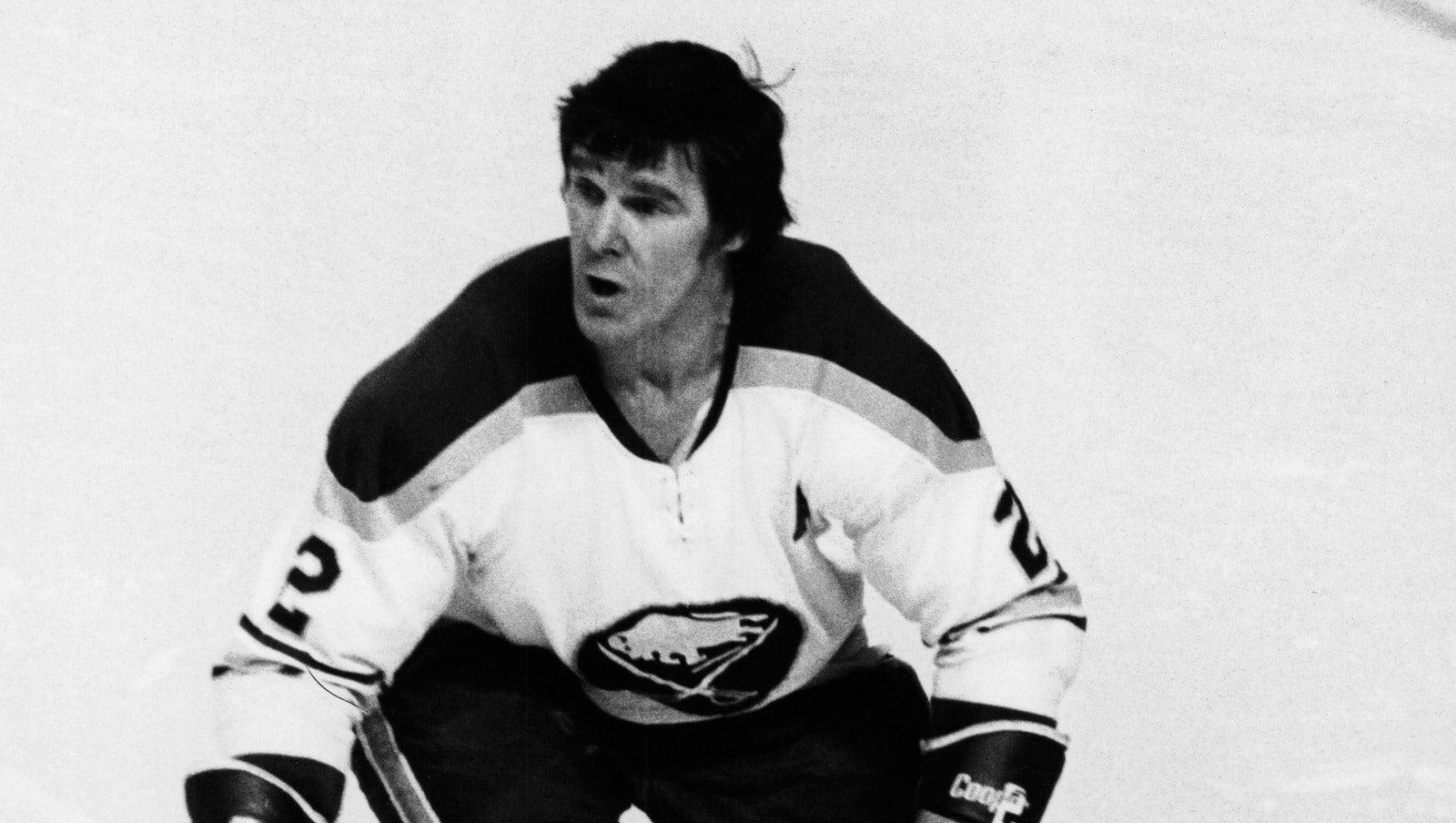 Happy Anniversary to Tim Hortons, the International Donut Shop Chain Founded by an NHL Stalwart
Tim Horton's pro hockey career lasted more than two decades. His name lives on in a fast-food chain with nearly 5,000 locations.
Magic Johnson and Michael Jordan created business empires, but they would be hard-pressed to say they built something from the ground up the way Tim Horton did.
Even Jordan owes Nike a debt for giving Jordan Brand a healthy head start via Air Jordan shoes. Horton, though, was instrumental from Day 1 in creating a chain now approaching 5,000 locations in 15 countries.
Sadly, he didn't live long enough to see the way the Tim Hortons chain blossomed into an iconic brand that Burger King purchased for $11.4 billion in 2014.
The first Tim Hortons concept didn't pan out
Defenseman Tim Horton was firmly established as a hockey standout by the early 1960s, having made his debut for the Toronto Maple Leafs in the 1949-50 season. He became a regular three years later, earned six NHL All-Star Team selections, and finished in the top four in Norris Trophy voting a half-dozen times.
In 1962, Jim Charade approached Horton with a business proposition. Charade envisioned a chain of donut shops but wanted the brand to hold great appeal in Canada. Horton agreed to lend his name to the restaurants with the stipulation that the menu be converted to hamburgers.
The food strategy failed, but they didn't give up. Horton and Charade reverted to selling 69-cent donuts and 10-cent cups of coffee on May 17, 1964, in Hamilton, Ontario. Ron Joyce replaced Charade in the partnership in 1967, and the real growth began.
Unfortunately, Horton did not live to see the enormity of the chain's success. Playing for the Buffalo Sabres at the end of his career, Horton died in a single-car wreck on his way home from a game in Toronto on Feb. 21, 1974.
Impressive growth for Tim Hortons throughout the years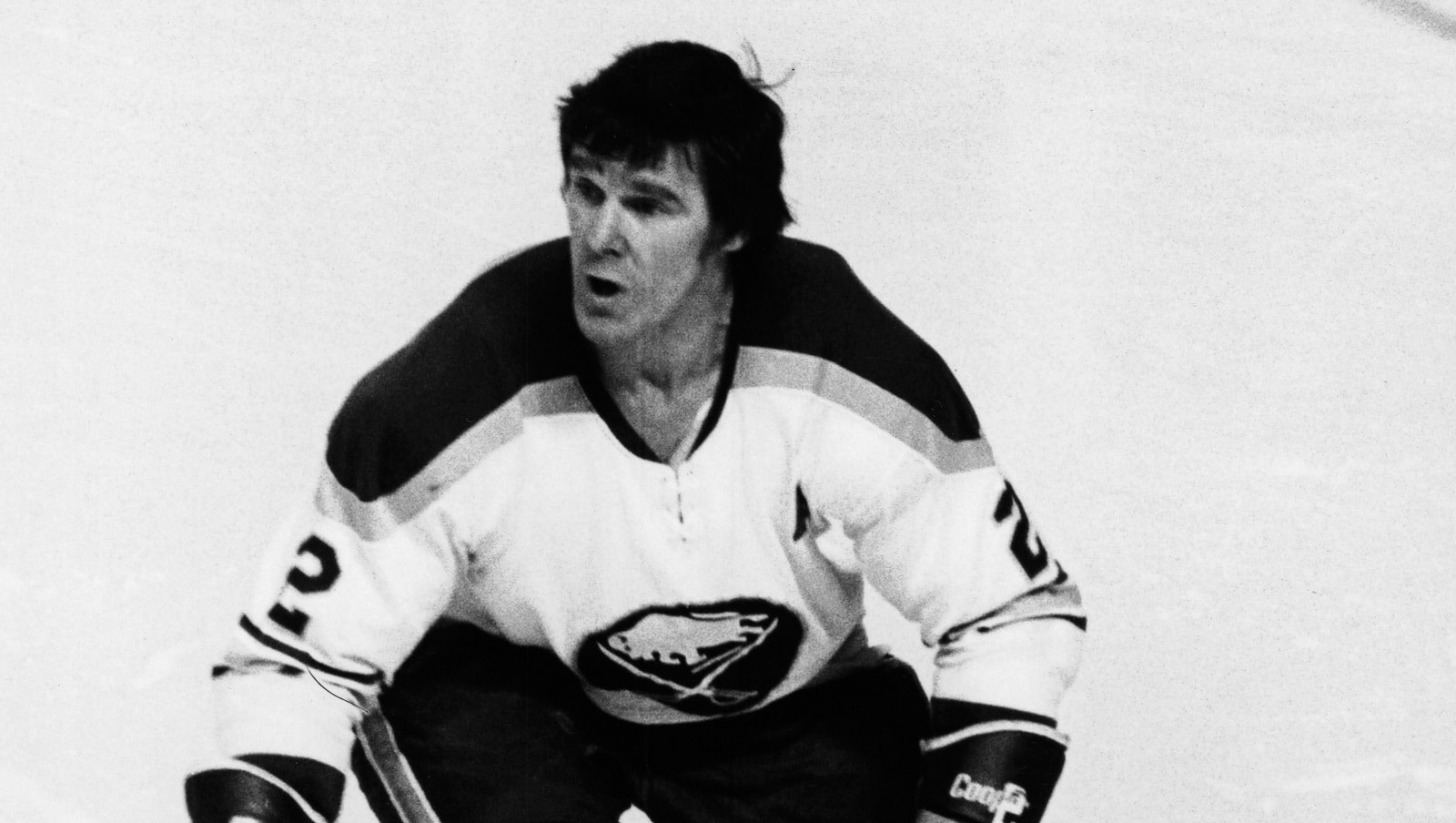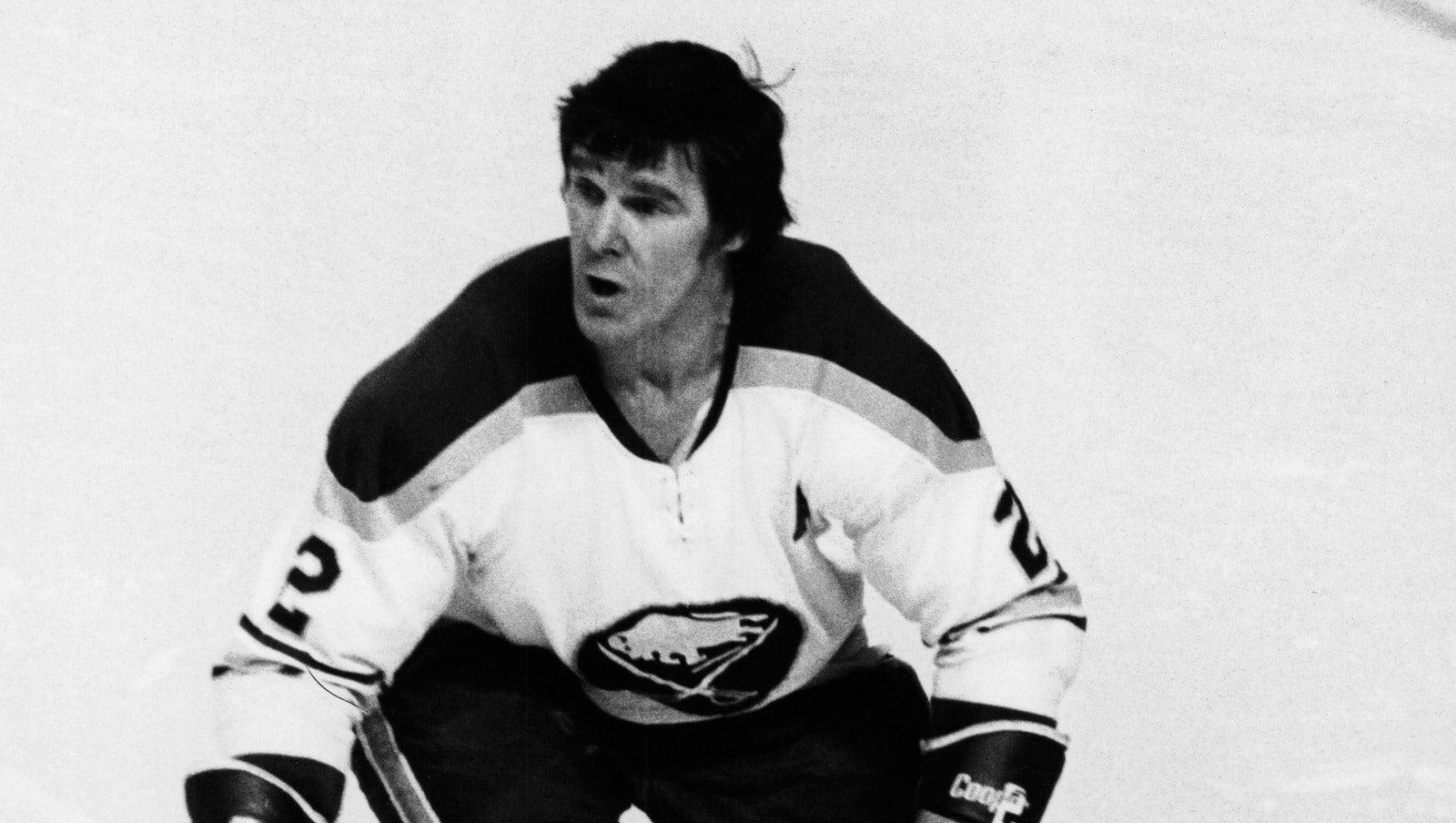 Ron Joyce bought out the Horton family's stake after the hockey star's death and continued executing the plan to expand. The chain opened its 100th store in 1978, then doubled in size in six years. Doubling once more, this time to 400 restaurants, took just a little more than four years.
The 1,000th Tim Hortons opened in 1995, after which the company began putting more emphasis on its U.S. footprint.  Tim Hortons was in 500 American locations in the Northeast and Midwest by 2008.
Today, Tim Hortons is on the cusp of reaching 5,000 stores. Including outlets in China, Egypt, Spain, and Great Britain.
Two deals along the way have fueled the growth. In 1992, a franchisee in Canada began housing the donut shots in buildings with his Wendy's hamburger locations, generating all-day customer traffic with reduced overhead. The concept led to Wendy's chairman Dave Thomas engineering the purchase of the Tim Horton's chain in 1995.
With the infusion of working capital, Tim Hortons reached 2,500 locations in 2003, and Wendy's spun off Tim Hortons in an IPO soon afterward. In August 2014, Burger King announced a move to acquire Tim Hortons Inc. in a deal valued at $11.4 billion. It created the world's third-largest fast-food company, according to the CBC.
People always notice the name
If you work in a Tim Hortons restaurant for more than a few months, then you're likely to hear a customer inquire about the missing apostrophe in the name of the chain. Given the connection to the longtime hockey player, the appropriate name would seem to be Tim Horton's.
According to MentalFloss.com, it's a matter of Canadian culture.
The chain did originally go by the Tim Horton's name. But in 1977, following years of debate, including a separatist movement by French-leaning factions, Quebec passed a law making French its official language and restricting the use of conventional English in many aspects of everyday life, including business names.
Since the apostrophe in its name did not fit the French language convention of using it to replace certain vowels, company management opted to change the name to Tim Hortons for all its locations for the sake of consistency in marketing and purchasing.
Like Sportscasting on Facebook. Follow us on Twitter @sportscasting19 and subscribe to our YouTube channel.