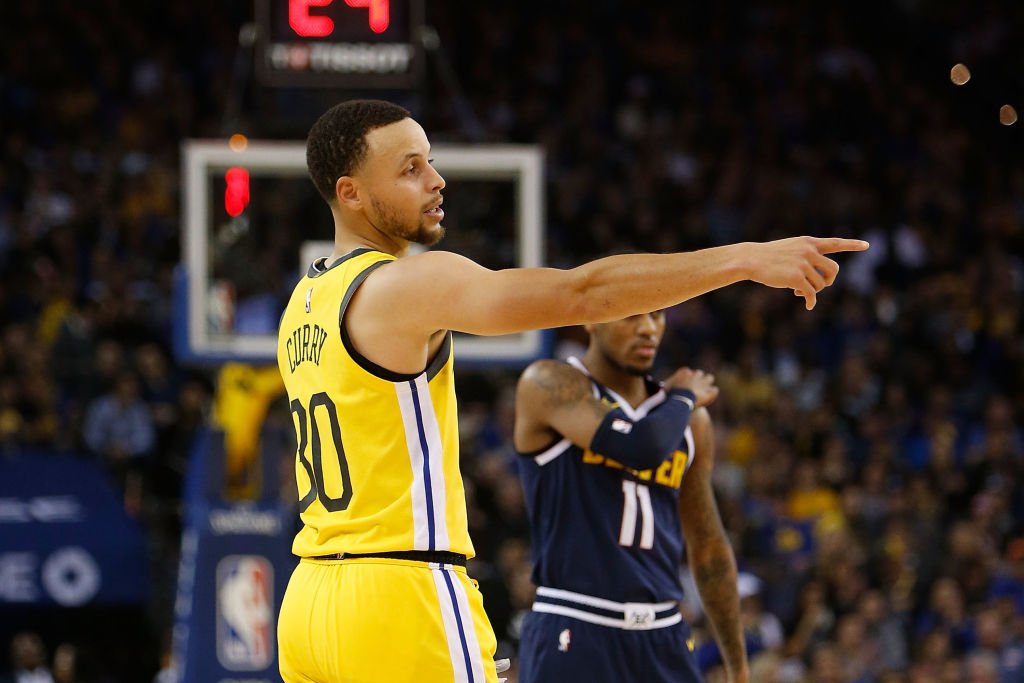 Here's What Stephen Curry Says About the Warriors Offseason Changes
Stephen Curry and the Warriors will look a bit different during the 2019-20 season, and the All-Star guard seems ready for the changes.
The Golden State Warriors will look drastically different heading into the 2019-20 NBA season. Kevin Durant departed for Brooklyn to help Kyrie Irving get the Nets to title contention, and Klay Thompson was injured during the NBA Finals. There have been several roster moves by the team, and Steph Curry recently discussed the changes with Sporting News. Today we will go over those comments and what to expect from the new-look Warriors next season.

Stephen Curry's comments
Stephen Curry seemed open and honest during his Sporting News interview. He'll have several new Warriors' teammates next season, but many familiar faces won't be around when the 2019-20 season starts.

Speaking about newly acquired guard D'Angelo Russell: "I haven't had much personal interaction with him. Back when he got drafted, there were some comparisons of our games. He can handle the ball, shoot, pass."
About the departure of Kevin Durant: "The three years we had were special. We had three straight Finals appearances and won two of them. We accomplished a lot as a group. Everyone talks about all the talent we had on that team, but that doesn't mean you can put it all together. … I like to look at what we accomplished and focus on that, and be extremely proud of that run. Now we try to recreate that."
What Curry thinks about the departure of veterans Andre Iguodala and Shaun Livingston: I'm the oldest on the team now, so I've got to step my game up. It's a tough business. You knew at some point there would be some hard changes. You talk about Andre and Shaun, they're two guys who do things the right way. They have the ultimate level of professionalism, a respect for what they say and do. They're both three-time champs, and I think they have a lot left in the tank. It'll be fun and weird to watch them on different teams."
You can understand Curry's sentiments on the dynasty the team has built and how things can drastically change in a matter of weeks. 

How will Curry and Russell play together?
While Russell isn't the sharpshooter Klay Thompson is, he brings a different style of play to the shooting guard position. He can attack the rim and fill more of a combo guard role, so adding him to the backcourt can potentially turn into All-Star appearances for both guards. We believe Curry could put up at least 27 points and seven assists per game next season in a 50-40-90 effort.

How will Klay Thompson fit into the lineup?
Thompson went down with a torn ACL in Game 6 of the NBA Finals, and the team expects him back around the beginning of April if he rehabs correctly. Thompson is one of the best perimeter defenders in the NBA, while also being arguably a top-5 all-time shooter.

When he returns to the lineup with Curry and Russell, he may be over-matched at the small forward position in a few matchups during the playoffs. However, the Warriors would boast three perimeter players who can get hot at any moment.

Are the Warriors still championship contenders?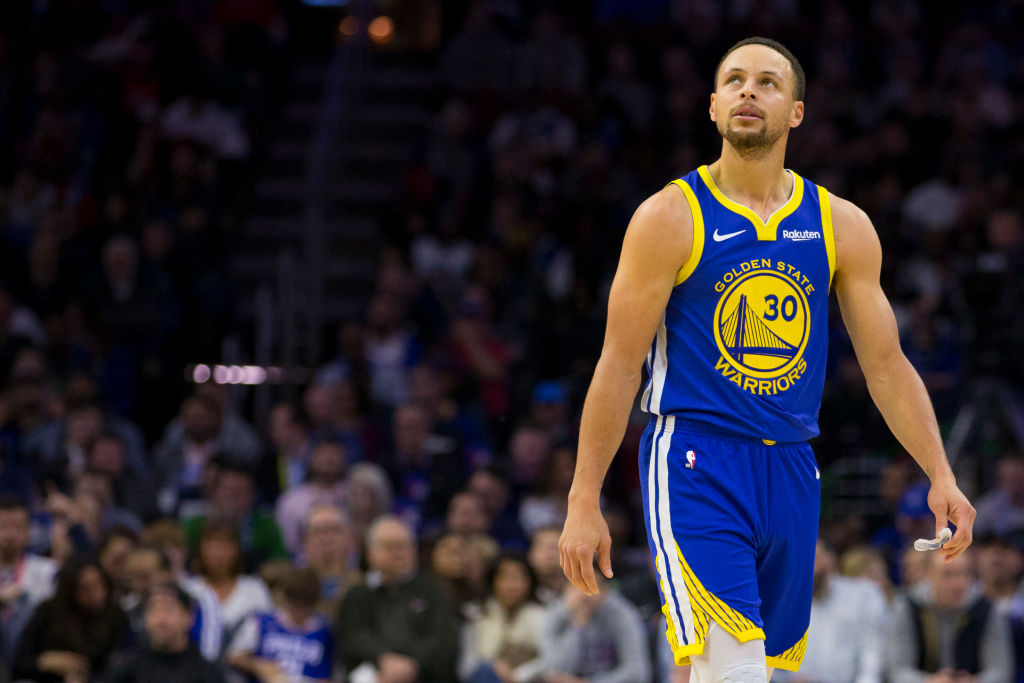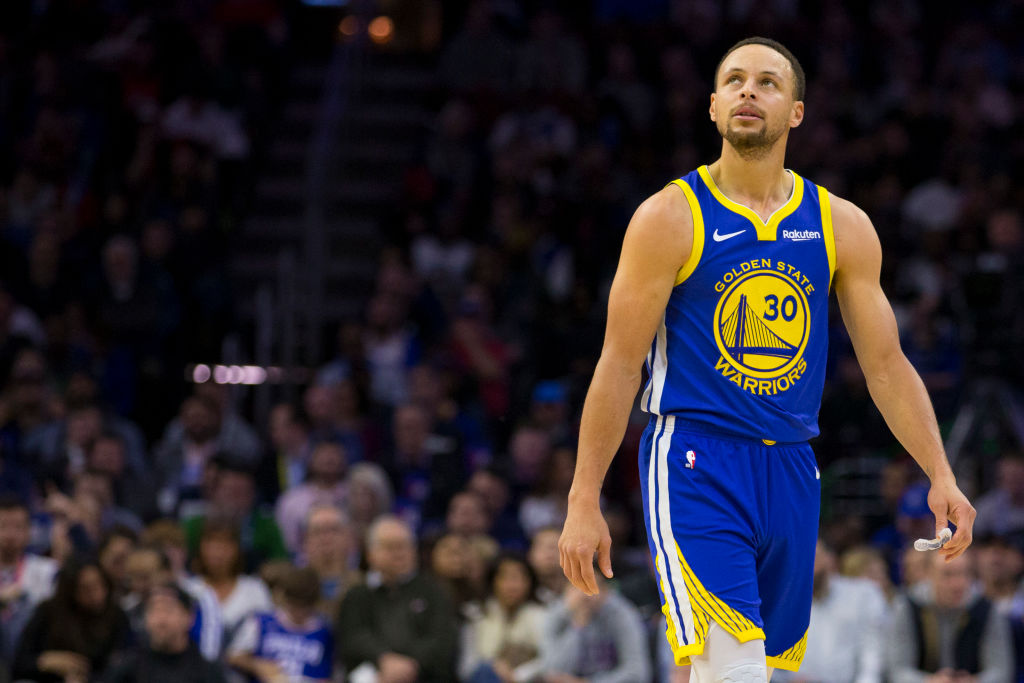 Once Kevin Durant decided to go to the Brooklyn Nets, the Warriors instantly lost their position as favorites to win the 2020 NBA Finals. They will still be a very good team in a loaded Western Conference, but we don't think they will have enough to match up against the Clippers in a seven-game series. 

However, Golden State can still win 50 games, and anyone overlooking them will be in for a rude awakening come playoff time. A lineup featuring Stephen Curry, Klay Thompson, and D'Angelo Russell should be good enough to win a playoff series.