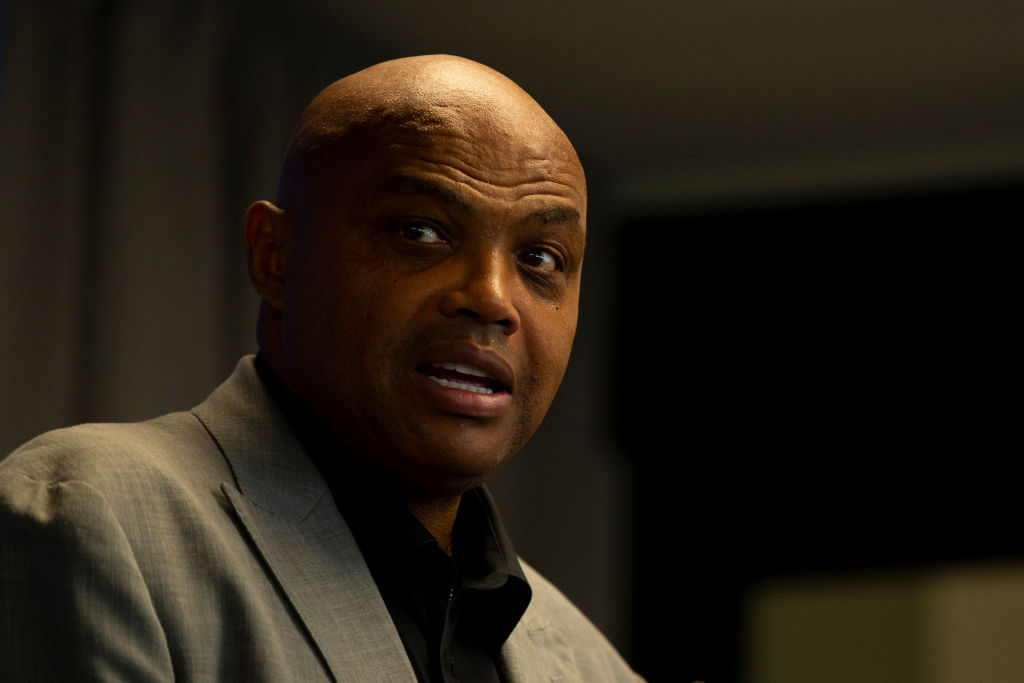 How Charles Barkley's Controversial 'I Am Not a Role Model' Nike Spot Came to Be
A look at how the controversial Nike spot featuring Charles Barkley telling the world "I Am Not a Role Model" came to be.
In 1993, Charles Barkley told the world that he wasn't a role model in a controversial Nike TV spot that got the world talking. Was he right? Was he wrong? In any event, it became a talking point throughout the sports world.
Charles Barkley was playing for the Phoenix Suns when the spot aired and was on his way to winning NBA MVP, also leading his team to an NBA Finals showdown with Michael Jordan and the Chicago Bulls that season. He was a big star with a big message.
"I am not a role model. I'm not paid to be a role model. I'm paid to wreak havoc on the basketball court. Parents should be role models. Just because I dunk a basketball doesn't mean I should raise your kids."

Charles Barkley
It was powerful. It was edgy. It was different than any other basketball commercial made at that time. And it was certainly divisive.
This is the story of how the controversial spot came to be.
Charles Barkley claims the "I Am Not a Role Model" spot was his idea
In the early 1990s, Nike was still the most popular shoe among teenage males but they'd seen their numbers drop as Reebok was making a lot of noise. Nike was feeling the pressure and wanted to shake things up.
Wieden+Kennedy, the advertising agency that had done previous work for Nike, had been given the task of coming up with something to get the edge back and their creative director at the time, Jim Riswold, said that he had heard Charles Barkley discussing how he shouldn't be a role model to children and simply turned those thoughts into a commercial.
However, Charles Barkley says otherwise. In his 2002 memoir, "I May Be Wrong but I Doubt It", Barkley claims that the spot was his idea.
"Nike didn't come to me with the idea to do a commercial about role models — I went to Nike with that idea.

"I just thought we as a society needed to do better in that area. So I asked, and Nike said, cool."

Charles Barkley on the "I Am Not a Role Model" Nike campaign
Regardless, the spot was set.
David Stern wouldn't allow any NBA licensed apparel in the spot
Before any big company shoots an ad, there are many hoops to jump through. For Nike, they needed the blessing of co-founder and chairman Phil Knight, who loved the idea. He knew that it had the chance to get people talking, which obviously brings brand awareness, and signed off on the spot.
However, then-NBA commissioner David Stern wasn't thrilled with the idea whatsoever. He felt NBA players had a certain obligation to be role models and refused to let Charles Barkley wear any official NBA licensed apparel in the commercial. Nike's former senior director of business affairs and brand marketing, Mark Thomashow, once told the story of his meeting with Stern about the spot.
"I said, 'David, Do you understand that Charles wanted to do this ad?' Charles wanted to tell parents, 'I can't be a role model for your kid. Your kid doesn't know me. I can be an athletic hero, but a role model should be a mom, a dad, an aunt, an uncle, someone the kid has contact with.'

"David didn't buy that, and probably for about 15 or 20 years he still didn't buy it. I'd see him every year at the All-Star Game, and he'd tell me he still didn't like the ad."

Mark Thomashow on speaking with David Stern about the Charles Barkley TV spot
That's why the spot features Charles Barkley in random Nike gear. Fun fact about the actual shoot: it only took about an hour.
Charles Barkley was extremely proud of the spot, although some disagreed with it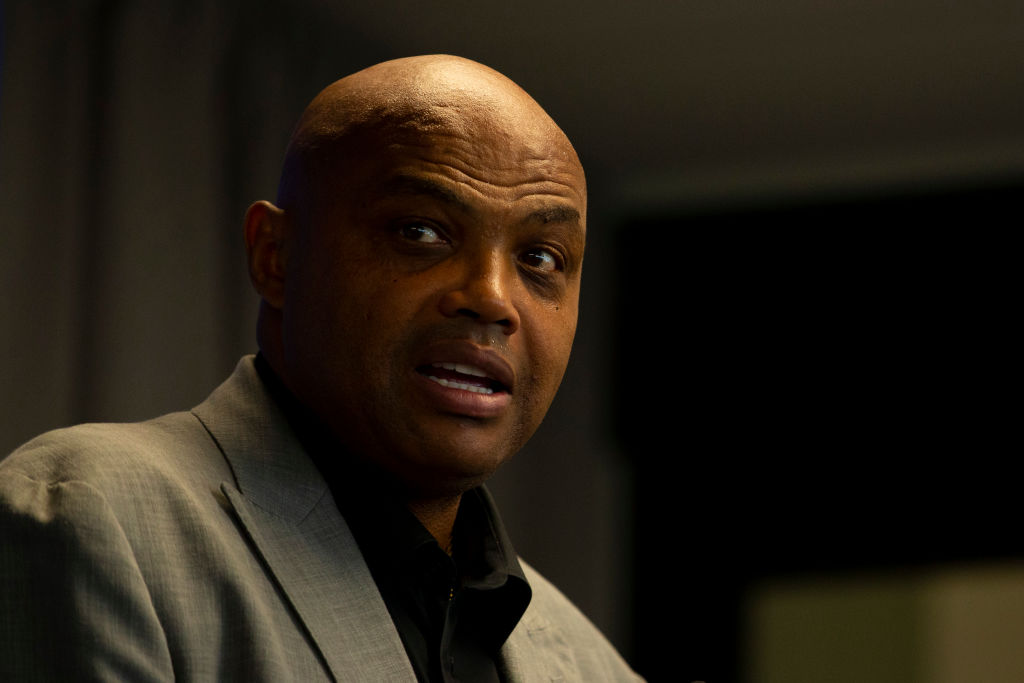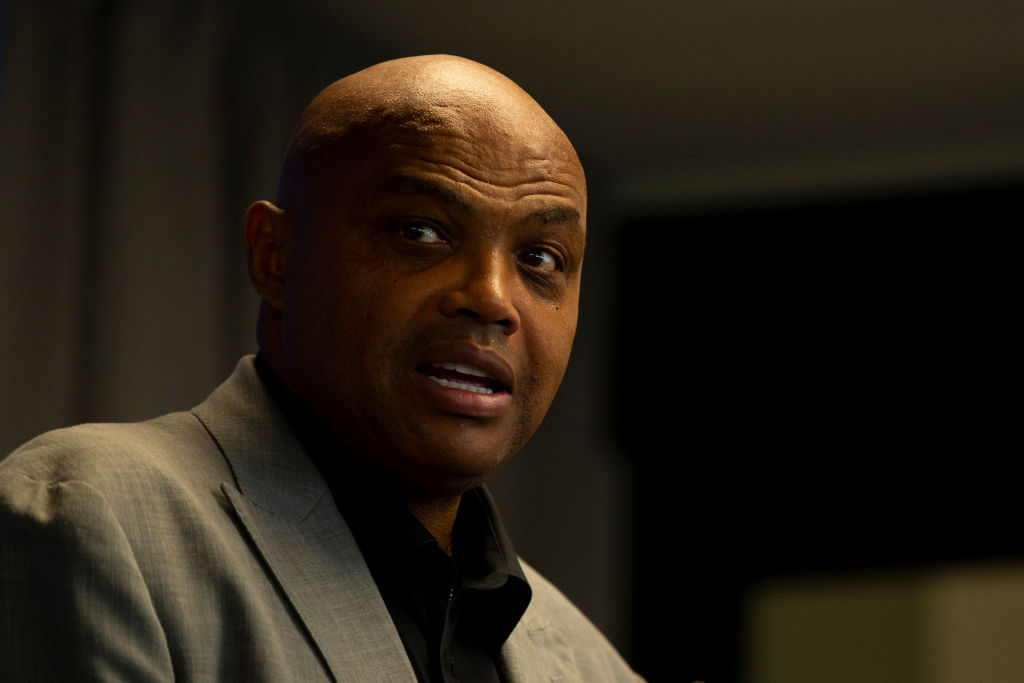 The spot did exactly what it was supposed to do when it aired in early 1993. It got people talking. Some agreed with Charles Barkley's take. Some didn't, including Barkley's Dream Team teammate, Utah Jazz forward Karl Malone. Malone told "Sports Illustrated" that NBA players were chosen as role models and that each person simply had the choice to be a good one or a bad one.
Being who he is, Barkley knew he'd get some backlash and he did. People from all walks of life threw their two cents in but Sir Charles stood his ground and still believes he sent the right message. In his memoir, he explained that while some stood with him, most were on the other side of things.
"The first time I got hit really hard was for taking that stance. There were some columnists that defended me but mostly I got killed. I'm okay with it, though, because nobody in all this time has been able to convince me that it's wrong to tell kids to listen to their parents and not a basketball player they've never met."

Charles Barkley
Charles Barkley has never had a problem speaking his mind. Following his playing career, he took that attitude to the "NBA on TNT" crew and has been absolute gold from day one. He's unapologetic and that's a big part of what makes him who he is. Is Charles Barkley a role model? Maybe. He just never wanted to be one.