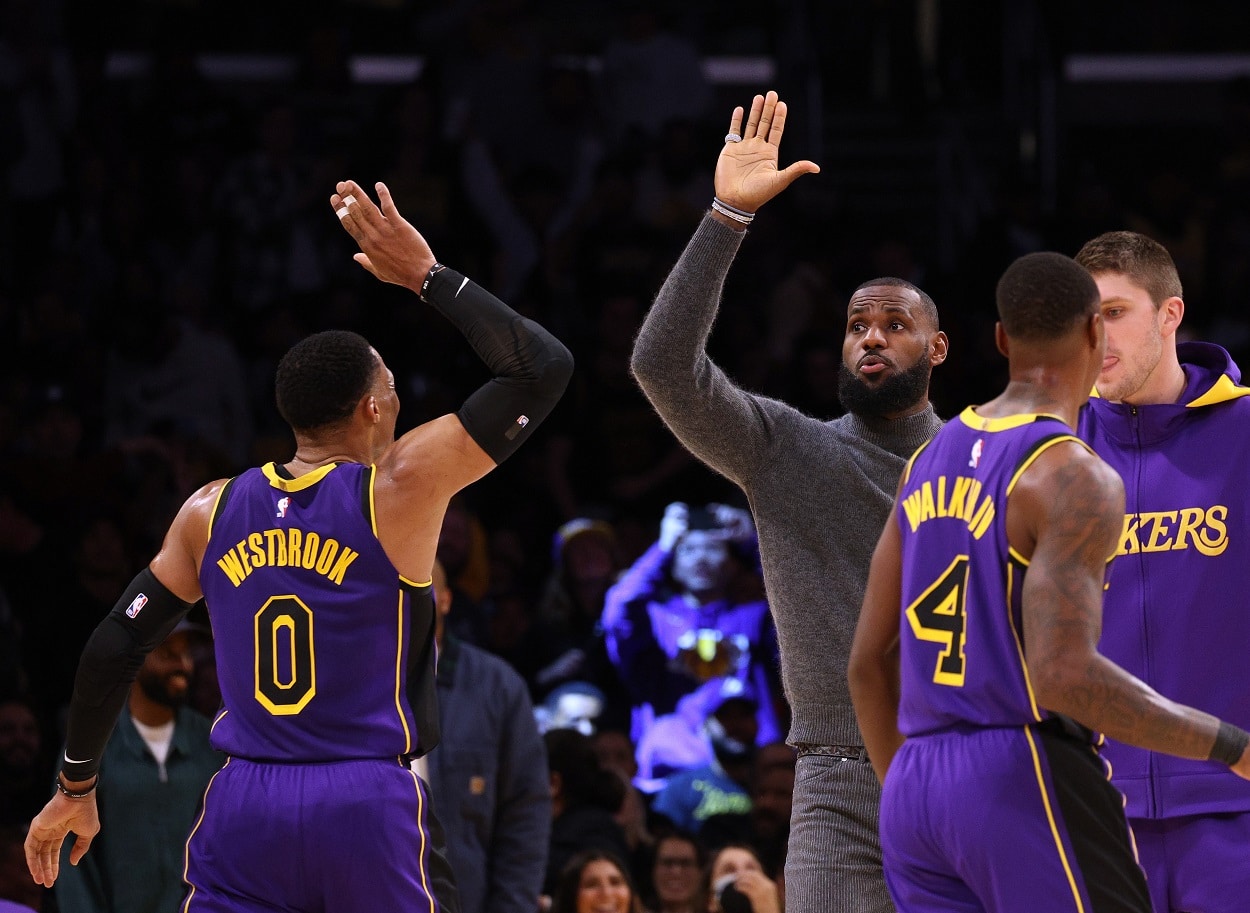 How Close Is LeBron James to Kareem Abdul-Jabbar's All-Time NBA Scoring Record Following the Lakers' Win Over the Pistons?
A look at where LeBron James stands in his pursuit of Kareem Abdul-Jabbar's scoring record following the Lakers' win over Detroit.
LeBron James sat out a third straight game for the Los Angeles Lakers on Friday night, but Anthony Davis picked up the slack with another monster night in a 128-121 win over the Detroit Pistons.
Coming off a game in which he recorded 37 points and 18 rebounds in a win over the Brooklyn Nets, Davis decimated Detroit, making 10 of 16 shots from the floor and 18 of 21 from the foul line for a season-high 38 points, also adding 16 rebounds and four blocks.
AD was one of six Lakers in double figures on the night. Fellow starters Lonnie Walker IV and Austin Reaves kicked in 17 and 16, respectively, while Wenyen Gabriel (15), Kendrick Nunn (10), and Russell Westbrook (10) combined for 35 points off the bench.
Alec Burks led seven Pistons in double figures, scoring 23 off the bench in the loss, Detroit's league-leading 14th defeat of the year.
How close is LeBron James to Kareem Abdul-Jabbar's scoring record after the Lakers' win over the Pistons?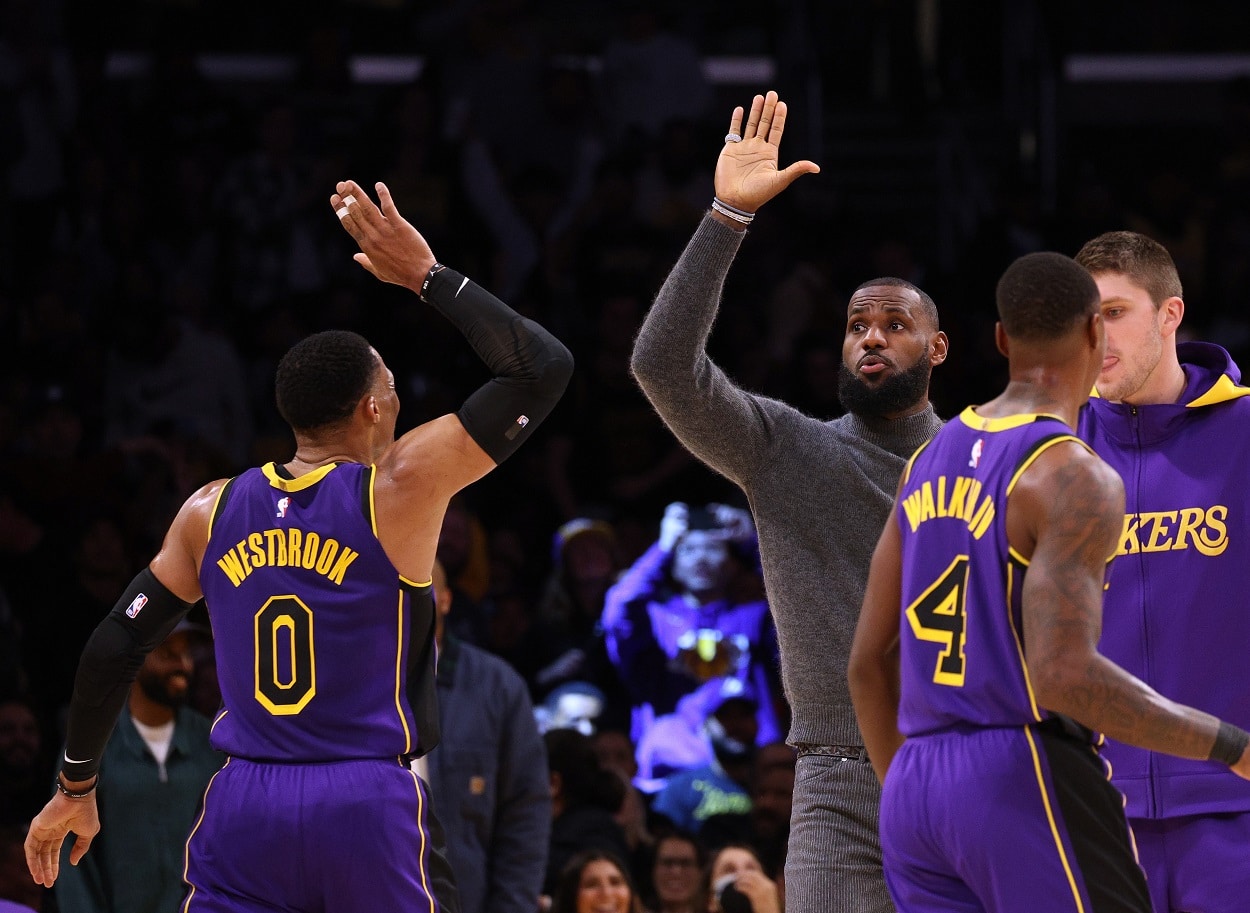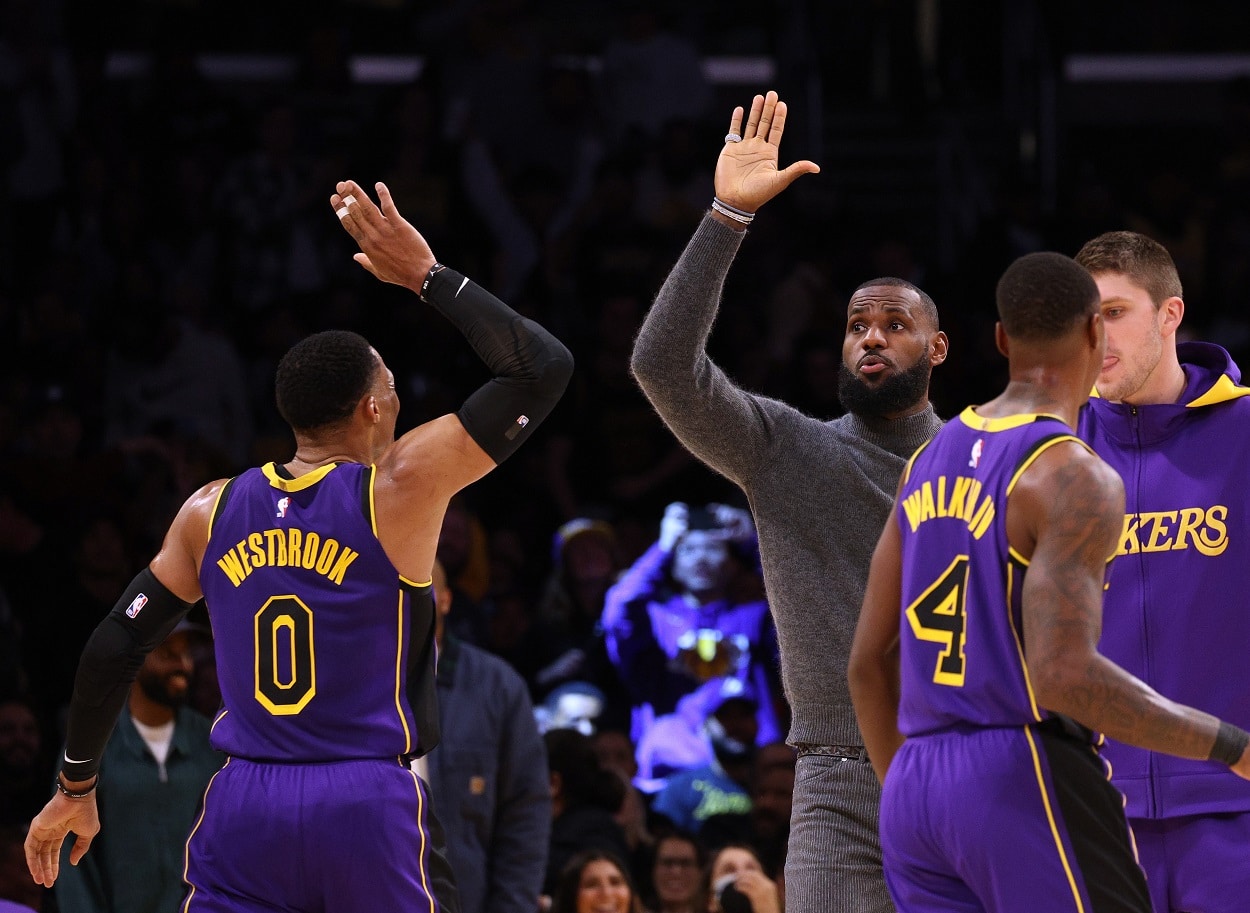 In sitting out the Lakers' victory over Detroit, LeBron James remains at 37,311 regular-season points for his career, 1,076 behind Kareem Abdul-Jabbar's record of 38,387.
If James returns to the LA lineup on Sunday against the Spurs, doesn't miss any more time, and maintains his season scoring average of 24.9 points per game, he'd surpass Abdul-Jabbar on Monday, February 13, when the Lakers visit the Portland Trail Blazers.
If LeBron ups his production and hits his career scoring average of 27.1 points per game, he'll pass Kareem on Saturday, February 4, when the Lakers visit the New Orleans Pelicans.
Have thoughts on this topic? Keep the conversation rolling in our comments section below.