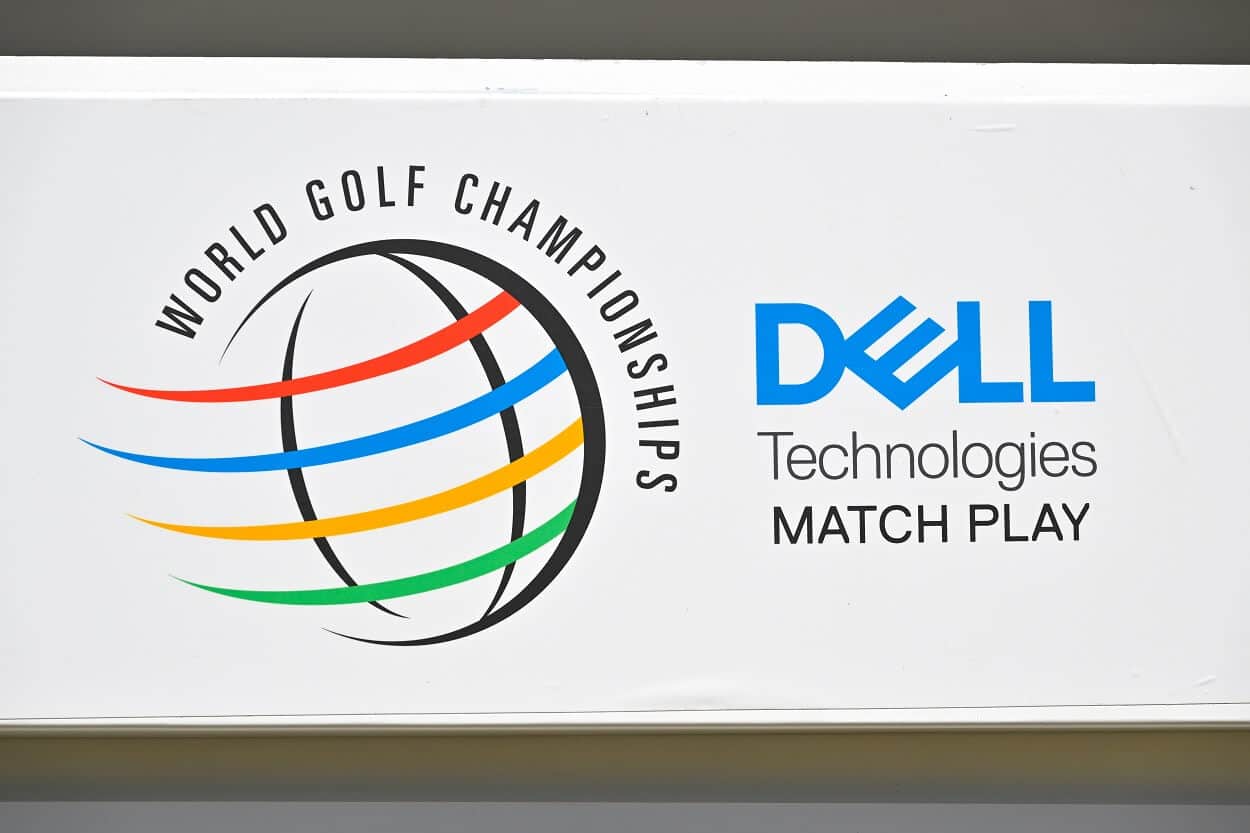 How Does the WGC-Match Play Work?
A look at the format for the WGC-Match Play event.
The WGC-Match Play event, which will be contested for the final time in 2023, is essentially golf's version of March Madness as 64 players battle head-to-head until a champion is crowned.
Now, from its inception in 1999 to 2014, the WGC-Match Play was contested as a single-elimination tournament. Golfers were seeded 1-16 in four brackets, and the winner of each match moved on while the loser went home.
But as that meant high-profile PGA Tour players could be gone on the first day, the format was changed in 2015 to ensure that all 64 players in the field would play at least three matches. And this is the format the WGC-Match Play has used ever since.
So how exactly does it work?
How does the WGC-Match Play work?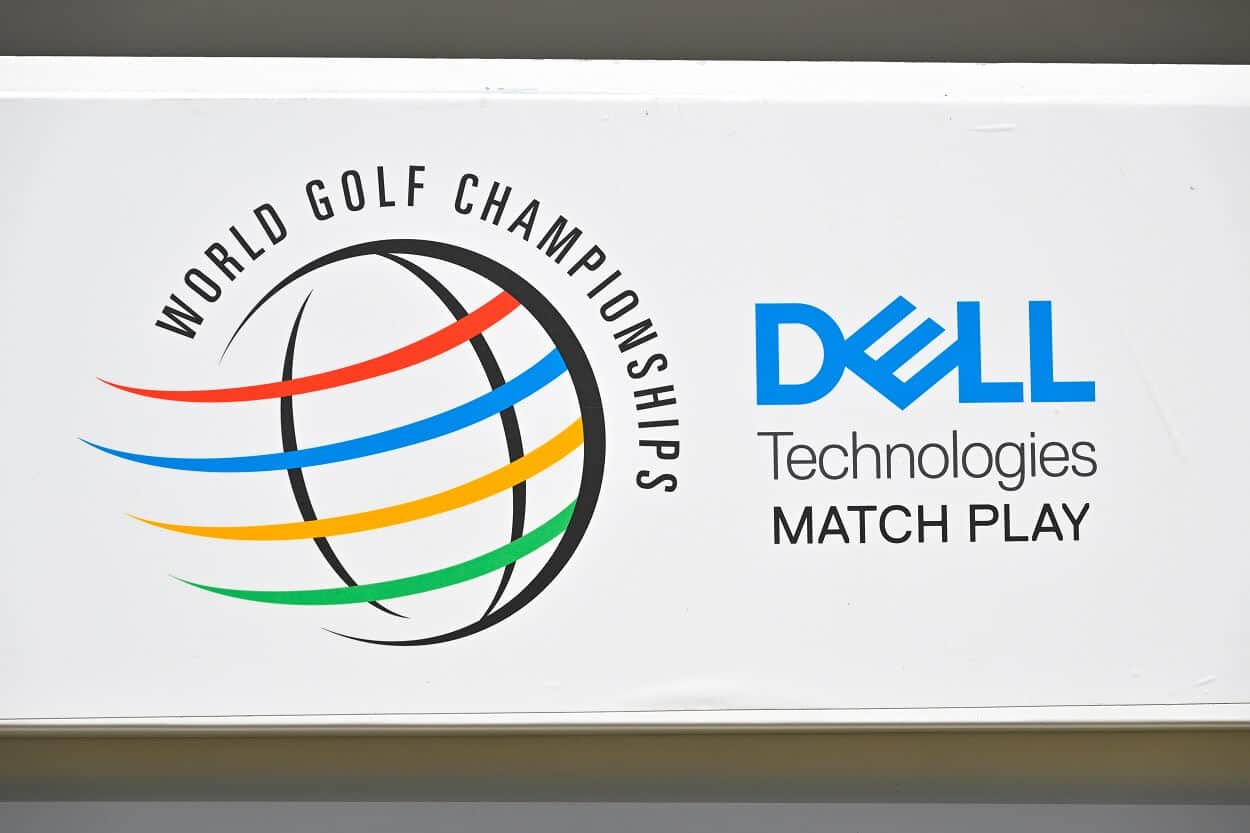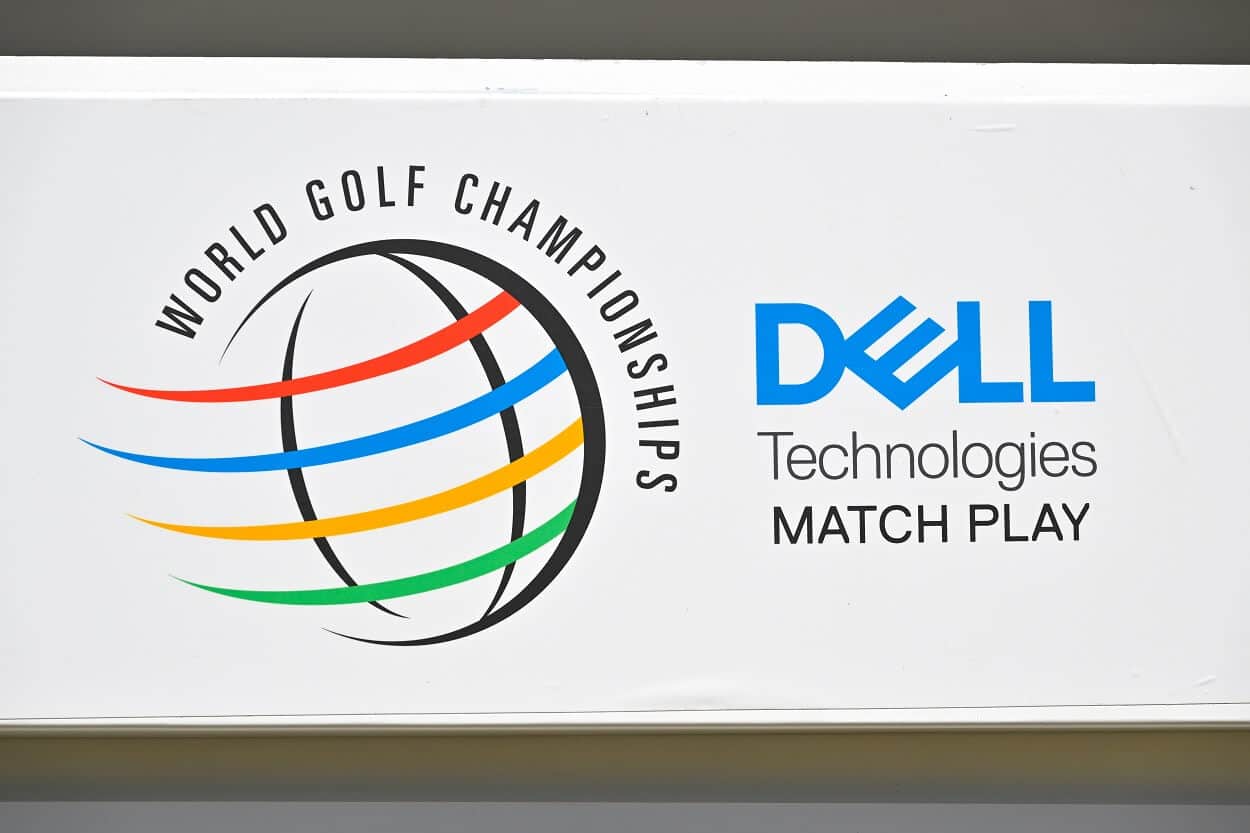 First off, the field at the WGC-Match Play is filled using the Official World Golf Ranking. If a player in the top 64 chooses not to play (Justin Thomas falls in that category this year) or is ineligible (the LIV Golf guys are in that group), the next player in the OWGR gets the option until the field is full.
Once the field is set, the 64 players are split into 16 groups of four, with each pod featuring a player seeded 1-16, 17-32, 33-48, and 49-64.
To start, each WGC-Match Play group plays a round-robin format over the first three days, meaning each player plays an 18-hole match against each of the other three players in his pod. One point is awarded for a victory, a half-point is awarded for a tie (matches the first three days don't go to extra holes), and zero points are awarded for a loss.
The player with the most points from each group moves on to the knockout stage. And there can only be one from each pod. If there is a tie, a sudden-death stroke-play tiebreaker is played to decide a winner.
From there, the WGC-Match Play becomes a single-elimination tournament. The round of 16 and the round of eight are played on Saturday, and the semifinals, third-place match, and final are played on Sunday.
Easy enough, right?