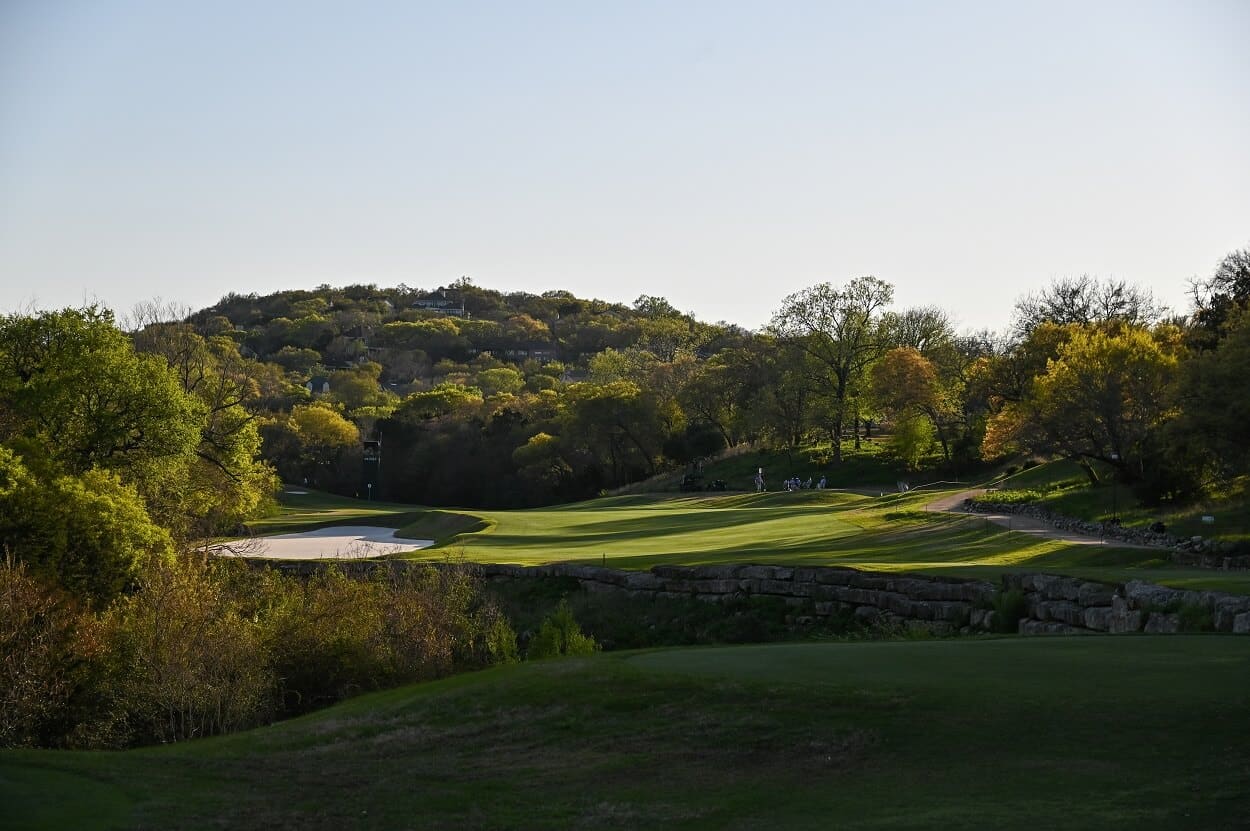 How Much Does It Cost to Join Austin Country Club?
A look at the cost to become a member at Austin Country Club.
First established in 1899, Austin Country Club has been in its current location on the south bank of the Colorado River since 1984.
While the previous location featured a solid layout that spawned PGA Tour legends and major championship winners Tom Kite and Ben Crenshaw, it pales in comparison to the course that was introduced in '84, a layout designed by none other than legendary course architect Pete Dye, who designed famed TPC Sawgrass just a few years earlier.
Featuring plenty of Dye's signature characteristics, Austin Country Club, which became the permanent home of the WGC-Match Play event in 2016 following an extensive renovation a year earlier, features stunning views, challenging terrain, and just an overall beautiful setting.
From the Harvey tees, named for famed golf instructor Harvey Penick, who was the head pro here for nearly 50 years, Austin Country Club plays just over 7,100 yards. The yardage goes down significantly for those using the other three sets of tee boxes.
But here's the deal. Securing a round at this highly exclusive club is no easy task. And it's not only about the money.
How much does it cost to join Austin Country Club?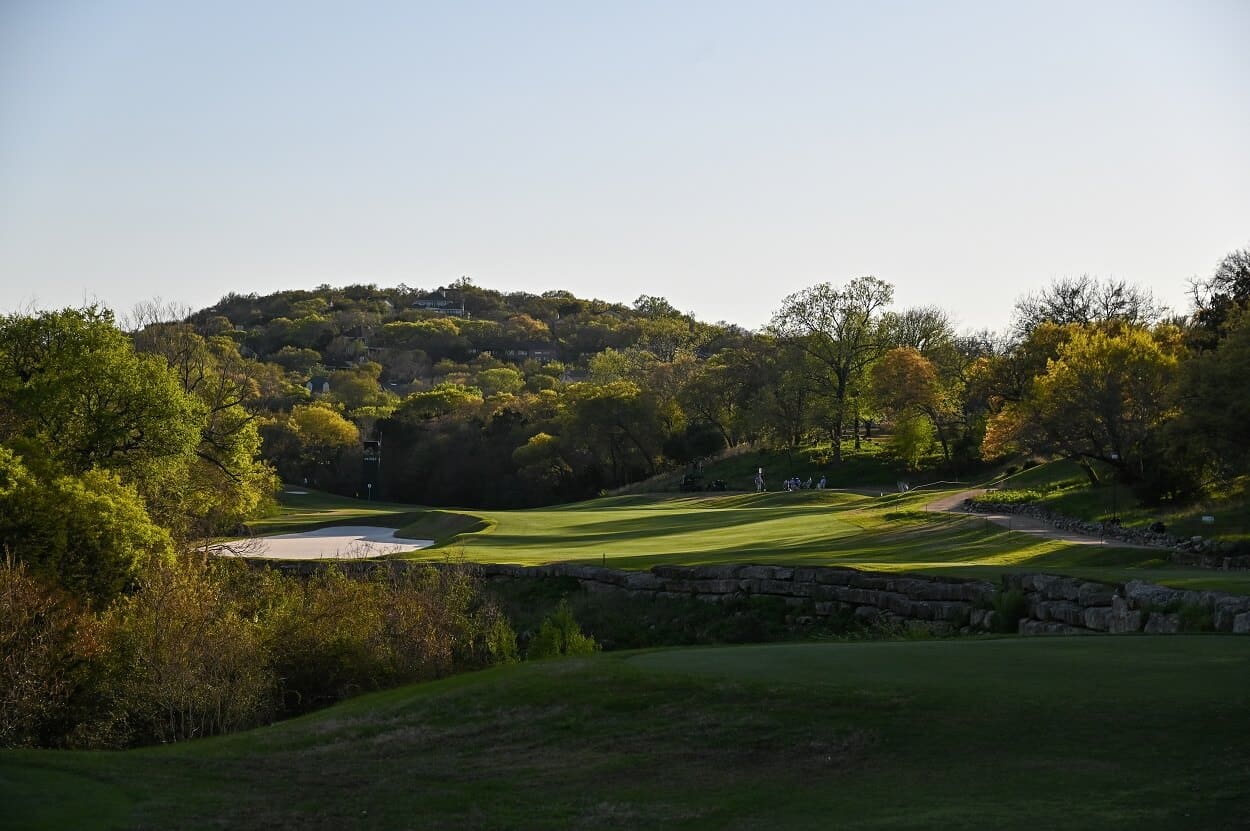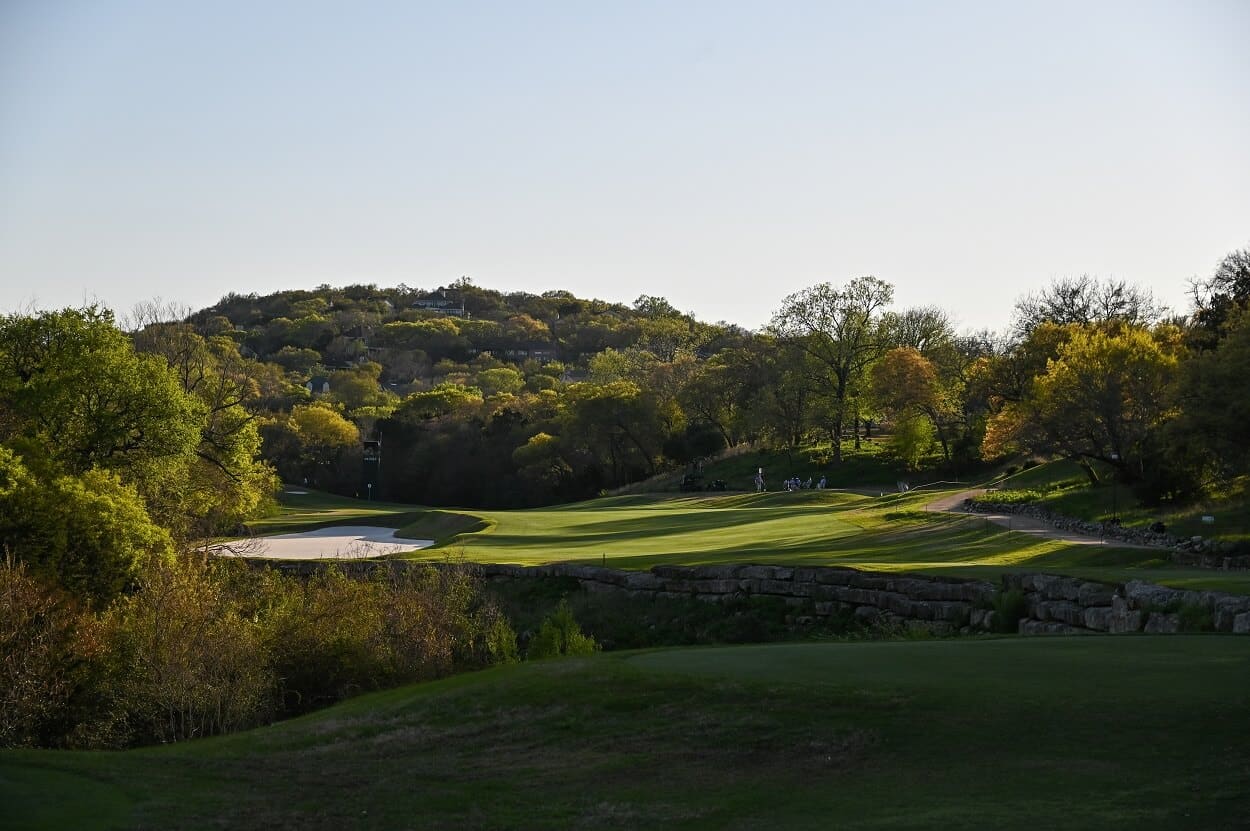 As one of the most exclusive clubs in Texas, Austin Country Club is quite expensive to join. Just the initiation fee alone is reportedly in the $100,000 range, and that's before monthly dues.
But even if you've got that kind of cash to spend, it doesn't mean you're guaranteed membership, as it's an invite-only club. And prospective members are thoroughly vetted. Now, it's that you can't inquire about membership, as anyone wishing to do so can simply contact the club.
But if you're going to do that, I suggest doing it the moment you finish reading this, as those on the waiting list could apparently be waiting as long as 17 years.
Your best bet to play a round at Austin Country Club? Know a member. As the club's official website offers up the dress code for the golf course and the practice area, it seems evident that guests of a member can get 18 holes in on this beautiful Pete Dye design.