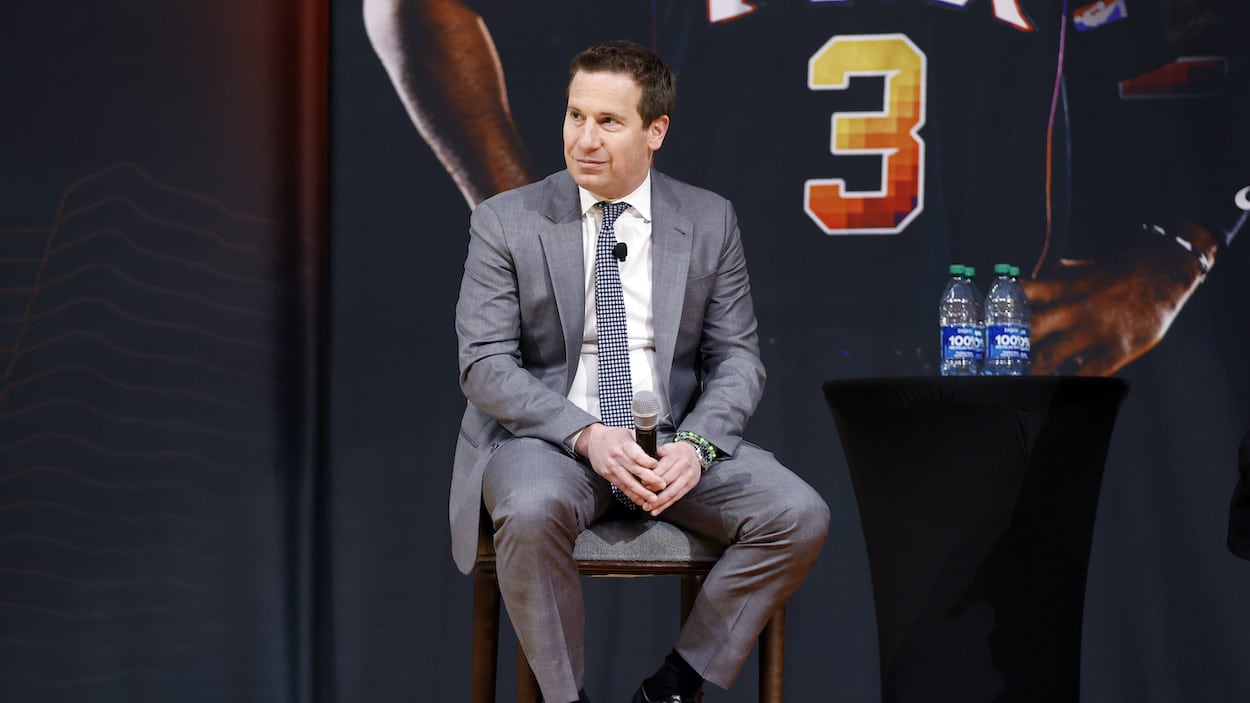 How Much Does It Cost to Buy an NBA Team?
Everyone understands that becoming an NBA team owner takes a lot of money, but the process is rarely discussed. So how much does it really cost to buy an NBA franchise?
Owning your favorite NBA team is a dream for sports fans. For a select group of wealthy people, though, becoming an NBA governor — the official name for people who own NBA franchises — it is a reality. Everyone understands that even becoming even a part-owner takes a lot of money, but the media rarely highlights the actual process when these purchases become official. That process is complicated by the increasing price for even the most downtrodden NBA teams. So, while there is no single answer, we'll try to parse how much an NBA team costs in 2023.
The road to NBA ownership begins with a rulebook
Buying a team isn't as simple as showing up at Commissioner Adam Silver's office with a giant bag full of cash. Interested parties must follow protocols. After agreeing on a price with the previous owner, the prospective buyer must be approved by Silver and request a transfer of ownership.
If an owner is selling 10% or more of their interest in a team, they have to pay $50,000 to cover any expenses the request may incur for the league; attorney's fees for example. Once all affected parties and the commissioner agree, 75% of the NBA's Board of Governors will vote to approve the transfer before completing the deal and bringing a new owner into the fold. 
The NBA has also openly discussed expanding the league in the future. Different rules exist for this endeavor. To start a team, you must submit a $1 million application fee and write an application that the commissioner is under no obligation to review. The written application has to state where your franchise will be located and any other pertinent information.
If your application catches the commissioner's eye, they will forward your request to the Board of Governors who must reach a 75% majority to add the new franchise. If you are let in, whatever is left of your application fee will be put toward your membership fees. The NBA will deduct expenses and return the rest to you if you are barred from moving forward.
How much do NBA teams cost?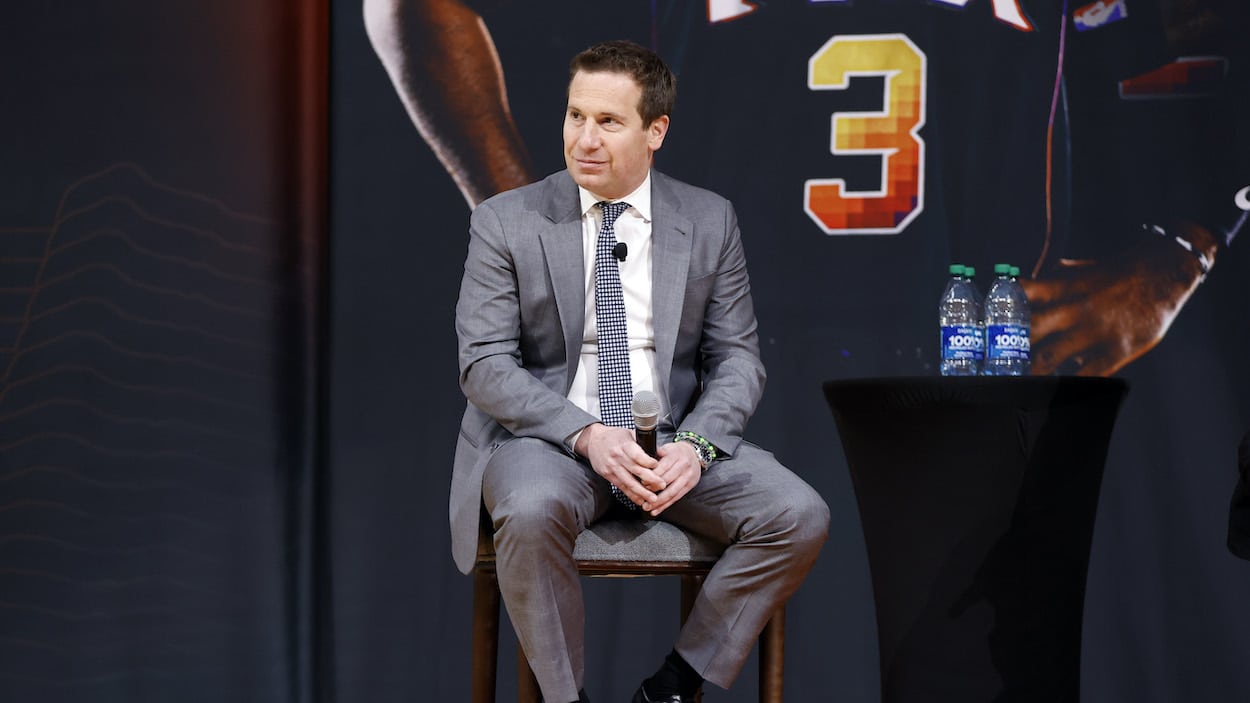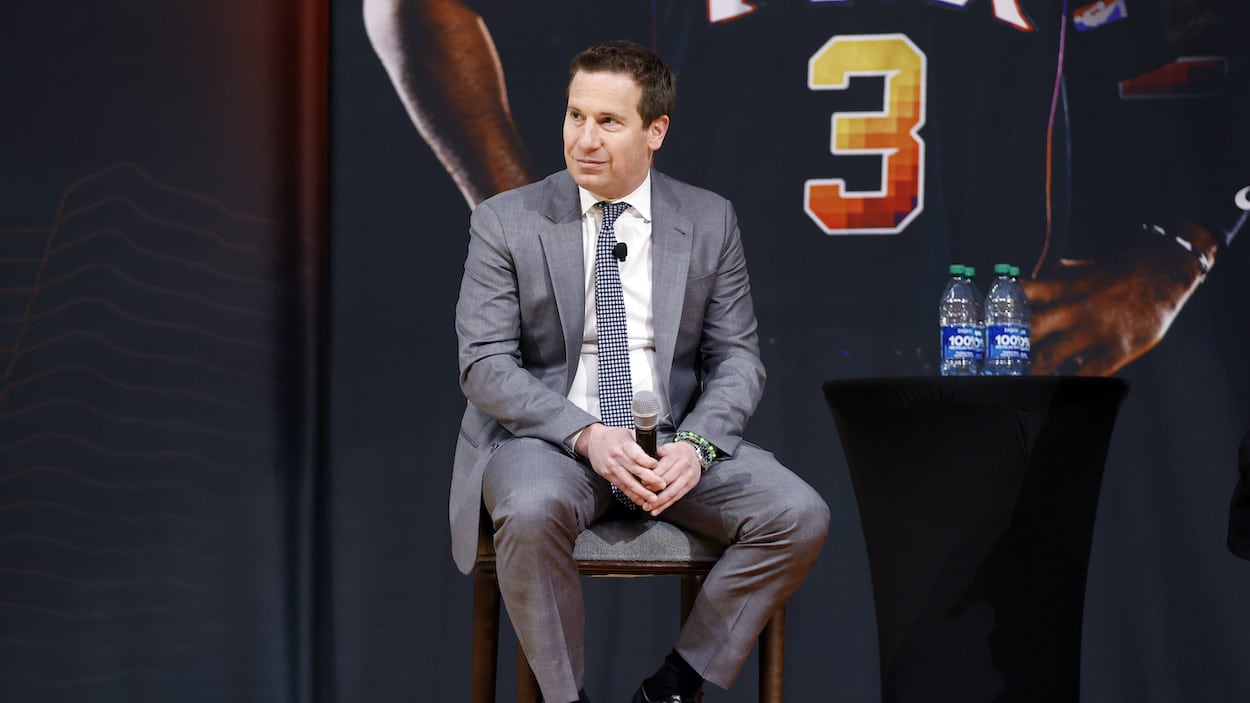 The days of businessmen like Herbert Simon buying the Indiana Pacers for $10.5 million are long gone. NBA teams cost much more these days.
The prices of NBA franchises are only going up. Five teams — the Utah Jazz, Houston Rockets, Brooklyn Nets, Minnesota Timberwolves, and Phoenix Suns —have been sold in the past six years. All of them cost well over a billion dollars, as did the Los Angeles Clippers in 2014.
Trends are slightly harder to parse on a longer timeline; each owner sells for unique reasons. But it's safe to say location has a big impact on negotiations. Nothing about the Clippers or Nets' histories suggests that they would be objects of intense desire.
But Steve Ballmer (Clippers) and Joe Tsai (Nets) paid $2 billion and $3.3 billion, respectively, for their teams, in part because they were buying into America's biggest markets.
NBA team costs have continued to increase since then, though, and teams are now going for well over a billion dollars.
The last three franchises to change hands since Tsai bought the Nets in 2019 have cost $1.6 billion (Jazz, 2020), $1.5 billion (Timberwolves, 2021), and $4 billion (Suns, 2022).
As new teams hit the market in the coming years, the prices will only increase. Forbes annually releases a list of the most valuable NBA teams. The most recent list, from 2022, has these teams as the top-10:
10. Philadelphia 76ers ($3.15 billion)
9. Houston Rockets ($2.2 billion)
8. Dallas Mavericks ($3.3 billion)
7. Brooklyn Nets ($3.5 billion)
6. Los Angeles Clippers ($3.9 billion)
5. Boston Celtics ($4 billion)
4. Chicago Bulls ($4.1 billion)
3. Los Angeles Lakers ($5.9 billion)
2. New York Knicks ($6.1 billion)
1. Golden State Warriors ($7 billion)
Due to the infrequency with which these teams come up for sale and the competition to buy them, the next team to sell, especially if it is on the list above, will almost certainly go for more than the $4 billion Mat Ishbia paid for the Suns.
Not every rich person makes sense as an owner
A quality NBA governor is one of the biggest advantages a franchise can have.
Their decision-making filters down throughout every department in an organization. It's the main reason why some teams can maintain a high level of play or rebuild quickly on the fly, while others struggle to put out a competent product even with top draft picks to bring in talent.
Historically, a team like the Clippers was one of the best examples of this. For years, governors like Irv Levin and Donald Sterling ran the franchise into the ground. However, since former Microsoft CEO Steve Balmer took over, the Clippers have become a perennial playoff team.
On the flip side, a team like the Milwaukee Bucks was savvy enough to create a championship team in a relatively unglamorous market thanks to the stewardship of Marc Lasry and Wes Edens.
The skillsets to become wealthy and run a good NBA team are different disciplines. The people who can do both are hard to find, which is why a person who can afford what an NBA team costs isn't aways the best option for franchise ownership.