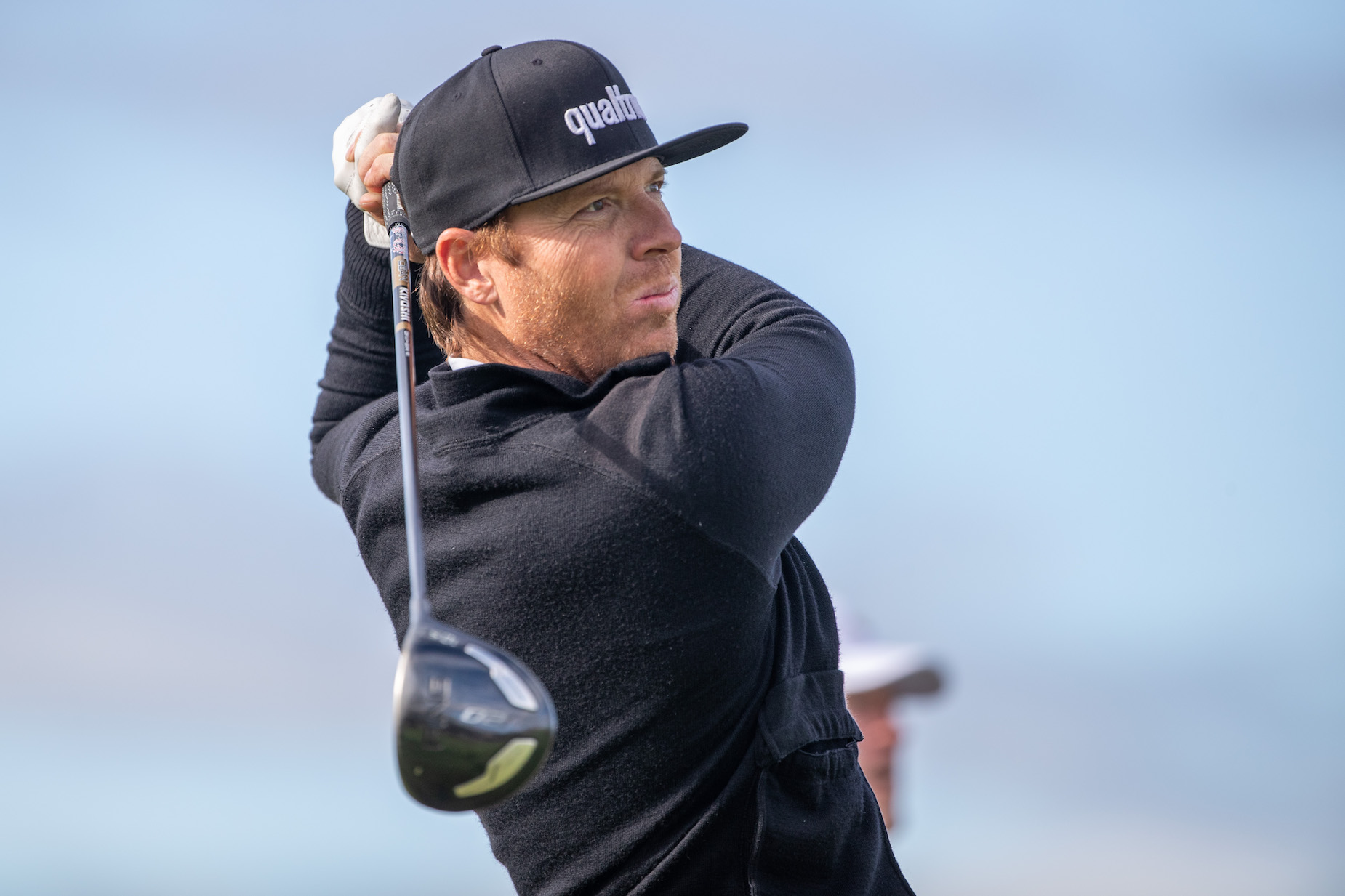 Who Is Ryan Smith and How Did He Make the Money He's Using To Buy the Utah Jazz?
If you're a Utah Jazz fan, you'll be seeing a lot of Ryan Smith in the future. Who is he and how did he earn the money necessary to buy an NBA team?
In most ordinary circumstances, the owner of your favorite team doesn't matter too much; unless you have someone who's incredibly hands-on or disinterested at the helm, the person writing the checks can usually fade into the background. Utah Jazz fans, however, are going to have to get used to a new man calling the shots: Ryan Smith.
While that name might not mean much right now, Smith is on the verge of buying the Utah Jazz, pending approval from the NBA board of governors. With that in mind, let's take a look at the man himself and how he earned the money to buy an NBA team.
The Utah Jazz are about to change hands
When you think of the Utah Jazz, names like Karl Malone and John Stockton probably jump to the front of your mind. Another name, however, has been a constant presence over the years: Miller.
In 1985, Utah-born businessman Larry Miller bought 50% of the Jazz; a year later, he took control of the rest of the team. When Miller died in 2009, his wife, Gail, took charge of the franchise.
Things slightly changed, however, in 2017. "Gail Miller, owner of the Larry H. Miller Group of Companies, today announced ownership of the Utah Jazz and Vivint Smart Home Arena have been transferred into a Legacy Trust in order to keep the franchise in Utah for generations," an NBA statement explained. "This unprecedented action will help to ensure the Jazz are always a vital part of Utah and represent the state around the world."
Who is Ryan Smith?
The Miller family, however, is reportedly ready to move. They don't need to worry about the Jazz, though; Ryan Smith has no intention of moving the team from Utah.
"I grew up watching the Jazz," Smith explained, according to ESPN's Adrian Wojnarowski. "This is the team I cheered for. I played Junior Jazz. I dreamed of playing for the Jazz, and that didn't work out. But as I was sitting there this week in the Junior Jazz program you guys started, with hundreds of kids running around, the legacy you've created is untouchable. We're all incredibly grateful for that. The Jazz are a gift to this whole community, and that's how we view it. That's 100 percent how we view this."
Beyond that basketball connection, Smith has some other connections to Utah.
As laid out by Tony Semerand and Andy Larsen of the Salt Lake Tribune, Smith attended BYU's Marriott School of Business. While he left Utah to intern at Hewlett-Packard, he returned after his father was diagnosed with throat cancer. It was at that time that "the ideas behind Qualtrics began to shape."
Ryan Smith built up a $1.3 billion net worth and used it to buy the Utah Jazz
While loving the Utah Jazz is a good start, no one is going to accept love in lieu of cold, hard cash. Thankfully for him, Ryan Smith also has plenty of that.
As explained by Forbes, Smith cofounded Qualtrics with his brother in 2002. The company was acquired by SAP for $8 billion. The publication also pegs his overall net worth at $1.3 billion; based on reports from Wojnarowski and others, the Utah Jazz purchase will cost him $1.6 billion.
Although that's a massive sum, Ryan Smith isn't only concerned with the bottom line; for him, owning the Jazz is a dream come true.
"My wife and I are absolutely humbled and excited about the opportunity to take the team forward far into the future – especially with the greatest fans in the NBA," he said in a statement, according to Forbes. "The Utah Jazz, the state of Utah, and its capital city are the beneficiaries of the Millers' tremendous love, generosity, and investment. We look forward to building upon their lifelong work."