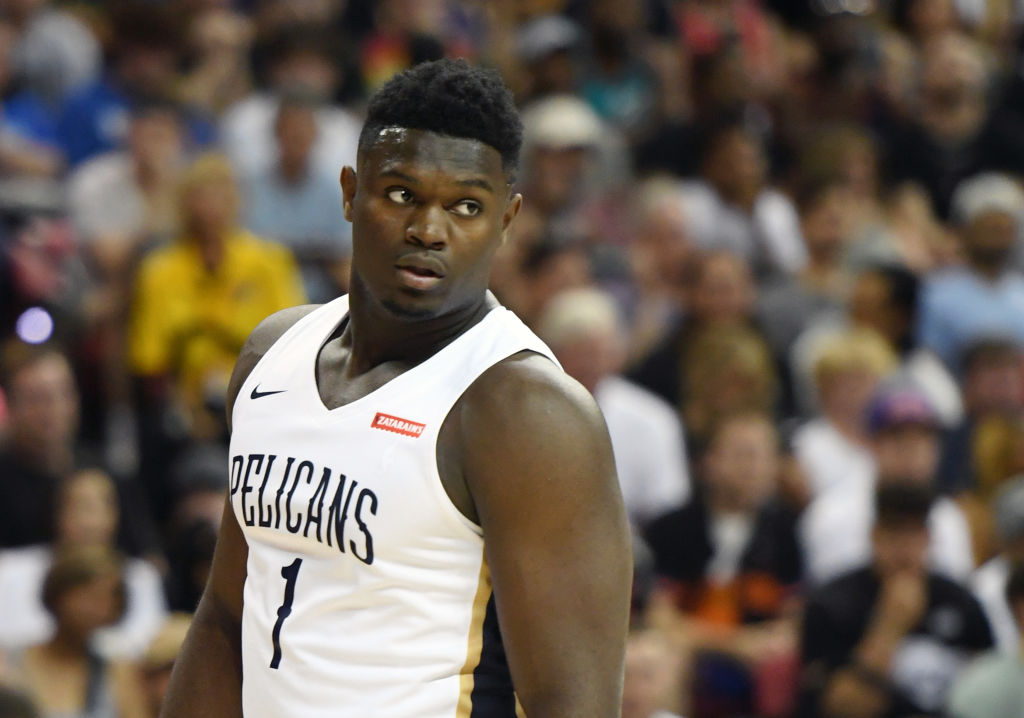 How Much Does New Orleans Pelicans Rookie Zion Williamson Weigh?
NBA rookie Zion Williamson wowed in college and was the No. 1 draft pick in 2019, but will his weight hamper his rookie season?
Earlier this basketball season, we detailed how Zion Williamson is already being compared to NBA players. He entered the league as the second largest player in the NBA, but the No. 1 draft pick out of Duke might see some trouble come his way at the start of the NBA season.

What's the big issue?
The problem centering around Zion Williamson for his rookie season is his weight. He entered the NBA summer league at 6-foot-7 and 285 pounds, and he looked out of shape. We have seen other notable top draft picks enter the league overweight, and it seemed to derail their rookie seasons before they even got started.

However, 285 pounds is the same weight Williamson played at while at Duke. Oliver Miller, Robert Traylor, and Glen Davis were large NBA players who found some success in the league.
Once in a generation talent
Even with questions about his weight, there is no denying the talent Zion Williamson brings to the table. He is an athletic finisher at the hoop and has the strength and explosiveness to beat defenders off the dribble. He averaged 22 points and nine rebounds per game last season for Duke as he led the team to the Elite Eight in the men's NCAA basketball tournament.

The only question mark we have about his physical attributes is his height, as he will be undersized at the power forward position. We don't think he has the quickness to play small forward for extended minutes.

Could Zion Williamson have weight issues during his career?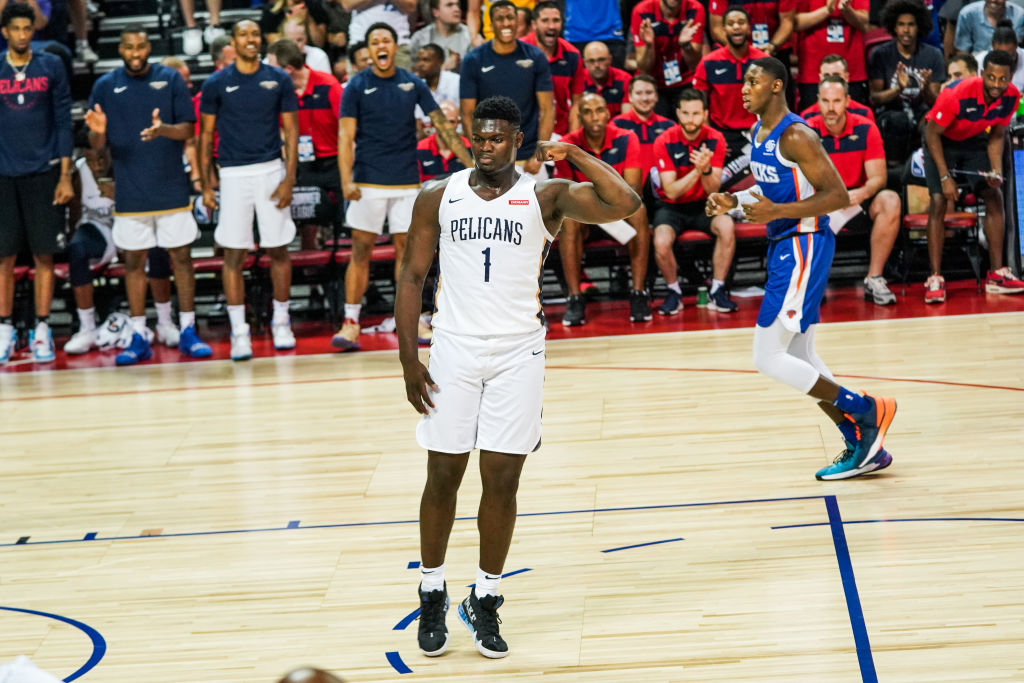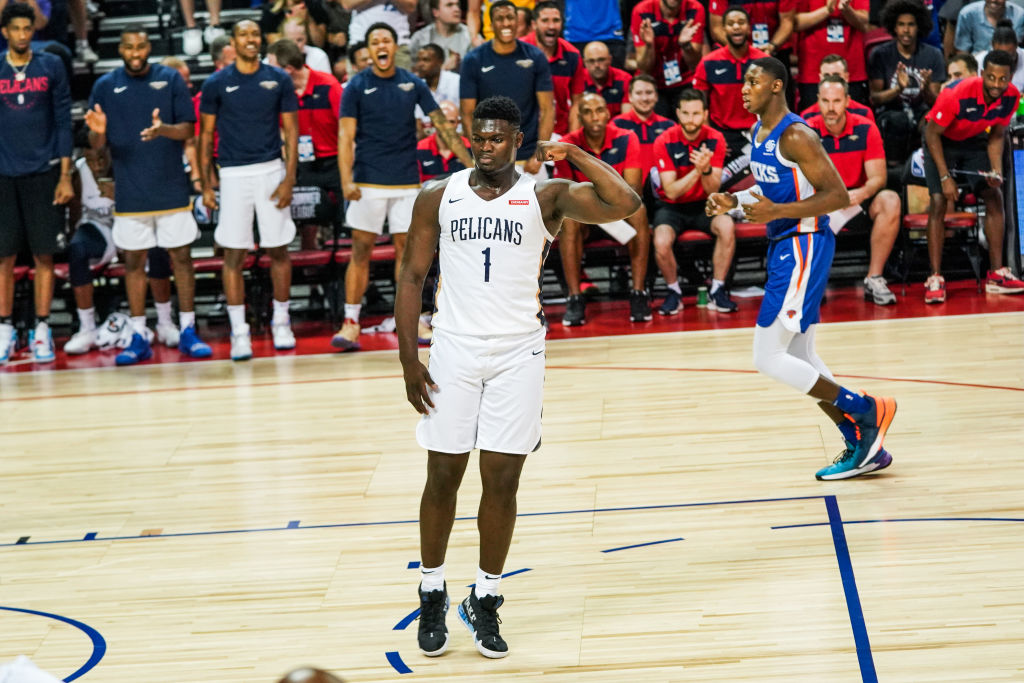 Zion Williamson's weight has to be very concerning for the Pelicans front office. Going into the NBA summer league, you would expect players to have good conditioning levels, not showing up out of shape. It could be a lack of effort, or he could simply need to get on an NBA diet. 

New Orleans doesn't want his weight to affect his style of play, but if he were to show up to training camp at 295 or 300 pounds, we could be looking at a player squandering his talent. 

However, considering the Pelicans drafted Williamson in late June and he arrived at the NBA summer league only a few days later, New Orleans has time to work with him to get him in game shape.

Injury concerns already?
After injuring his knee in the Pelicans' first summer league game, the team decided to keep him out of the rest of the tournament. That was Williamson's second leg injury of the calendar year, as a viral video of his sneaker exploding during a game for the Blue Devils took the sports world by storm. His constant moving and bending of his knees could lead to long-term knee problems down the line.

When his sneaker exploded the worst fear was a torn ACL, but thankfully it was just a knee sprain that forced him to miss a couple of games. The New Orleans front office would ideally like to see him around 270 or 275 pounds, to ease some strain on his knee ligaments.

What can we expect from Zion Williamson as a rookie?
With a lineup including Lonzo Ball, Jrue Holiday, and Brandon Ingram, we think the New Orleans Pelicans' rookie could have a wonderful season. It wouldn't surprise us to see him average 17 points and nine rebounds per game while keeping them in the playoff hunt until after the All-Star break.
If he doesn't participate in the 2020 slam dunk contest, then we don't expect a huge drop-off in production from Williamson, so Pelicans fans will be in for a treat as they move on in a post-Anthony Davis world.