How Social Media Has Changed Fan-to-Player Interaction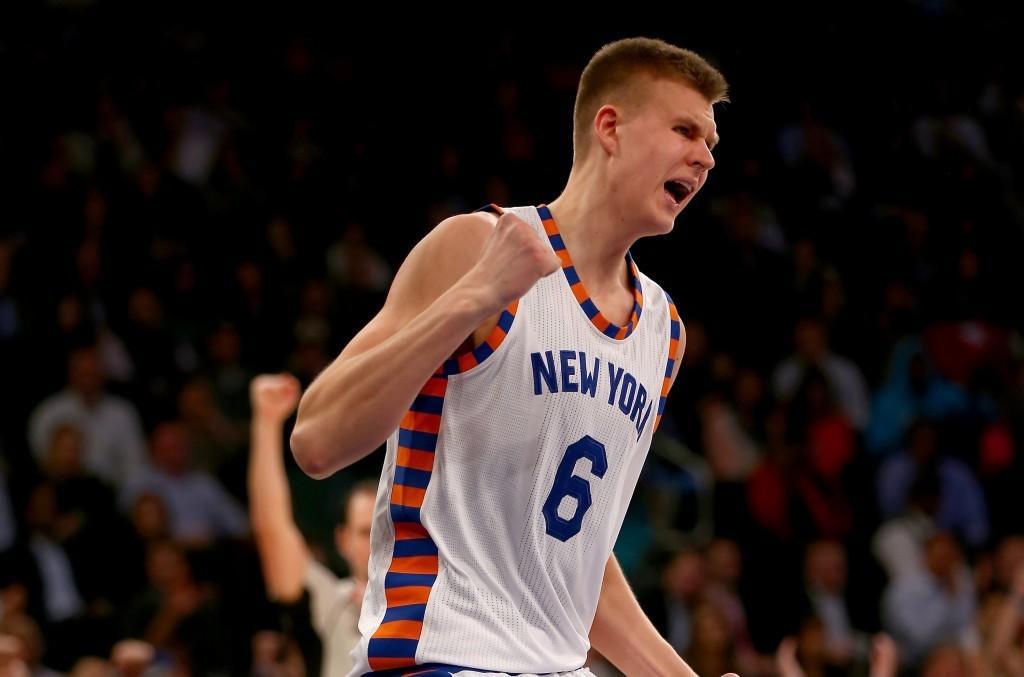 Kristaps Porzingis, possible Rookie of the Year for the New York Knicks, met the little kid who cried on camera after his selection on draft night. Lorenzo Mauldin, rookie linebacker for the New York Jets, proposed to his girlfriend on Christmas Eve. Getting ready to watch the Super Bowl with the rest of us, Eric Decker enjoyed a vacation at Walt Disney World with his wife Jessie James Decker and their two daughters. And Stephen and Dell Curry, along with the rest of their family, had a great holiday on Christmas Day in some sweet pajamas. How do we know all of this? Social media.
The emergence of social media has changed the way society operates. All career paths and professions have been impacted by the social media surge. The multiple platforms that allow an individual to follow another individual, in order to be informed of everything that they are doing throughout their lives, holds true for athletes as well.
Social media, specifically Instagram, Snapchat, and Twitter, have greatly enhanced the relationship between a fan and a player. Fans have the opportunity to follow their favorite players, and athletes have the opportunity to post anything they would like, and engage with their fans at their discretion.
However, not every athlete chooses to interact with his or her fans on a daily basis. Take LeBron James, for example. James has 7.4 million followers on Instagram, averaging 2,000 comments per post. It seems highly unlikely James would be able to reply to all of the comments on his Instagram, and even if he could, he might not want to respond to many of those comments, negative or positive.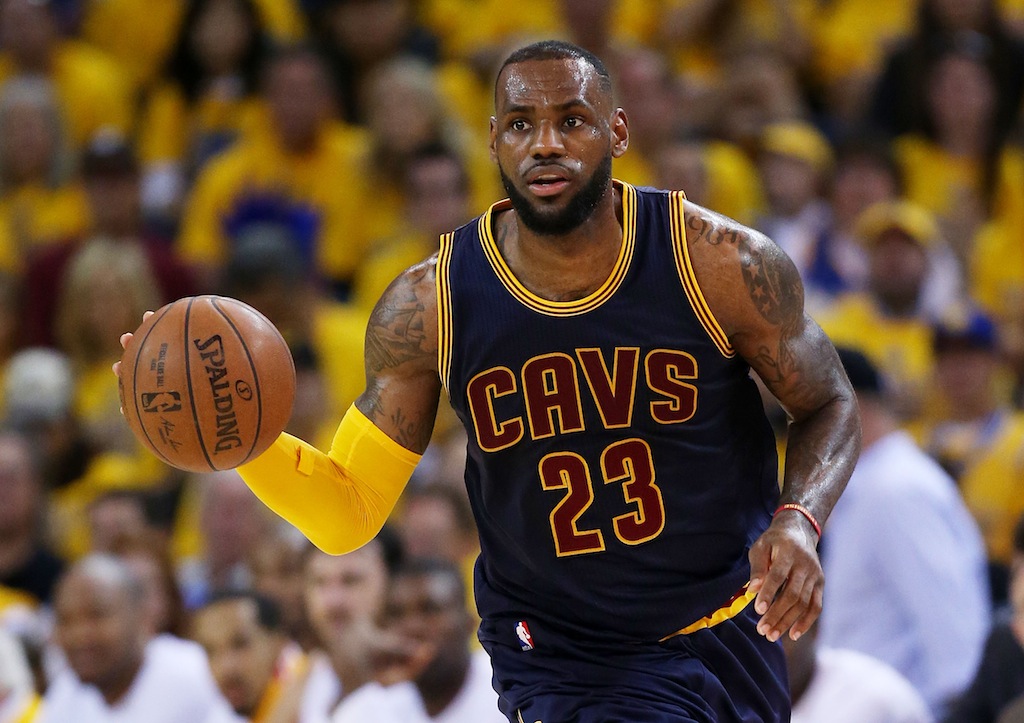 On the other hand, I was able to direct message with New York Jets linebacker Mike Catapano via Instagram regarding our similar foot injuries. Catapano was on the practice squad before he made the 53-man roster halfway through the year. In his first NFL game with New York, the linebacker suffered a foot injury, and saw the same doctor that did my foot surgery a few months prior. Since Catapano is relatively unknown, he only has 1,600 followers on Instagram, averaging 10 comments per post. Because of these relatively low numbers, it is much easier for a direct fan-to-player interaction to take place, and I was lucky that Catapano responded in such a positive fashion.
Beyond following athletes to get a sense of their lives outside of their sport, fans can also follow other accounts affiliated with their favorite teams. For instance, you can follow the Mets' team cook on Instagram. Why? Why not. Her followers can see what she's cooking up for the players, and she even posts pictures of the players eating her meals. Same song second verse for team strength and conditioning coaches — fans are able to see the types of workouts that their favorite athletes go through. In other words, the average connected fan of today knows more about a given player than a beat writer would have 30 years ago.
What is the meaning behind all this? Times have changed. Plain and simple. Michael Jordan never had this capability; neither did Joe Namath or Babe Ruth. The emergence of social media, specifically Instagram and Twitter, has changed the way athletes behave, but has also changed the athlete-to-fan relationship. Fans have the ability to follow their favorite athletes beyond what is on TV and in print. Like most developments, focusing on whether this is a good or a bad thing is premature, and by nature reductive. What it is, undoubtedly, is fascinating, and we look forward to watching the ways that technology continues to enhance relationships with our favorite athletes.