How the NBA Might Change Free Agency After a Wild 2019
After a wild and crazy 2019 NBA free agency period, NBA owners met in Las Vegas to discuss how all of those deals came about and ways to change free agency. Changes could affect the way teams make deals, and with a 2020 free agency class lacking a lot of stars, this can set the tone for the 2021 season.

What are some of the possible changes? Keep reading to find out how the commissioner thinks free agency in the future.

Proposed changes to NBA free agency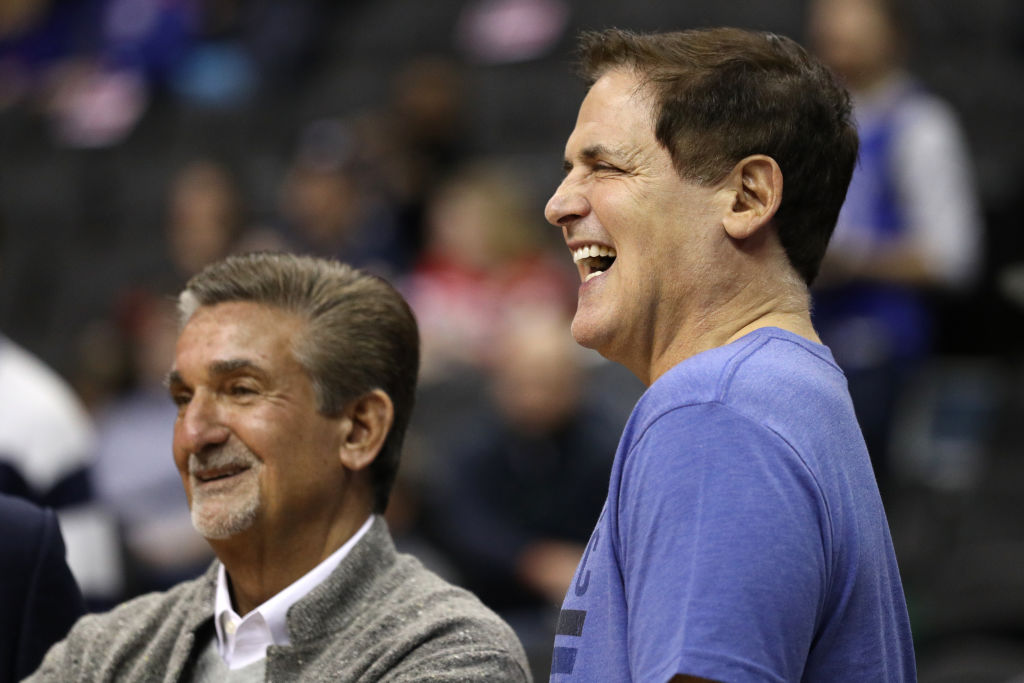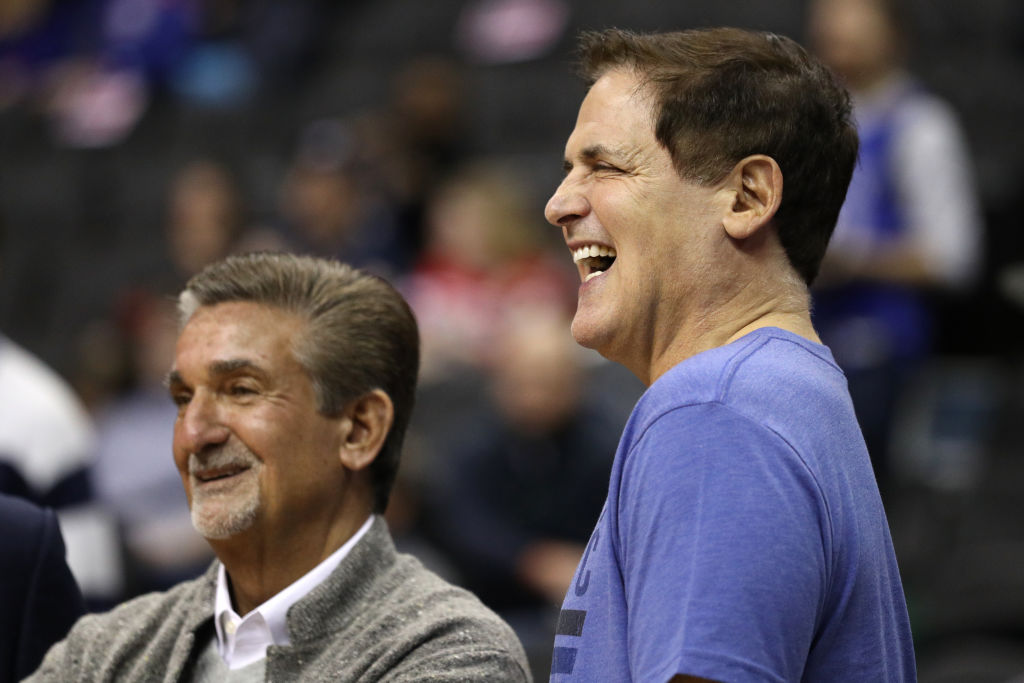 Some of the changes discussed include shortening the moratorium period by a few days. During the 2019 free agency period, it ran from June 30 to July 6. During this period, deals can be agreed upon between free agents and teams, but no contracts can be officially signed.

Another proposed change the owners want to me is to allow teams to contact impending free agents before the NBA Draft. That move would give teams more time to discuss potential roster moves without the penalty of tampering.
The Houston Rockets proposed such a change in 2018, but most other teams weren't enthusiastic about making the switch. We could wait years before the NBA makes any changes to the way free agency works.

Until there are changes, fans will probably continue to see wild free agency periods like we had in 2019. The following were some of the biggest moves in one of the most monumental offseasons in NBA history.
Kawhi Leonard heading to Los Angeles
After a few days of free agency, no one had any idea where Kawhi Leonard was heading. We all knew it was down to the Los Angeles Lakers, the Los Angeles Clippers, and the Toronto Raptors (who he won an NBA championship with in 2019), but we didn't know how close he was to signing with any of the three teams.

When the news broke that he was going to the Clippers, it instantly made them a title contender. Leonard is the reigning NBA Finals MVP and currently sits at the top of the mantle for best player in the NBA, so there's no denying he will make the Clippers an instant championship contender, something they have never been able to say.

Kemba Walker to the Celtics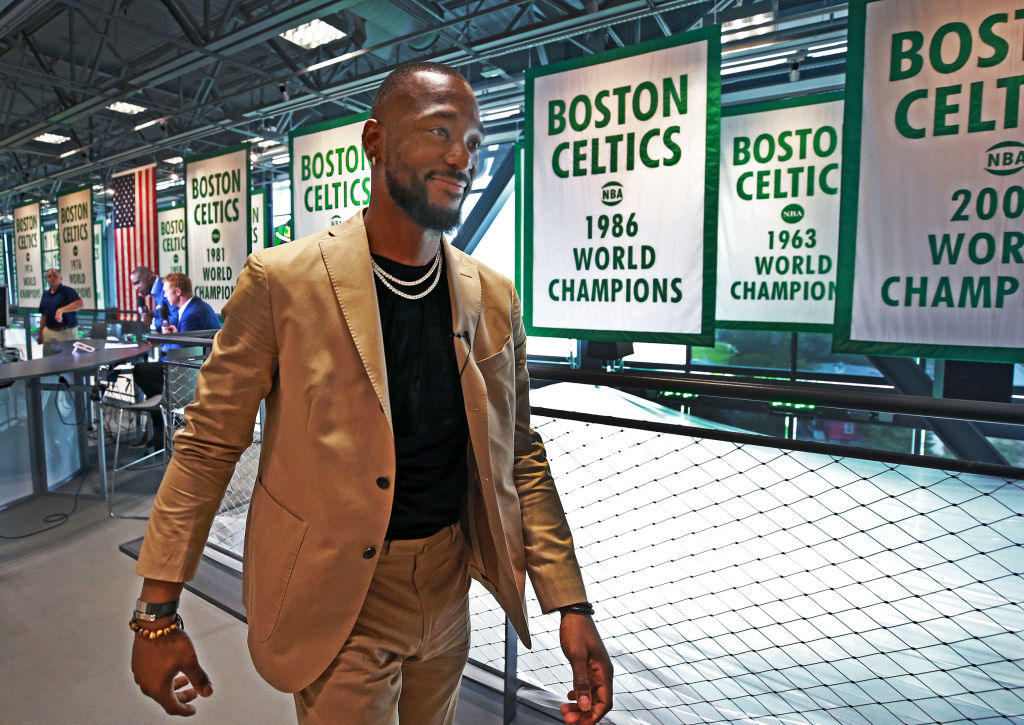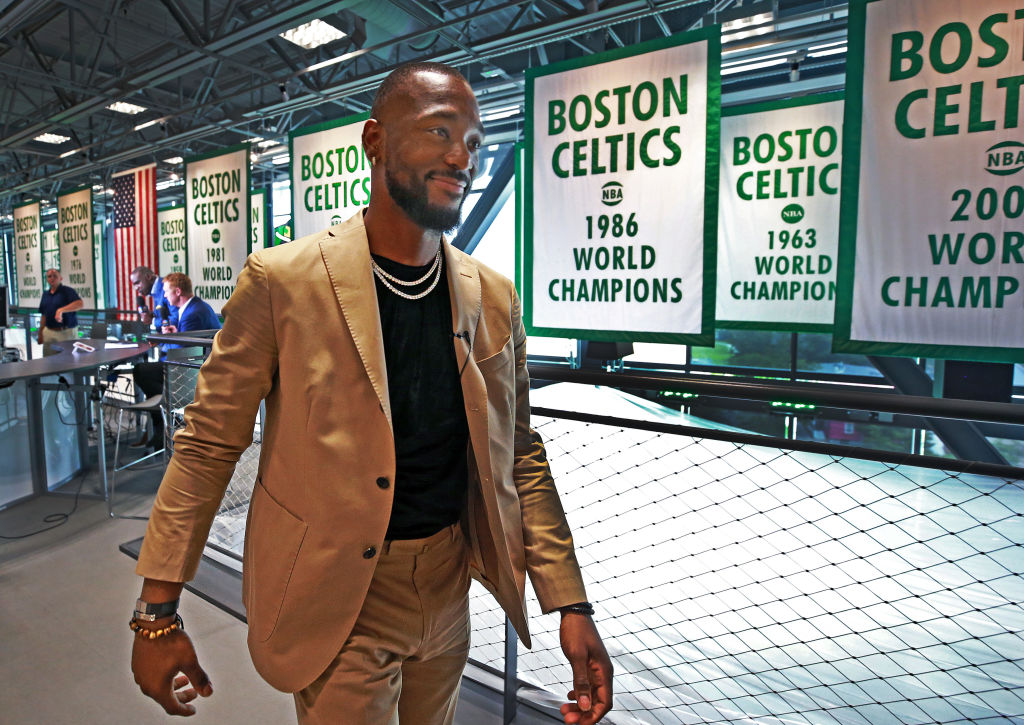 The Charlotte Hornets showed small market teams precisely what can happen when you low ball a superstar when he's up for a max contract. That could leave some teams financially hamstrung if they are worried about losing their key players in the small market, but the fact that Charlotte didn't even offer Walker a supermax five-year deal for $221 million, helped Walker make a tough decision.
In a sign-and-trade deal for Terry Rozier, Walker goes to Boston and keeps them relevant in the Eastern Conference title race. He is an upgrade over Kyrie Irving from a leadership standpoint, and he can go toe-to-toe with him in regards to production after putting up 27 points per game last season.

Kyrie Irving and Kevin Durant to the Nets
After the dust settled and we learned about Kyrie Irving and KD heading to the Brooklyn Nets, it was a very shocking deal. We all assumed that Duran was going to leave the Warriors after three productive seasons, but we didn't think he would end up in Brooklyn playing for the other team in New York City.
He will miss all of next season with a ruptured Achilles, but Brooklyn should be the clear-cut favorite to come out of the East in 2020 if he is healthy.

Paul George traded to Clippers
When Kawhi Leonard went to the Clippers, it was viewed as a move that made them relevant again. The fact that he was able to force the Clippers to trade for MVP candidate Paul George made the Clippers the favorite to win it all. George brings tenacity and defense to a Clippers team already oozing with it, and he packs a scoring punch as well.

The Clippers could have the best defense in the NBA next season, and it will be amazing to see the two best perimeter defenders in the NBA locking down opponents on a nightly basis.

Russell Westbrook traded to Houston
After George opted to head to Los Angeles, Westbrook knew a rebuild was taking place. He asked for and was granted a trade to the Houston Rockets to reunite with former Thunder teammate James Harden. The concern will be who gets the ball in crunch time, and whether Westbrook's best days are behind him after dropping 20% on his free throw percentage over the last two seasons.