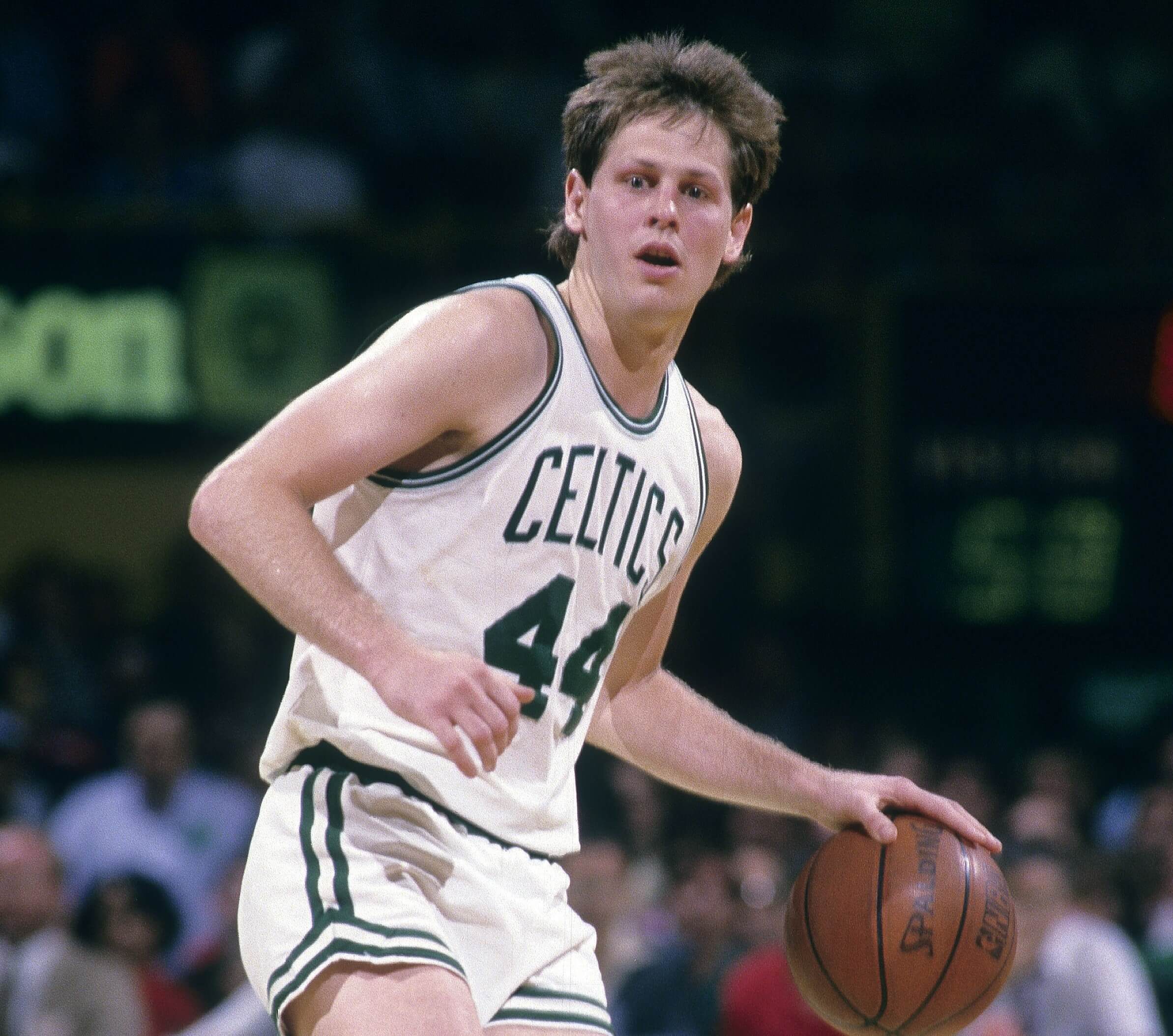 In Danny Ainge's 1st Practice With the Boston Celtics, He Saw Larry Bird and Kevin McHale but Remembers Cedric Maxwell Most
Danny Ainge didn't remember a whole lot about his first practice with the Boston Celtics except Cedric Maxwell's presence.
Danny Ainge came into the NBA with some hype. The Boston Celtics won a legal battle with the Toronto Blue Jays and bought out his contract from the Major League Baseball team. The two-sport star joined the Celtics in the middle of the 1981-82 season and remembered a little about his first day with the team.
He recalls having a scrimmage on that first day. He remembers seeing stars like Larry Bird, Kevin McHale, and Robert Parish in the gym. Ainge, however, said he remembers veteran forward Cedric Maxwell the most from Day 1.
Danny Ainge was another Red Auerbach success story for the Boston Celtics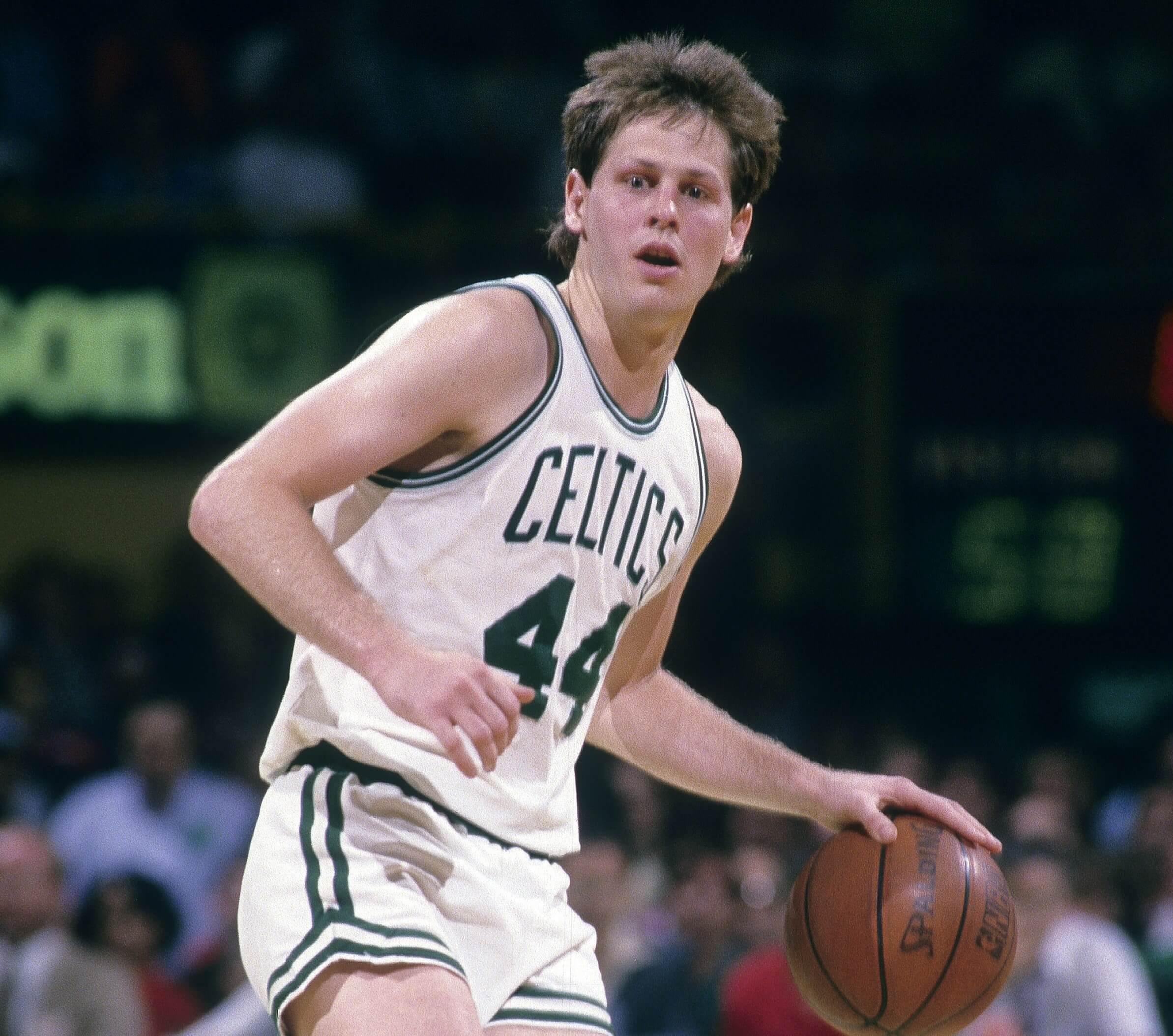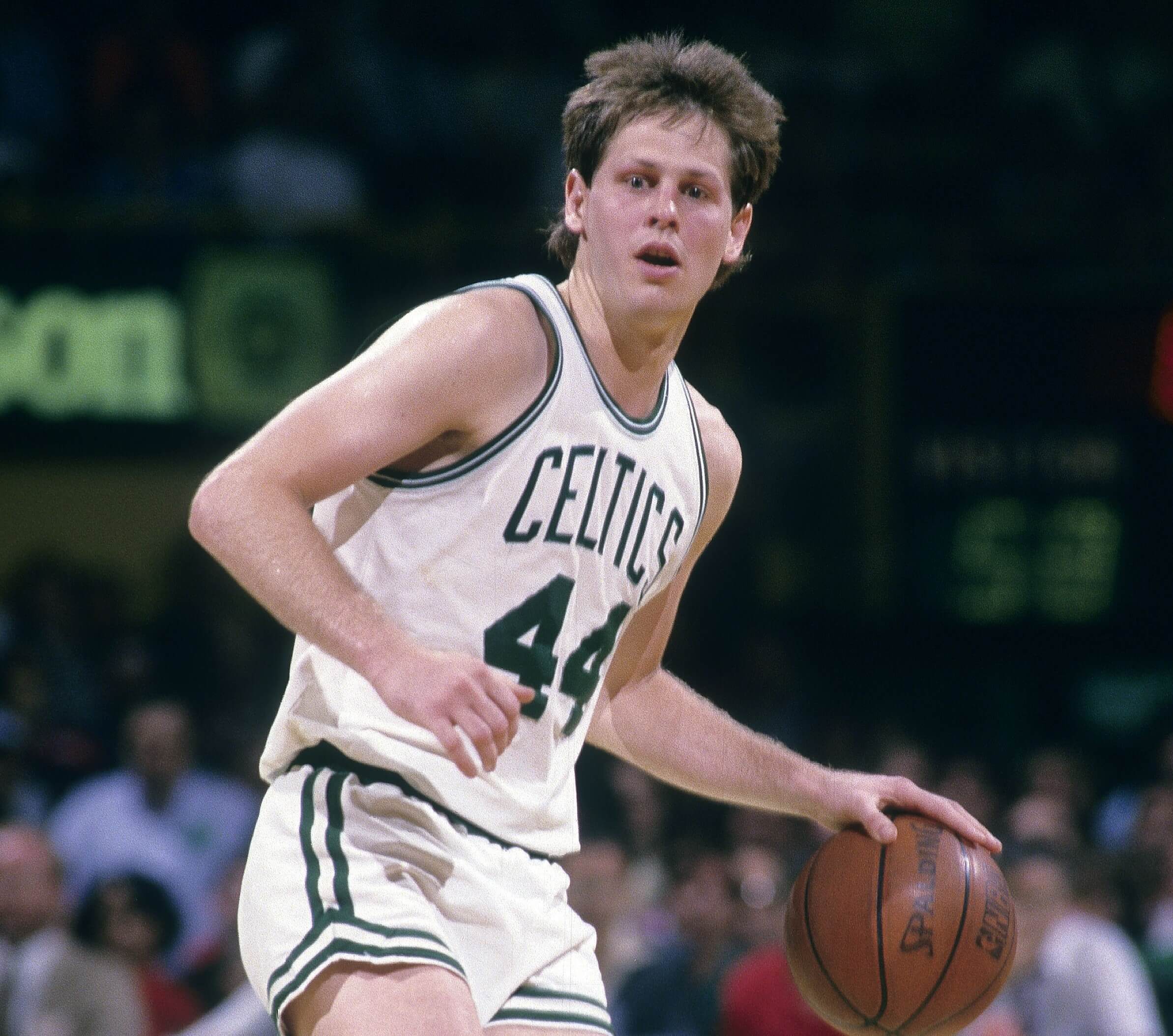 Red Auerbach has been known for making a few sensational moves as GM/president of the Celtics. In the 1980s alone, he played the waiting game with Larry Bird, drafting him as a junior but not landing him in Boston until the following year.
He also orchestrated a trade that helped put Boston's '80s dynasty in place. After Bird's rookie season, the Celtics had the No. 1 pick in the 1980 NBA Draft, thanks to another swift move by Auerbach. Boston sent that pick, along with the No. 13 selection, to the Golden State Warriors. In return, the Celtics received veteran center Robert Parish and the third pick. At No. 3, Boston drafted Kevin McHale.
In the following draft, Auerbach pulled off another move to get Ainge. Ainge still had a year left on his baseball contract with the Blue Jays which scared off many NBA teams.
"I had a year left on my contract, and I told everybody I was going to honor that contract, so don't draft me and waste a draft pick," Ainge said during the Y's Guys podcast. "But it gave me a lot of leverage and gave me an opportunity to go to the Celtics, thank goodness.
"Red had multiple picks. I mean, Charles Bradley was a big player in our conference that year and was a great player. He was the first-round pick. Tracy Jackson was a 6-6 wing player and also was drafted by the Celtics ahead of me. By the time they got to the 31st pick in the second round, it was a no-brainer for Red.
"He had a stacked team, a championship-level team, and other draft picks. It wasn't near as big a risk for him as it was for other teams."
Among the Celtics stars, Cedric Maxwell stood out the most to Ainge at his first practice
During the Y's Guys podcast, Ainge was asked about his first practice with the Celtics. He was asked what he thought when he saw Bird, Parish, and McHale all there in the gym.
"There's also Cedric Maxwell," Ainge said. "We scrimmaged that day. Really, the only thing I remember about that day — because the team had been on the road, and I practiced for a few days on my own — was we scrimmaged that day.
"The thing I remember most clearly is Cedric Maxwell sitting on the stage by our court and counting out my shots like '3-for-11, 4-for-14, 5-for-16.' I came in highly touted. We had a really good team.
"It was funny because Bill Fitch, the coach, came over. I didn't shoot the ball real well. He came over to me and said, 'It's not as easy as you thought, is it?'
"My first thought was those are the easiest shots I've ever gotten in a game. I could get a shot anytime I wanted, but I just didn't make them.
"I came in the middle of the season with a really good team, so I wasn't playing very much, and I shot the ball miserably that year."