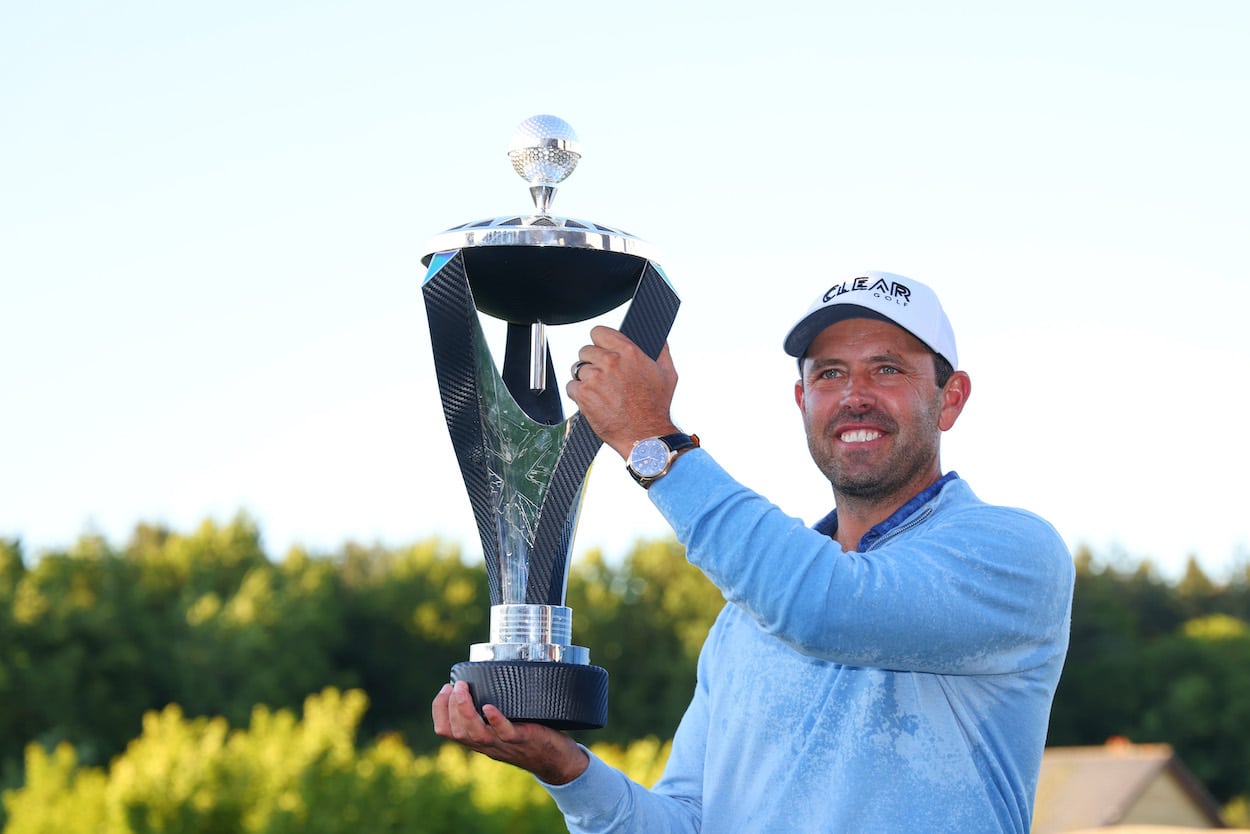 Inaugural LIV Golf Invitational Was Both an Embarrassing Disaster and a Rousing Success
The LIV Golf London tournament wasn't watchable for die-hard golf fans, but that isn't the main goal.
LIV Golf has been all talk for the last few months, but the new golf league was finally able to walk the walk this weekend as Dustin Johnson, Phil Mickelson, and dozens more officially ditched the PGA Tour to tee it up in the inaugural LIV Golf Invitational in London.
Unsurprisingly, the highly anticipated event fell woefully flat. The golf was unimpressive, the crowds were dull, and the drama and emotion didn't come close to the PGA Tour's RBC Canadian Open being played across the pond. It was somewhat of a disastrous debut for the rival tour, but it was also a rousing success at the same time.
LIV Golf Invitational falls flat in more ways than one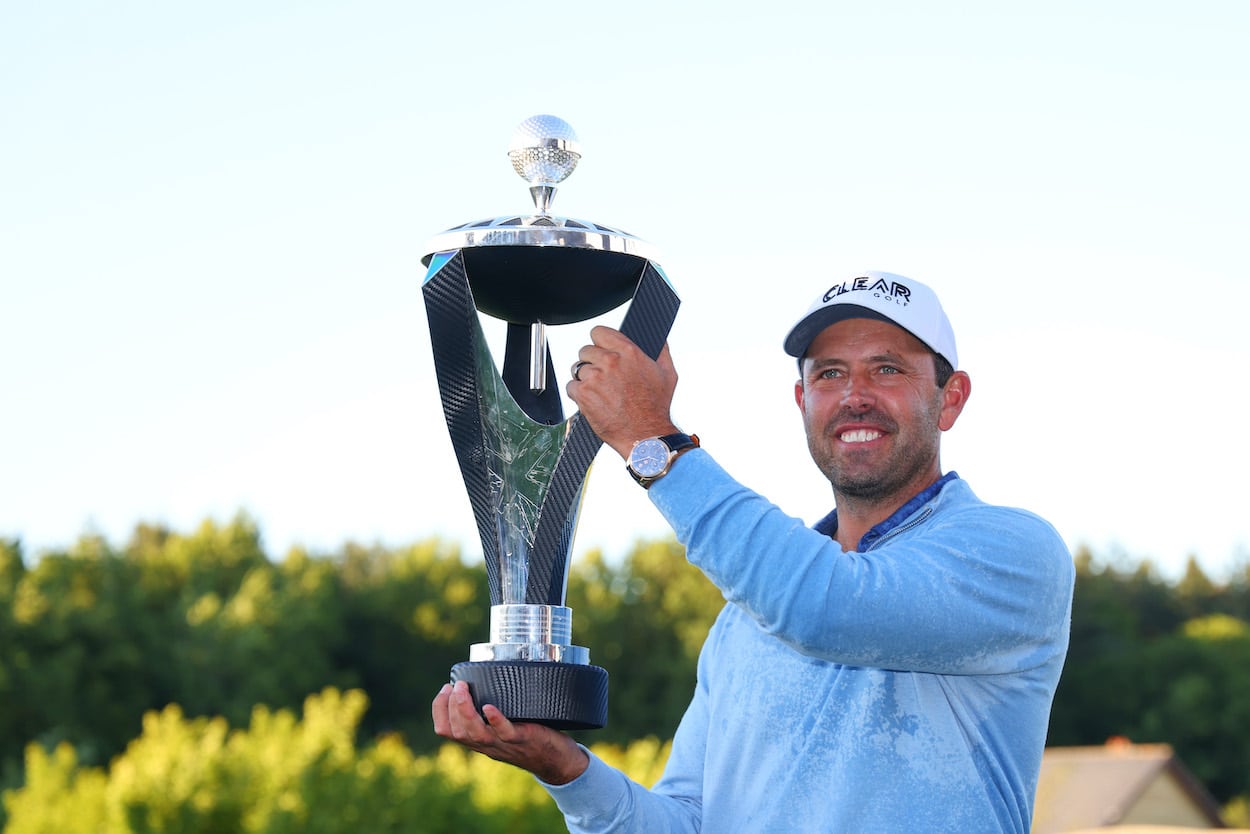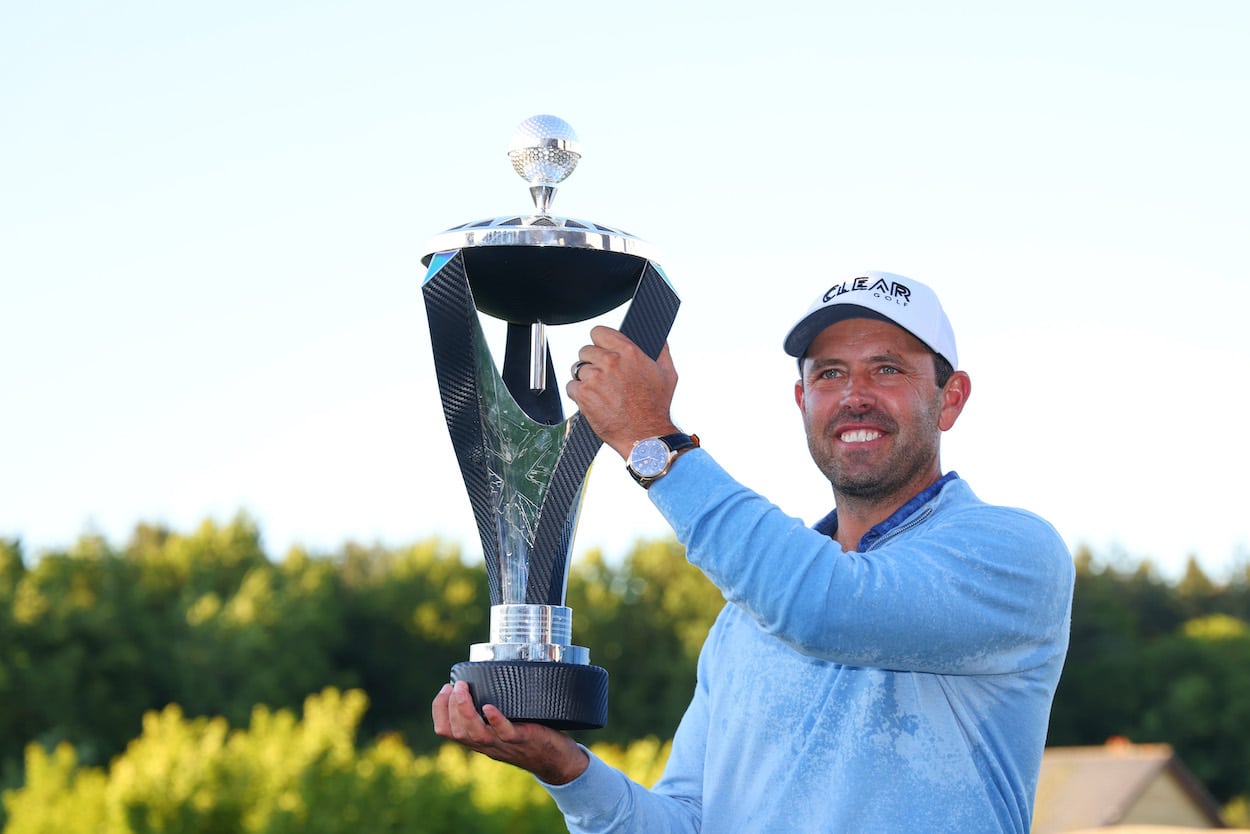 If LIV Golf's goal is to create a more entertaining league for fans than the PGA Tour currently offers, it failed miserably in its debut. Some fans tuned in for the first round on Thursday to check out the shiny, new toy, but interest dipped as the weekend went on.
According to a tweet from Darren Rovell of the Action Network, the invitational in London fielded an average of 94,000 YouTube viewers on Thursday. That number plummeted to 54,000 on Friday.
On Saturday, the tournament came down to a battle between Charl Schwartzel, Hennie Du Plessis, Branden Grace, and Peter Uihlein. I mean, who wouldn't want to watch that?!
Johnson, Mickelson, Talor Gooch, and Sergio Garcia finished the tournament a combined 15-over par. None of them were in contention after the first round. Only eight players in the 48-man field finished the three-day event under par, and Schwartzel eventually took home the title with his final score of 7-under.
There wasn't much worth watching in London this weekend, unless you enjoy mediocre golf being played by mediocre golfers. Over on the PGA Tour, Rory McIlroy, Justin Thomas, and Tony Finau put on a show for the hoards of fans in Toronto. The trio made a combined 24 birdies in the final round alone, and McIlroy was able to hold off the charge with an 8-under 62 to win the RBC Canadian Open at 19-under par.
There was drama, passion, and incredible shot-making that can only be found on golf's greatest tour. In London, 48 unemotional golfers moseyed through three rounds as if they knew a large check was waiting for them no matter where they finished.
No matter how many ordinary golfers LIV poaches from the PGA Tour, its product will always be inferior.
Only, that might not matter.
Why the LIV Golf Invitational was still a rousing success
LIV Golf's inaugural tournament couldn't hold a candle to the RBC Canadian Open, but I'm not so sure Greg Norman cares about that. This league was created to give golfers the freedom to play wherever and whenever they want while making enough money to support their families for generations.
Norman is only interested in watching the PGA Tour suffer. He's already added Johnson and Mickelson, while Bryson DeChambeau, Patrick Reed, Rickie Fowler, and more are now on their way. The Saudis have enough dough to keep this pet project going as long as they like, so the actual product doesn't matter too much.
LIV Golf has the PGA Tour scrambling to regain its power, and that's enough to call this weekend a success.
Like Sportscasting on Facebook. Follow us on Twitter @sportscasting19.