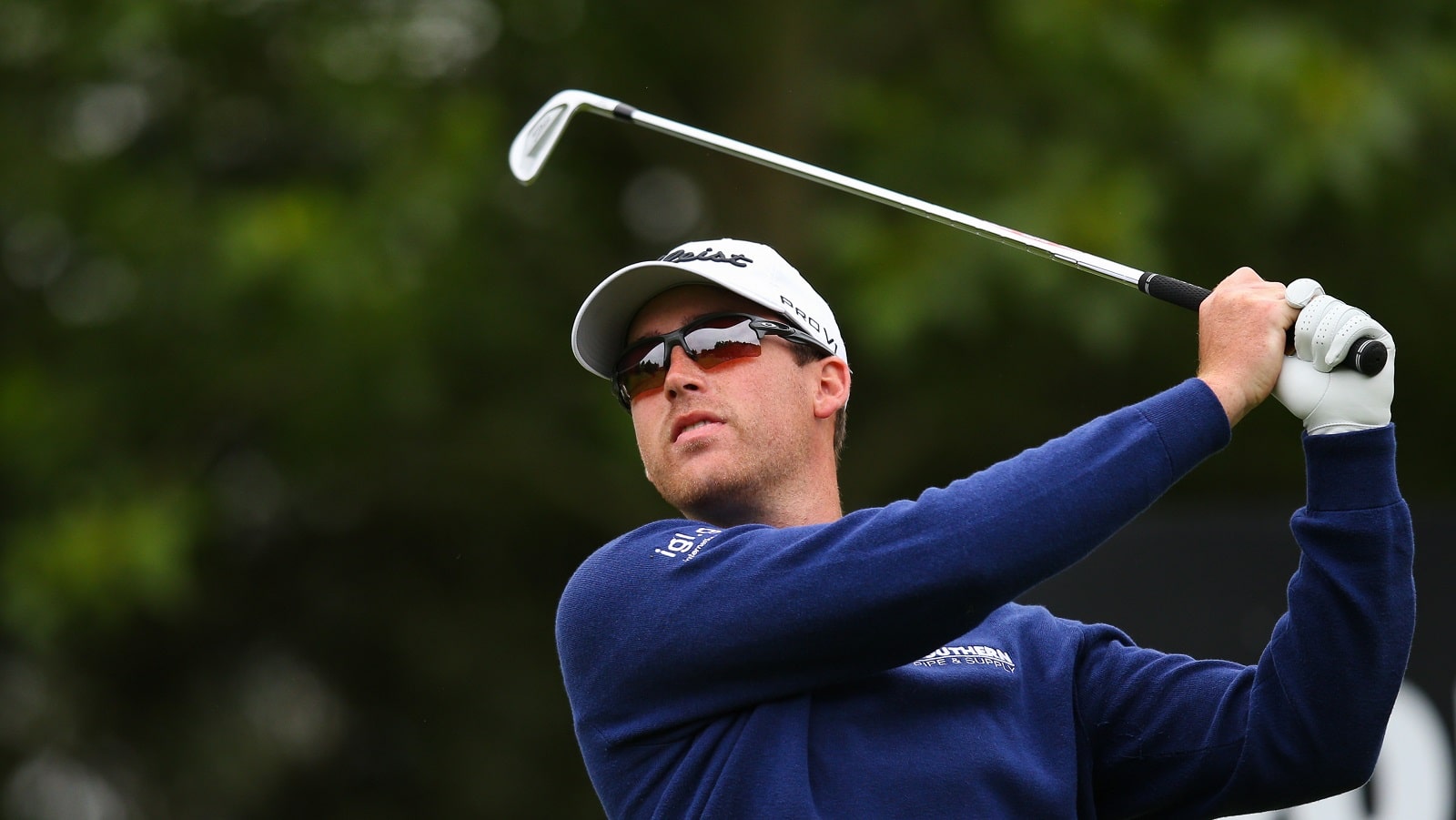 What Happened to the 2019 U.S. Amateur Champion Sums up What's Wrong With LIV Golf
LIV Golf was going to pay Andy Ogletree just for showing up three straight days, and that's about all the young American pro did.
The second-biggest problem with the LIV Golf is that Charl Schwartzel made way too much money for a winning effort that was not extraordinary by any measure. The biggest problem is that Greg Norman and the Saudis cut a check to Andy Ogletree.
The same money that was attractive enough to lure golfers away from the PGA Tour is a turnoff to just enough fans to become a lingering issue.
Charl Schwartzel made more in three days than the previous four years
Charl Schwartzel won two titles in 248 PGA Tour events, and he had the good sense to make one of them The Masters Tournament in 2011. He became a name to remember on this side of the Atlantic, as though "Charl" wasn't already memorable enough.
But even as he played regularly enough to keep his Tour card, Schwartzel devolved into a field-filler who missed cuts as often as he made them over the past four seasons.  It didn't matter to Greg Norman as he assembled a field for the inaugural LIV Golf event this weekend in London. Schwartzel signed on with the renegade league and made history Saturday by becoming its first tournament champion.
By beating Hennie Du Plessis by one stroke over 54 holes, Schwartzel made $4 million for the individual component of the tournament. He tacked on another $750,000 in the team portion of play. The total payout for his three rounds of golf amounted to more than he made over the past four PGA Tour seasons combined.
In fairness to Schwartzel, who also earned money in Europe during his U.S. days, and LIV, it's now nearly impossible to win a PGA Tour event without becoming an instant millionaire. It's just that $4 million for a weekend that doesn't conclude with being fitted for a green jacket is a bit much.
Finishing last still made Andy Ogletree $120,000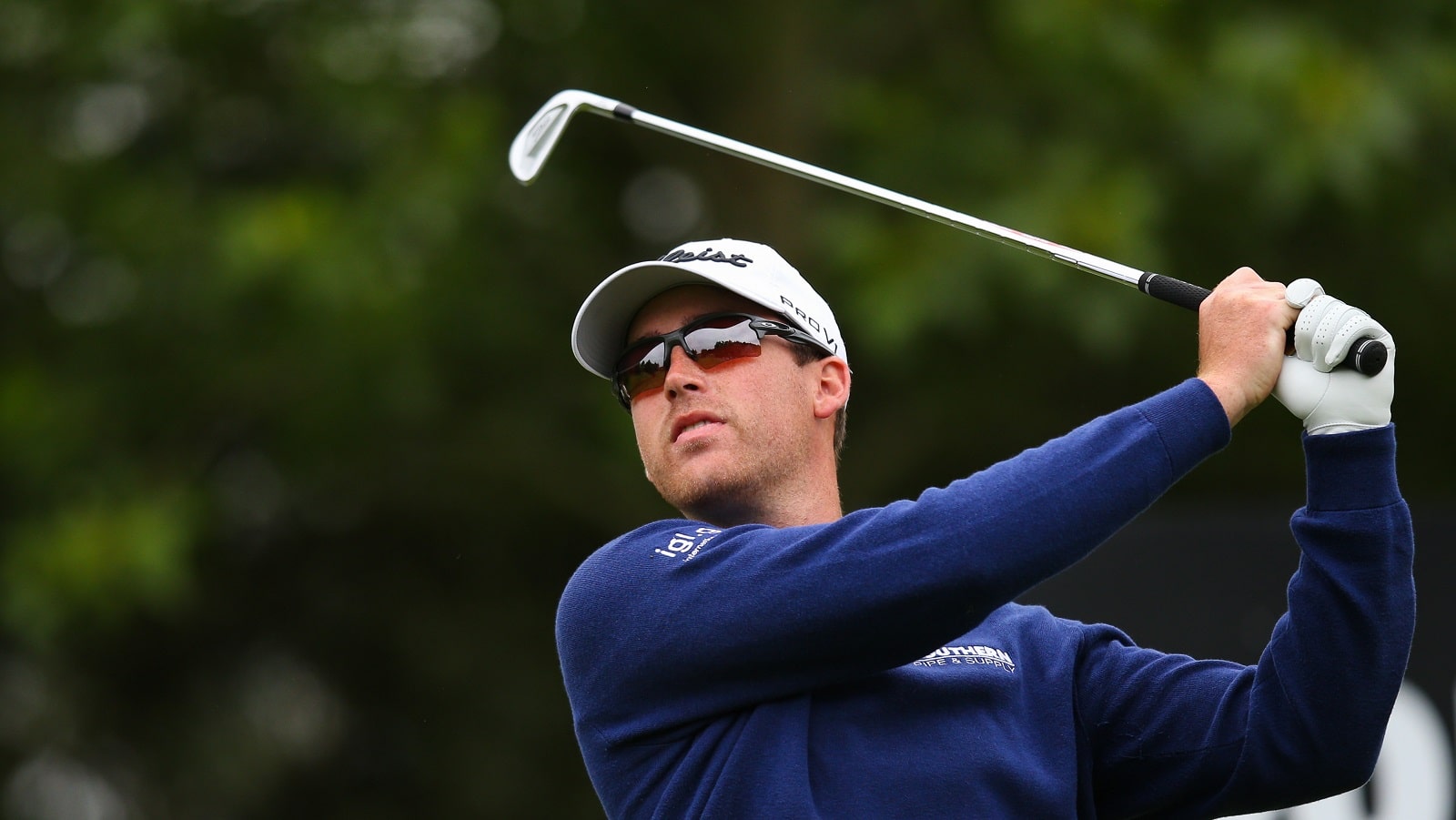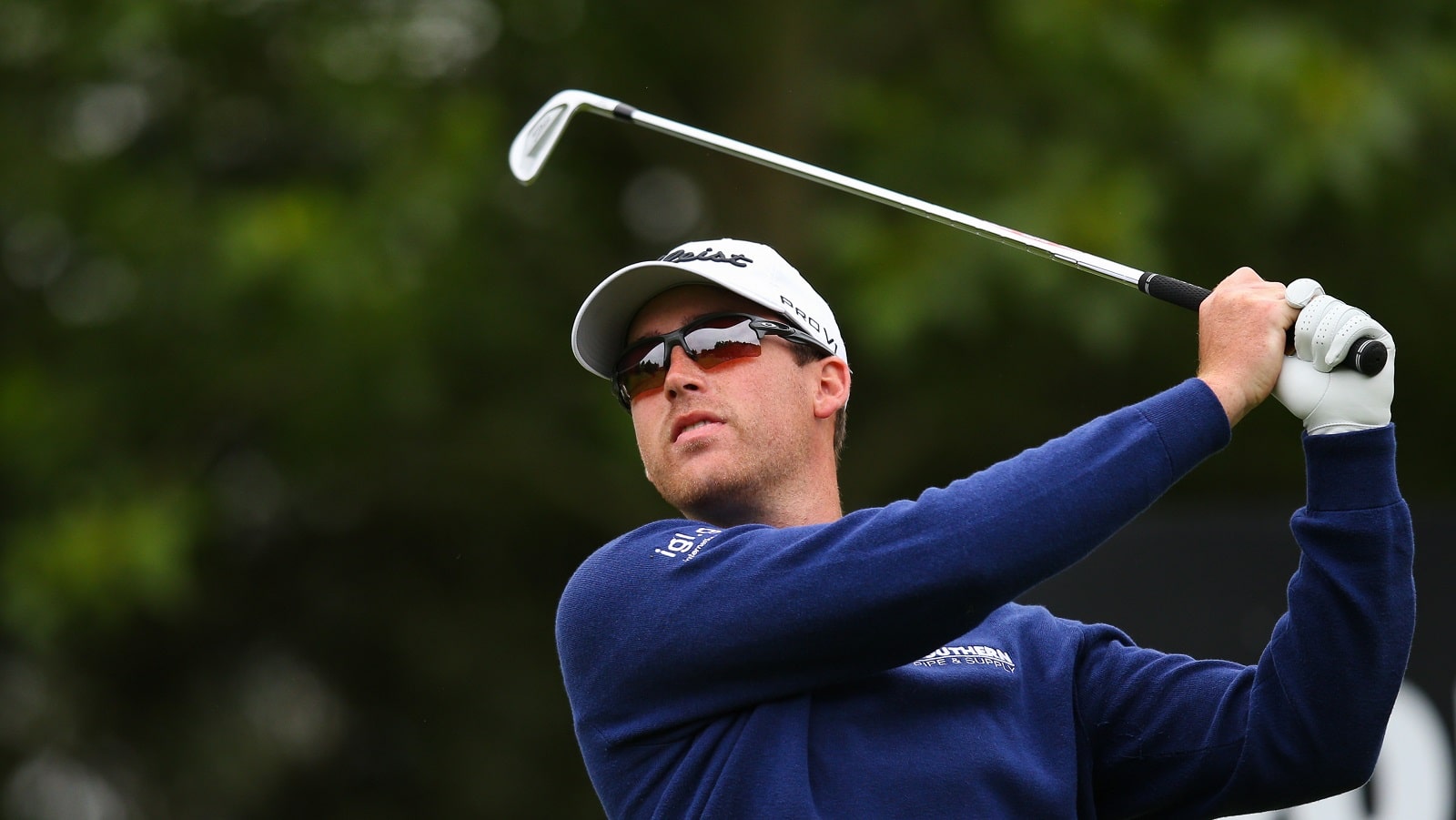 Charl Schwartzel posted rounds of 65, 66, and 72 en route to a 7-wunder-par total of 203. At the other end of the leaderboard, Andy Ogletree shot 82, 77, and 75 to finish 31 shots behind the winner.
Ogletree, 24, doesn't yet have much of a professional resume. A 2019 graduate of Georgia Tech, Ogletree played for the winning Walker Cup team following graduation and tacked on a U.S. Amateur championship that summer. Tying for 34th made him the low amateur at The Masters Tournament in 2020, after which Ogletree turned pro.
He played briefly in 2021 before undergoing hip surgery. Whether Greg Norman signed Ogletree for his potential or merely to be sure of having the desired 48 players for the first LIV Golf season is unknown.
Either way. Ogletree made $120,000 for three days of play during which he wasn't close to contending.
Critics have hammered LIV over money
While player after player cited the benefits of the short schedule, such as spending more family time, money undoubtedly motivated LIV Golf participants to jump from the PGA Tour. Dustin Johnson and Phil Mickelson reportedly accepted more than $100 million apiece in bonus money, and it's likely all the others received some upfront money.
Separately, the tournament format calls for paying every player no matter what their performance. Andy Ogletree made his $120,000 without coming within five strokes of breaking par in any of the three rounds. Ultimately, that will be a problem.
Sports fans tend to resent huge salaries unless they see a proportional relationship to individual performance and team success. Hate on Tom Brady all you want, but he has quarterbacked NFL teams to seven Super Bowl championships. LeBron James has been controversial at times off the court, but he's indisputably one of the greatest NBA players ever.
As PGA Tour players, golfers never had contracts guaranteeing them money regardless of how poorly they played. That has changed for those who've left to play LIV Golf tournaments, and it will take fans time to get used to it.
For now, however, the idea that competitors finishing dead last in tournaments with no 36-hole cuts can still make $120,000 a week is foreign to fans and a hurdle for the LIV's backers to overcome.
Like Sportscasting on Facebook. Follow us on Twitter @sportscasting19 and subscribe to our YouTube channel.