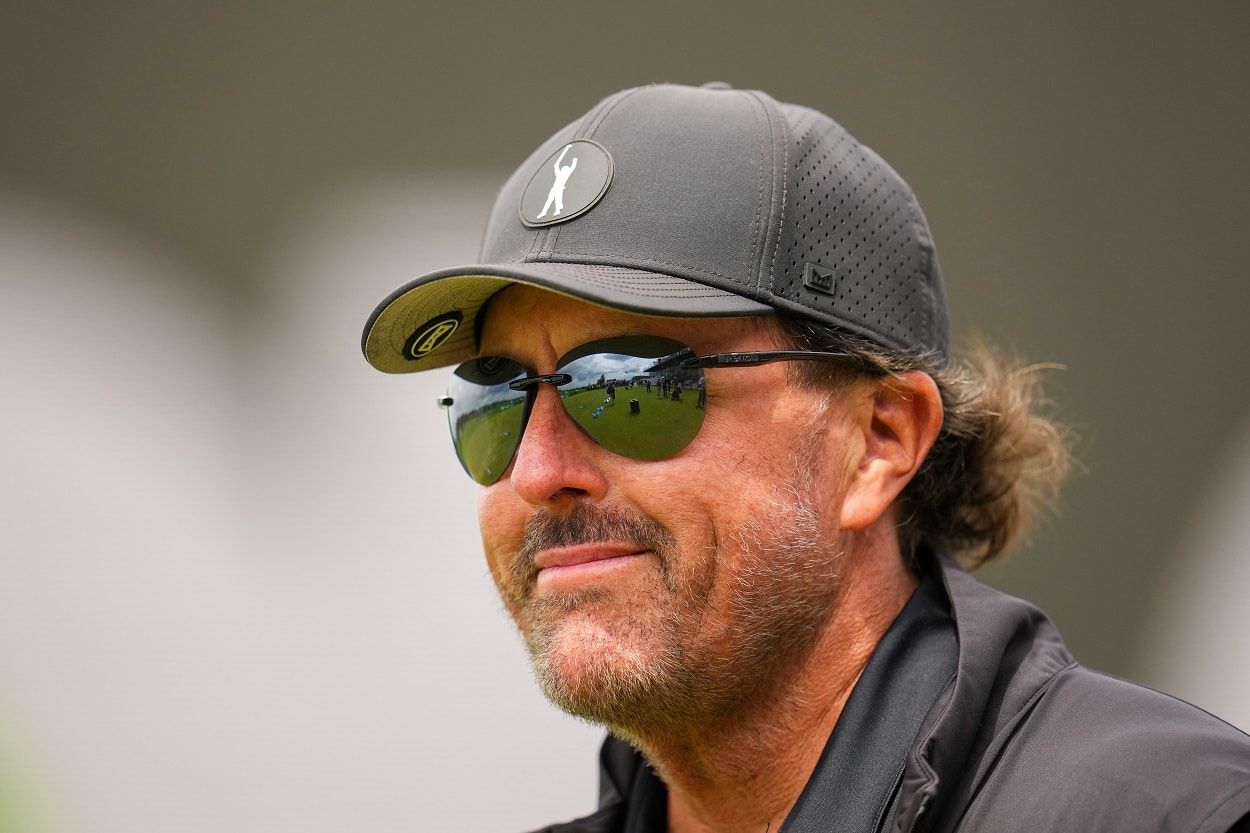 LIV Golf Will Make Phil Mickelson More Than Double the Money He Earned in Three Decades on the PGA Tour
Phil Mickelson will make more with LIV Golf than he did in 30 years on the PGA Tour.
Easily one of the most successful and influential golfers of all time, Phil Mickelson has made a ton of money smacking a little white ball around on the PGA Tour for the last three decades. In fact, taking just on-course earnings into account, only Tiger Woods has made more than Lefty.
But as it stands now, Mickelson will never earn another dollar on the PGA Tour as he's signed a lucrative contract with LIV Golf, the controversial Saudi-backed upstart league making its debut this week in London. You know, the league he essentially almost killed before it ever got off the ground with his comments a few months back. But I'm not here to rehash all that nonsense.
Today, I'm simply here to point out that Phil's ridiculous contract with LIV Golf will pay him more than he made in three decades on the PGA Tour.
Phil Mickelson's LIV Golf contract will pay him more than double what he made in three decades on the PGA Tour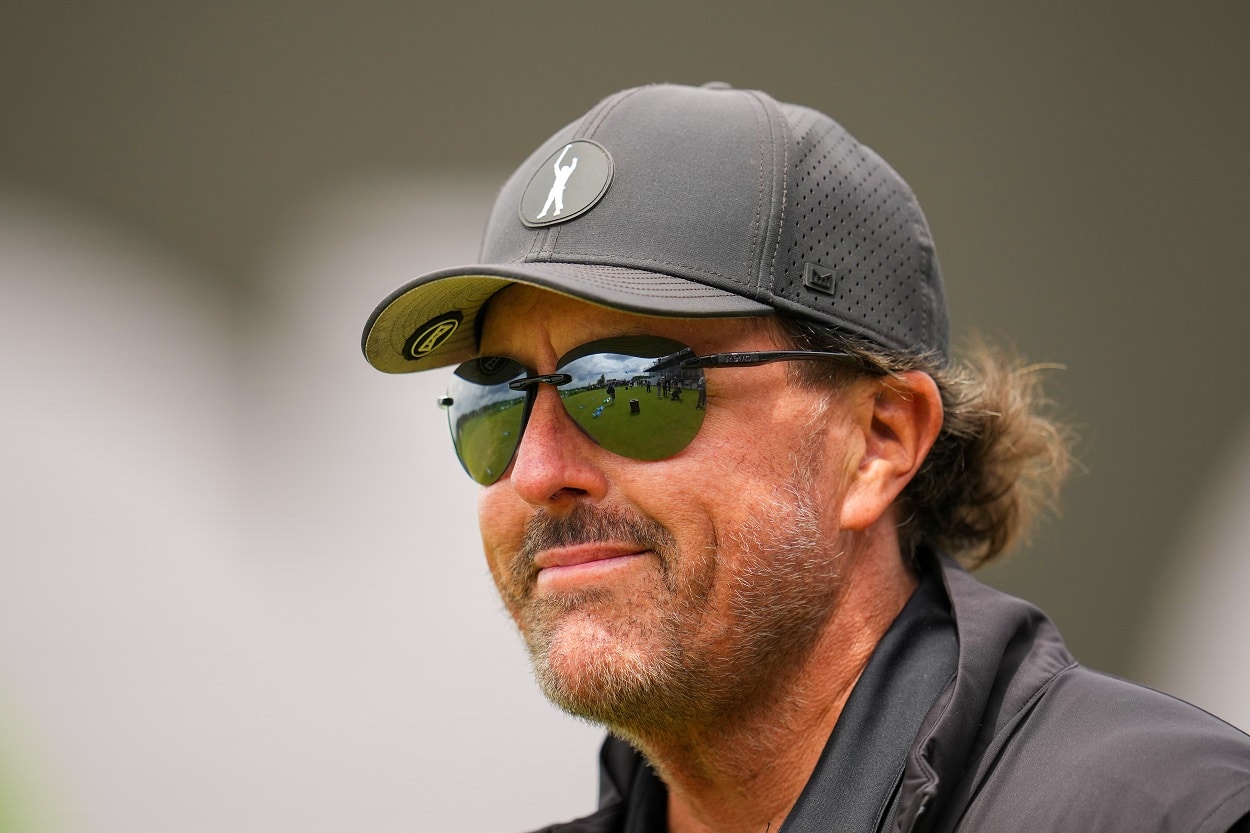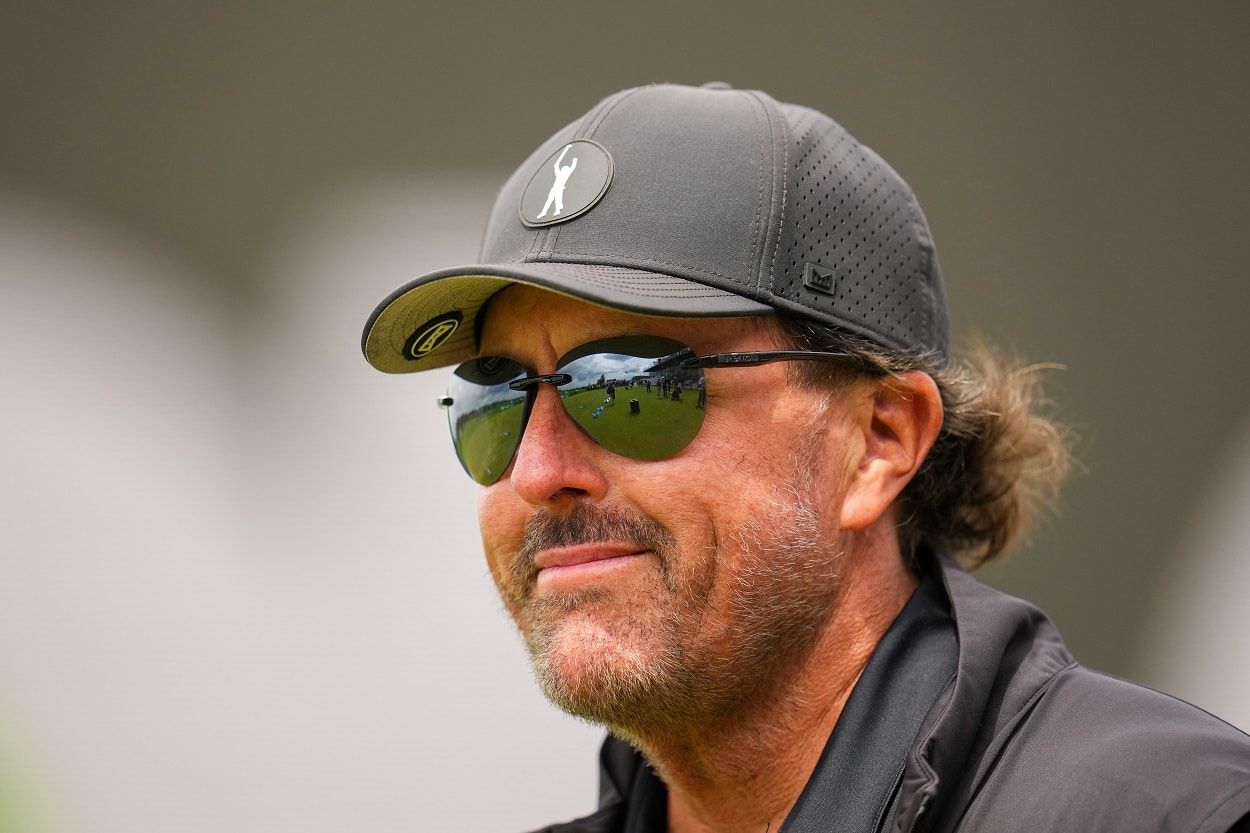 Mickelson, who recorded his first PGA Tour victory as a 20-year-old amateur in January 1991, earned his first check a year and a half later, turning pro in June 1992. And over the next three decades, he became a very rich man while becoming one of the most successful players in the long and storied history of the sport.
Lefty's six major championship victories are good for 12th on the all-time list, tying him with fellow Hall of Famers Nick Faldo and Lee Trevino. His 45 PGA Tour victories put him in a tie for eighth with Walter Hagen. And, as mentioned, Mickelson trails only Tiger in all-time PGA Tour earnings, racking up $94,955,060 over the last 30 years. He's certainly made a lot more money than that in endorsements, but we're sticking to his on-course earnings for the purposes of this piece.
We obviously don't yet know how much the soon-to-be-52-year-old will make on the course with LIV Golf. But we do know Mickelson is getting $200 million just to show up. Now, we haven't yet heard how long his contract with LIV Golf is, but does it really matter?
Just to be one of the faces of this new league, Phil Mickelson will make more than double what he made in 30 years on the PGA Tour.
The three-time Masters champ didn't go the route of some of the other LIV members, most notably Dustin Johnson and Sergio Garcia, and resign from the PGA Tour.
But Mickelson and the others won't be teeing it up in a PGA Tour event anytime soon, or maybe ever, as they've all now been suspended. However, as the PGA Tour doesn't run the major championships, we will see him at the U.S. Open next week at Brookline.
Stay tuned, folks. This war has only just begun.
Stats courtesy of PGATour.com
Like Sportscasting on Facebook. Follow us on Twitter @sportscasting19 and subscribe to our YouTube channel.