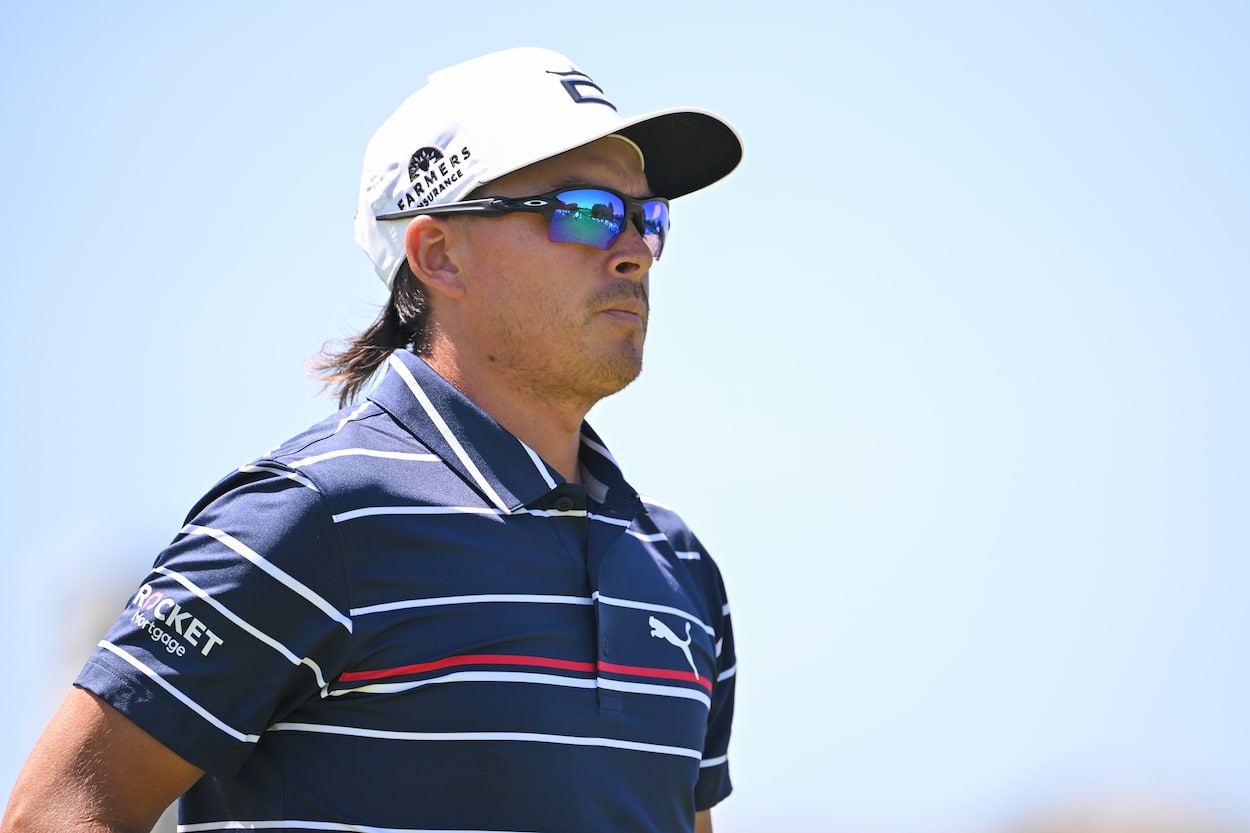 Rickie Fowler Could Soon Follow Phil Mickelson and Dustin Johnson to LIV Golf After His Latest Desperation Attempt Fell Painfully Short
Rickie Fowler just got one step closer to joining Phil Mickelson and Dustin Johnson in the LIV Golf league.
As more and more golfers start to bail on the PGA Tour to join the Saudi-backed LIV Golf Invitational Series, the buzz is heating up about Rickie Fowler possibly being the next big name to jump ship. The colorful 33-year-old hasn't won on Tour since 2019, and his place on the Official World Golf Ranking continues to fall amid his prolonged slump.
On Monday, Fowler was forced to tee it up with the amateurs and struggling pros in a U.S. Open qualifier in a last-ditch effort to crack the field for the third major championship of the year. For the second straight season, he was unable to qualify, which will only push him closer to joining Phil Mickelson and Dustin Johnson in the LIV Golf league.
Rickie Fowler has expressed interest in joining LIV Golf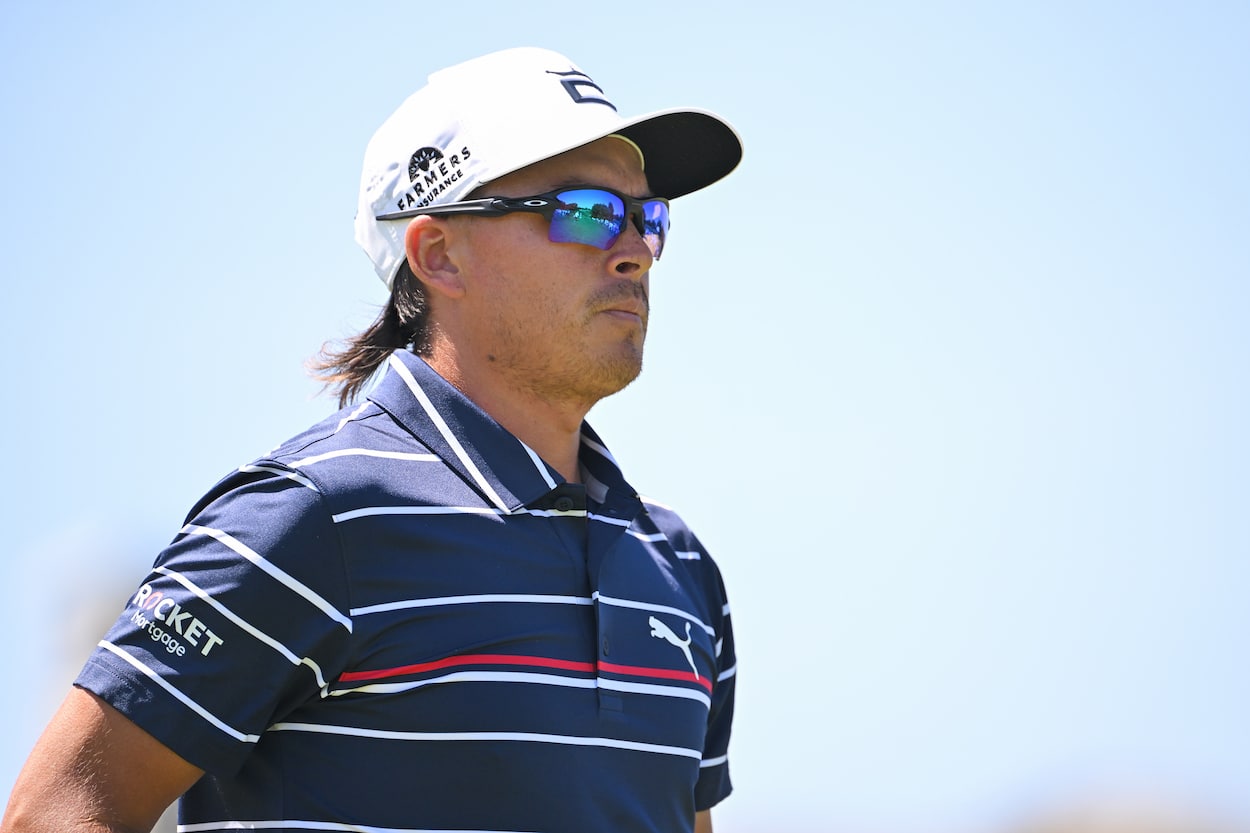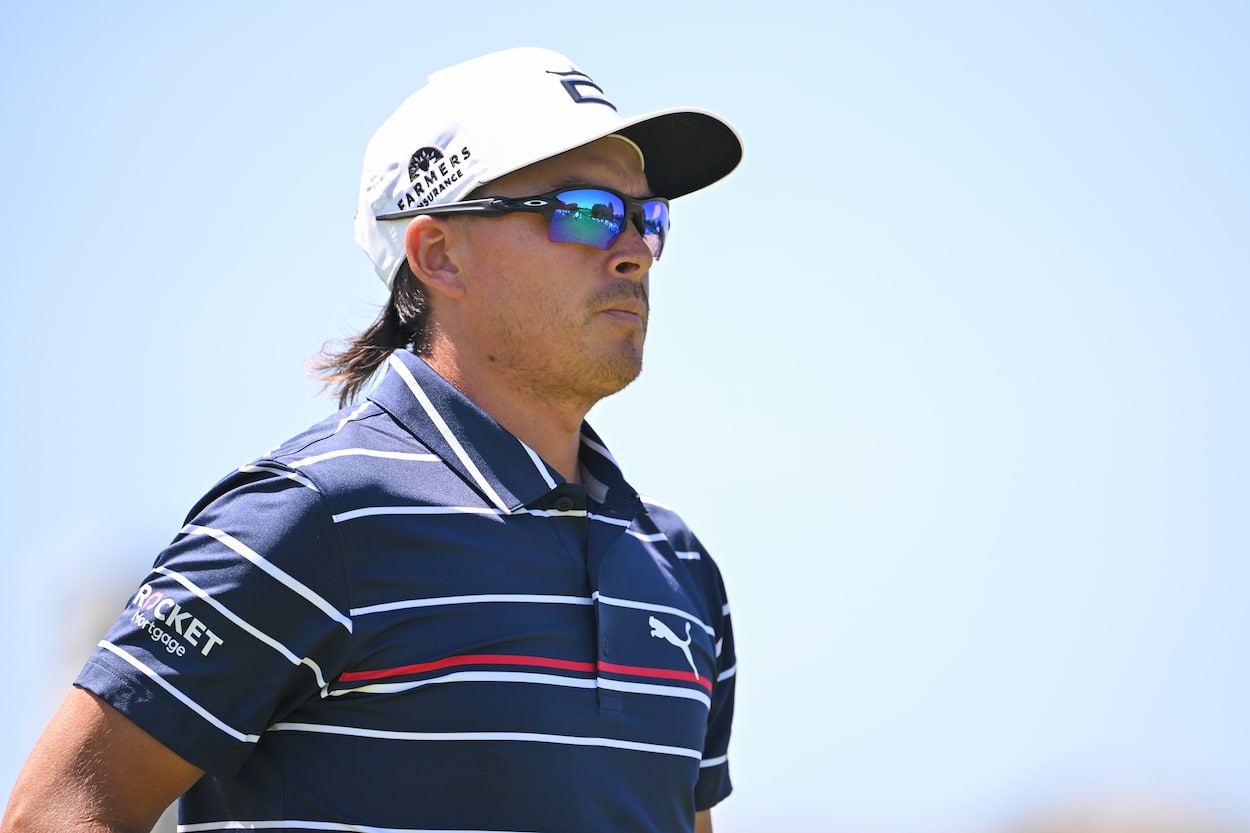 Fowler isn't in the field for the inaugural LIV Golf Invitational in London this weekend, but don't be surprised if he bolts for the rival golf league soon. Last month, the former top-five player in the world candidly admitted he hasn't ruled out a switch to Greg Norman's passion project.
"Yeah, I have," Fowler told reporters ahead of the PGA Championship when asked if he's received an offer from LIV Golf. "To be straightforward with you guys, I haven't necessarily made a decision one way or the other. I've mentioned in the past. Do I currently think that the PGA Tour is the best place to play? I do. Do I think it can be better? Yes.
"So I think it's an interesting position. Obviously, there's the LIV and Premier [Golf League] as well. These tours or leagues or whatever — however you want to classify or call them — they wouldn't really be coming up if they didn't see that there was more opportunity out there. I've always looked at competition being a good thing. It's the driving force of our game. You know, being able to have games with guys at home, that's how I always grew up is competing. I think competition ultimately makes people better, whether it's business, sport."
Considering Fowler hasn't won in three years and has now slipped to 145th in the OWGR, a change of scenery could be the best option for the struggling golfer. The enormous checks wouldn't hurt, either.
Fowler failing to qualify for the U.S. Open could push him closer to LIV Golf
Fowler has been in a downward spiral for more than two years. The five-time PGA Tour winner has recorded just four top-10 finishes over the last three seasons, and he has as many missed cuts this year as he does top-50s. He's currently behind Johannes Veerman, Yuto Katsuragawa, Phachara Khongwatmai, Marcus Helligkilde, and 140 other players in the OWGR.
The 33-year-old isn't getting any younger, and it's likely his prime window on Tour has already passed him by.
On Monday, Fowler entered a U.S. Open qualifier in Jupiter, Fla. It was his last chance to qualify for the third major of the season, but he shot 2-under par over two rounds and missed the cut by one stroke for the second straight year. He's now failed to qualify for both The Masters and the U.S. Open two years in a row.
His exemptions are running out, and his game has shown little signs of rebounding to where it once was. Don't be surprised if Fowler becomes the next big name to bolt for LIV Golf.
Like Sportscasting on Facebook. Follow us on Twitter @sportscasting19.