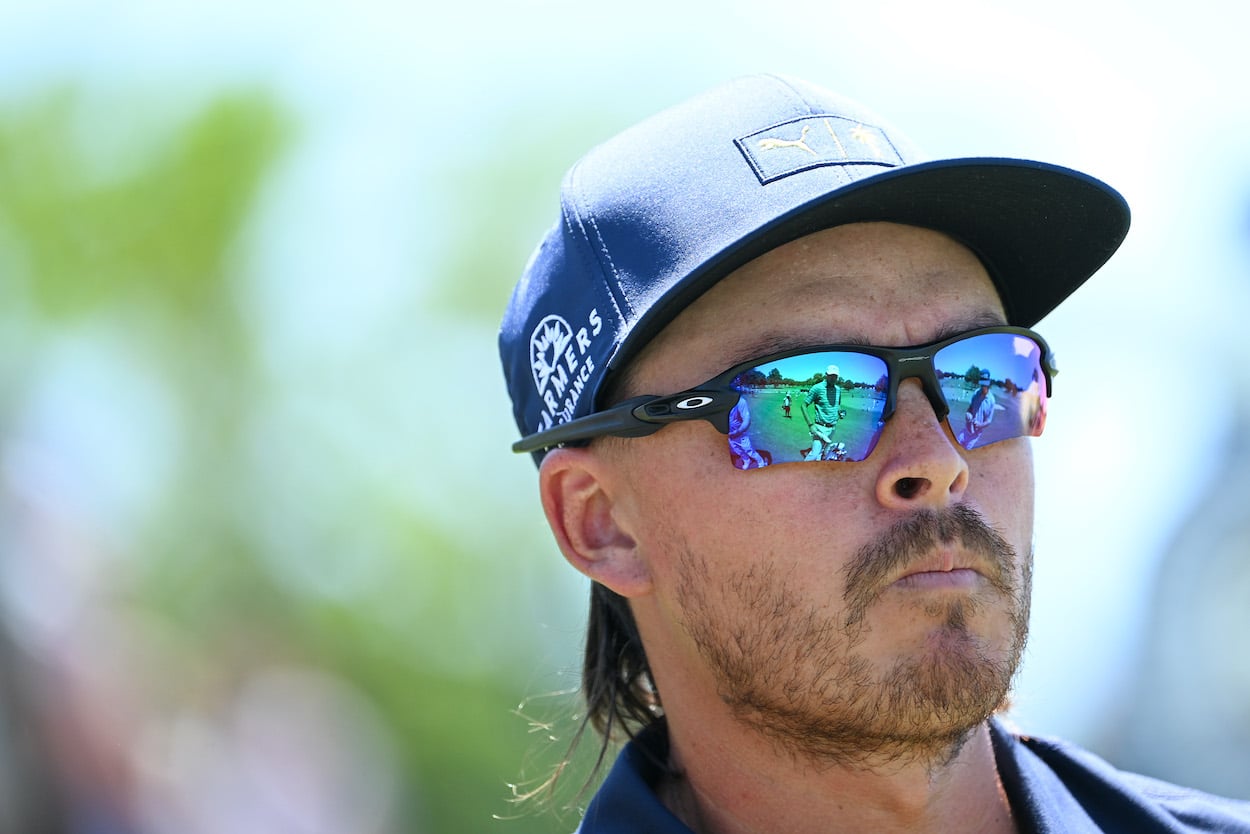 Rickie Fowler's Prolonged Slump Has Him Dreaming of Saudi Millions With Phil Mickelson
Rickie Fowler could be involved in the exodus from the PGA Tour.
The Saudi-backed LIV Golf Invitational Series has been the talk of the golf world over the last few months. Not only has Phil Mickelson expressed interest in ditching the PGA Tour for Greg Norman's newest revenge toy (and destroyed his reputation in the process), but other veterans such as Sergio Garcia and Lee Westwood have also explored the controversial move.
It isn't just older golfers past their primes, though. Rickie Fowler, who hasn't won on Tour since 2019 and has slipped to 146th in the Official World Golf Ranking, made it clear this week that he's seriously contemplating the switch.
Rickie Fowler hasn't had much success on the PGA Tour of late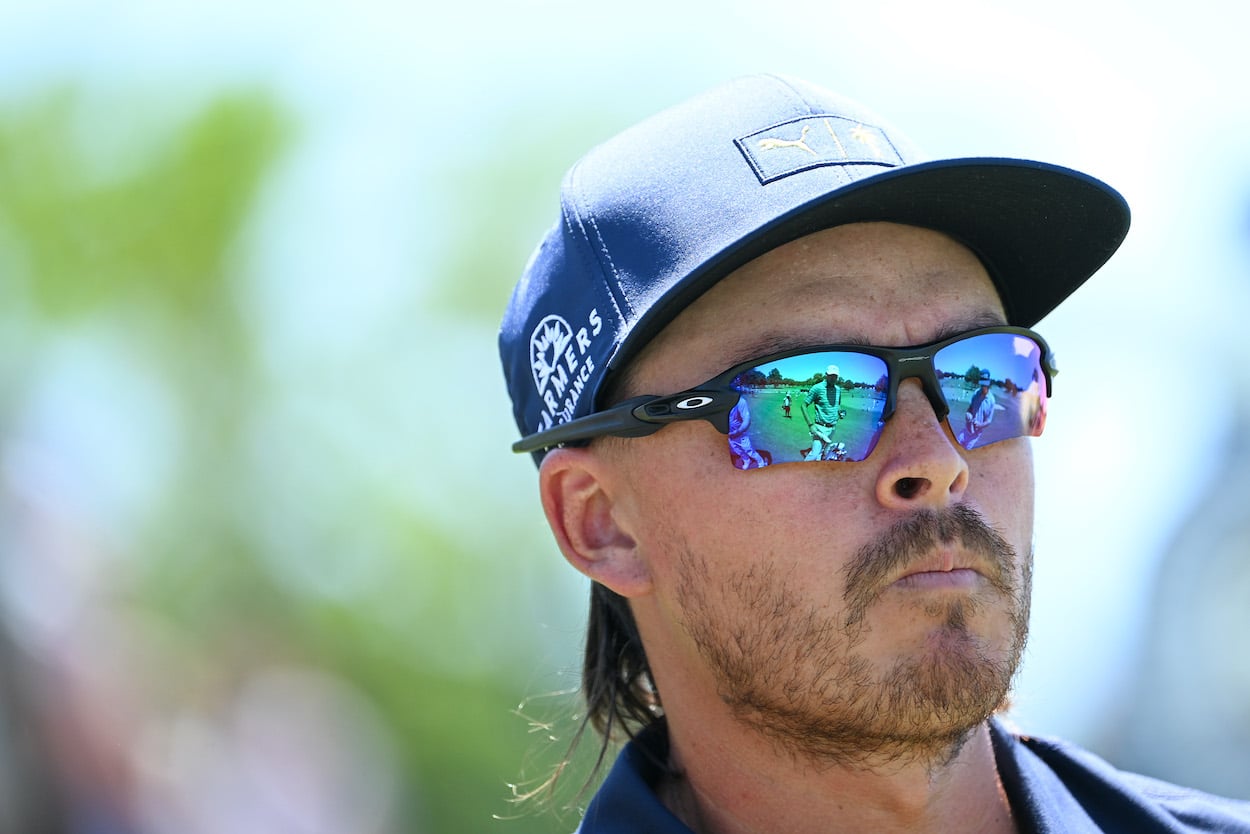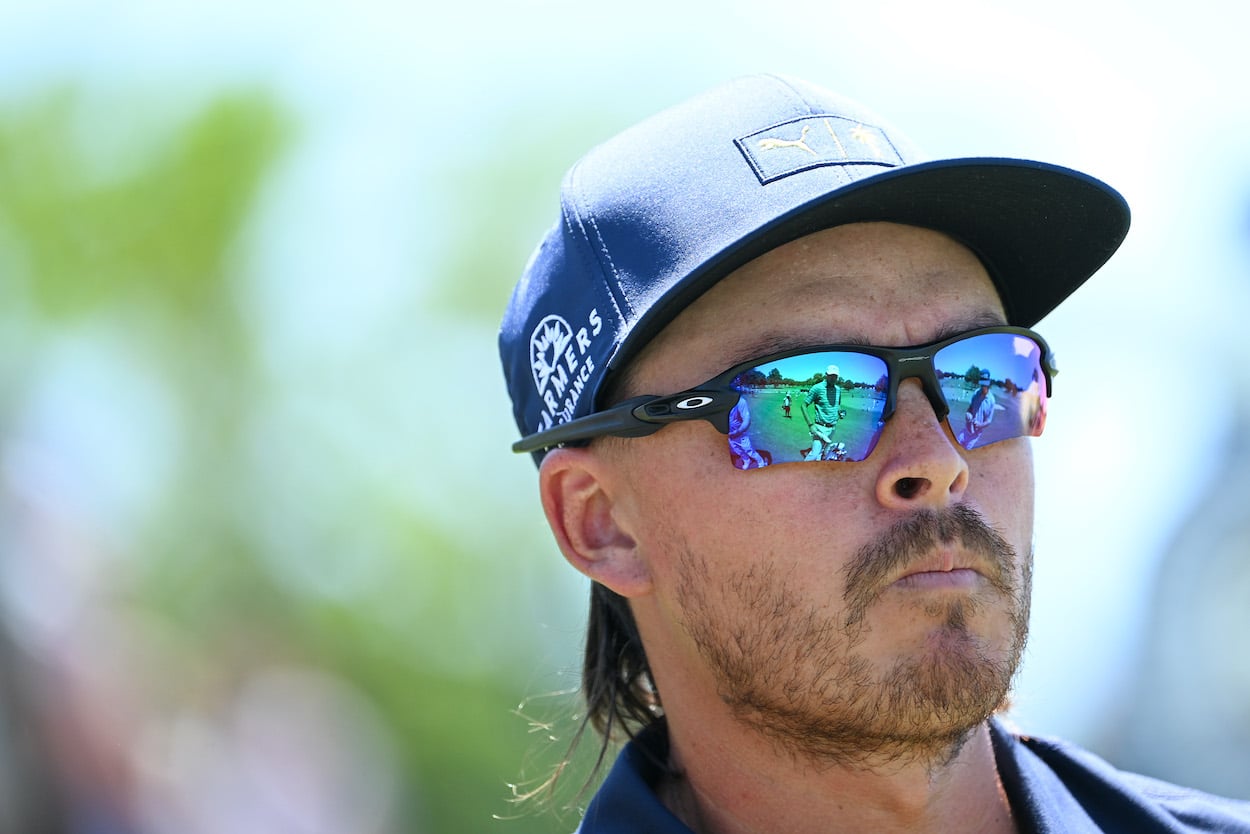 Once upon a time, Fowler was ranked No. 4 in the world and was one of the most consistent major championship performers on the PGA Tour. He was considered the best player in the world who didn't have a major on his impressive resume, but that hasn't been the case for a long time now.
Since winning his last event at the 2019 Waste Management Phoenix Open, the 33-year-old has more missed cuts than top-25 finishes. He's missed out on the weekend six times in 13 starts this season, and he's fallen all the way to 146th in the OWGR.
Fowler hasn't shown many signs of life over the past few years, so a change of scenery might be just what he's searching for. Did I mention the Saudi-backed Super Golf League will feature smaller fields and much, much more lucrative purses than PGA Tour events?
It only makes sense that he would be curious.
Fowler joins Phil Mickelson as a possible LIV Golf participant
Mickelson has caught the most heat for his criticism of the PGA Tour and his interest in the Saudi golf league, but he isn't the only one contemplating the move. Dozens of Tour pros might leave to participate in the first LIV Golf Invitational event starting on June 9, and Fowler could be one of them.
"Yeah, I have," Fowler told reporters ahead of the PGA Championship when asked if he's received an offer from the Saudi league. "To be straightforward with you guys, I haven't necessarily made a decision one way or the other. I've mentioned in the past. Do I currently think that the PGA Tour is the best place to play? I do. Do I think it can be better? Yes.
"So I think it's an interesting position. Obviously, there's the LIV and Premier [Golf League] as well. These tours or leagues or whatever — however you want to classify or call them — they wouldn't really be coming up if they didn't see that there was more opportunity out there. I've always looked at competition being a good thing. It's the driving force of our game. You know, being able to have games with guys at home, that's how I always grew up is competing. I think competition ultimately makes people better, whether it's business, sport.
"So it's interesting, that's for sure."
PGA Tour commissioner Jay Monahan has denied the waiver requests of players seeking to play in the first LIV Golf Invitational Series tournament next month, so Fowler would be risking his card by ditching the Tour for Norman's new league. But if he sees no hope of competing on the PGA Tour the way he used to, it might be his only move.
Like Sportscasting on Facebook. Follow us on Twitter @sportscasting19.