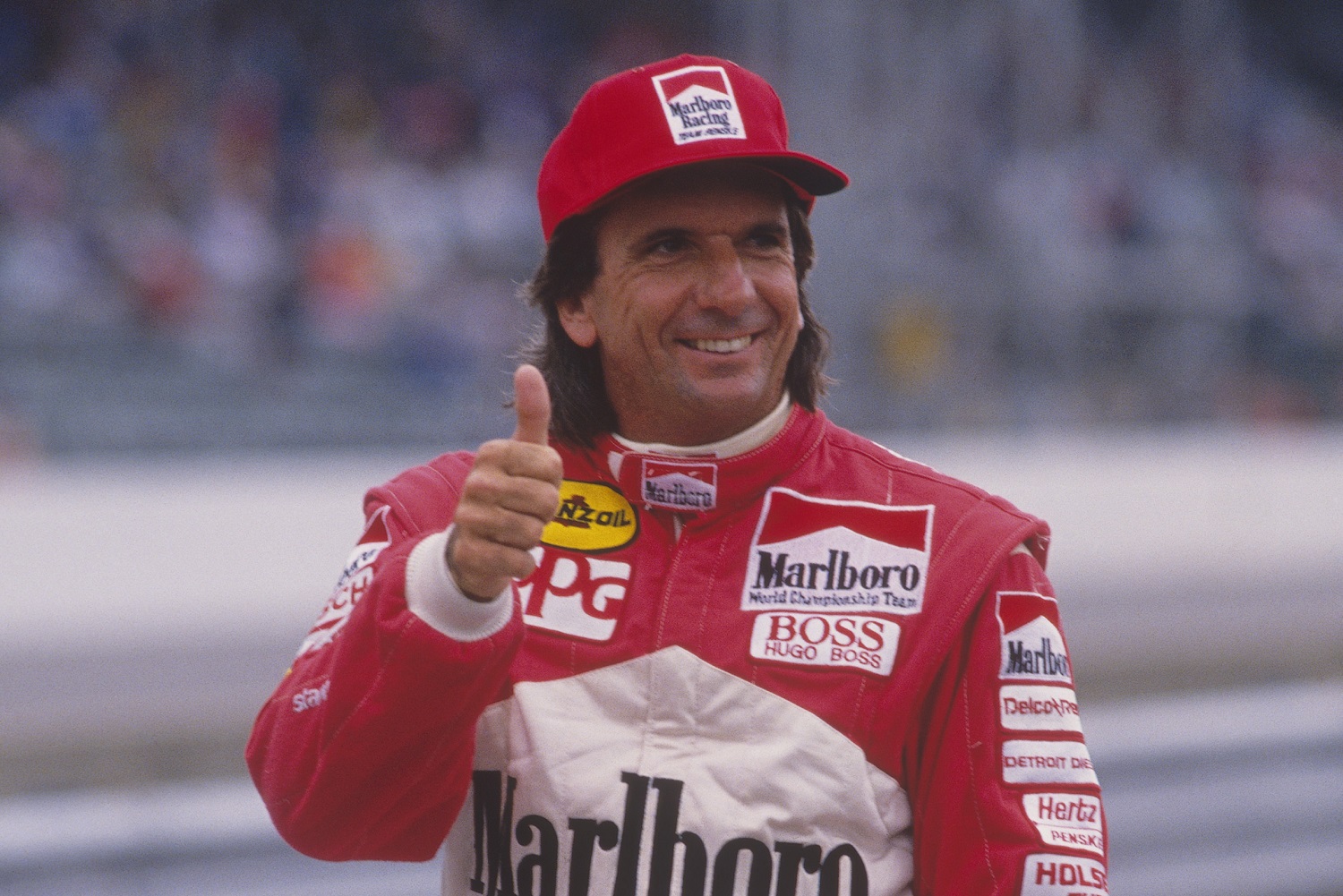 Indianapolis 500 Fans Booed Winner Emerson Fittipaldi for the Oddest Reason
Brazil's Emerson Fittipaldi captured his second Indianapolis 500 victory in 1993 and stirred up controversy by drinking orange juice on victory lane.
With all the newsworthy developments before and during the 1993 Indianapolis 500, who would have figured that one of the enduring memories would be some fans booing winner Emerson Fittipaldi after it?
Their disgust had nothing to do with the way the race played out but rather over how his taste in beverages clashed with a motorsports tradition unique to Indy.
A farewell to racing legends at the Indianapolis 500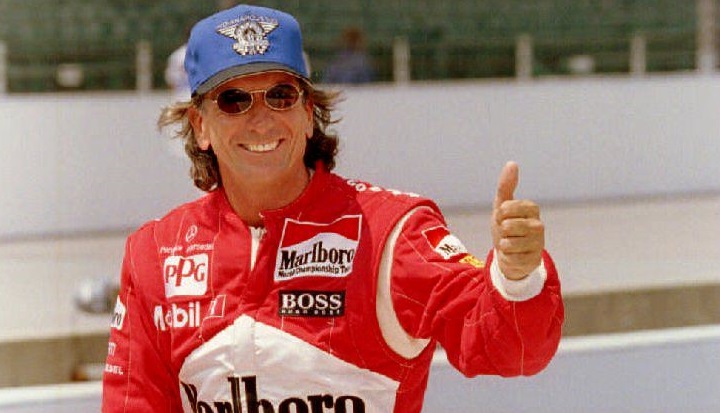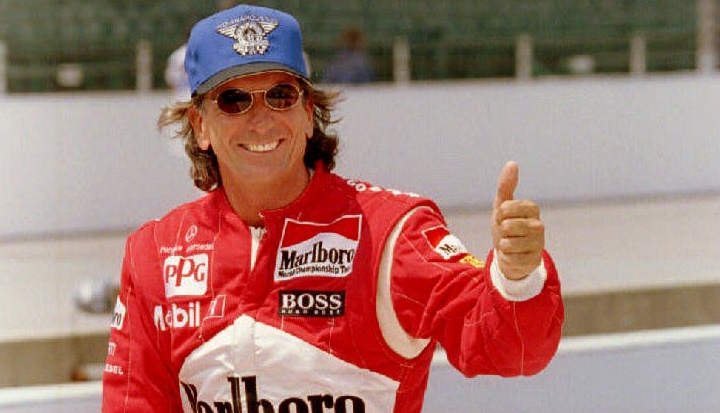 One of the major stories leading up to the 1993 Indianapolis 500 was the arrival of Nigel Mansell. A consistent Formula 1 contender with 30 victories over the previous eight years, the reigning series champion made a dramatic switch to the PPG Indy Car World Series, bringing with him a vast foreign media contingent.  
Mansell acquitted himself well with a third place-finish. The British driver, Fittipaldi (Brazil), and Arie Luyendyk (The Netherlands) gave foreigners an Indy 500 sweep of the first three spots for the first time since 1915.
However, the race was also a farewell to major names in the sport. Four-time champion A.J. Foyt participated in the first week of practice but subsequently retired, ending a 35-year career. Al Unser Sr., another four-time champ, did not qualify in his final Indy appearance.
Mario Andretti would return the following year, but the 1993 race was his last in which he led. In fact, Andretti led a field-best 72 laps and finished fifth.
Fittipaldi won his second Indy 500
There were five lead changes from laps 169 to 175, with Mansell taking over from Andretti on lap 175. Mansell maintained the lead until lap 184 before misjudging the restart after Lyn St. James stalled out two laps earlier. Fittipaldi swept past the leader when the green flag came out, and Luyendyk took over second place shortly afterward.
Fittipaldi held on the rest of the way, adding a second Indy 500 title to the one he had captured four years earlier by thoroughly dominating the day and then executing a late pass of Al Unser Jr.
After the '93 race, however, Fittipaldi created an uproar at Indianapolis Motor Speedway, where there's a unique postrace tradition to be followed. Every year since 1956, the winner has been photographed on victory lane celebrating his victory by drinking milk from a clear glass bottle.
This time, though, Fittipaldi broke tradition by drinking orange juice. That didn't sit well with some of the fans in a position to see, and they started jeering him. Fittipaldi chased it with milk the usual bottle of milk and subsequently apologized for the break with protocol.
For what it's worth, going with OJ instead of milk was no accident. According to The Sporting News, Fittipaldi owned a half-million-acre Brazilian orange grove at the time.
How did the Indy winners' milk tradition begin?
Winners celebrating with chilled milk goes back to 1933, when Louis Meyer drank a glass of buttermilk after his second Indy 500 triumph. Meyer said he did so because his mother used to tell him that buttermilk was the optimal drink for a hot day.
When Meyer became the first three-time champion in 1936, he drank his milk from a large glass bottle. An executive from the forerunner of the American Dairy Association of Indiana saw a photo of the celebration and put wheels in motion to set up a promotional opportunity.
According to The Sporting News, milk became an annual tradition in 1956 with race winner Pat Flaherty.
Organizers now check with all 33 drivers ahead of the race to see if they prefer whole, 2%, or fat-free milk.
Like Sportscasting on Facebook. Follow us on Twitter @sportscasting19.