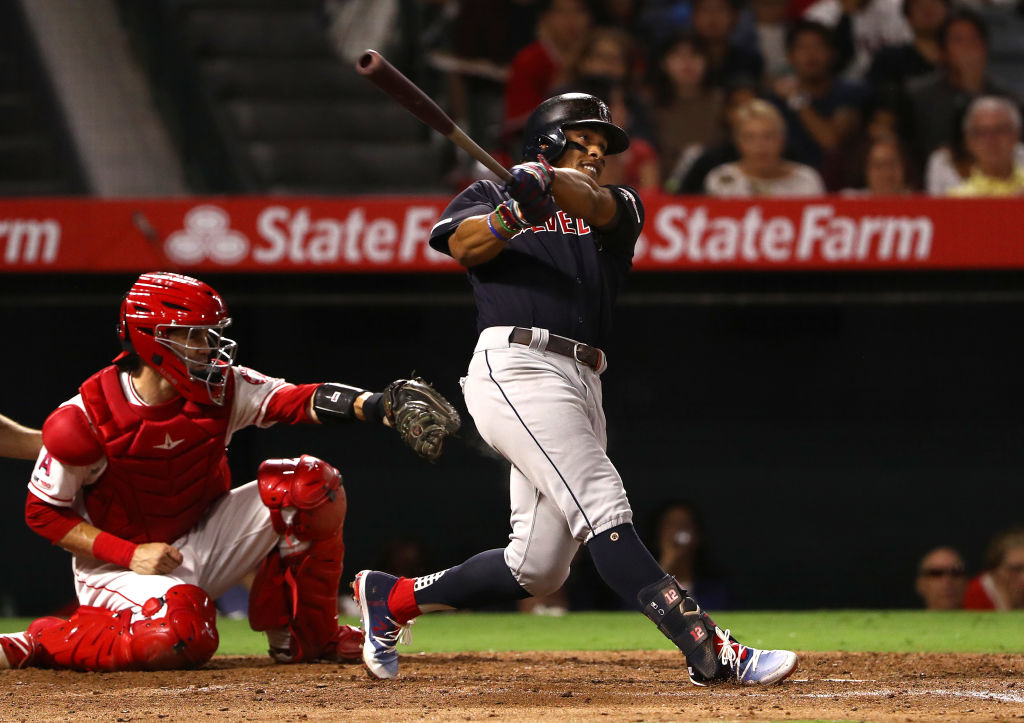 Indians Should Reward Francisco Lindor's Play and Loyalty With a New Contract
Cleveland Indians shortstop Francisco Lindor wants to stay in Cleveland. The Indians should reward one of the best players in the game with a new contract.
With rumors swirling in recent months about Cleveland Indians superstar shortstop Francisco Lindor's contract and how he might be on the move, you can't blame Cleveland sports fans for having a fear of history repeating itself. This is, after all, the city that has endured the Browns leaving for Baltimore and more recently, the hometown hero deciding to "take his talents to South Beach." Could the four-time All-Star who is headed into the prime of his career and has openly admitted his affection for the city and desire to stay there be the next one out of town?
Perennial All-Star for Indians
Since his arrival on the scene in Cleveland in 2015 at the ripe age of 21, Francisco Lindor has put up very impressive numbers. His first year as an Indian he played just over half a season and ended with a .313 batting average, 12 home runs, 51 RBIs and finished just behind Houston's Carlos Correa for Rookie of the Year honors.

His first complete season in 2016 Lindor proved the numbers his rookie year were no fluke as he finished with a .301 average, 15 home runs, 78 RBIs. He also earned his first All-Star appearance, won a Gold Glove for his great work in the field and finished 9th in American League MVP voting.
With such a stellar start to his career, it's hard to imagine Lindor could improve on those early statistics but that's exactly what he's done the last three seasons and in a big way, especially in the power department. In 2017 he hit 33 home runs with 89 RBIs and in 2018 hit 38 home runs with 92 RBIs. He was rewarded for his efforts earning the Silver Slugger Award as the best-hitting shortstop in the American League both seasons.

In 2019, Lindor missed almost 20 games and still hit 32 home runs, had a career-best 94 RBIs and once again flashed the leather with a .980 fielding percentage, earning his second Golden Glove.
Francisco Lindor wants to stay in Cleveland
With statistics clearly on his side, Lindor has considerable leverage and is in a strong position to negotiate with the Indians for a big payday once he becomes a free agent after the 2021 season. Despite what could be a mammoth payout from a big-market team in a few years, the 26-year-old fan favorite has made it clear he prefers to stay in Cleveland.

I love it here. I mean, people are great. The city of Cleveland has been nothing but good to me. Why would I want to leave?

Francisco Lindor
Although the club has publicly expressed the same interest in keeping Lindor, Cleveland's President of Baseball Operations Chris Antonetti recently acknowledged the economics of baseball might be an obstacle to keeping their star shortstop.
Dollars and sense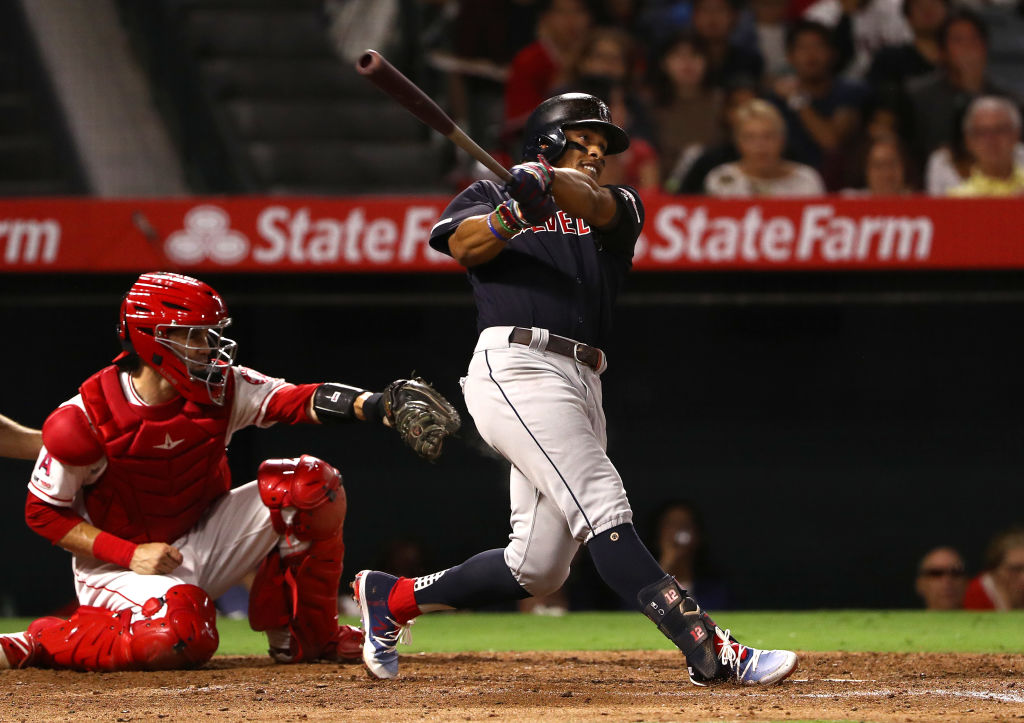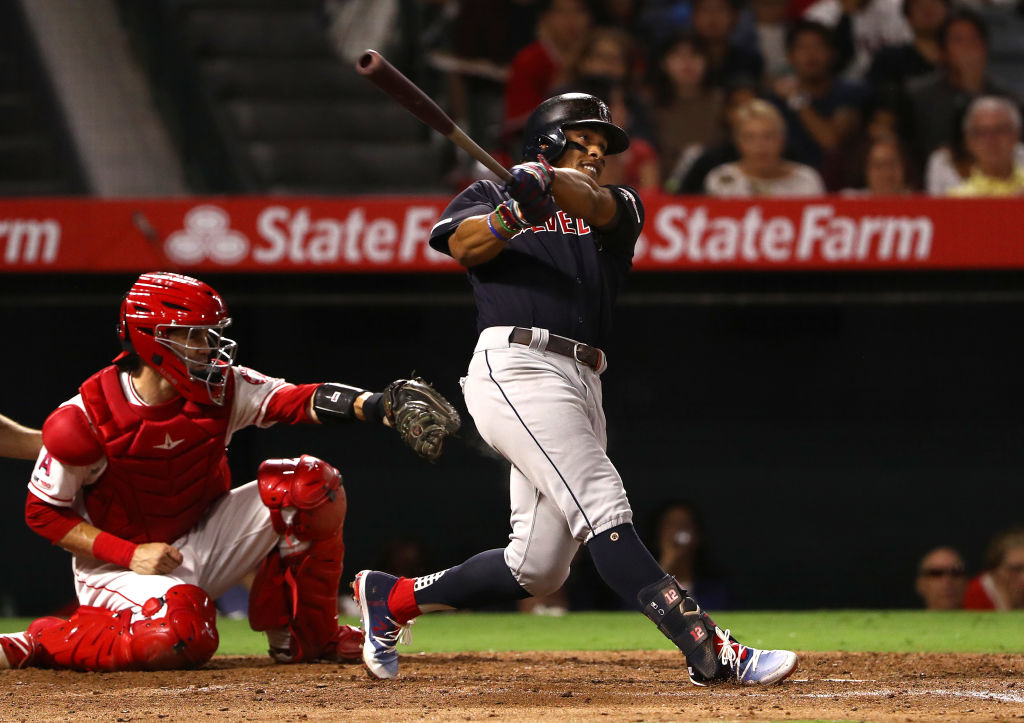 Whether or not the Indians keep Lindor beyond this season all comes down to a numbers game. The Indians had a payroll of $107 million last season. Those figures are actually down as the club has been dramatically reducing payroll in recent years, which included shedding $44 million the past two seasons—$17.5 million of that coming this past off-season with the departure of pitcher Corey Kluber to the Texas Rangers. Ironically, $17.5 million is the same number the Indians will be paying Lindor for the 2020 season.
There is some speculation the Indians are reducing payroll now to make room to pay Lindor later. Only time will tell if that's the case. What is indisputable is Francisco Lindor has consistently been one of the best shortstops in MLB the last four seasons and will be rewarded with a hefty payday in the very near future. Whether that's with his preferred team and the only team he has ever played for is still yet to be determined. 

While the dollar amount and team are still unknown, one thing is absolutely clear— wherever Lindor lands the team will definitely be getting their money's worth not only with one of the best hitting shortstops in the game but with one of the best fielders as well.