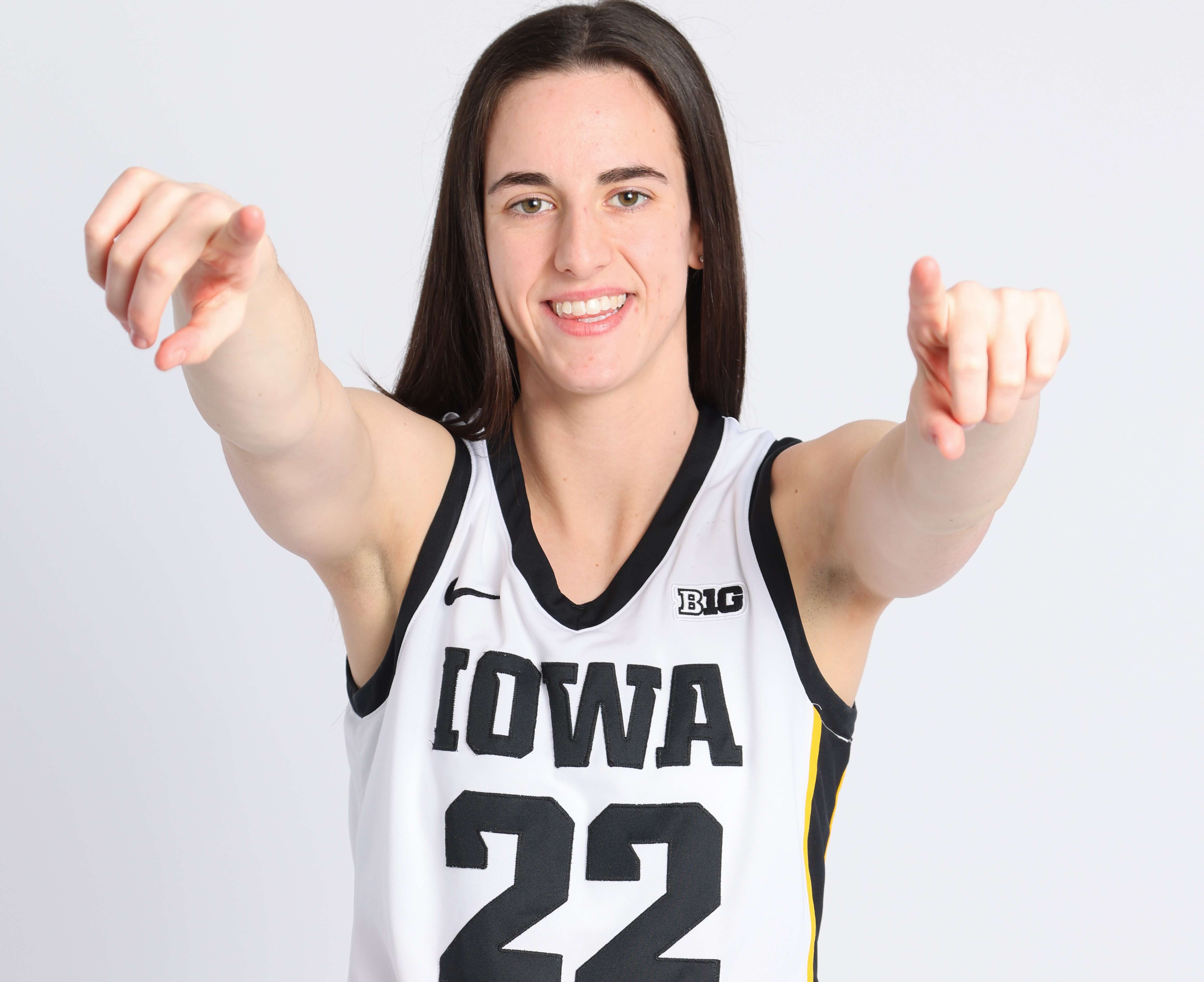 Iowa's Caitlin Clark Was So Good at Softball She Turned to Basketball
The red-hot Caitlin Clark leads Iowa into Friday night's Final Four matchup with top-seeded South Carolina.
Iowa guard Caitlin Clark enters Friday night's NCAA meeting with top-seeded South Carolina after putting up a never-been-done-before 40-point triple-double. No player in NCAA tournament history — male or female — has pulled that off. Clark, she of Stephen Curry range, racked up 41 points, 12 assists, and 10 rebounds in Sunday night's 97-83 win over Louisville.
Today, basketball is Clark's focus. It wasn't always that way. Growing up, she played a variety of sports, including volleyball, softball, and soccer. Even while playing up two age levels in softball as a youngster, Clark dominated and grew frustrated with the sport, opening the door for full-time basketball focus.
Caitlin Clark red-hot entering Friday's showdown with South Carolina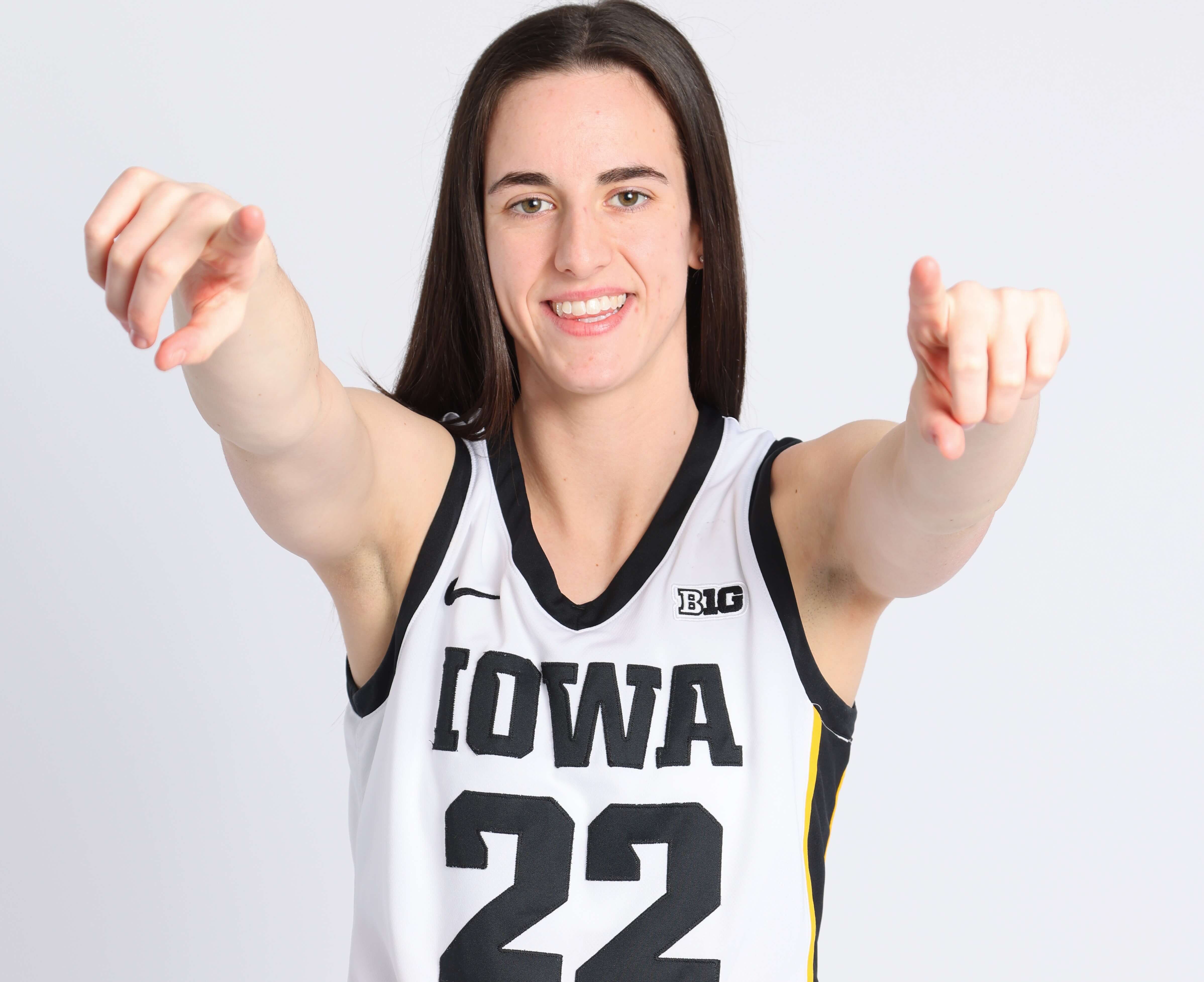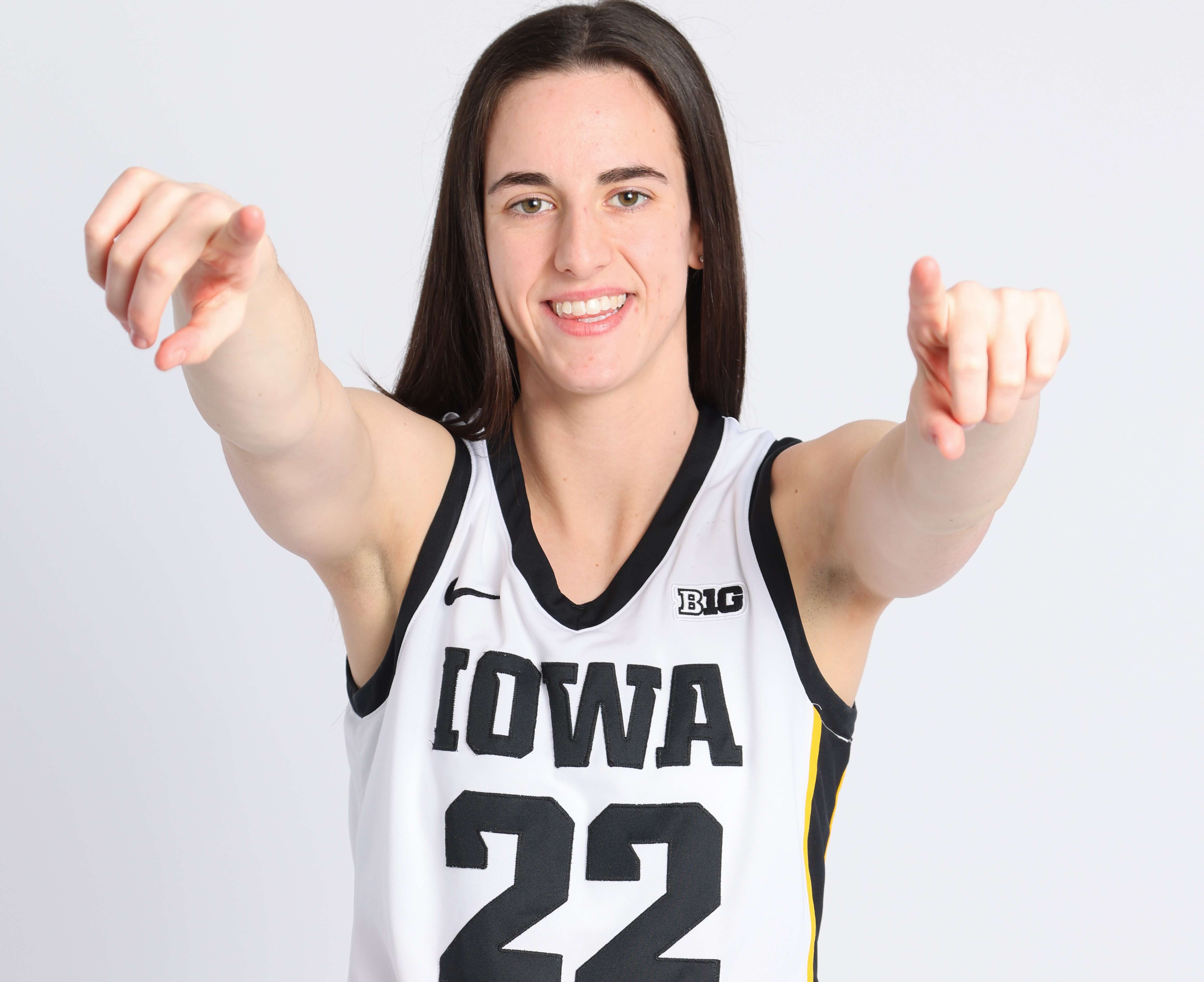 Clark has been the talk of the NCAA tourney, men or women. Not only did she record the unprecedented triple-double in a Hawkeyes win, but she was also named Naismith Player of the Year on Wednesday. On Thursday, she took home The Associated Press women's basketball Player of the Year award.
"It's a huge honor," Clark said in a statement, per USA TODAY. "I picked a place that I perfectly fit into and that's allowed me to show my skill set. I'd be lying if I said it didn't mean something. It's not the reason you play basketball, it's just something that comes along with getting to do what you love."
Only a junior, Clark is averaging 27.3 points in 36 games this year. She's also putting up 8.6 assists and 7.3 rebounds. She's been the model of consistency at Iowa. A year ago, her numbers were nearly identical (27.0, 8.0, and 8.0). In her three-year career, she's averaged 27.0 points, 8.0 assists, and 7.1 rebounds.
Clark, however, saved her best performance for her biggest game — Sunday's win over Louisville. She made eight of 14 three-pointers en route to her 41-point effort. Clark was just as effective in setting up her teammates and running the show.
"She is spectacular," said Iowa coach Lisa Bluder, per The Washington Post. "I don't know how else to describe what she does on the basketball court. A 40-point triple-double against Louisville to go to the Final Four? Are you kidding? I mean, it's mind-boggling."
Growing up, basketball wasn't the only sport on Clark's radar
Clark is a tremendous all-around athlete. According to Hawk Central, she grew frustrated with softball at a young age because her hard throws from shortstop had to be on the money or they wouldn't usually be caught. That happened despite playing with kids who were several years older.
"She was just so much further advanced in that sport that it just became frustrating for her," her father Brent said to Hawk Central last year. "It's slow. You have to wait your turn to hit."
According to Kristin Meyer, Clark's basketball coach at Dowling Catholic High School in Iowa, she was also a standout soccer player in high school for a couple of years.
"She played two years of soccer, leading goal scorer," Meyer told Sportscasting matter-of-factly on Wednesday. "She could've played Division 1."
Claudia Farrell was the softball coach at Dowling when Clark was a student there. She knew there was no chance of getting her back on the softball field.
"We would've loved to have her," Farrell told Sportscasting on Thursday. "Most of the girls I coached played with her. I never got the chance to coach her. She was set on basketball then, and our season starts in the summer, so she was already traveling (for summer basketball).
"I'd put her against anyone. She's a game-changer for women's sports. She's must-see TV. The hype around her is legit. I've never heard anyone say a bad word about her. The only ones that might are the ones who aren't on her team. She's badass."