Is Former Warriors Coach Mark Jackson Really Blackballed in the NBA?
Andre Iguodala spoke recently about former Golden State Warriors head coach Mark Jackson. Jackson was a hot commodity around coaching circles and helped create the foundation for the Warriors dynasty.
Unfortunately, his inability to get along with ownership resulted in him getting fired after a 51-win season in 2014. In came Steve Kerr, and the team reached new heights, winning three championships in five seasons, which cemented Kerr as one of the game's greatest coaches.

Iguodala believes Jackson has been blackballed from getting another head-coaching gig, so we will look at his comments to determine whether he was right about Jackson not getting a fair shake.

Andre Iguodala loves Mark Jackson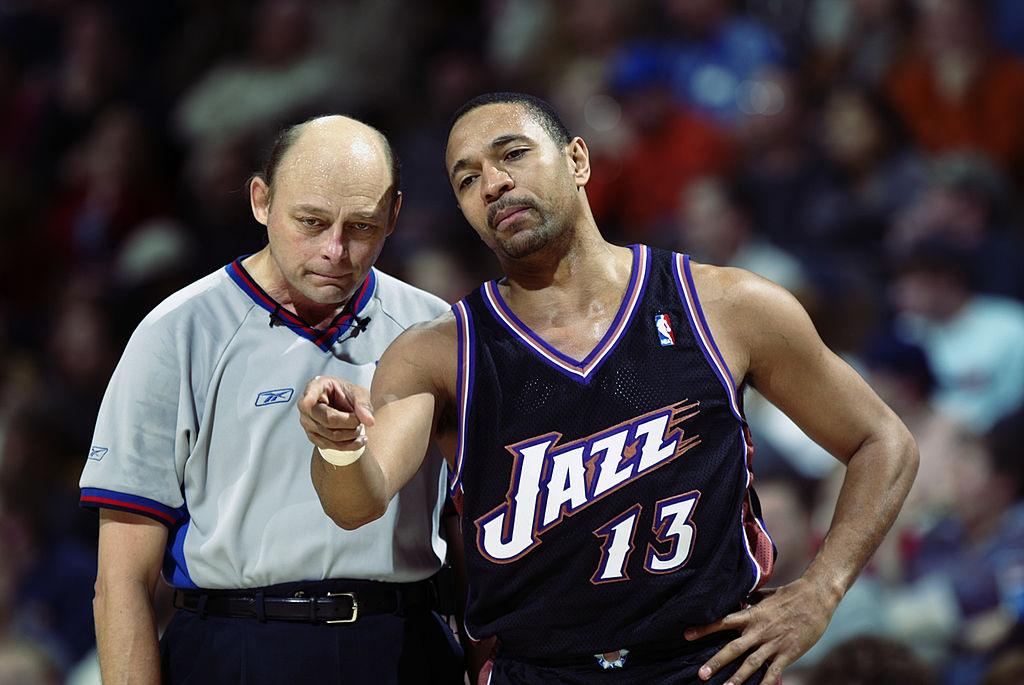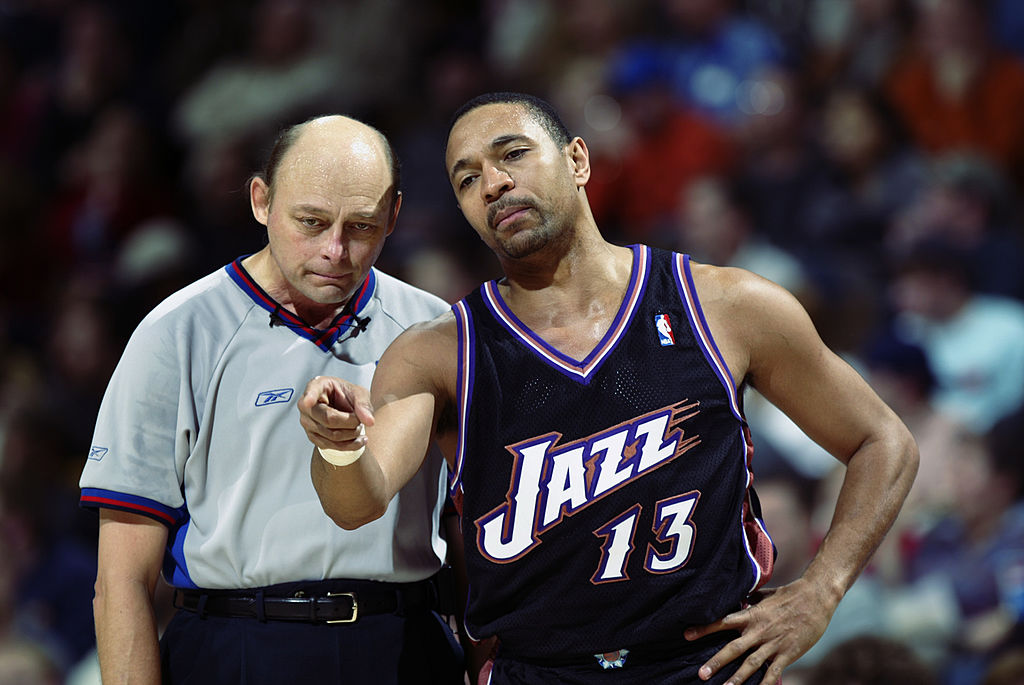 In an interview with the Breakfast Club, Iguodala had nothing but praise for Mark Jackson. Even though Steve Kerr helped deliver three titles for Iguodala and his Golden State Warriors teammates, Jackson is one of his favorite coaches:

"He was the ultimate player's coach. He was one of my favorite coaches of all-time. Come in, compete, play hard and then he was gonna put you in the best position to get the most money."

Coaching career
Jackson took over the Warriors in 2011 and was the head coach for three seasons. In his second season, the Warriors improved by 24 wins and made the Western Conference semifinals. He was fired at the end of the 2013-14 season after the Warriors lost in Game 7 first-round series.

After the Warriors fired him, Jackson took on the lead basketball analyst role for ESPN/ABC's NBA coverage. You can hear him alongside Mike Breen and Jeff VanGundy covering the NBA Finals and other marquee matchups.
Why Mark Jackson might be blackballed in the NBA
During that same Breakfast Club interview, Iguodala offered his opinion about why Mark Jackson still can't find a coaching gig. We don't know how close to the mark Iguodala's comments are, but they sound plausible:

"One particular issue from what I heard was his views on gender or marriage or what the bible said on your sexuality. Our head of our business [Rick Welts] is celebrated as one of the top execs in sports on the business side and he's gay…So there was conflict with that that was widespread. It was that, on top of issues with ownership. That was the crazy part. He didn't have a great relationship with the ownership. That ain't gonna ever work."

That is definitely a major reason to believe Jackson won't receive another head coaching job. Going against ownership is always a recipe for trouble no matter the profession.

Could a team sign him next year?
Jackson missed several opportunities to become a head coach again. The Lakers, Bucks, Knicks, Pacers, and Grizzlies are just a few of the teams that have made coaching changes over the last couple of seasons, but Jackson remains out of a coaching job.

Whatever happened in Golden State has really soured Jackson's chances of getting a full-time head-coaching opportunity. We think the safe bet would be to pick up an assistant coaching gig for a season or two before trying to become a head coach again.

However, we don't think that will happen as his gig with ESPN/ABC not only pays him well, but it allows him to work a less demanding schedule.
Playing career
Jackson was one of the NBA's greatest point guards and currently sits second on the all-time career assists leaderboard behind John Stockton. He was always a tough defender and had superior court vision.
Jackson spent most of his career in Indiana and New York playing with future Hall of Famers Reggie Miller and Patrick Ewing. He still has a lot of reverence around today's NBA players and it was one of the reasons he was hired by the Warriors in the first place.