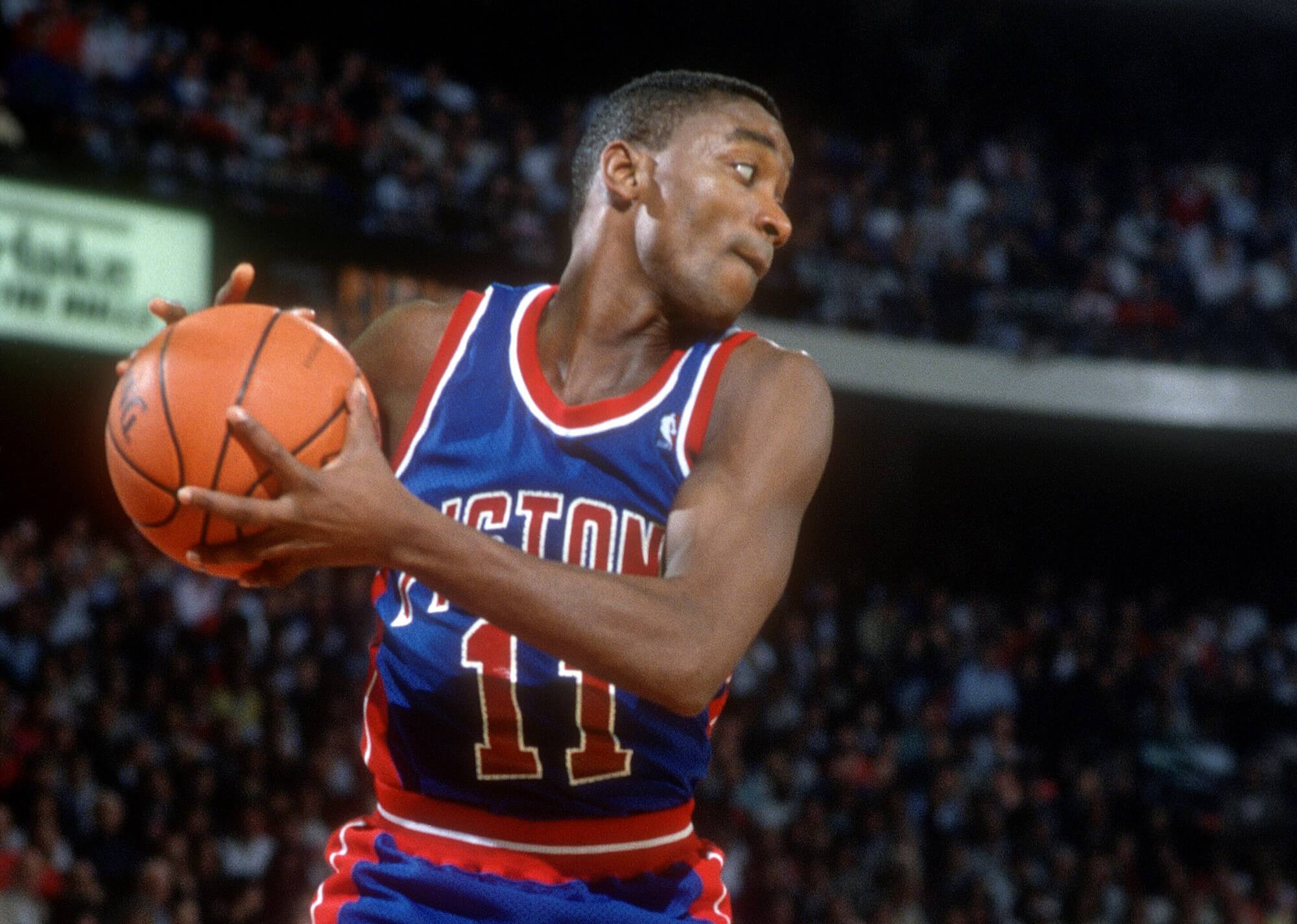 Isiah Thomas Fires Back at Charles Oakley Over Lingering Michael Jordan Feud
Isiah Thomas didn't hold back Thursday, firing a barrage of tweets aimed at former NBA forward Charles Oakley.
It's the feud that never ends. It seems like Isiah Thomas and Michael Jordan have gotten more ink in the last couple of years than they did when Thomas' Detroit Pistons battled Jordan's Chicago Bulls in the late 1980s and early 1990s.
Once friends, their relationship has soured over the years. The downfall peaked during The Last Dance, a 2020 docuseries highlighting Jordan's final run with the Bulls. Thomas has done his share to the spat alive, as evidenced by his recent comments directed at former Chicago Bulls forward Charles Oakley.
Charles Oakley gets in the middle of the Isiah Thomas vs. Michael Jordan feud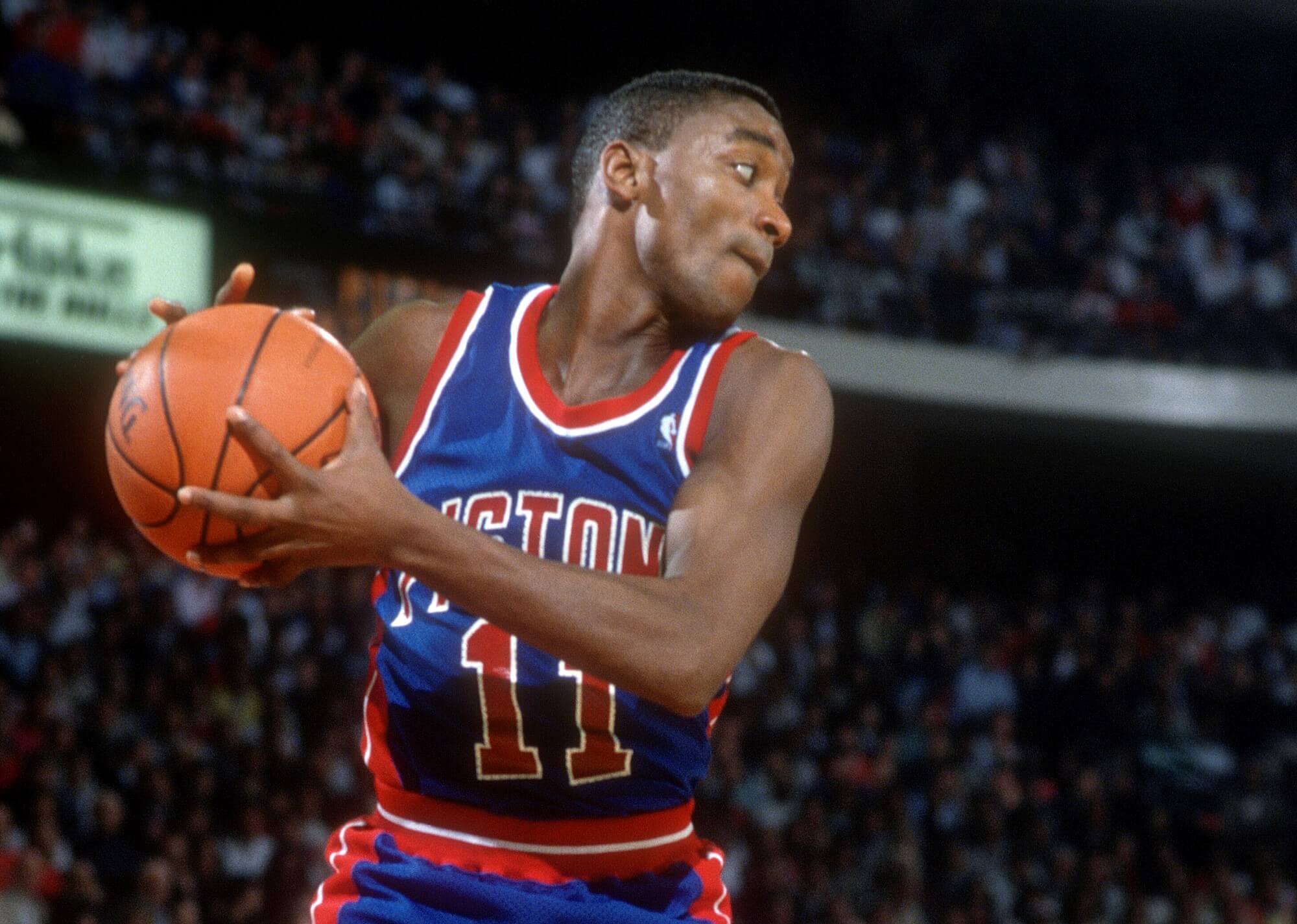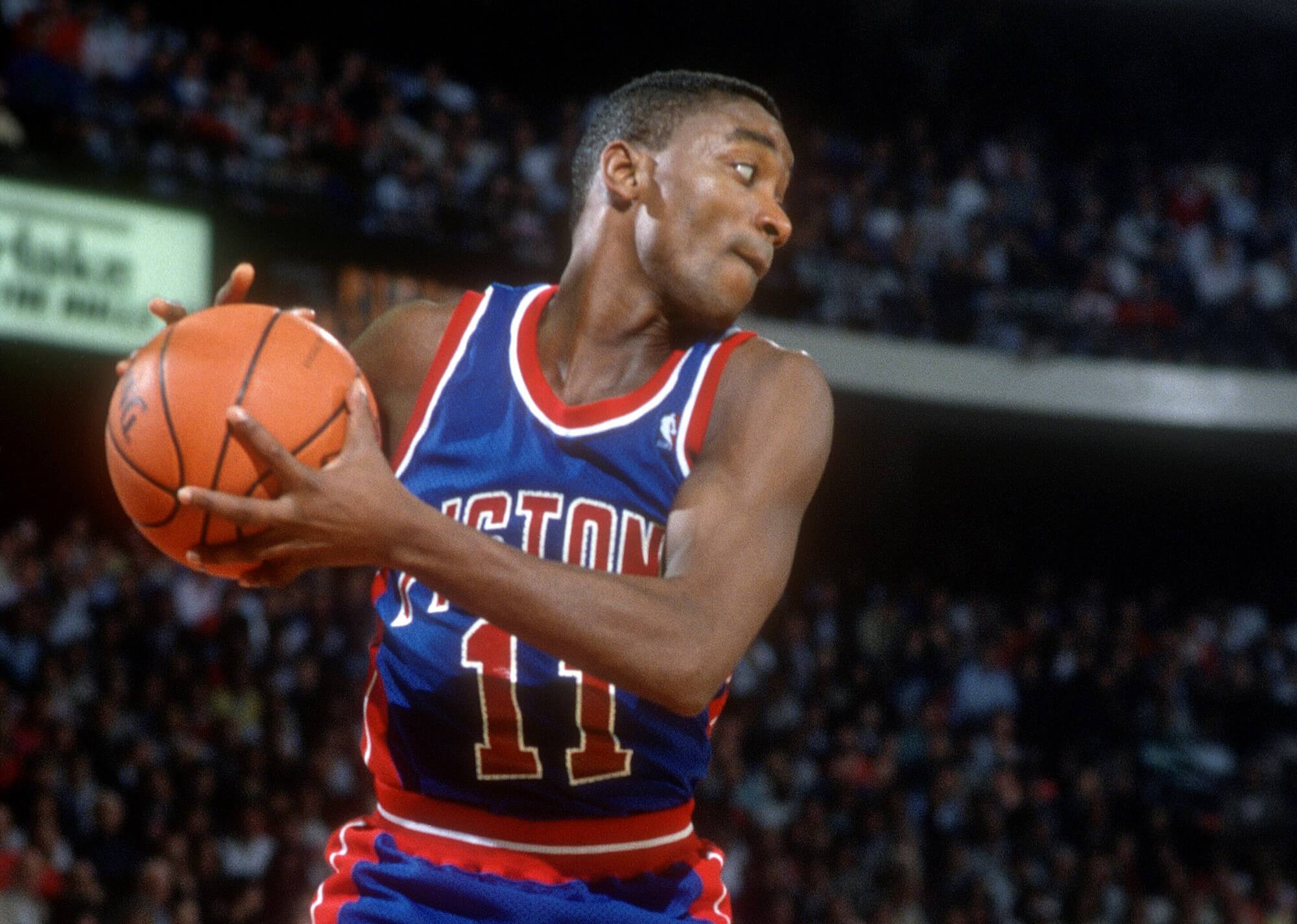 Isiah Thomas recently explained how shocked he was when he watched the docuseries and heard Jordan call him an a**hole. Jordan also said he hated Thomas.
"Forgive me when I say this, but I watch a whole documentary about a guy being an a**hole, and he calls me an a**hole," Thomas recently said during an appearance on the Cedric Maxwell Podcast.
"Now he calls me an a**hole and then says, 'I hate him.' Big words. Ain't nobody ever said that about me. Former player, current player, ain't nobody ever said, 'I hate him.' He said, 'As much as I hate him…'"
Oakley, who teamed with Jordan from 1985 to 1988, came at Thomas during an appearance on the All the Smoke podcast.
"Mike does not want to be your friend, Isiah," Oakley said. "For the fifth time, he does not want to be your friend. Stay on ESPN. Keep talking on TNT.
"Now you're trying to say everybody's better than Mike. It's OK! You are not better than Mike. He came to your city and took your city. That's why you're really mad. He took over Chicago."
Thomas recently fired back at Oakley
Thomas, a recent guest on the All the Smoke podcast, wasn't on the podcast with Oakley to defend himself, but he had no problem responding to Oakley via social media.
"I remember us kicking your ass a lot, someone please check my record vs any team he played on! Sit down be Humble," Thomas posted on Twitter on Thursday while showing a clip of Oakley making his comment.
Thomas then addressed the part about Jordan taking over Chicago.
"I grew up on the westside sometimes with no house to call my own, I never had the ego to call a city mine," Thomas posted shortly after the previous tweet. "You are not from Chicago that's why you think that way."
Thomas said he wasn't trying to beef with Oakley or anyone else. He was just trying to speak the truth.
For the record I'm not beefing or hating on anyone," he wrote. "I am correcting and teaching factual documented history not mythology."
He continued his Twitter barrage by saying he hates nobody. He pointed out that it was Jordan who publicly used the word hate.
"I remind all of you again on this platform Jordan is the only person who has used the word hate publicly," he tweeted. "I don't hate anyone I show and give love."