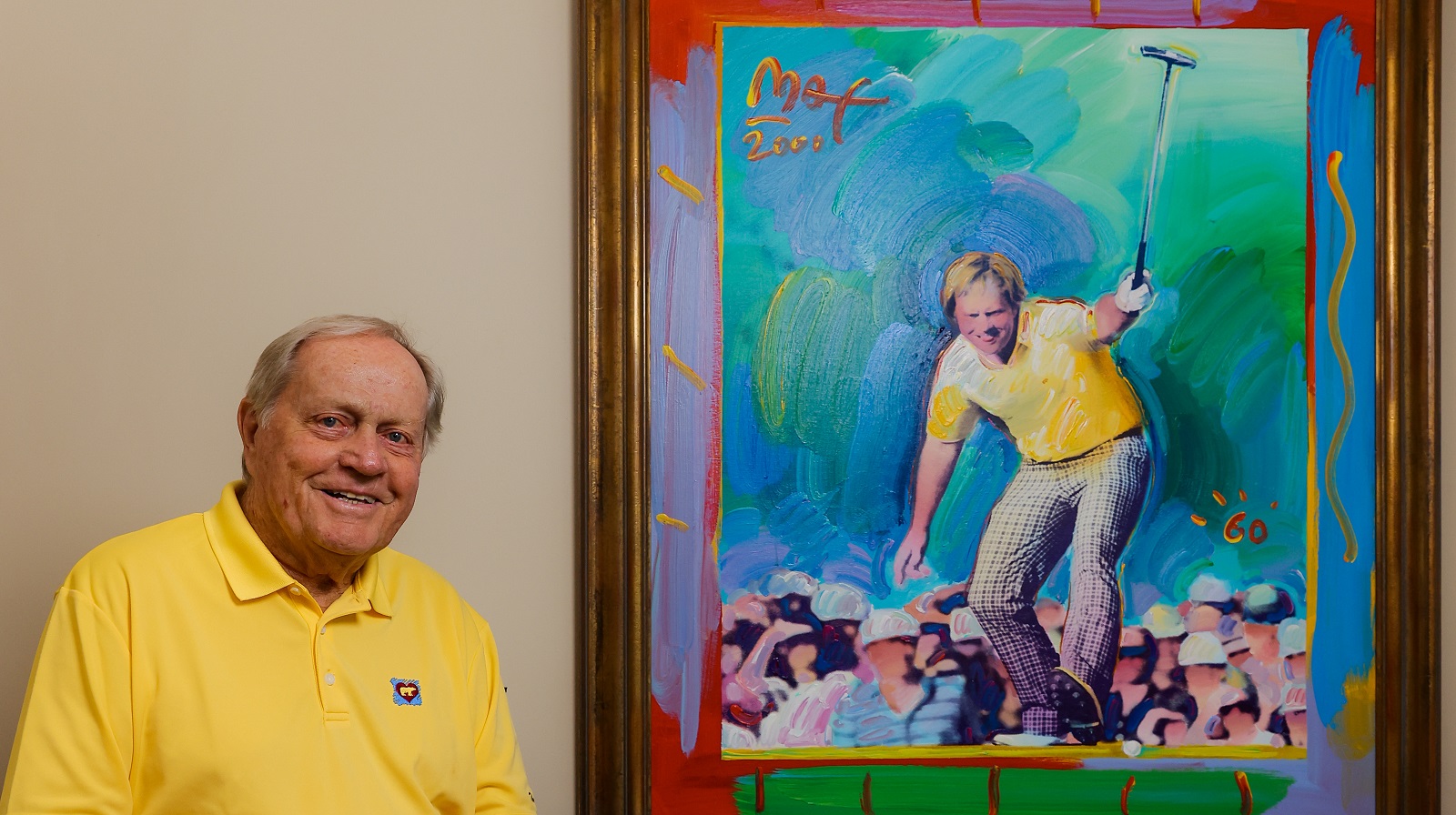 Jack Nicklaus Has Bowed Out of 1 of Golf's Great Traditions at The Masters
Jack Nicklaus won The Masters a record six times and remains a tournament-week fixture, but he is now abstaining from an Augusta tradition.
Of all the amazing statistics that Jack Nicklaus amassed in his brilliant PGA Tour career, one in particular sums up why The Golden Bear was the gold standard of professional golfers: From 1970 to 1981, Nicklaus finished in the top 10 in The Masters Tournament and the sport's other majors 41 of a possible 48 times.
That run accounted for 10 of his 18 victories in grand slams. When you're that good for that long, even after winning the first seven of those major championships, you don't want to do anything suggesting mediocrity.
It's why he cut back to a part-time schedule in 1988 at the age of 48, and it helps explain a decision Nicklaus recently made about his place at The Masters Tournament, the traditional start of what purists consider to be the real golf season.
Jack Nicklaus and The Masters have long been synonymous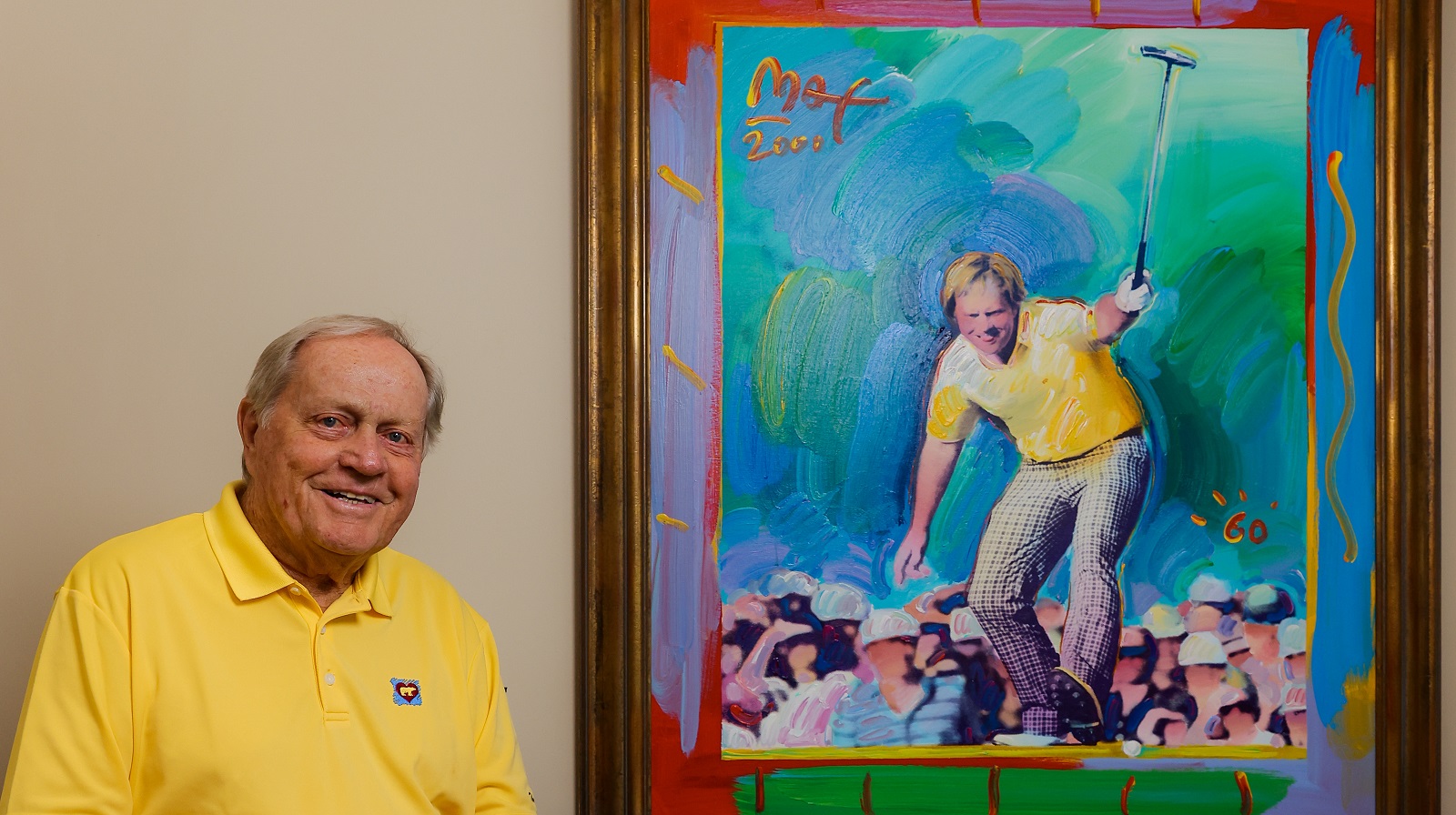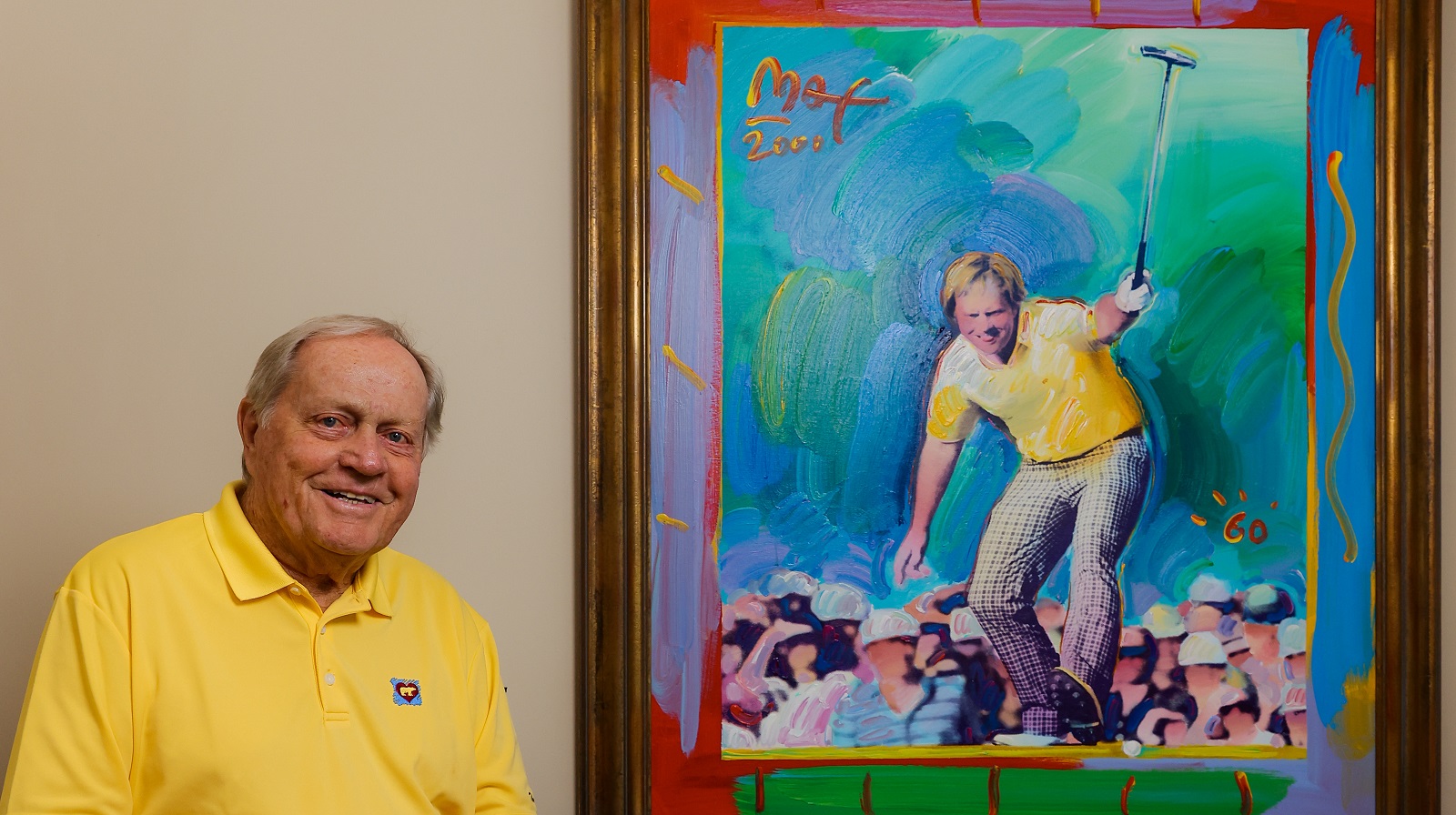 Don't dare to bet against Tiger Woods regaining enough of his form to win once more, but Jack Nicklaus currently stands alone with six victories in The Masters. Winning three times at Augusta National Golf Club from 1963-66 signaled that Nicklaus had eclipsed Arnold Palmer as the most significant name in the sport, a status he enjoyed for another 15 years. Woods' performance there and in other majors make him a logical successor.
In all, Nicklaus won The Masters six times to go along with his five triumphs in the PGA Championship, four in the U.S. Open, and three in the British Open. For all that he achieved in major tournaments and otherwise, the win at Augusta in 1986 ranks as his signature moment.
With nothing left to prove six years after his runaway victory in the PGA Championship at Oak Hill for major No. 17, Nicklaus shot a final-round 65 on April 13, 1986, to turn a four-stroke deficit through 54 holes into a one-shot win over Greg Norman and Tom Kite.
Nicklaus carded a six-under-par 30 on the back nine, including the iconic 18-foot birdie on the 17th green, putter raised in celebration as the ball neared the cup.
Jack Nicklaus has bowed out of one of golf's great traditions at The Masters
After a two-year absence while dealing with the pandemic, Augusta National executives happily revealed that the Par 3 Contest, a tradition during the week of The Masters, is back in 2022. The casual competition for current and past players spans nine holes that range from 70 to 140 yards.
However, Jack Nicklaus says his playing days are over, and that includes the Par 3 Contest. Nicklaus, 82, revealed his decision while responding to a survey by Golfweek. He didn't arrive at that decision lightly. With all his years in the sport, Nicklaus appreciates tradition and the significance of The Masters as much as anyone.
"Even though I don't play anymore, it's fun to be there," he said. "It's fun to go to the Masters (champions) dinner. I'm done with the Par 3, but toward the end of my career, I used to play every year. But I just can't play anymore.
"And then there is the honor of hitting the opening tee shot alongside Gary Player. Now, with the addition of our good friend, Tom Watson, that will be nice. I enjoy seeing everybody. It's like a reunion."
The Par 3 Contest gave the Golden Bear his greatest Augusta memory
It seems peculiar in light of his six victories in The Masters, but the memory that Jack Nicklaus cherishes most about his many rounds at Augusta National has nothing to do with the 72 holes from Thursday morning to early Sunday evening.
Rather, Nicklaus points to the Par 3 Contest in 2019 while playing in a group with Gary Player and Tom Watson. With Gary Nicklaus Jr. carrying his clubs that day, Nicklaus handed his grandson an iron and told him to hit from the tee on the 112-yard eighth hole. "GT," as he is known, was perfectly on target, and his shot rolled into the cup for a hole-in-one.
"I didn't want to be disrespectful because six green jackets are pretty good," The Golden Bear said the next day. "But that's about yourself. When something happens with your children or your grandchildren, that's far more special to you. And so yesterday, I said, was the greatest day I've had at Augusta National."
Like Sportscasting on Facebook. Follow us on Twitter @sportscasting19.