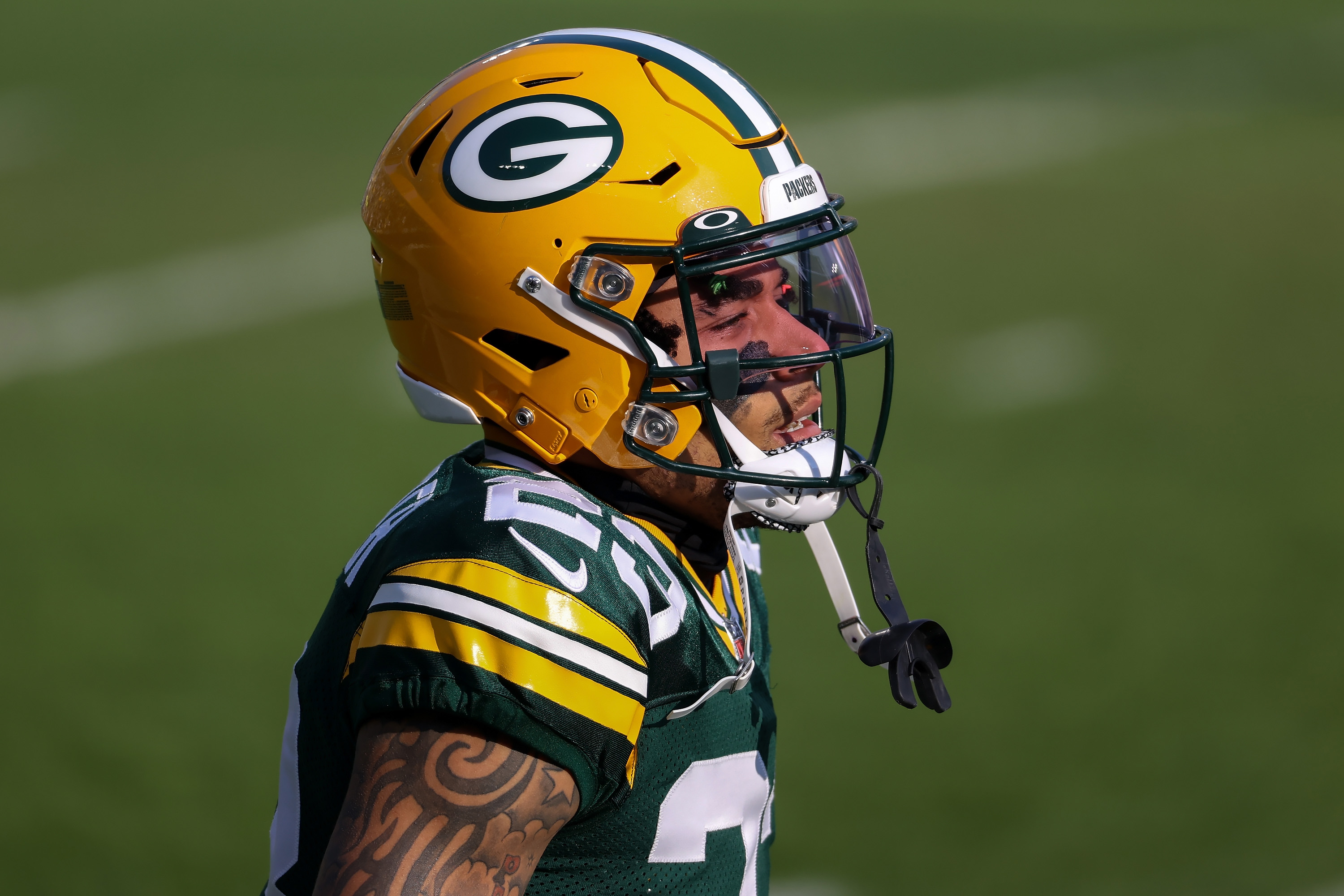 Jaire Alexander Has Something to Prove for Himself and the Packers After In-House Snub
Jaire Alexander has a lot to prove to himself and to his Green Bay Packers teammates.
If it looks like Green Bay Packers veteran cornerback Jaire Alexander is playing with a chip on his shoulder, it's because he is.
A 2020 Pro Bowler, Alexander enters his fifth season with the Packers after playing just four regular-season games last season because of a shoulder injury. He's eager to get back on the field, but he's also ready to prove a little something to his teammates.
Jaire Alexander snubbed as team captain and says he's taking it personally
A year ago, Alexander was one of the three captains on the defensive side of the ball. Packers players vote on captaincy, and Alexander, Adrian Amos, and Kenny Clark were those selected.
This season, Clark and Amos were chosen again. Alexander was not. Linebacker De'Vondre Campbell replaced Alexander, who didn't seem thrilled with the results.
"I'm happy for the guys who was voted team captains," Alexander said, per Kyle Malzhan of WFRV Local 5. "I guess I didn't make the cut this year. I just gotta keep working and just do what I need to do. That's all I can control is being here right now."
Alexander was asked if he took the news personally.
"Yup," he said. "Yeah, I did."
It's fair to assume Alexander's time away from the field played a role in his teammates' decision. He played four games in the regular season, recording one interception. He returned for Green Bay's lone playoff game against the San Francisco 49ers but didn't record any statistics.
Alexander anxious to get back on the field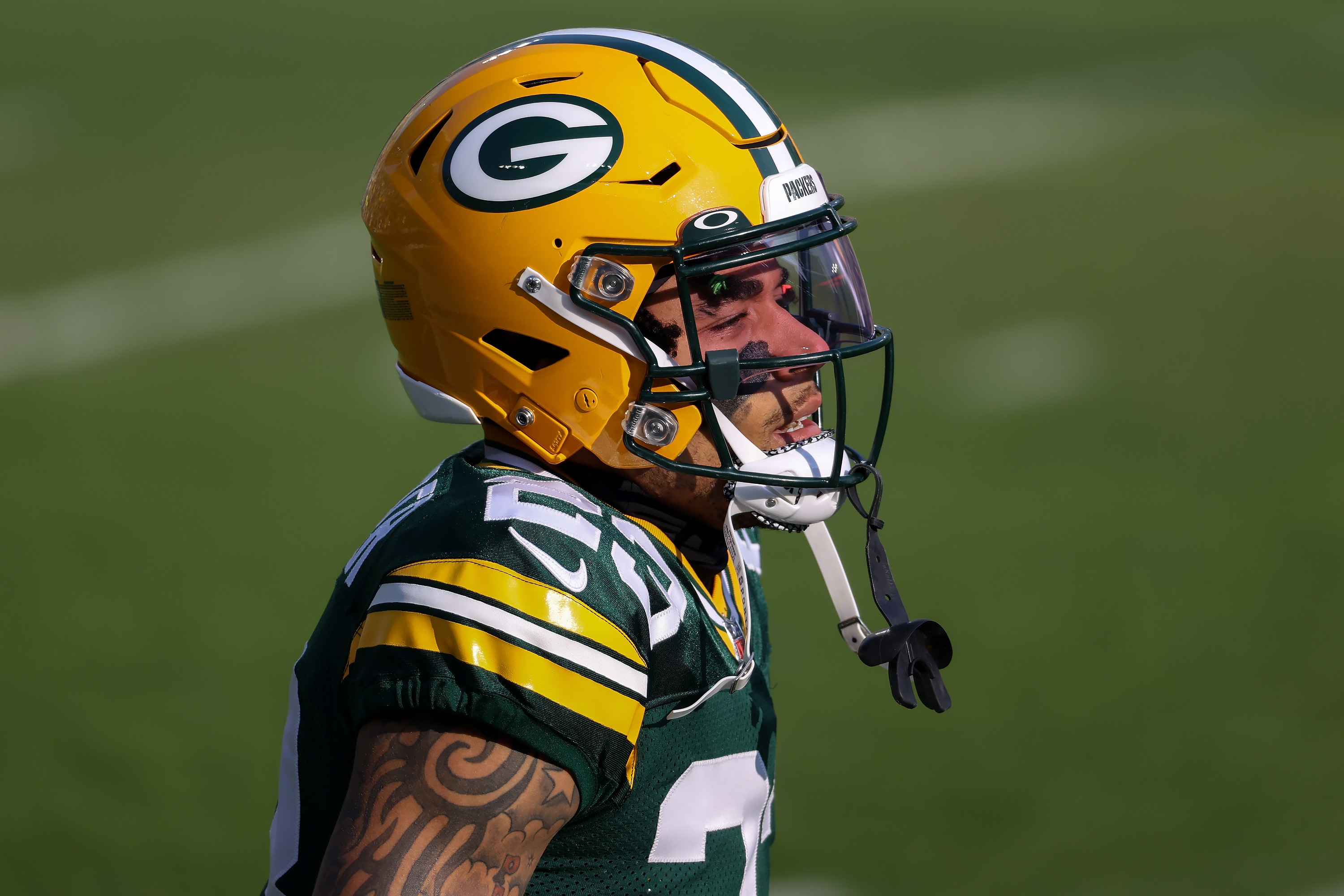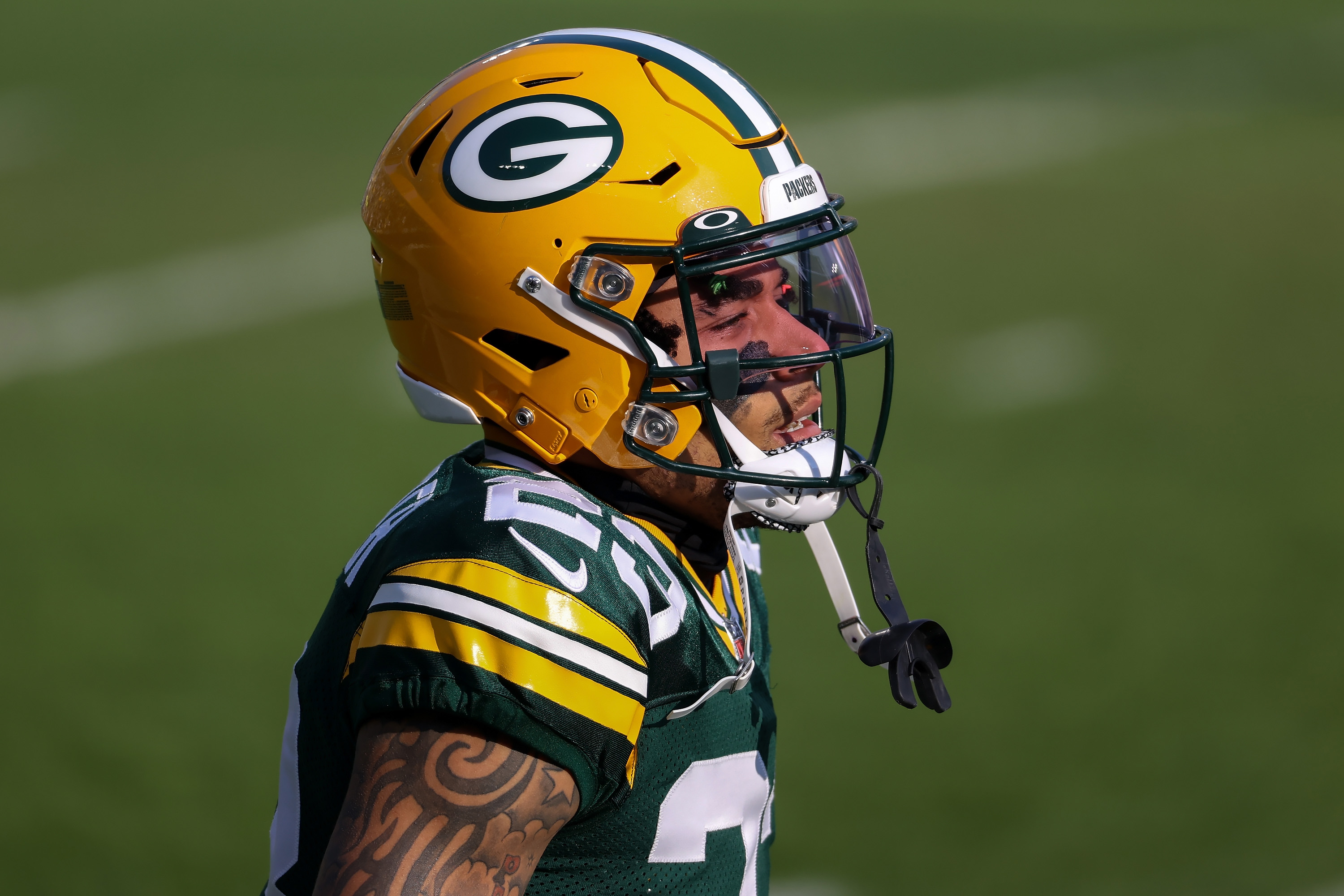 Alexander is ready to roll again. He's healthy and anxious to return to the field. He'll have a challenge Sunday against the Minnesota Vikings when the Packers face one of the NFL's top receivers in Justin Jefferson.
Alexander is ready for the test, but he said he's hungry just to get the season started and get back on the field.
"When a dog is hungry, and you throw a piece of steak on the ground, what does a dog do? He goes after the steak, he tears it up," Alexander said, per Yahoo! "So that dog mentality is us getting after that steak. We hungry, we want that steak."
Alexander said his time away from the field last year made him realize how much he loved and missed the game.
"Sometimes perspective is needed," Alexander said. "Just being away, it made me miss being out there on the field with the guys, putting my helmet and pads on, making plays, seeing the fans get excited."
Sunday's the perfect opportunity for Alexander to show he can still play against some of the best receivers in the game. He has a lot to prove to both himself and his teammates.
Like Sportscasting on Facebook. Follow us on Twitter @sportscasting19 and subscribe to our YouTube channel.