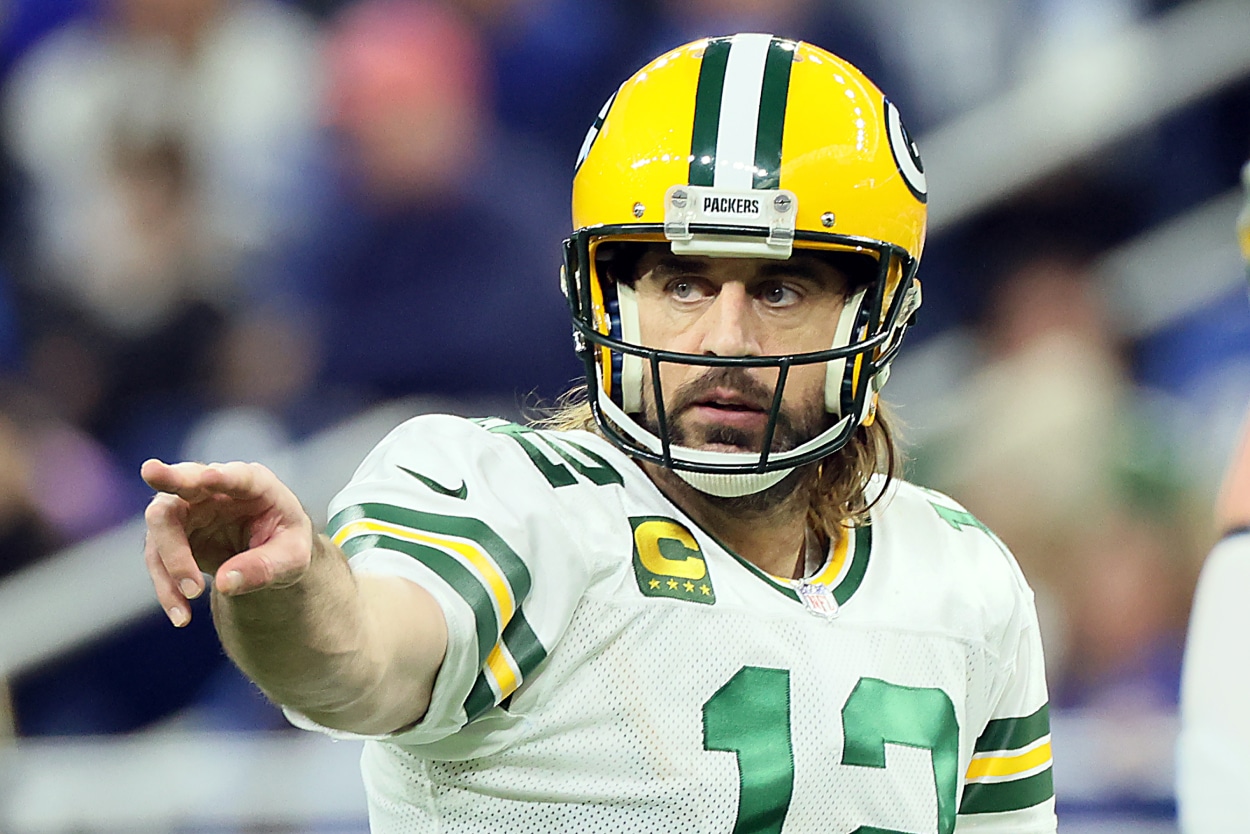 Green Bay Packers 2022 Prediction: Aaron Rodgers Has Another MVP-Type Year in 12-Win Season
Don't expect the Green Bay Packers to stumble after trading wide receiver Davante Adams.
The drama is gone as the Green Bay Packers open camp for the 2022 season. Three-time MVP Aaron Rodgers is back, and the biggest concern revolving around him is how he will manage without All-Pro wide receiver Davante Adams.
It's a fair point. There's no question the loss of Adams, who was traded to the Las Vegas Raiders in the offseason, will hurt. Adams' departure, however, won't prevent head coach Matt LaFleur from claiming his fourth straight NFC North title.
The Green Bay Packers will have a different look at wide receiver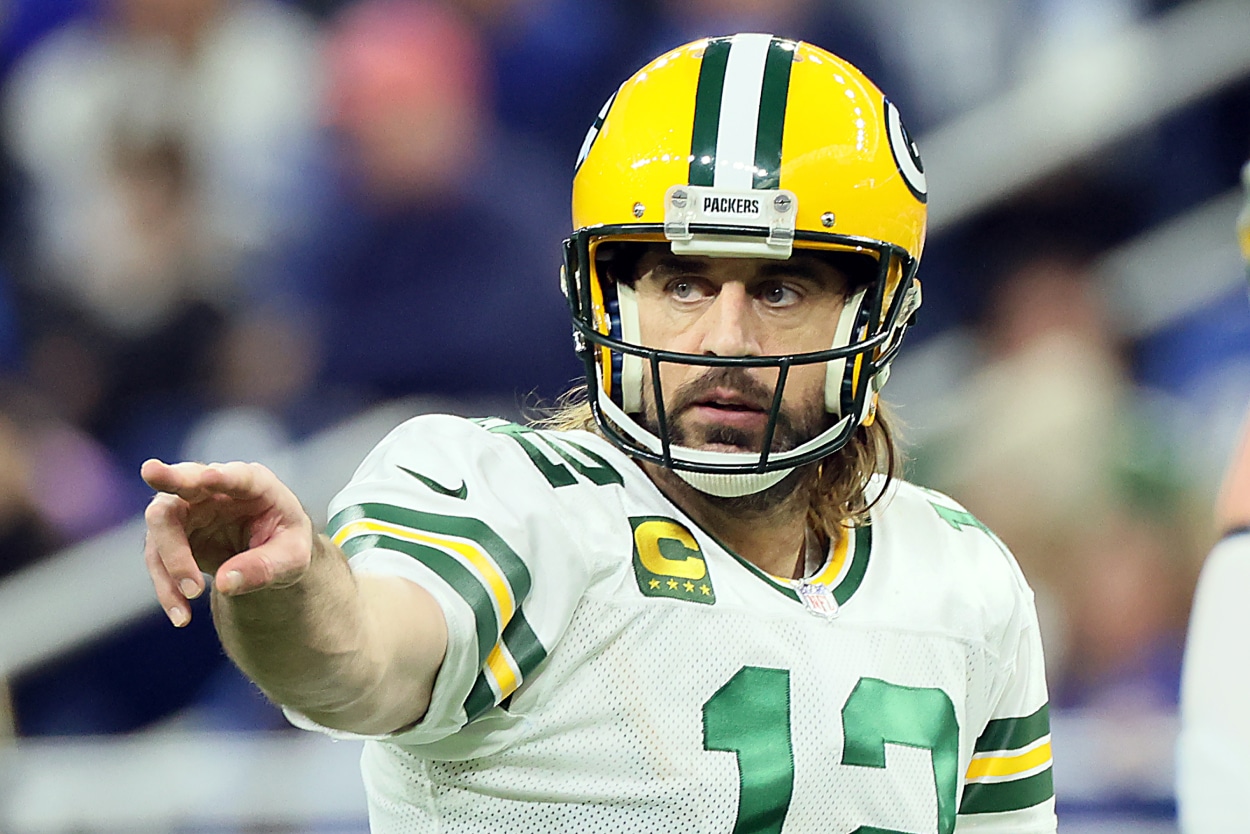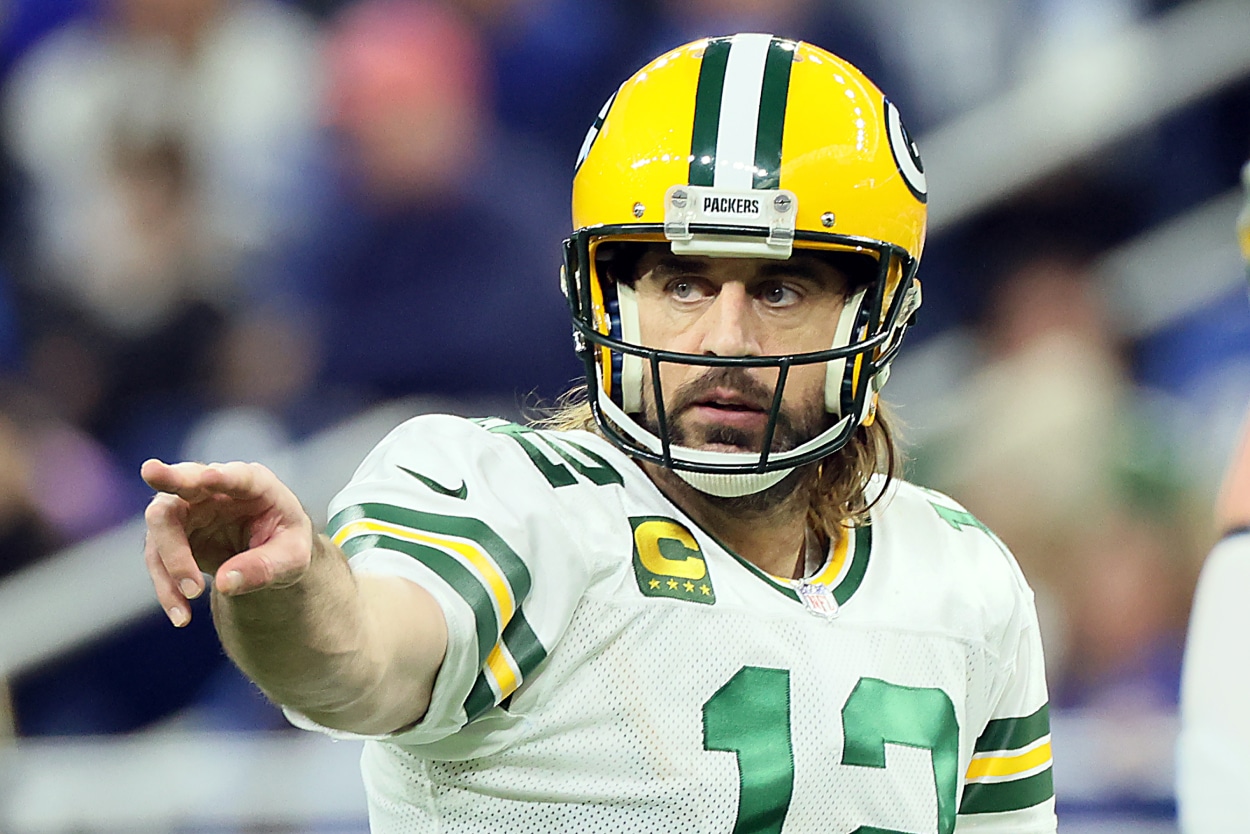 The loss of Adams is significant, but it's not a back-breaker. While Adams is one of the most talented receivers in the game, it's Rodgers who helped make Adams, not the other way around.
Rodgers had a similar connection with Jordy Nelson, James Jones, and Greg Jennings. All of them sputtered when they left Green Bay. That's not to say Adams will disappear in Vegas, but that doesn't mean Rodgers will struggle, either. Rodgers also lost his No. 2 guy in Marquez Valdes-Scantling, who hooked on with the Kansas City Chiefs.
Despite the losses, the Packers have a mix of young players and veterans at the position. GM Brian Gutekunst recently said he was happy with the receivers on the roster and has no plans of adding any others.
"I don't think, right now, we're really looking to add anything," Gutekunst said during a Packers press conference. "I really like the group we have, and I want to give those guys the opportunity to see what they can do."
The group consists of  Allen Lazard, Randall Cobb, Sammy Watkins, Christian Watson, Amari Rodgers, Romeo Doubs, and Samori Toure.
The Packers may lean more on the running game and will rack up 12 wins and another playoff berth
It may take some time to develop chemistry and trust with some of the new faces at receiver, but with Rodgers under center, Green Bay's passing game will still strike fear into opponents. While it may not be as potent, it might be more effective as Rodgers will also have one of the NFL's best tandems in the backfield to keep defenses honest.
With Aaron Jones and A.J. Dillon running the ball, defenses won't be able to sit back and key on Rodgers' right arm. Speaking of defenses, Green Bay's should be right up there, especially if you listen to All-Pro defensive lineman Kenny Clark.
"We have a lot of depth," Clark said, per PackersWire. "It's going to be a good thing for us, just to keep us fresh. It's hard to stop any one of us when we come on the field on third down and rush the passer and have our legs under us."
With cornerback Jaire Alexander healthy and back for a full season, Clark said there's a ton of talent on the defensive side of the ball.
"Most talent I've been a part of since I've been here," Clark said. "We're going to be as good as we want to be."
With the Packers, Rodgers determines success, and he won't disappoint. Barring injury, he'll put up more MVP-type numbers. Green Bay may stumble out of the gate early as it did a year ago with a mind-blowing loss to the New Orleans Saints in the opener. The Pack will bounce back nicely, finishing 12-5 and earning another division title.
Like Sportscasting on Facebook. Follow us on Twitter @sportscasting19 and subscribe to our YouTube channel.