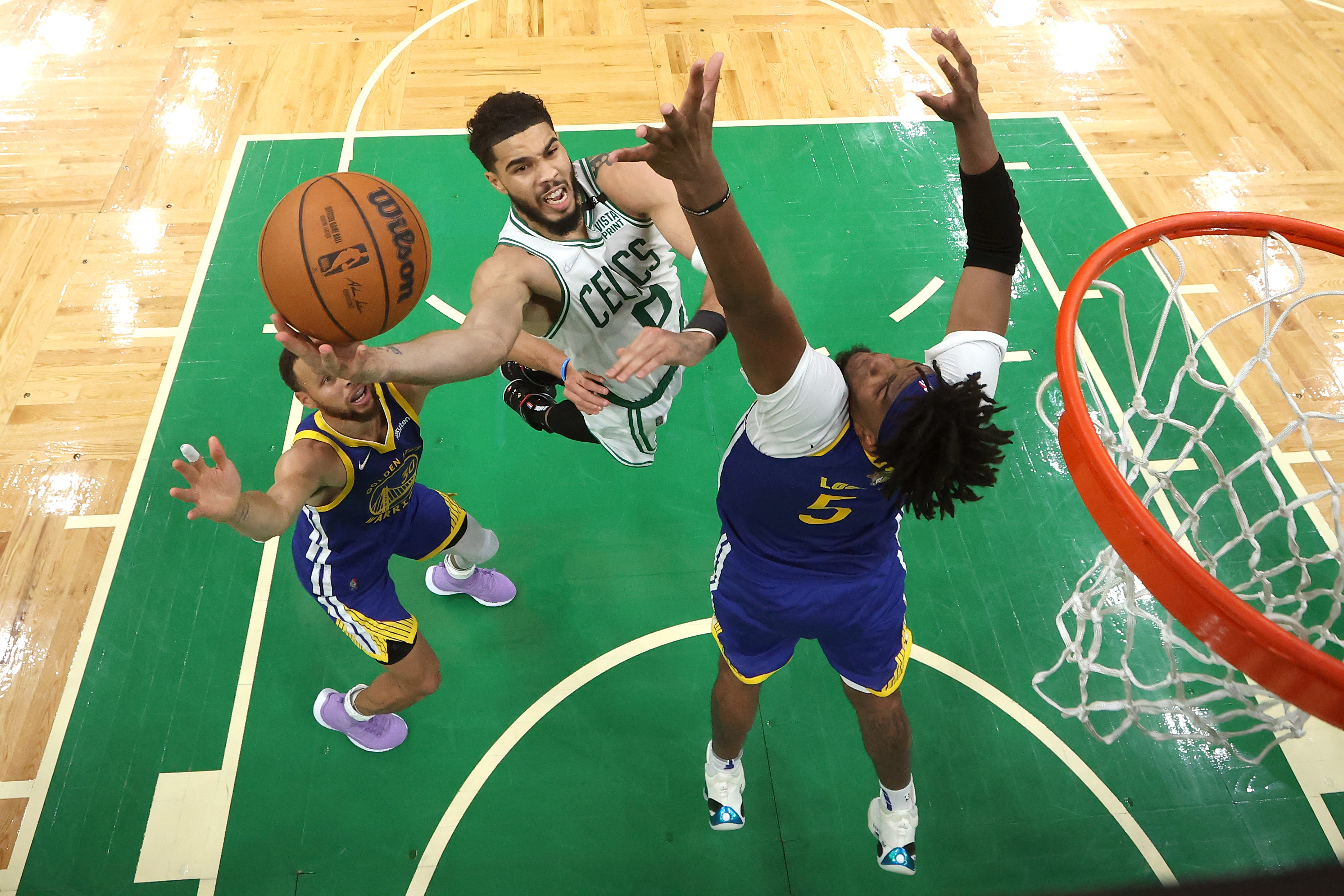 Jayson Tatum Gets Real About the Boston Celtics Chances for a 2023 NBA Title
Can Jayson Tatum and the Boston Celtics make a return trip to the NBA Finals this season?
Technically, the Boston Celtics got over the hump in the 2021-22 NBA season. They had flirted with a berth in the NBA Finals three times since 2017 but never made it past the conference finals. Jayson Tatum and Jaylen Brown led the way last year, pushing them to a new level.
Although they came up short in the 2022 NBA Finals, falling to the Golden State Warriors in six games, the Celtics showed what they're capable of after an ugly start to the season. Tatum struggled in the postseason, especially in the championship round, but he was clear about his team's chances for a title this year.
Jayson Tatum and the Boston Celtics have a return trip to the NBA Finals in mind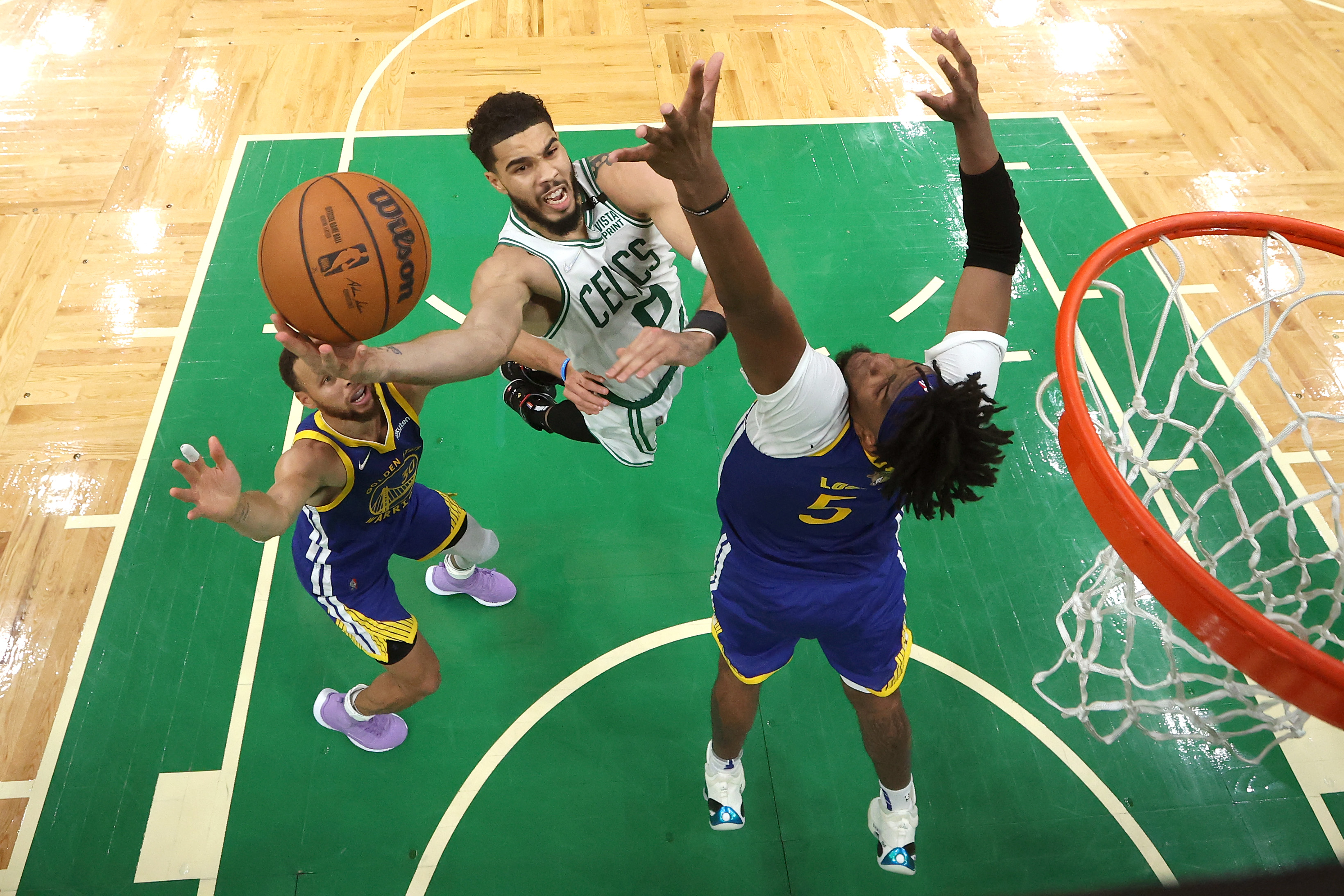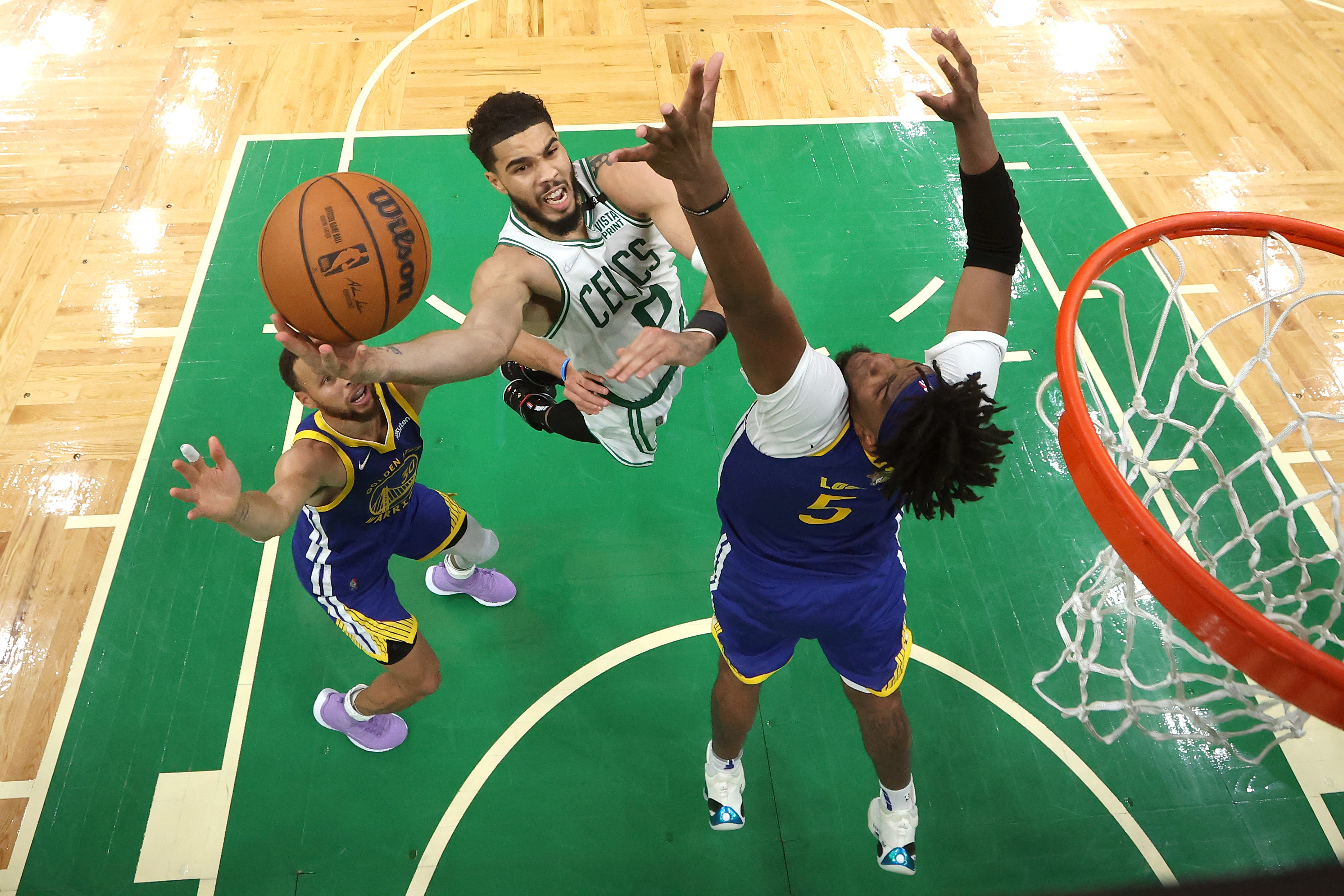 A year ago, there was hope for the Celtics to reach the NBA Finals. This year, it's the expectation.
Outside of Tatum's struggles and the numerous turnovers in the NBA Finals, the Celtics had one serious weakness — depth. Boston went with eight players for most of the series. Brad Stevens quickly resolved that problem in the offseason.
Stevens brought in veterans Malcolm Brogdon and Danilo Gallinari to shore up that bench. When healthy, Brogdon has proven to be a solid two-way guard. Gallinari is capable of instant offense off the bench with his long-range shooting.
Speaking from his youth basketball camp at Chaminade High School in St. Louis, Tatum was asked if he thought this team could win it all next year. He
"What kind of competitor would I be if I said no?" Tatum said per NBC Sports Boston. "I always believe in myself and believe in my teammates.
"Obviously, we got close, got to Game 6 and we didn't make it happen, so this offseason, everything is just about getting back to that point and getting over the hump. Obviously, we added two great pieces that I feel make us a lot better and complement our team extremely well."
Tatum said he and Jaylen Brown can certainly work together
There were a lot of questions about the Celtics heading into last year. Those questions lingered through the first 50 games of the season. After finishing the 2020-21 season with a 36-36 mark, the underachieving Celtics found themselves at 25-25 through 50 games.
That brought up the question of whether or not Brown and Tatum could play together. They are two young stars, but could they gel? Could they bring a championship to Boston?
The Celtics went on a tear in the final 32 games, finishing 26-6 and earning the No. 2 seed. They proved they could be one of the NBA's best tandems. Tatum said he ignored all the outside noise.
"We just tried to be the best versions of ourselves, the best players we can be," Tatum said. "I think we took those next steps last season, and we'll be the first to yell you that we got more to do, more t accomplish. We're eager to do so.
"Despite people who said we couldn't play together, we always believed we could."
Like Sportscasting on Facebook. Follow us on Twitter @sportscasting19 and subscribe to our YouTube channel.