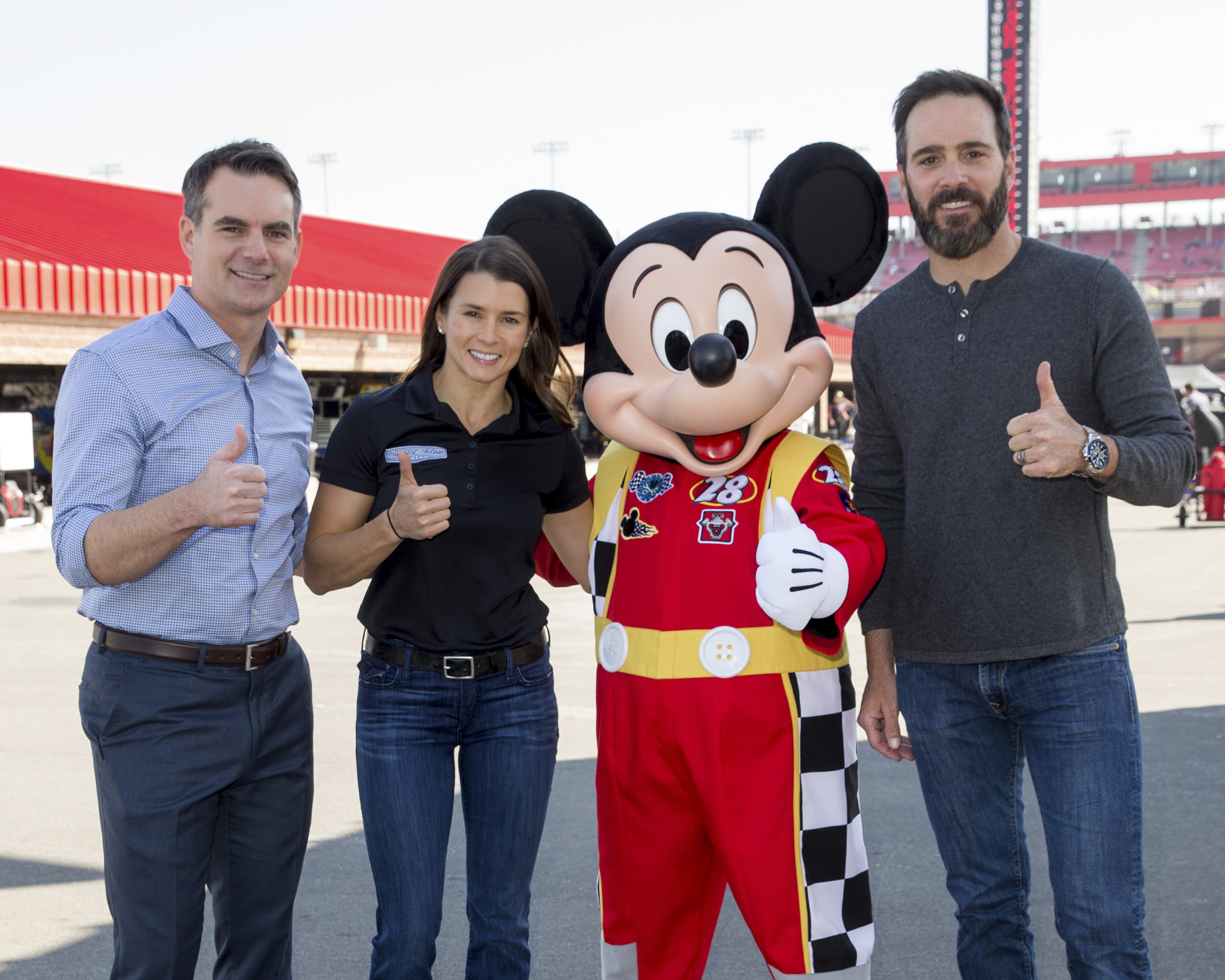 Jimmie Johnson Tells Danica Patrick Why He's Expecting Plenty of Sad Moments
Former NASCAR star Jimmie Johnson is starting over, driving IndyCar, and he expects plenty of sad moments this year.
You have to give Jimmie Johnson all the credit in the world. The seven-time NASCAR Cup Series champion gave up the chance of winning what would be a record eighth Cup title for the opportunity to do something he always wanted to do. Johnson has always wanted to race IndyCars and has taken the motorsports world by storm by starting his racing career over at the age of 45. Johnson recently told former IndyCar driver Danica Patrick to expect some sad moments throughout the season.
Jimmie Johnson makes the move to IndyCar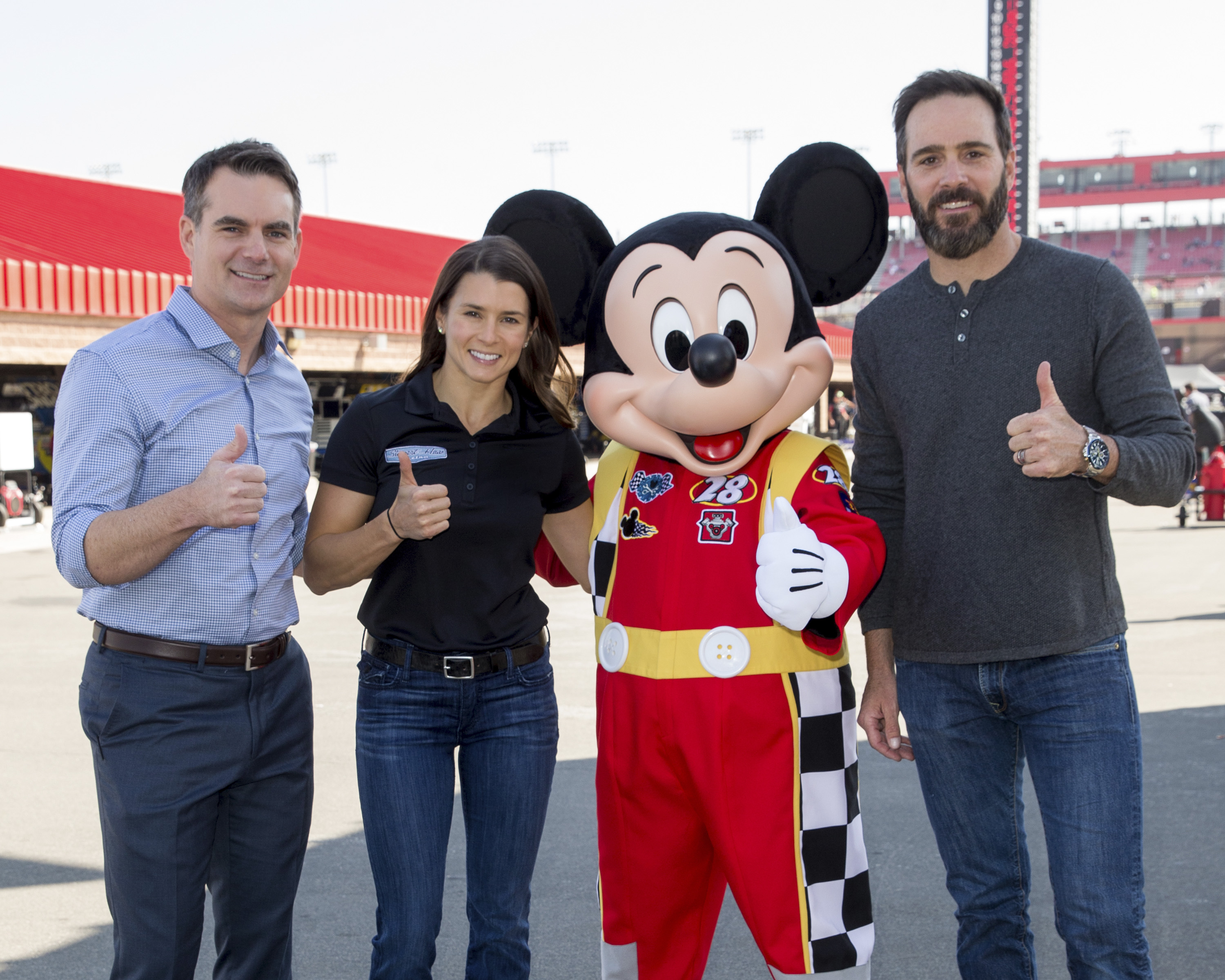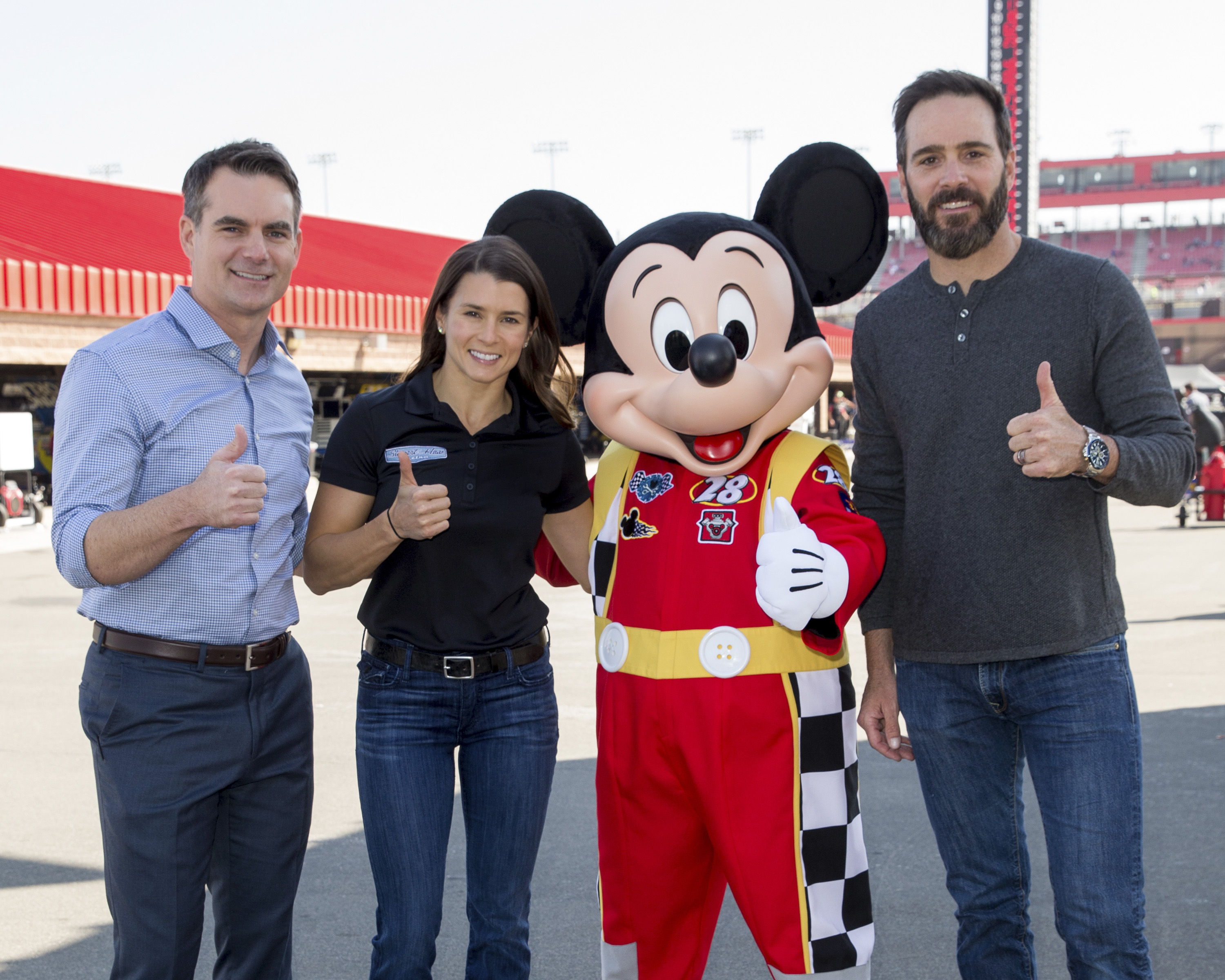 Jimmie Johnson is a NASCAR legend. Johnson is tied with Richard Petty and Dale Earnhardt for the most NASCAR Cup Series championships with seven. At age 45 and still going strong, Johnson could have hung around and made an attempt at history. Instead, he retired from NASCAR and is pursuing a lifelong dream.
Johnson is driving part-time for Chip Ganassi Racing, running road courses and street circuits in the NTT IndyCar Series. Although he has a lengthy NASCAR resume, driving the IndyCar circuit is a different animal. He knows it will be a challenge and his IndyCar competitors know Johnson is in for a challenge.
"It's going to be difficult at the beginning, it's going to be hard, let's not beat about the bush," said four-time IndyCar Series champ Dario Franchitti to Autoweek. "He's never been on a street course before. When he gets to St. Pete that's' going to be hard. He continuously wants to test himself and to push himself, and we being Chip Ganassi Racing are giving him everything we possibly can to succeed.
Johnson being patient but having fun in his new gig
Jimmie Johnson knows he's not going to master IndyCar racing this year the way he learned to master NASCAR. It's a whole different ball game in new cars on different tracks. He's learning as he's going along, but he's also laughing at himself as he makes the adjustment.
 "I mean, I still have to learn the flags and the procedures and all the stuff that's different," Johnson said last month, according to the Indianapolis Star. "I'm starting over from square one here and I'm just laughing at myself and enjoying the ride as I'm on it. I'm at a 2 (on a scale of 1-10 in terms of preparation) for a lot of reasons. But I'll be there with a smile on my face giving it my all."
Johnson hasn't had a whole lot of time to prepare and that clearly makes things difficult when you're starting over. "I'm more delicate with the car than I need to be, so my fast lap is two to three laps after the desired fast lap when the tire has the most ability in it," Johnson said. "Your first lap in a Cup car was always your fastest, then it just progressively got slower, and it's quite different in a lightweight formula car. I just wish there were more actual track days that I could take advantage of so I could get up to speed quicker."
Johnson said he's expecting to be sad plenty of times this year
During an interview with Danica Patrick on her Pretty Intense podcast, Jimmie Johnson admitted IndyCar is where his heart is. It's something he's always wanted to do. He's appreciative of the opportunity. Although he's not expecting big things, he knows his competitive nature will be setting himself up for some tough moments.
"For me, I always wanted to be an IndyCar driver as a kid growing up," Johnson told Patrick. "I'm not expecting the type of success I had in Cup, but I am really trying to tell myself, and of course the competitive side is going to kick in and I'll be sad plenty this year, but the experience to do this is really where my heart is. I've always wanted to race one of these cars and be around this industry.
"Who really gets this opportunity? Some of my heroes when I was a kid would move back and forth (between Indy and NASCAR). You were one of the few who went back and forth. There's only been a handful of people who have been able to experience both. Where I sit today, that's something that's really important to me. It's something I'm very glad to be a part of."