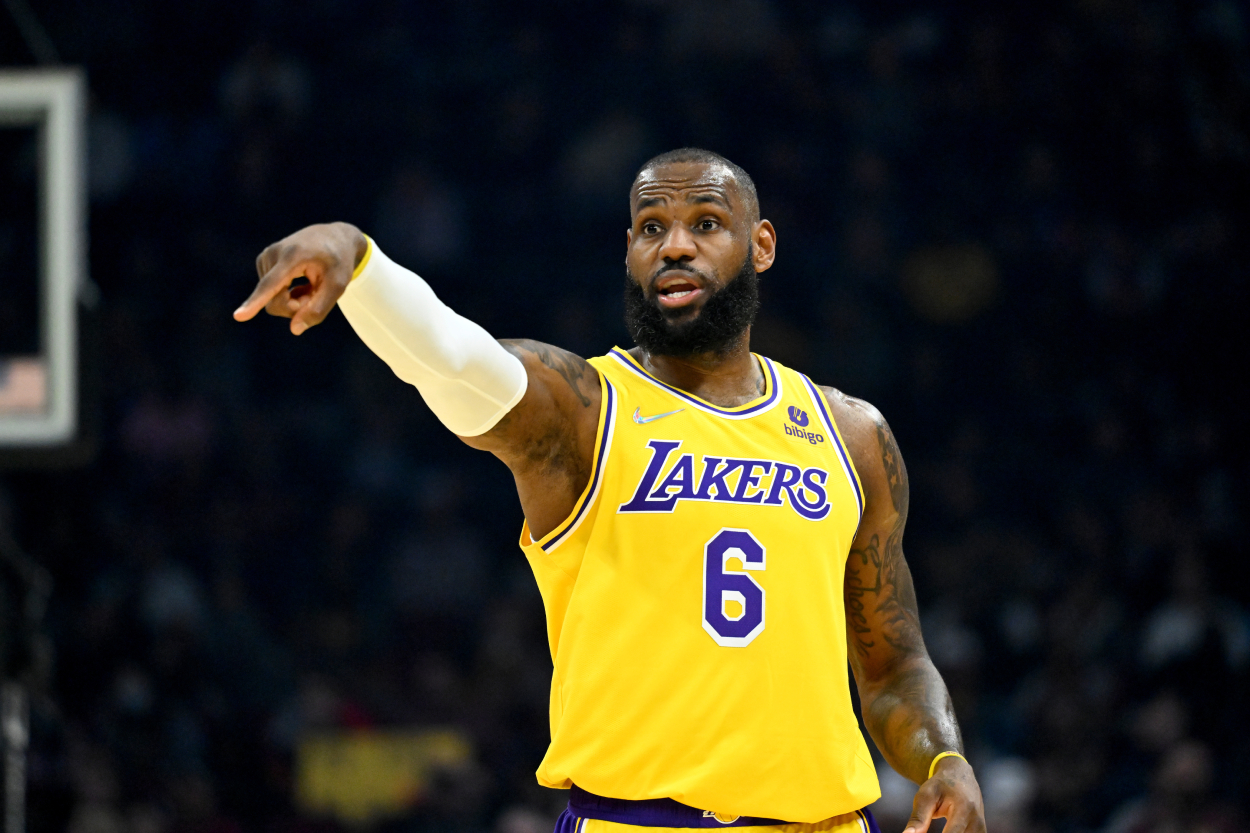 JJ Redick Blasts Hypocritical LeBron James Haters: 'That Seems a Little Unfair'
LeBron James is having an unreal season despite the Los Angeles Lakers' brutal struggles. JJ Redick, though, recently had a stern message for The King's critics.
The Los Angeles Lakers have been the NBA's most disappointing team this season. They have one of the most poorly constructed rosters in basketball, and they have yet to click despite having numerous Hall of Famers and one of the greatest players of all time in LeBron James.
So, since LA's season is essentially on its way down the toilet even with James having one of the best years of his legendary career, is The King just selfishly chasing the NBA's scoring title at this point? It's possible, but former NBA player JJ Redick doesn't think James' haters should criticize him for not shutting things down.
Perhaps, they should instead praise him for still taking the court.
If load management is bad for the NBA, why should LeBron James shut things down?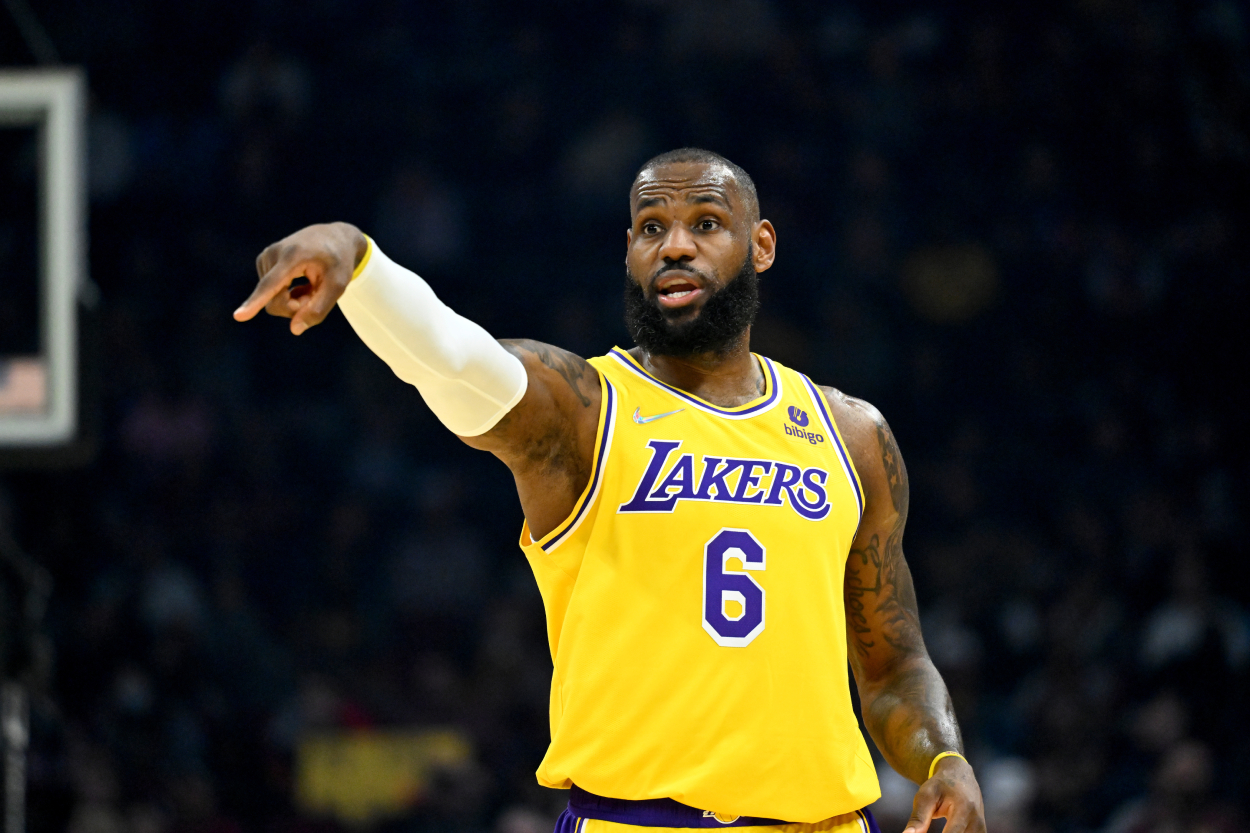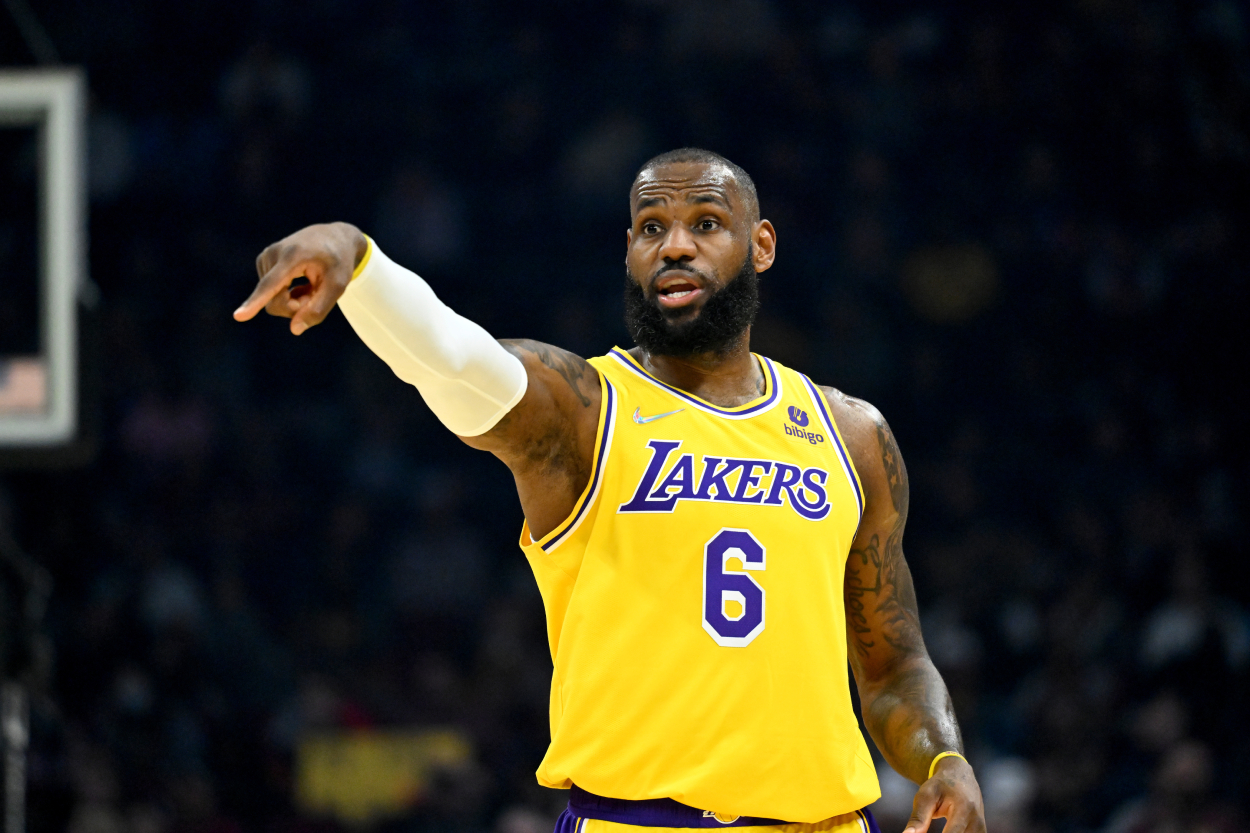 For years, media members have criticized NBA teams for resting players. The tactic is also known as load management.
However, some of these same people are calling for LeBron James to shut things down this season.
In 2019, ESPN's Kendrick Perkins said load management is disrespectful to former players who made less money than today's stars but still risked their bodies on a nightly basis. Just this week, though, Perkins said James needs to shut things down so he doesn't jeopardize next season.
No, Perkins isn't a James hater. But some have even questioned if LeBron — who tweaked his ankle in a recent game against the New Orleans Pelicans — is just sacrificing the Lakers' season so he can win the league's scoring title (Max Kellerman recently asked Perkins this question on ESPN).
The Lakers are 31-43 and in 10th place in the Western Conference. They are just a half-game ahead of the 11th-seeded San Antonio Spurs. Teams sitting between No. 7 and 10 in each respective conference make the NBA Play-In Tournament, so LA is in serious danger of missing it. But if the Lakers make the play-in tourney and win, they would likely just lose to the No. 1-seeded Phoenix Suns in the first round. So, is going for the last playoff spot even worth it?
James, on the other hand, who recently passed Karl Malone on the NBA's all-time scoring list, leads the league with 30.1 points per game. He needs to play in 58 total games to win this year's scoring title and is currently at 55. Joel Embiid is also right behind him, averaging 29.9 points in 61 games.
While he may not have much to play for at this point, The King essentially has to keep taking the court to earn the NBA's scoring title. And JJ Redick doesn't want to hear people criticizing him for potentially chasing it.
JJ Redick blasted hypocritical LeBron James haters
Former NBA player JJ Redick is a major LeBron James supporter, and he recently had a message for those who have an issue with James still playing games.
"I don't think it's right that we as the media are gonna get mad at players and teams for load management and resting guys while simultaneously knocking LeBron for wanting to play basketball; that seems a little unfair to me," Redick said on the March 29 episode of First Take. "I don't think he should sit. I think he should manage this (ankle) injury as he would any injury."
Redick went on to question whether the Lakers will even make the play-in tournament if LeBron continues to play or not. But his main point was clear: LeBron James needs to continue playing basketball.
If LeBron wants to play (and is healthy), he should play
If LeBron James wants to continue playing for the Lakers and chase the scoring title the rest of this season, we shouldn't fault him. How can anyone be mad at a guy for wanting to play basketball?
But that's not the only thing he has to play for the rest of this year.
Yes, the Lakers will likely lose in the first round of the playoffs (if they make it), but Anthony Davis' potential return gives them more of a chance to go on a surprise run.
LA is only 17-20 with AD on the court this season, but he and James have proven what they can do together. When healthy, they can compete with the best of the best. They won the Lakers a championship in 2020 and led the Suns in their first-round playoff series last year before seeing Davis go down.
Will the Lakers go on a playoff run? Probably not. Anything can happen, though, so LeBron James should continue playing with the hopes that his LA squad can catch a lucky break.
Stats courtesy of Basketball Reference