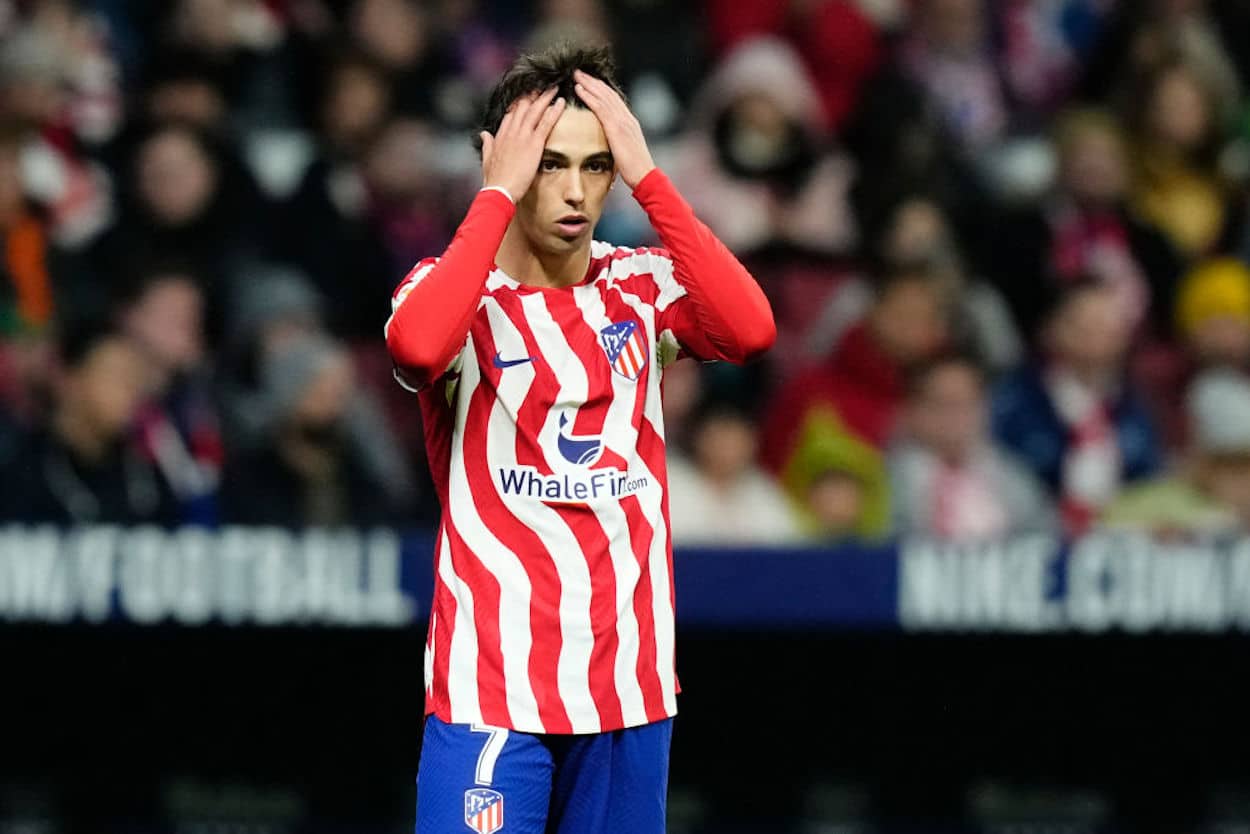 Joao Felix Loan: Chelsea's Decision Looks Like a Waste of Money, Even by American Sports Standards
Every soccer fan wants to see their club go out and sign big-name players. Chelsea's Joao Felix loan, however, feels misguided.
It's January, which means that soccer's transfer window is officially open for business. While it can be tough to get deals done in the middle of the season, Chelsea don't seem to have that problem. The London club has signed David Datro Fofana and Benoit Badiashile, and now more reinforcements seem to be on the way. If reports are to be believed, Joao Felix could be spending the next few months at Stamford Bridge.
Given that Todd Boehly is American and has ties to the LA Dodgers, it's easy to view his moves through a specific lens. Handing out 7-and-a-half-year contracts, for example, isn't that unusual on this side of the pond. No matter the framework you're using, though, the Joao Felix loan seems like a waste of money.
Chelsea have been floundering, and it seems like they're hoping a Joao Felix loan move can turn the tide
When Roman Abramovich relinquished control of Chelsea, many wondered how the club would progress. While the cash hasn't stopped flowing, the results have certainly taken a hit.
As of January 10, the Blues sit in 10th place in the table, sandwiched between the likes of Brentford and Aston Villa. Injuries are mounting, especially at the attacking end of the pitch, and Graham Potter hasn't been able to steady the ship.
In that context, it's not surprising to see the club's brass making moves. It's hard to do business in January, but if money is no object, there are deals to be done. Take, for example, the Joao Felix loan.
As reported by David Ornstein of The Athletic, the Blues have verbally agreed to bring the Atletico Madrid man in on loan for the rest of the season. While the English club managed to cut some money off the asking price, they're still shelling out about €11 million (roughly $11.8 million) in fees; Chelsea will presumably be on the hook for €6m gross salary (about $6.4 million), too.
If we go by Chelsea's spending habits under Boehly, that cash is only a drop in the bucket. That reality, however, doesn't excuse a larger lack of logic.
Even if we consider North American 'rental' deals, the Joao Felix loan seems questionable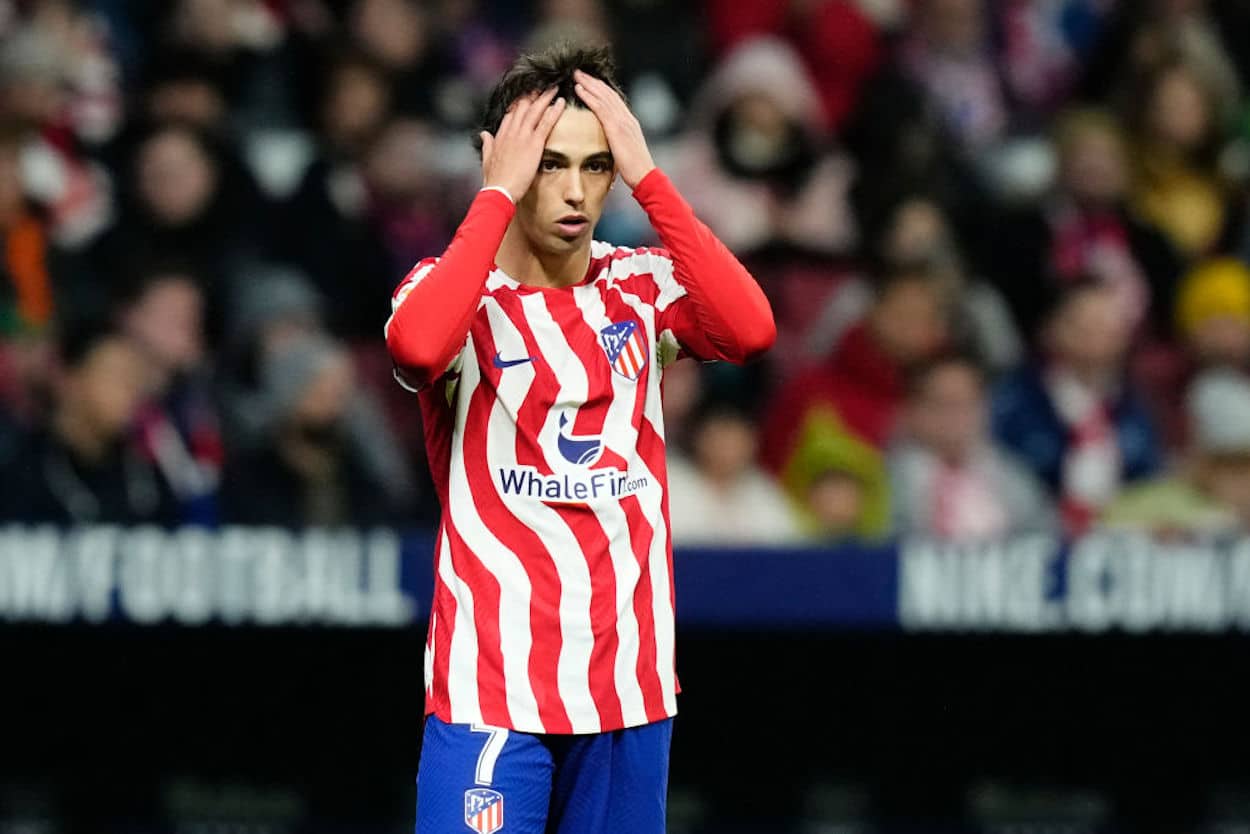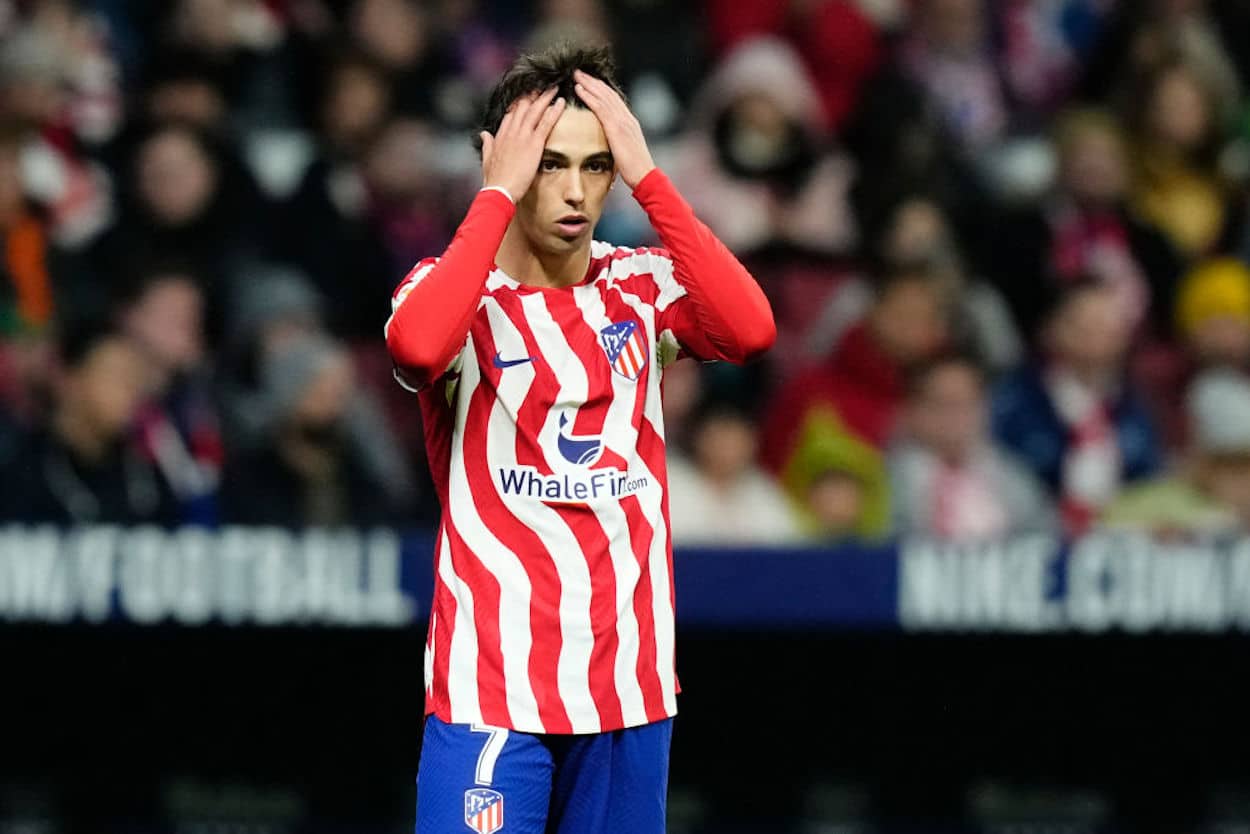 While the big four North American sports don't have loan deals, teams have been known to trade for a player in the last few months of his contract as a "rental." Even if we consider that parallel, the Joao Felix loan seems to be iffy at best.
One of the key factors behind a rental deal is that the team is chasing a title and needs to get over the hump. Paying through the nose is a bit more palatable if the season ends with success. Chelsea, however, are in a different situation. The Blues are out of both domestic cups, sit in 10th place in the Premier League, and face Borussia Dortmund in the Champions League Round of 16.
Even if the Portuguese attacker fits seamlessly into Graham Potter's plans, is one player going to help the club lift the Champions League trophy or make up the 10 points required to finish in the top four? If the goal is to stop the bleeding and reach the Europa League, it's hard to believe Joao Felix was necessary to accomplish that aim. Surely the club brass could have signed a longer-term option if they only want to advance from 10th to 6th place.
Furthermore, a loan is an inherently short-term move. If Joao Felix flops, Chelsea will have lit nearly $20 million on fire. If he finds his feet and the Blues want to keep him, that reality will only drive the asking price even higher. While every indication is that Boehly will have no qualms about spending money, shelling out more than $100 million without Champions League football can be a slippery slope.
It's also worth considering what the Atletico Madrid man will bring to his new club. Beyond the fact that the forward hasn't performed in Spain and will now be moving to an even more physically demanding league, he occupies a similar role to Kai Havertz. While you could argue that the Portuguese is simply superior to the German, upgrading one of the club's healthy forwards seems a bit redundant.
If you want to claim that Potter needs attacking reinforcements, why not try to find a conventional wide man or an out-and-out striker? Or, if you're just trying to improve the team as immediately as possible, what about a creative midfielder? It's not like Enzo Fernandez is the only player in the world who occupies that position.
Especially when we're talking about an American owner in English soccer, there's a tendency to try to connect business moves to a different perspective on sports. And while that may hold water in some situations, the Joao Felix loan isn't one of them. Questionable business is questionable business, regardless of who's pulling the trigger.