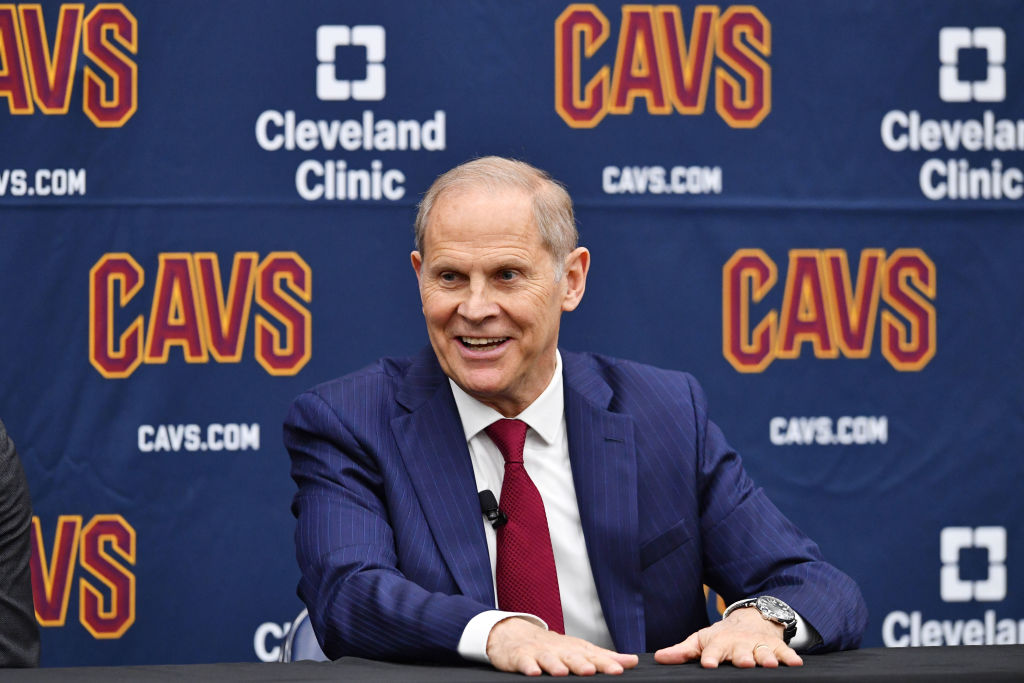 Why John Beilein Leaving Michigan to Coach the Cavaliers Might not be a Good Idea
College basketball coaches jumping to the NBA have mixed success. Will John Beilein break the mold as the Cleveland Cavaliers' new coach?
After the Cleveland Cavaliers fired Tyronn Lue just a few games into the 2018-19 season, fans around the country knew that they were headed to the draft lottery. They weren't considered a postseason team after LeBron James went to Los Angeles, but they could have put up a better record than they did. The franchise once again is going to rebuild with an out-of-the-box coaching hire. John Beilein had a lot of success as a college coach at West Virginia and Michigan, and he will look to achieve similar success with the Cavaliers. However, going from college to pro coaching isn't always a good idea. Let's look at three coaches who would've been better off staying in college basketball and discuss why the line leaving Michigan might not be a good idea for Beilein.

What can we expect from John Beilein in Cleveland?
One thing you can say about John Beilein is that he has a very good offensive mind. West Virginia and Michigan were both teams that focused either on shooting 3-pointers or getting to the basket.

This past season brought a revelation for the Wolverines. They shot a pedestrian 34% from behind the arc, attempted just 19 threes per game, and ranked No. 67 in the country in total number of 3-pointers attempted. So what did Beilein do? He adjusted. He can coach based on his team strengths, so expect Cavaliers' star Kevin Love to put up really good numbers in a new offense catered more to his strengths.

College coaches don't always find success in the NBA
We don't know if John Beilein will be successful as the Cavaliers' new coach. He's had success at every stop in his coaching career, but the history of college coaches going to the NBA is spotty at best. The following coaches fell flat, and we're not even mentioning Mike Montgomery, Rick Pitino, and P.J. Carlesimo.

John Calipari
Calipari went from UMass to the New Jersey Nets after their 1995 college basketball season. He finished his NBA coaching career with a 72–112 record and made one playoff appearance, which ended in a sweep. Since then, Calipari returned to college basketball and built one of the dominant programs in the sport in the Kentucky Wildcats, and he should probably stay there until he retires.

Tim Floyd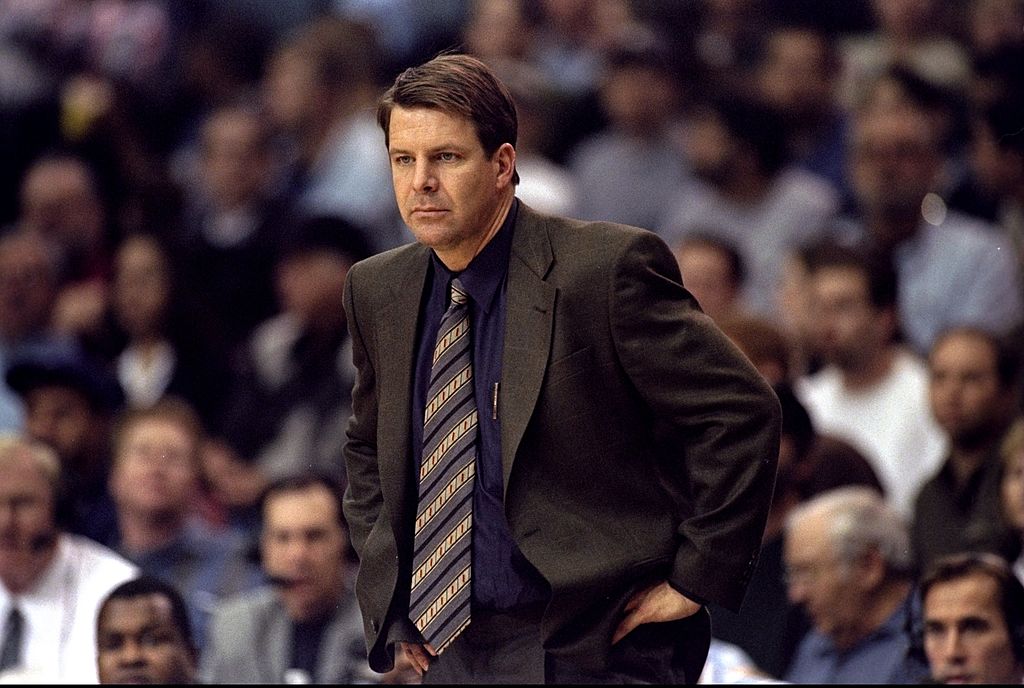 Floyd was the head coach of the Iowa State Cyclones before taking over the Chicago Bulls after the dynasty of the Phil Jackson years. Those are big steps to follow, but Floyd was nothing short of an utter disaster. He posted a 49–190 record in four seasons and didn't make the playoffs.

Leonard Hamilton
Leonard Hamilton went from the Miami Hurricanes to the Washington Wizards in 2000. Miami wasn't a college basketball powerhouse at the time, so the decision to hire him was very shocking. He wasn't even a coach at one of the major blue-bloods of college basketball, so for someone to consider him for the position was a recipe for disaster. And it was.

Hamilton went 19-63 in his only season as head coach. Washington fired him, and he returned to coaching college basketball at Florida State.

One major success story?
The most recent success story of a coach going from college to the pros is Celtics coach Brad Stevens. After building a mini-dynasty with the Butler Bulldogs, Stevens took over a Celtics team that had a bright future. The Celtics had several high draft picks from their trade of Kevin Garnett and Paul Pierce to the Brooklyn Nets, and they capitalized on them.

Stevens and Danny Ainge used the picks to their advantage and picked up key players such as Jayson Tatum, Jaylen Brown, and Terry Rozier. Stevens has always been the type of coach to work with whatever ingredients he has to get the most out of his players, and the Celtics have been one of the best teams in the Eastern Conference during Steven's tenure.

There are a lot of changes that could come to the Celtics roster next season, so expect Stevens to come up with another excellent blueprint to get the Celtics back to the top of the conference.

Will John Beilein have a successful tenure in Cleveland?
Only time will tell if John Beilein is more of a Brad Stevens or Tim Floyd, but he seems primed for success. He racked up 571-325 record and had just four losing seasons in 27 years coaching. So, how do you think the Cavs will do under John Beilein?