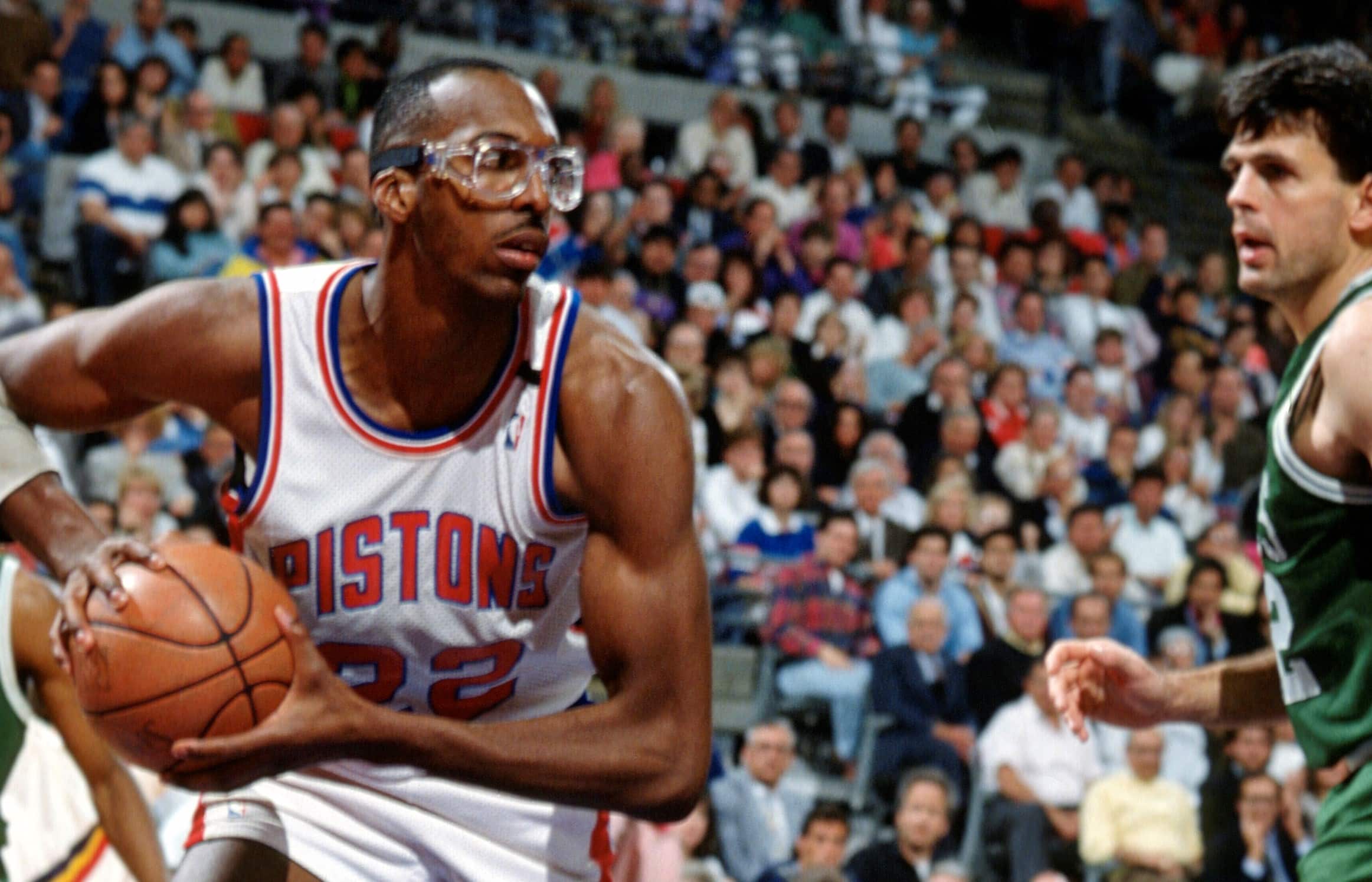 John Salley Recalls 1986 Draft Night With Len Bias and Dennis Rodman
John Salley reminisced about getting drafted in 1986 along with his friend Len Bias.
John Salley's emotions went from one extreme to another in less than 48 hours in June 1986. The Detroit Pistons selected the Georgia Tech big man with the 11th overall pick in the 1986 NBA Draft. He spent the night next to his good friend Len Bias, who was drafted by the Boston Celtics with the second overall pick.
During an appearance on Byron Scott's Off the Dribble podcast last week, Salley recalled that draft night. He remembered how happy he was when the Pistons called his name. Two days later, Dennis Rodman, drafted in the second round by the Pistons that year, broke the horrible news to his new teammate.
John Salley and Len Bias were good friends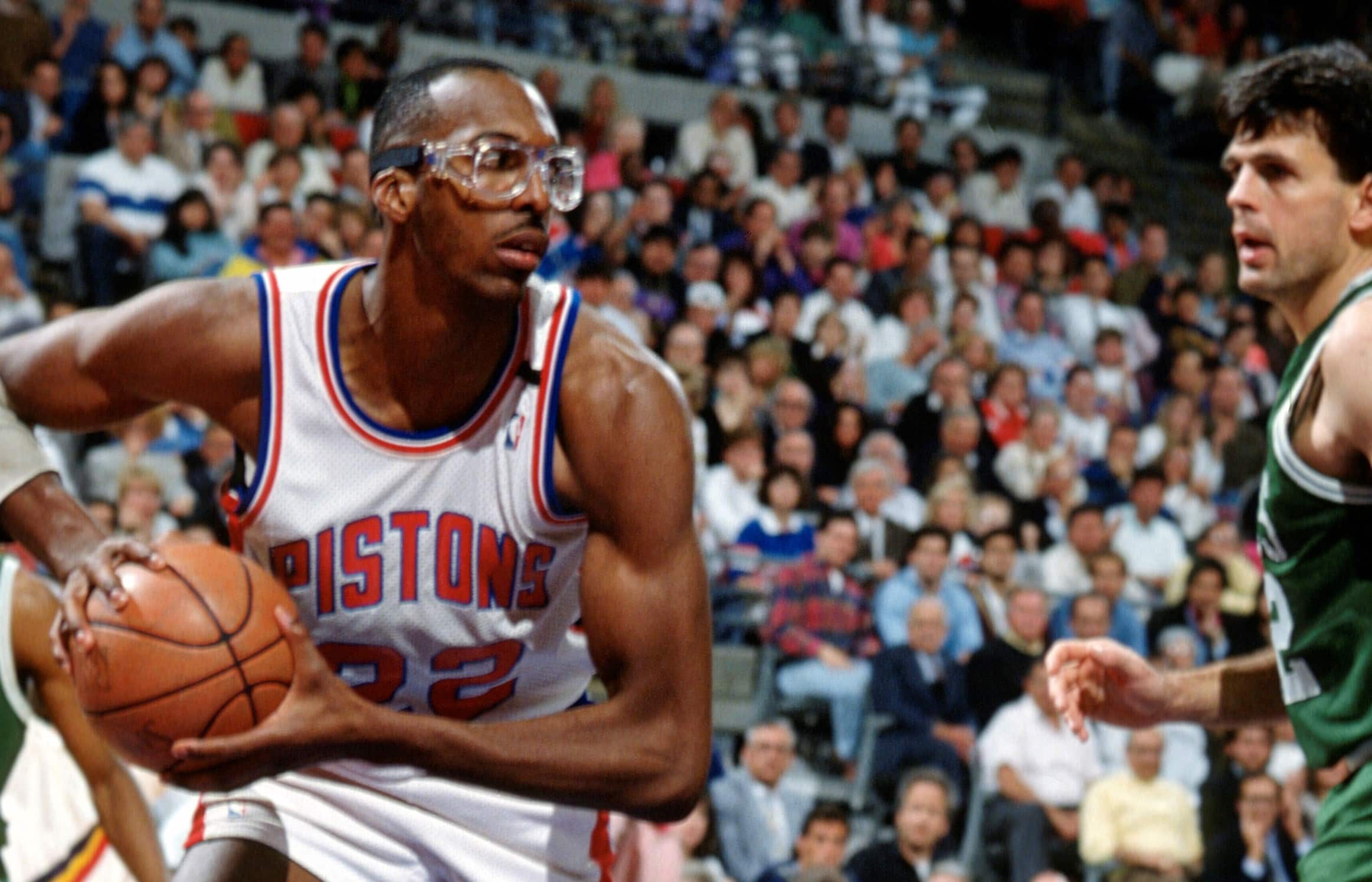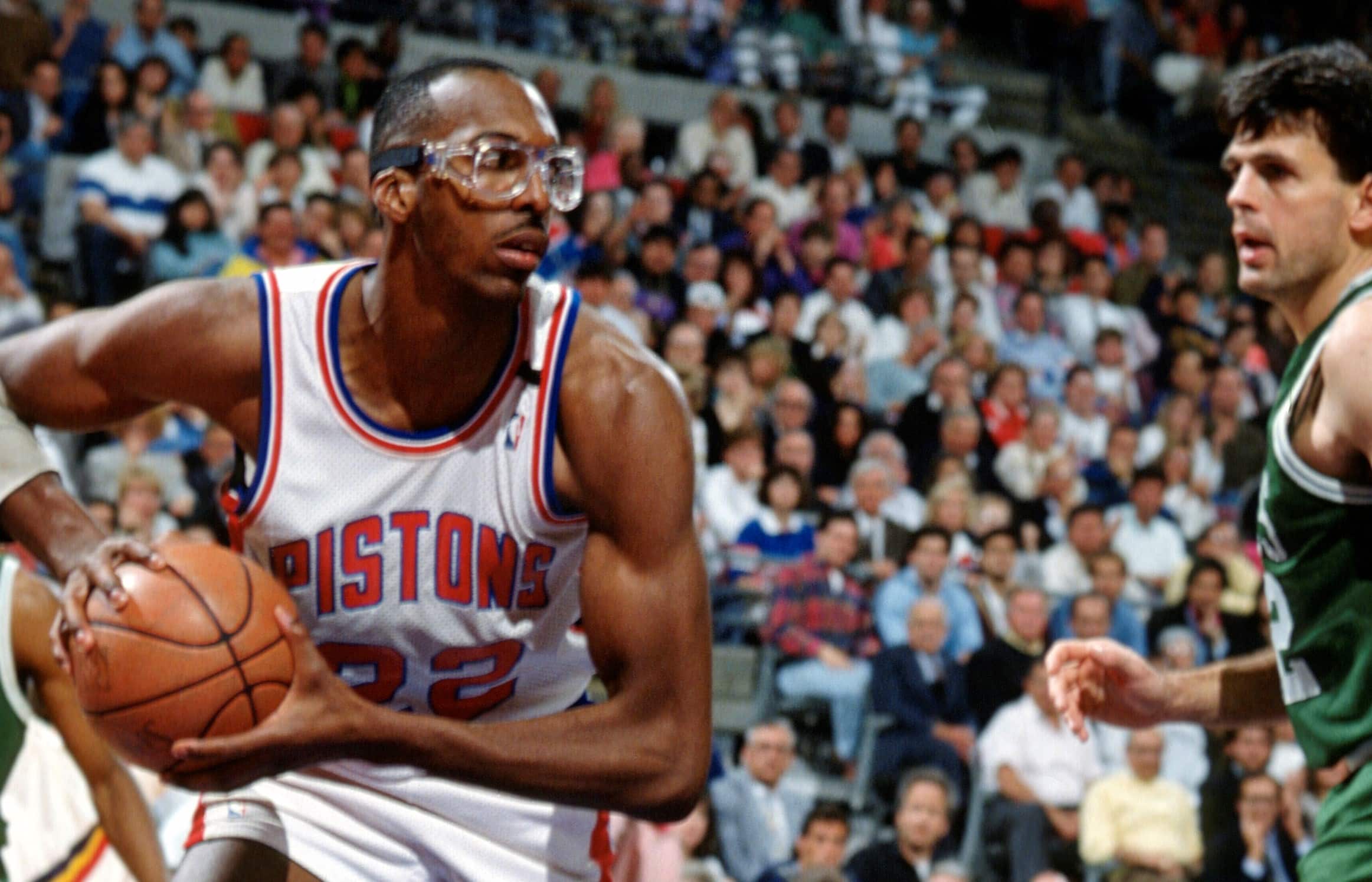 Salley and Bias were quite familiar with one another after spending their college years suiting up against each other in the ACC. Bias was the main man for Maryland, Salley with Georgia Tech. While Salley had himself quite a career playing for the Yellow Jackets, Bias was on another level.
Often compared to Michael Jordan, Bias had the hype, and it was well-deserved hype. Bias averaged 23.2 points and 7.0 rebounds per game in his senior year at Maryland and was a consensus first-team All-American. He never got the chance to show off his talents at the next level. Bias died two days after the draft from a cocaine overdose.
"There's a picture of Len Bias and Michael Jordan at Five-Star Basketball Camp," said Salley in July on The Rich Eisen Show. "You see how skinny Michael is and how tall Lenny is. Lenny is 6-9 and played like Michael. I know it sounds crazy, everyone says it, he played like Michael. Every time he got the ball, you knew he was going to score. He was a beast. He was literally going to save the Celtics."
Salley reiterated how good Bias was during the Off the Dribble podcast.
"He's 6-9, 185 pounds with two-percent body fat," Salley said. "He jumped 39, 40 inches off the floor and shoots the long ball. He's the most talented player in the ACC, the same league Michael Jordan came from. That's all they talked about was a guy who's three inches taller than Michael, who plays just like Michael. That's literally what he was known as."
Salley recalled how Dennis Rodman broke the news about Bias' death
The 1986 NBA Draft was filled with tragedy. Not only did Bias die two days after the Celtics picked him, but two other players (Roy Tarpley and Pearl Washington) picked in the top 13 have died. Two other players picked in the top six, Chris Washburn and William Bedford, served lengthy prison sentences.
The biggest tragedy, however, is Bias. He never got to show off his talents in the NBA. Salley revisited that draft night.
"I go to Detroit right from the draft," Salley told Scott. "He goes back to DC, supposed to go out with his girlfriend but went out with this, at that time, a well-known dope dealer, who gave him pure cocaine to snort, and his heart blew up."
Salley recalled his emotions being all over the place at the time.
"In 1986, we get drafted," he said. "He was number two to Boston, and I'm number 11 to the Detroit Pistons. We're sitting next to each other. We were with each other ever since high school.
"It was the biggest night of my life. I got drafted by the Pistons. I get there. I'm happy. They're real cheap, so I had a roommate named Dennis Rodman. Dennis and I get drafted the same day, and they ain't gonna get two rooms.
"The next morning — Dennis watches cartoons — and I wake up, and he goes, 'Hey man, the guy you were sitting next to is on the news today.' I asked what happened, and he said, 'You gotta see it.'
"I turned it on. So, one day I get drafted, and I'm flying high. The next day, one of my best friends dies."
Like Sportscasting on Facebook. Follow us on Twitter @sportscasting19 and subscribe to our YouTube channel.