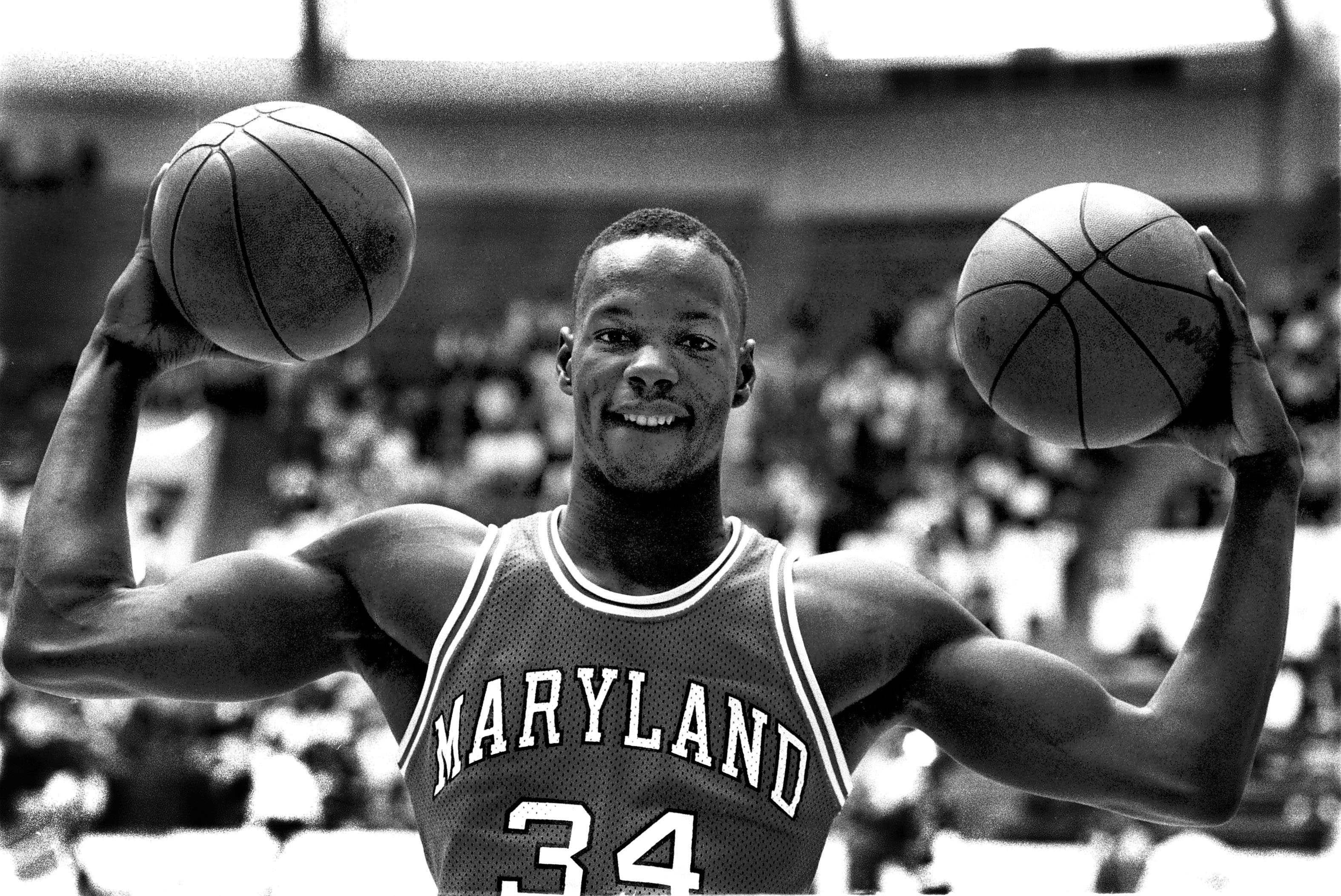 Len Bias 'Changed My Life and Everybody Else's' Says Fellow 1986 NBA Draftee John Salley
According to 11-year NBA veteran John Salley, the death of Len Bias changed his life and everyone else's.
Len Bias was often compared to Michael Jordan. He just never got the chance to show it on the NBA level.
The Boston Celtics drafted the athletically gifted, 6-foot-8 forward out of Maryland with the No. 2 pick in the 1986 NBA Draft. He died two days later after a cocaine overdose.
John Salley, an 11-year NBA veteran who was selected nine picks after Bias, was hit hard by Bias' death. Recently, Salley explained how Bias' sudden death affected him and many others.
Len Bias could have been the next NBA superstar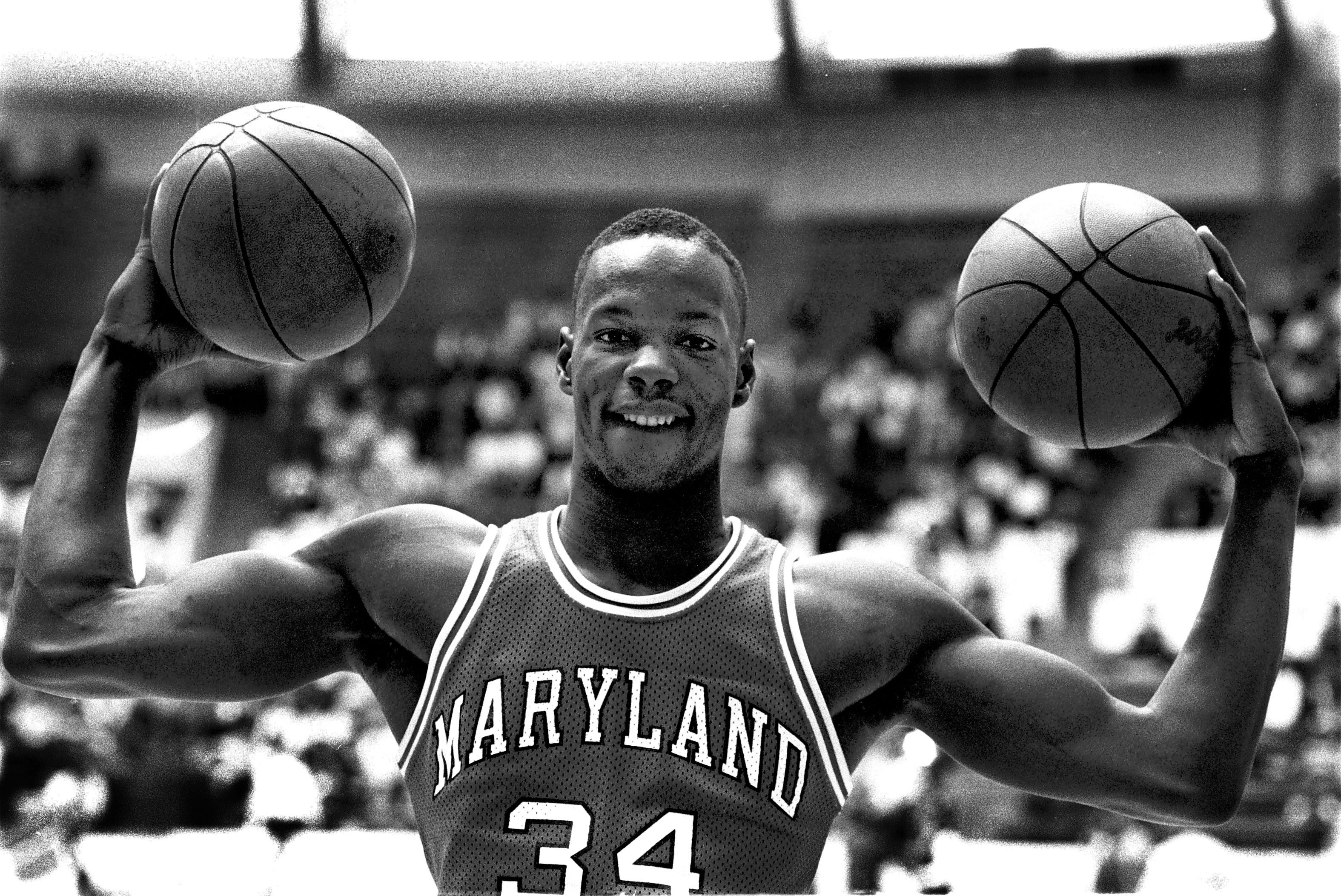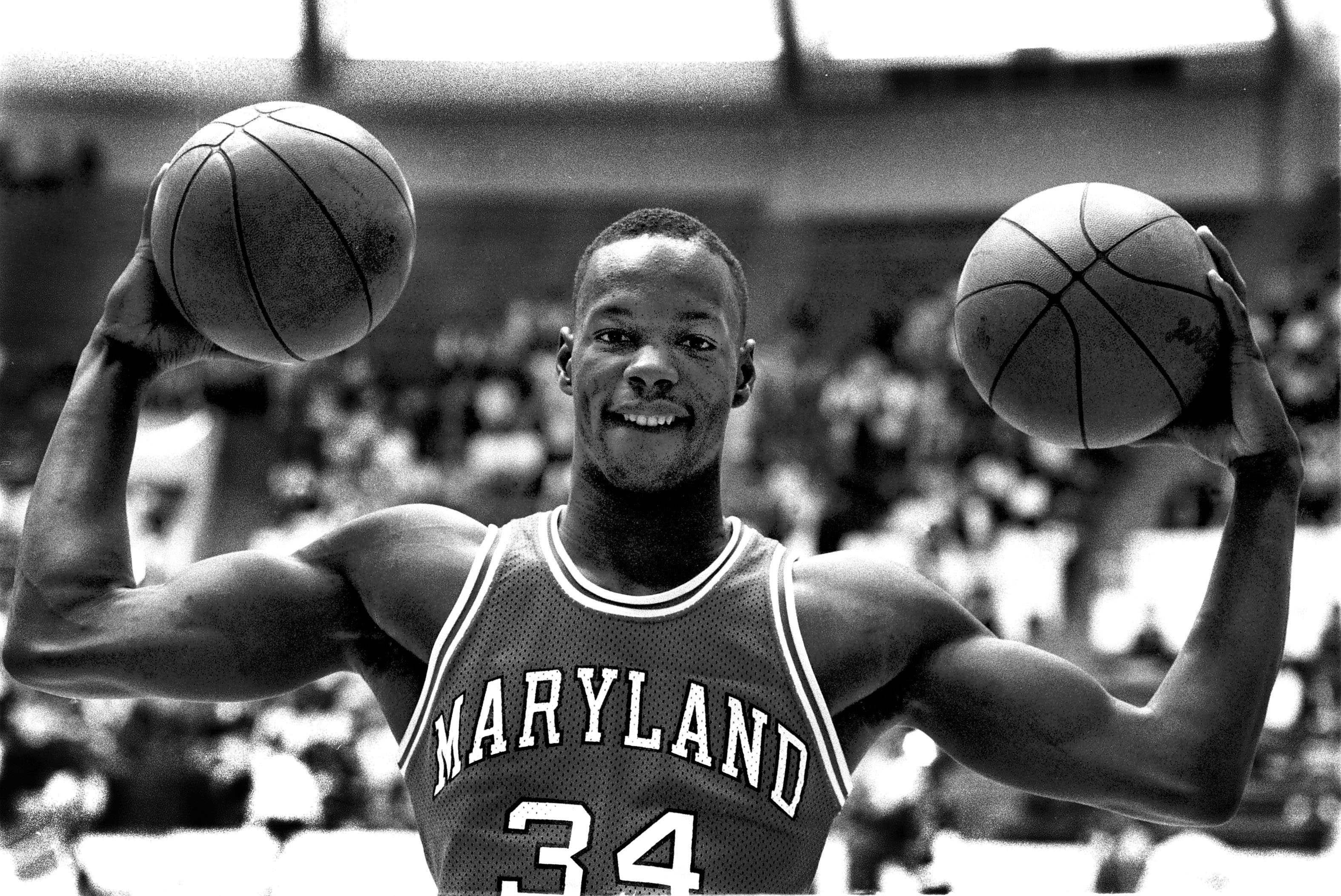 Bias' death shocked the sports world. He averaged 23.2 points and 7.0 rebounds per game in his senior year at Maryland and was a consensus first-team All-American.
Bias found himself in a perfect position after the Celtics snagged him after the Cleveland Cavaliers selected North Carolina center Brad Daugherty with the top pick. The Celtics were fresh off their third NBA championship of the decade. Celtics president/GM Red Auerbach put Boston in a perfect position with that No. 2 pick after trading Gerald Henderson to the Seattle SuperSonics two years earlier.
"There's a picture of Len Bias and Michael Jordan at Five-Star Basketball Camp," said Salley recently on The Rich Eisen Show. "You see how skinny Michael is and how tall Lenny is. Lenny is 6-9 and played like Michael. I know it sounds crazy, everyone says it, he played like Michael.
"Every time he got the ball, you knew he was going to score. He was a beast. He was literally going to save the Celtics. When he got drafted, I was jealous. I wasn't jealous, but I was mad because I still had to sit there. I'm like, I didn't have a good visit at any of these other teams."
Salley waited until the Detroit Pistons took him with the 11th overall pick.
Salley said Bias changed his and everyone else's life
Salley dug deep when reminiscing about Bias. He spoke about not only the basketball talent Bias had, but how his death affected many. Salley said his death had an impact, not just on the sports world, but on everyone.
"Len Bias changed all of sports," Salley said. "He changed sports as we know it, and he changed America as we know it. Why that happened is when Len Bias died in 1986 from a supposed cocaine overdose — first time ever snorting cocaine. It was 100 percent pure, and his heart turned to shreds.
"Why I say he changed the world? The war on drugs took off. They had, look what happened. He changed the hip-hop world. He changed everything.
"The guy changed my life. I have never done cocaine, never wondered what it was like to do cocaine. I'm still not interested in what it's like. He changed my life and everybody else's."
Like Sportscasting on Facebook. Follow us on Twitter @sportscasting19 and subscribe to our YouTube channel.