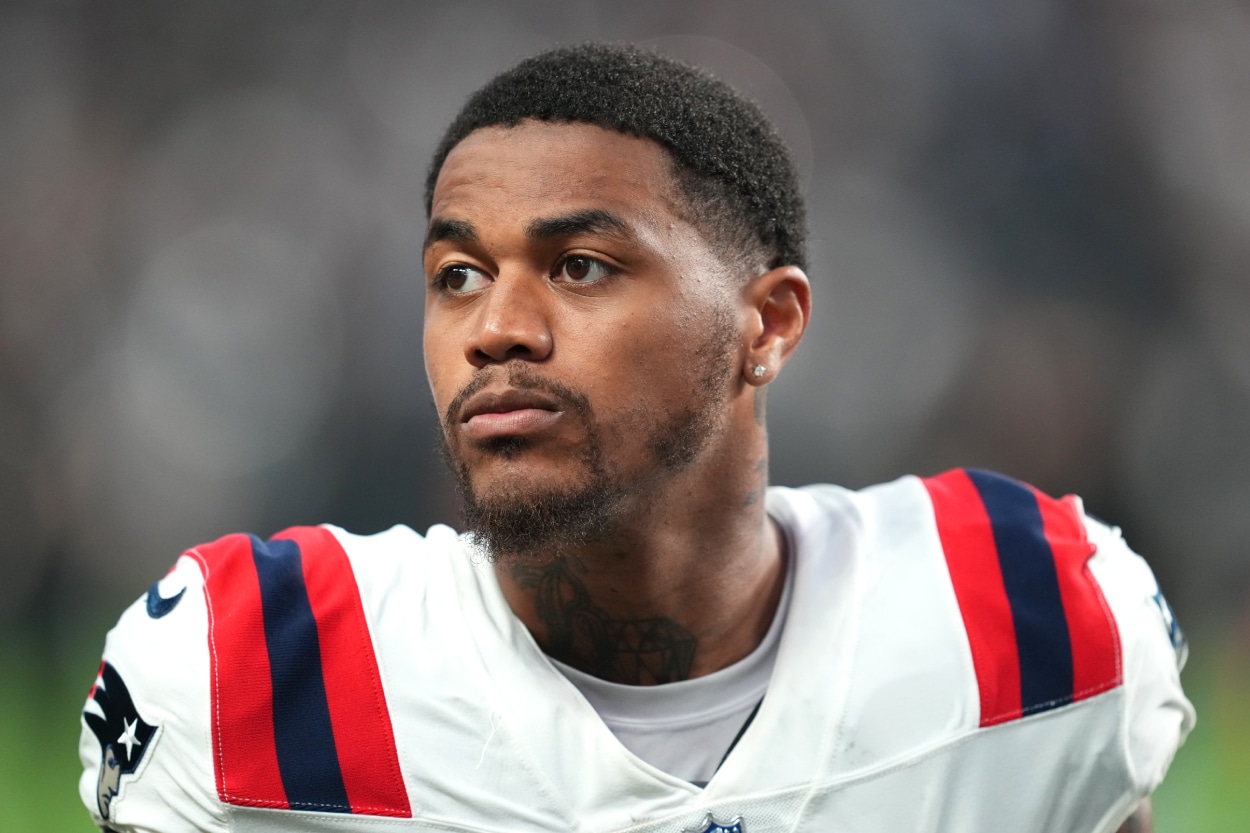 Kendrick Bourne Saying All the Right Things Despite Being 'Clearly Frustrated'
New England Patriots reporter Phil Perry said wide receiver Kendrick Bourne is clearly frustrated.
New England Patriots veteran wide receiver Kendrick Bourne found himself on the bench for the first three quarters of Sunday's season opener against the Miami Dolphins. He eventually made his way into the game in the fourth quarter and made an immediate impact.
It was another secretive Patriots move that neither Bourne nor head coach Bill Belichick detailed after New England's 20-7 loss to the Miami Dolphins. Bourne finished with one catch but handled his lack of playing time professionally after the game. Bourne said all the right things, despite NBC Sports Boston reporter Phil Perry referring to Bourne as "clearly frustrated."
Is Kendrick Bourne in the Patriots doghouse?
It wasn't quite at the Malcolm Butler level, but Bourne's lack of playing time raised some eyebrows. Butler, of course, is the New England defensive back who was inexplicably benched during a loss to the Philadelphia Eagles in Super Bowl 52. Belichick has dodged questions about the Butler move for years.
In typical Belichick fashion, he didn't answer questions about Bourne, instead praising him for the one catch he made. During a Monday appearance on WEEI's The Greg Hill Show, the Patriots coach danced around the topic when asked what Bourne needs to do to get more playing time.
"I thought 'KB' did a great job stepping in there when we needed him," said Belichick. "Made a big play for us. He's a good player. I'm sure that he'll have plenty of opportunities, as all of our skill players will going forward, so we'll see how it all plays out."
He said a lot without saying anything, as he usually does. It was a little more than what he said Sunday after the game. A reporter asked if Bourne's beching was for disciplinary reasons.
"No," Belichick quipped, per Boston.com.
"We did what we thought was best," was the only thing else he said about the matter Sunday.
Bourne said all the right things after the game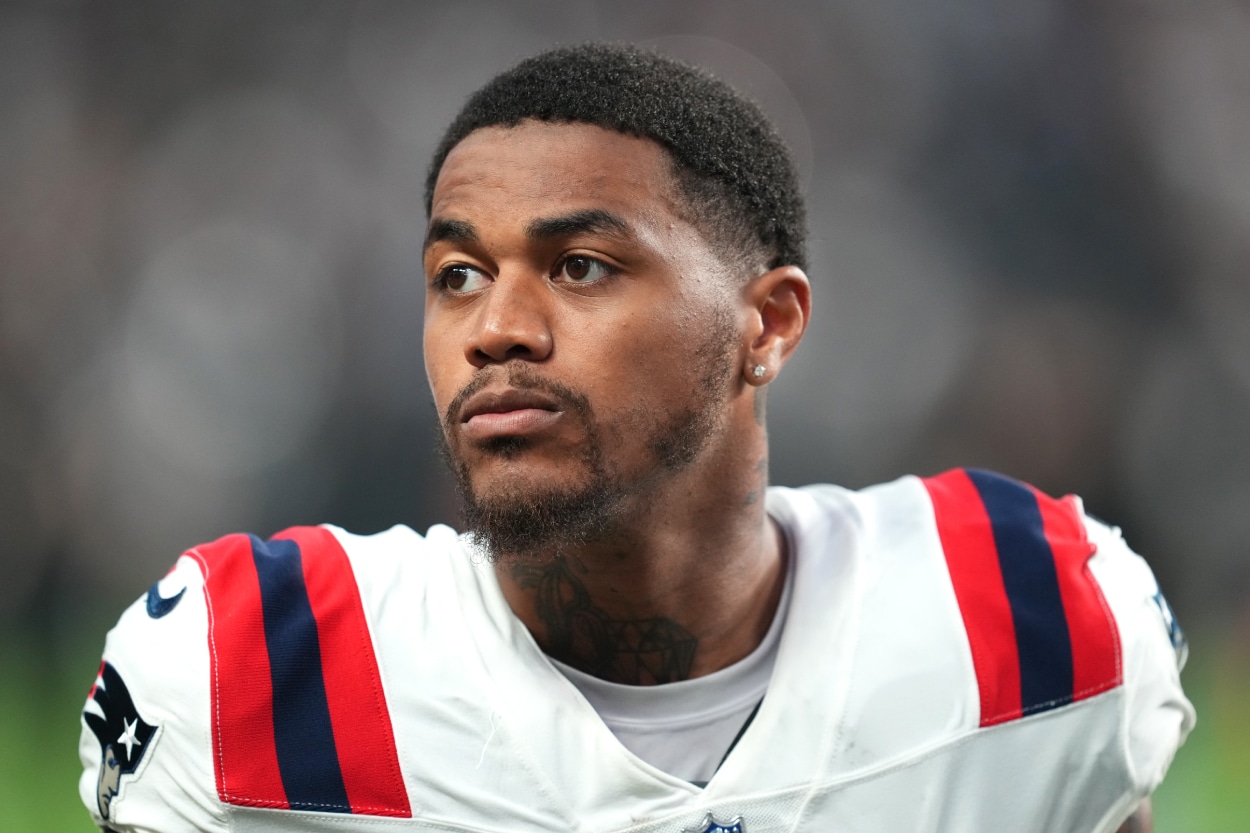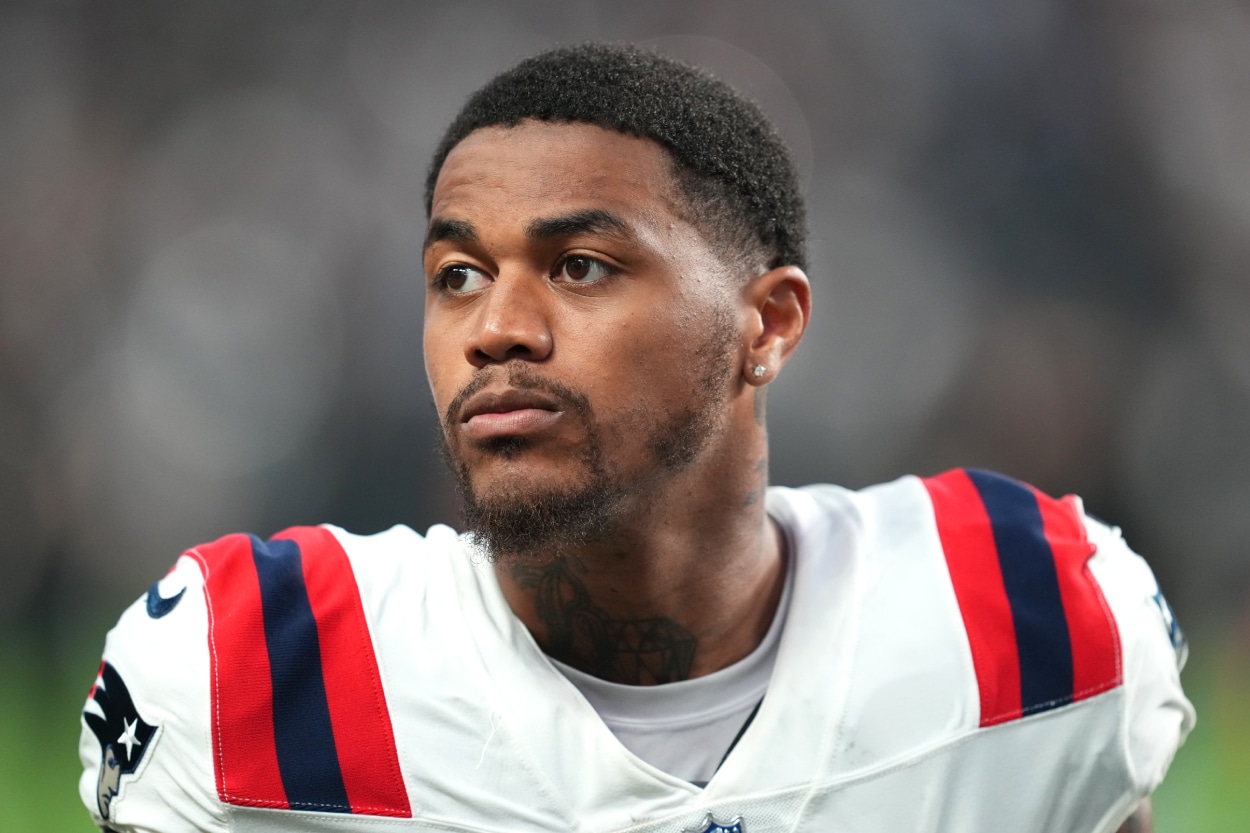 With Bourne on the bench, the Patriots struggled offensively in Sunday's Week 1 loss. When he entered the game in the fourth quarter, he immediately hauled in a 41-yard reception. It was his lone target of the game. He was asked about his lack of playing time after the game, and he kept his cool.
"Not sure. Just playing my role," he told reporters, per NBC Sports Boston. "Whatever I have to do, I'm just waiting for that moment. I don't really know, so I'm waiting for my opportunity."
After the game, Perry said Bourne was frustrated when he made his one catch and never was targeted again.
"He kept holding up his index finger as if to say, 'One target, one big play,'" Perry reported postgame. "When the Patriots fumbled soon thereafter — it was about one play later when Nelson Agholor fumbled and the Dolphins took over — he headed back to the bench, whacked something off the bench, and took his seat on the bench.
"Jonnu Smith came over to him, tried to get him to calm down. It's a player who, even though he said the right things to us, he's somebody who is frustrated and would like to play more. I can tell you, his teammates — there are some that I have spoken to — and they would like to see him play more as well, and they're surprised they're not seeing more of Kendrick Bourne."
Like Sportscasting on Facebook. Follow us on Twitter @sportscasting19 and subscribe to our YouTube channel.