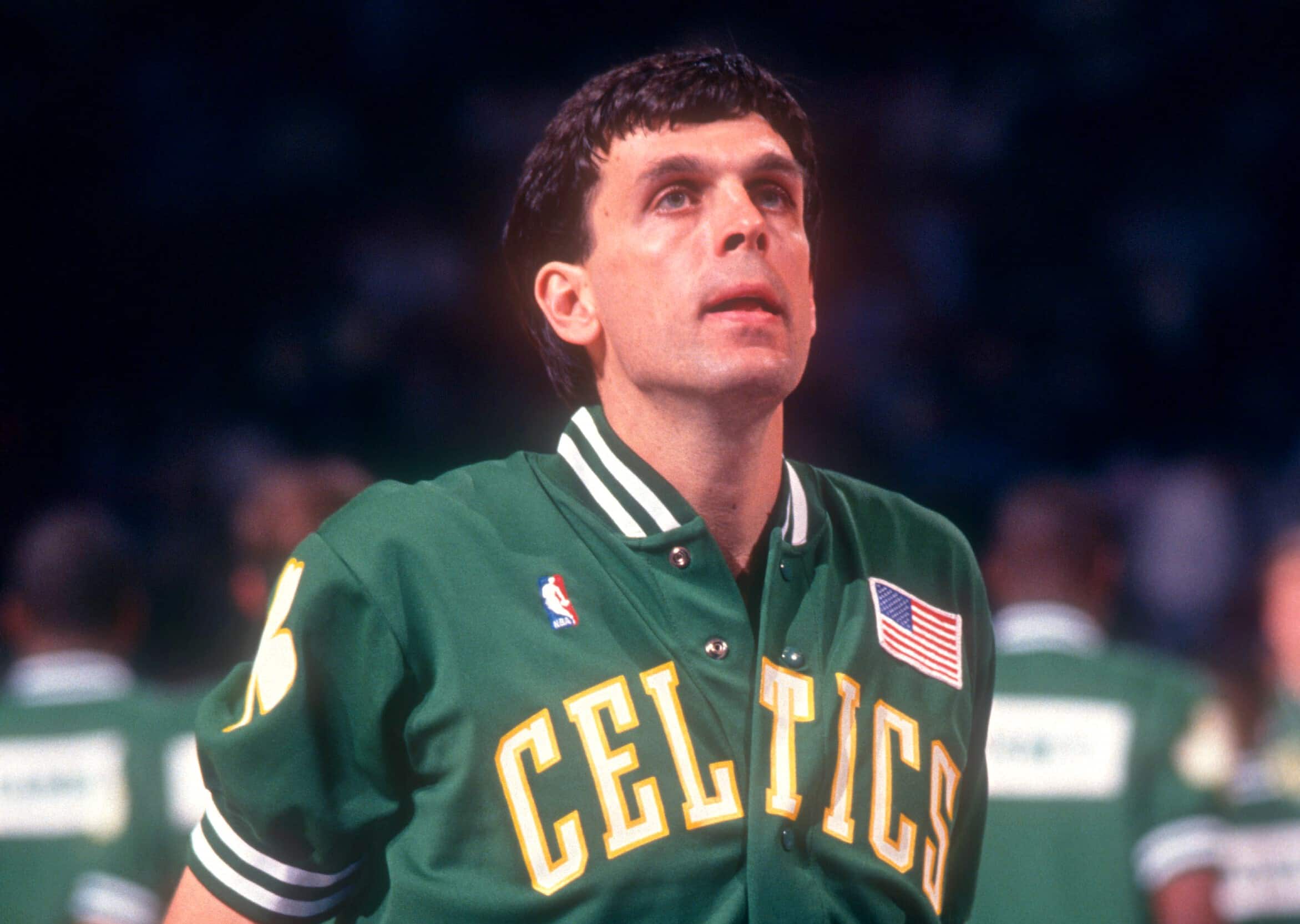 Kevin McHale Explained How He Was Part of a 'Big 4' Early in His Boston Celtics Career
Kevin McHale admitted he was part of a Big Four, not a Big Three, during the early part of his Boston Celtics career.
In the days of the 1980s Boston Celtics, Kevin McHale was always part of the "Big Three." He teamed with Larry Bird and Robert Parish to form what is arguably the greatest frontcourt in NBA history.
In their first season together, they won a championship, defeating the Houston Rockets in the 1981 NBA Finals. They added four more Finals appearances in the decade, including two more titles. McHale said when he first got to Boston, he believed he was part of a "Big Four," giving credit where credit is due.
Kevin McHale walked into a perfect situation with the Boston Celtics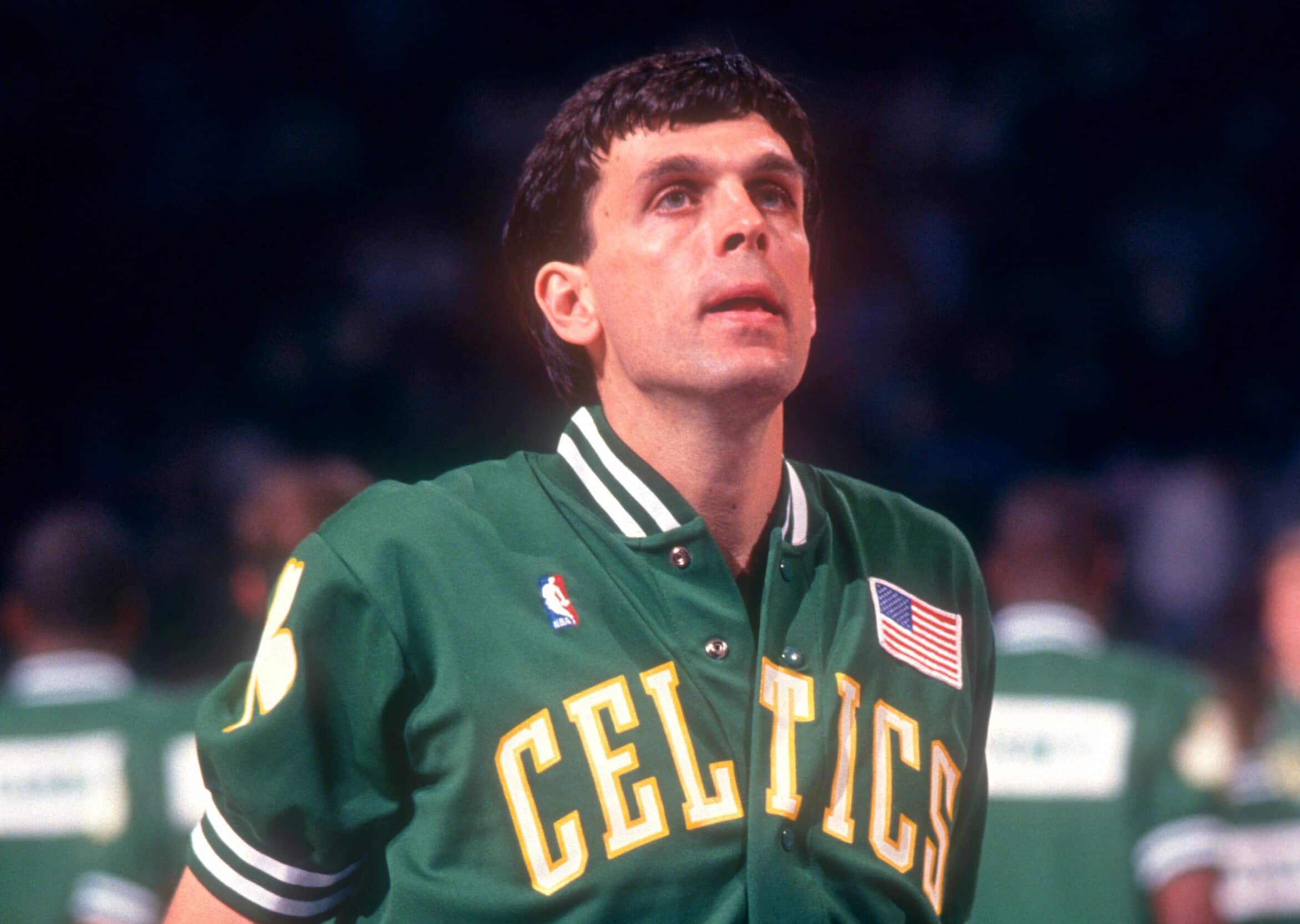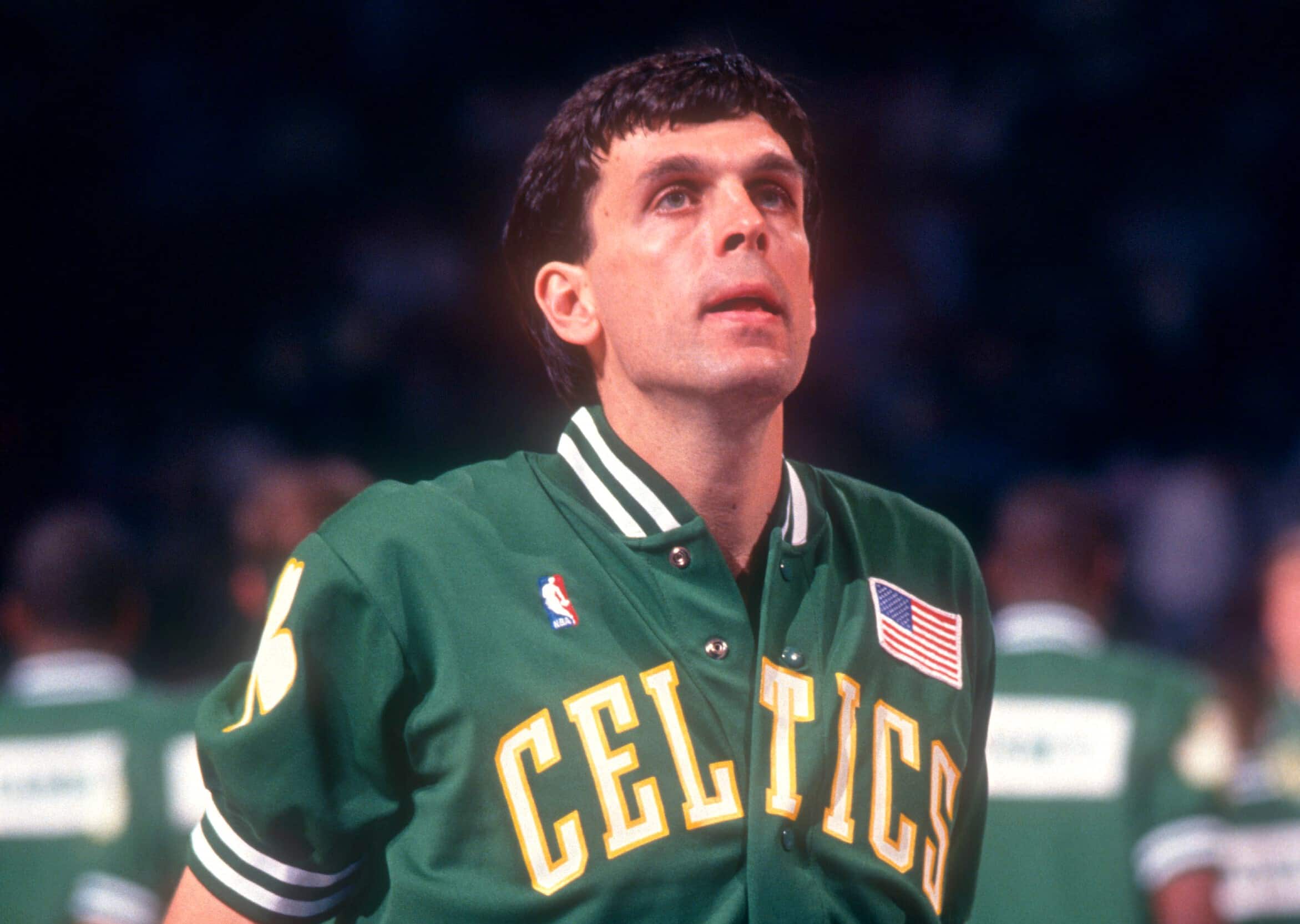 McHale knew he was going to be a top pick in the 1980 NBA Draft after a strong four-year career at the University of Minnesota. Typically, high draft picks are selected by struggling teams looking to rebuild through the draft. That wasn't the case with McHale.
The 6-foot-10 forward/center was part of one of the most important trades in Celtics history. The Celtics were fresh off a 61-win season after Bird helped turn the franchise around in his first NBA season. Bird won Rookie of the Year honors and helped Boston improve by 32 wins.
Even with the success, the Celtics held the top pick in the '80 draft. They secured it as part of a free-agent compensation deal with the Detroit Pistons. Celtics GM Red Auerbach worked a little magic with that top pick.
He sent it, along with the No. 13 pick, to the Golden State Warriors. In return, the Celtics received Parish, a four-year NBA veteran, and the third overall pick. With that No. 3 pick, the Celtics selected McHale, setting themselves up nicely for the decade.
From 1984 to 1987, the Celtics reached the championship round. They added two more titles in 1984 and 1986. McHale played 13 years in the NBA, all with the Celtics. He was a seven-time All-Star. He was inducted into the Naismith Memorial Basketball Hall of Fame in 1999.
McHale gave credit to Cedric Maxwell
When McHale got to Boston, he spent much of his time coming off the bench. A two-time Sixth Man of the Year winner, McHale spelled Cedric Maxwell, who averaged 19.0 points and 9.9 rebounds in his second season — the year before Bird arrived. During Bird's rookie season, Maxwell put up 16.9 points and 8.8 rebounds.
McHale was quick to point out Maxwell's contributions in a 2016 interview with NBC Sports Boston.
"Early on, even in '81, it was kind of a Big Four," McHale said. "You know, Max was a part of that. If I came in for Larry, we had Max and I and Robert. We were big across the line. If I came in for Robert, we got small, and we ran, and everybody passed. With one substitution, you changed the complexion of the team.
"We all fit well together, Robert, Larry, and I, and then Max left. Then Robert, Larry, and I played together, and it was a pretty seamless fit."
McHale said Maxwell, the MVP of the 1981 NBA Finals, helped him so much during his rookie season.
"I will say one thing, I tell everybody out there, you and M.L. (Carr) did such a good job with me being a rookie," McHale told Maxwell on The Cedric Maxwell Podcast in 2020. "You guys helped me so much.
"It was great being with you guys because you guys kept everything fun, competitive. I was never overwhelmed at all. You guys were all better than me. I was trying to figure out what the hell I was doing. You guys helped me so much. It was amazing."
Like Sportscasting on Facebook. Follow us on Twitter @sportscasting19 and subscribe to our YouTube channel.