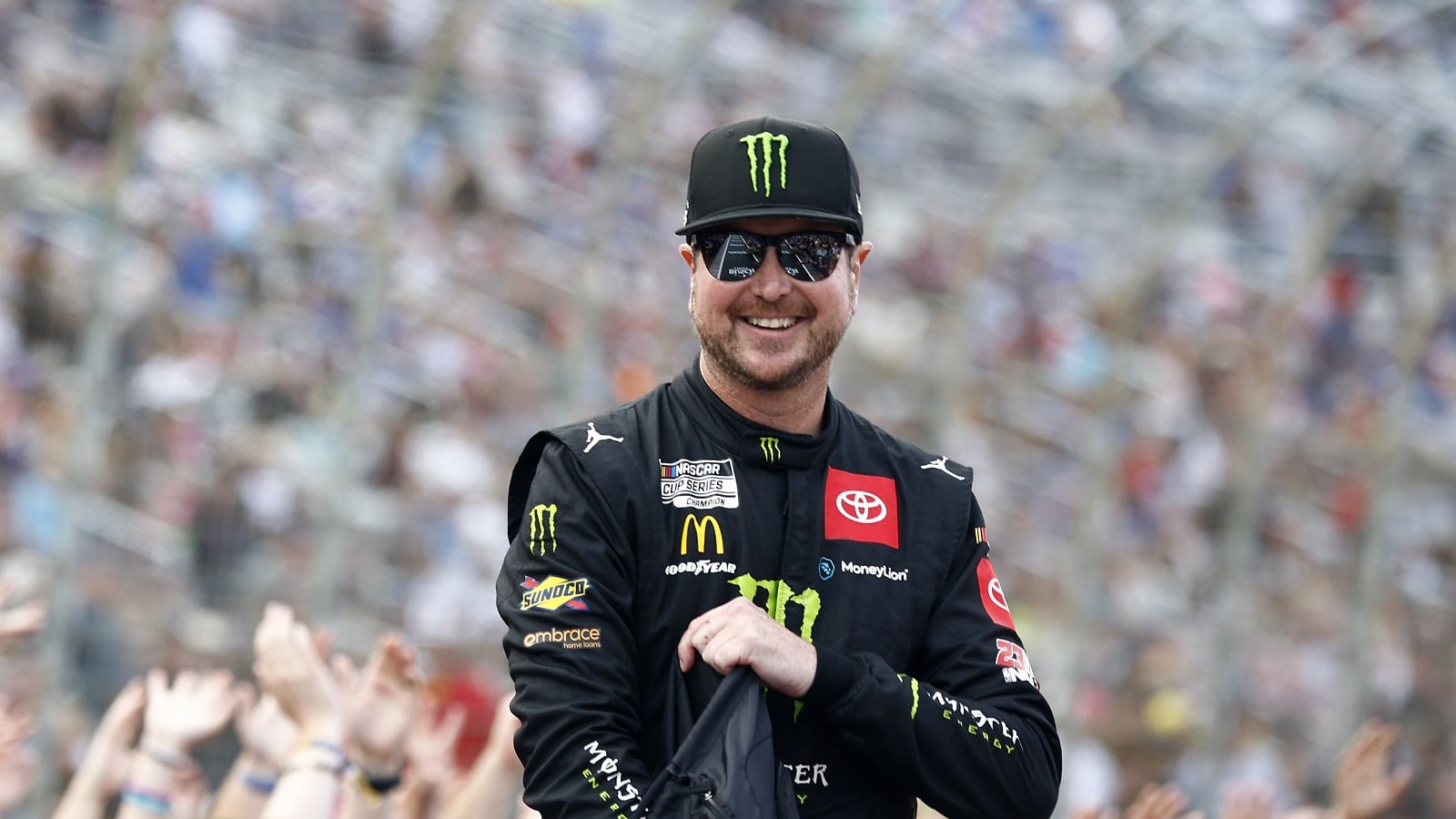 Kurt Busch Is Wise to Ditch Daytona, but Getting Back in the Groove at Darlington Would Be No Picnic
Kurt Busch won't race again in the NASCAR regular season. Setting the Darlington playoff race as his return date seems risky.
NASCAR veteran Kurt Busch is behaving like a good billiards player by thinking one play ahead and assuring the cue ball settles in a desirable spot for the ensuing shot. If he wanted to behave like a great one, though, he'd be thinking two shots ahead.
Skipping Daytona in two weeks is the good move. But thinking that he can get back up to speed, literally and figuratively, at Darlington for the start of the Cup Series playoffs might be delusional.
Then again, what transpires at Watkins Glen and Daytona to wrap up the regular season could render the entire playoff schedule moot for the driver of the No. 45 Toyota.
Kurt Busch will miss the remainder of the Cup Series regular season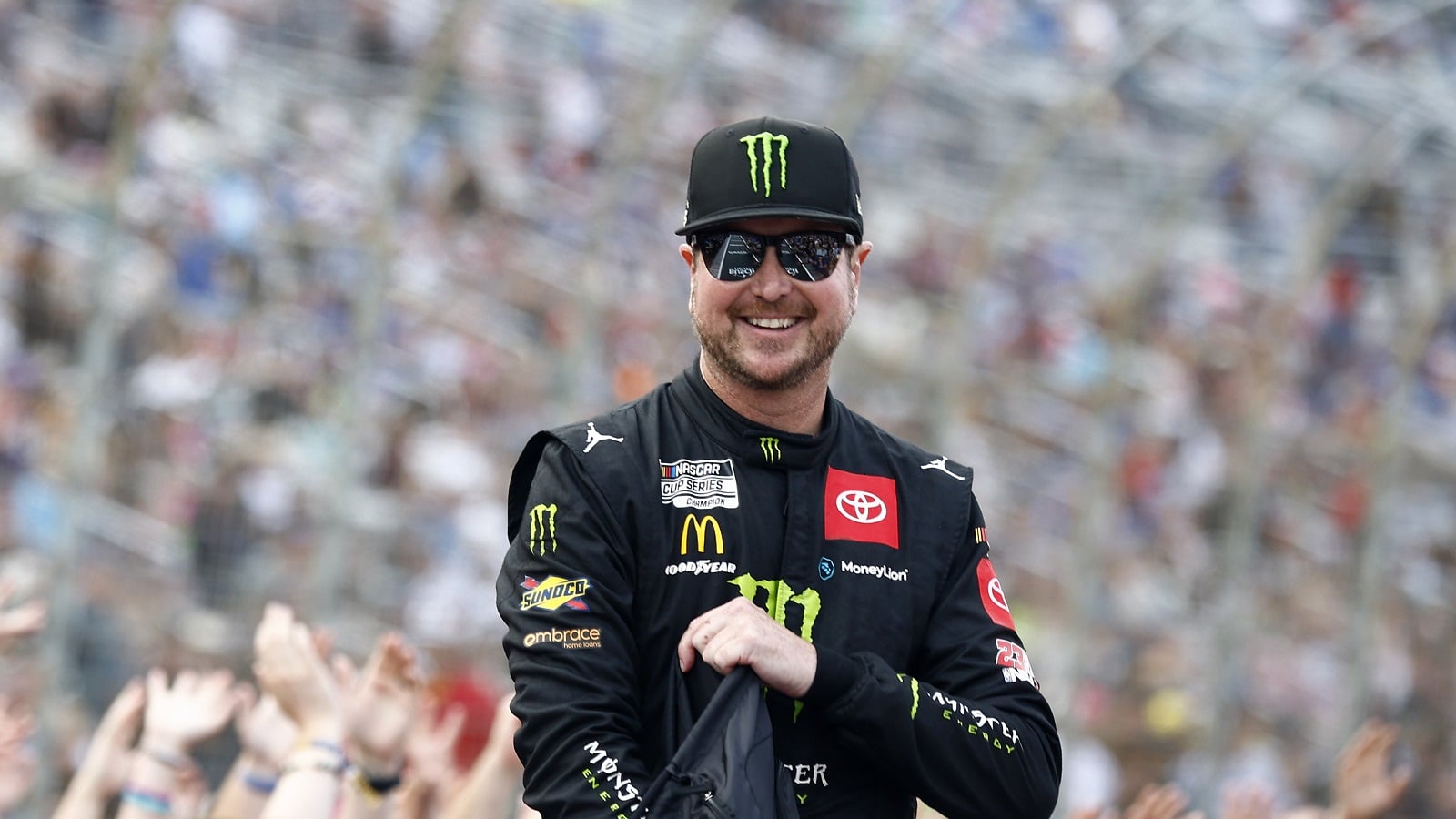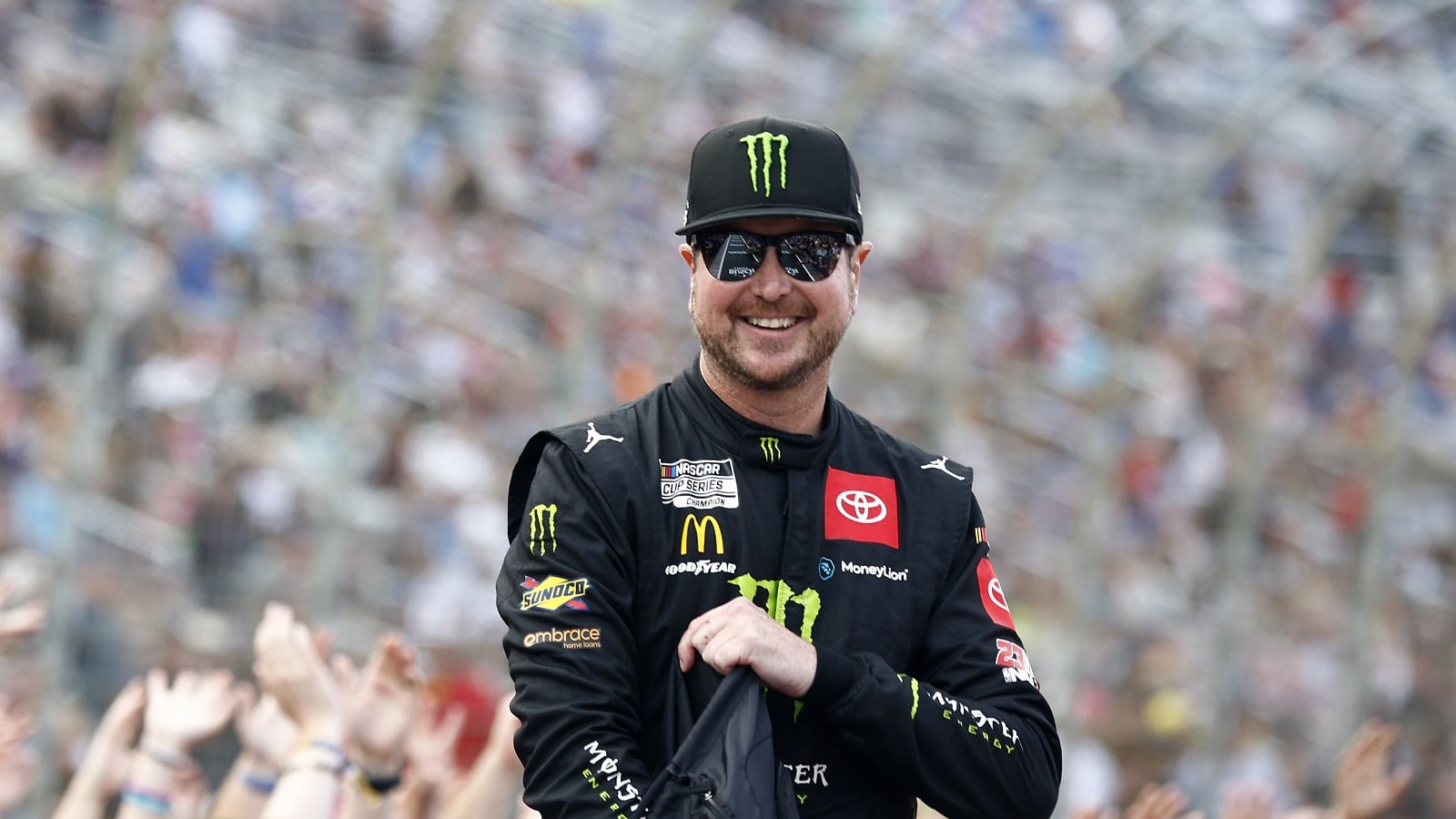 Previous announcements that Kurt Busch would miss races came early in the week, so followers of the 23XI Racing newcomer got their hopes up when he remained listed as the driver for Watkins Glen at mid-afternoon on Thursday.
The optimism ended shortly afterward, with Busch announcing the concussion-like symptoms he's experienced since crashing during qualifying at Pocono would keep him out of Sunday's NASCAR Cup Series race at Watkins Glen. In fact, Busch took it a step further by revealing he will also sit out the Daytona summer race wrapping up the regular season.
That means Ty Gibbs will have replaced Busch in six straight races. Since Gibbs' results don't count for Busch, he can do no better than start the playoffs on Labor Day weekend as the next-to-last seed. He'll clinch that playoff berth as long as a previous winner (or an ineligible competitor like AJ Allmendinger) finishes first at Watkins Glen or Daytona.
Skipping Daytona is the prudent move for Kurt Busch
Winning at Daytona, NASCAR's signature track, makes for a great day for any Cup Series driver. With its high speeds and pack racing, merely finishing with the car fully intact qualifies as nearly as good.
That's why the Daytona 500 in February invariably is a daunting first assignment for a rookie and an adrenaline rush even for veterans. In either case, the superspeedway is physically and mentally demanding.
Had Kurt Busch's announcement said he is bypassing Watkins Glen without adding he'll also miss Daytona, the second-guessing would have been substantial. It wouldn't have been prudent to make the race at the big track his first since the Pocono wreck.
Aside from the demands on a driver, Daytona hasn't been a good track for Busch lately. Since winning the 2017 Daytona 500, he has never finished better than 10th, and the average finish in the Stewart-Haas No. 41 Ford and Chip Ganassi No. 1 Chevy has been 24.6. Half of those 10 races have ended in crashes.
So, yeah, skipping Daytona when he has no chance of moving off the bubble should Watkins Glen produce the season's 16th winner is the way to go.
Darlington deserves its 'The Track Too Tough to Tame' label
While sitting out Daytona allows Kurt Busch, who scored his win at Kansas in May, to avoid a demanding assignment in his first race back, the potential return at Darlington on Sept. 4 in the Cook Out Southern 500 would be no picnic. Among the factors to consider:
It's a 500-mile race.
The playoff opener puts drivers on edge, particularly those in the playoffs for the first time or those who haven't been there recently.
It's Darlington. There's a reason it's "The Track Too Tough to Tame."
Four contenders for the Championship 4 crashed out of the 2021 playoff opener at the famous South Carolina track, and five more didn't finish on the lead lap. This spring, crashes took out 10 drivers in the field of 36. Anyone returning to the Darlington garage without scrape marks on the right side of the car from brushing the wall probably wasn't trying hard enough.
Darlington is not the place for a driver to get back on his feet. If Busch finds himself eliminated from the playoffs by results in the next two weeks, then he should stay on the sideline until Kansas on Sept. 11.
Like Sportscasting on Facebook. Follow us on Twitter @sportscasting19 and subscribe to our YouTube channel.
Got a question or observation about racing? Sportscasting's John Moriello does a mailbag column each Friday. Write to him at [email protected].