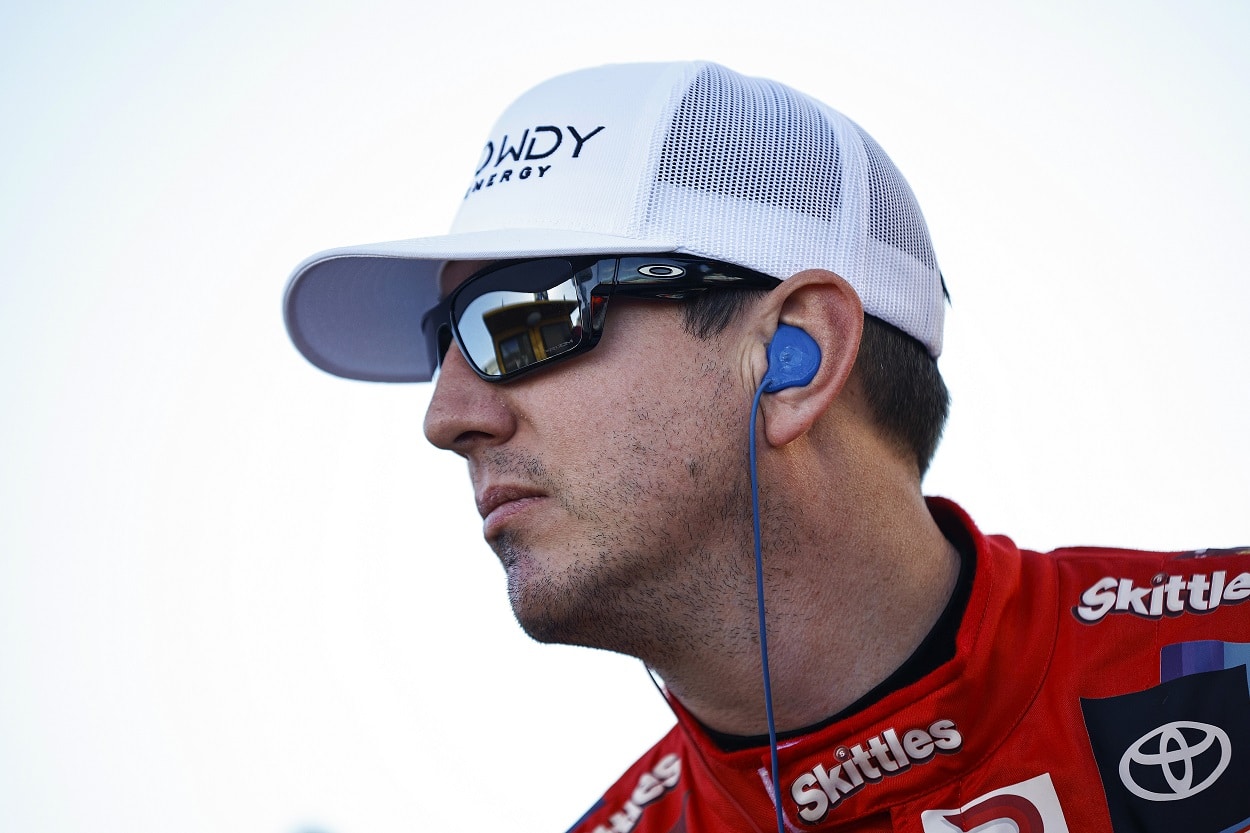 Kyle Busch Will Get an Early Test at Richard Childress Racing
Kyle Busch may not see an instant performance bump after leaving Joe Gibbs Racing for Richard Childress Racing.
Kyle Busch is coming off of the worst three-year stretch since the first three years of his Hall of Fame-caliber career, but a rebound next season is far from a guarantee despite the significance of his move to a new team.
Kyle Busch had a historically good 15-year stint at Joe Gibbs Racing
Busch spent the last 15 seasons in the No. 18 car for Joe Gibbs Racing and had some of the most success of any driver in the sport during that stretch. He won 56 races and two Cup Series championships and qualified for the NASCAR Playoffs in each of the last 10 seasons.
His run at JGR began in 2008 after he spent his first three full-time Cup Series seasons in the No. 5 car for Hendrick Motorsports. Busch won four races in those seasons and finished as high as fifth in the final standings in 2005.
Those were good years by many measures, but his next 12 seasons at JGR were at another level until the COVID-19 pandemic hit in March 2020. Busch has won only four races in the three seasons from 2020-22. He reached the playoffs in all three years but did not finish higher than eighth after winning the series championship in 2019.
Rumors of his departure from JGR started to swirl when M&M's/Mars Inc., which had been Busch's predominant sponsor for his entire stay at JGR, announced in December 2021 that it would be ending its involvement in NASCAR at the end of the 2022 season.
JGR was unable to find a replacement sponsor to fill that vacancy for Busch in a saga that dragged through much of the 2022 season. Busch then announced in September that he would move to Richard Childress Racing starting in 2023 and pilot the No. 8 car that Tyler Reddick had driven for the past three years.
Busch finished ahead of Reddick even in a substandard season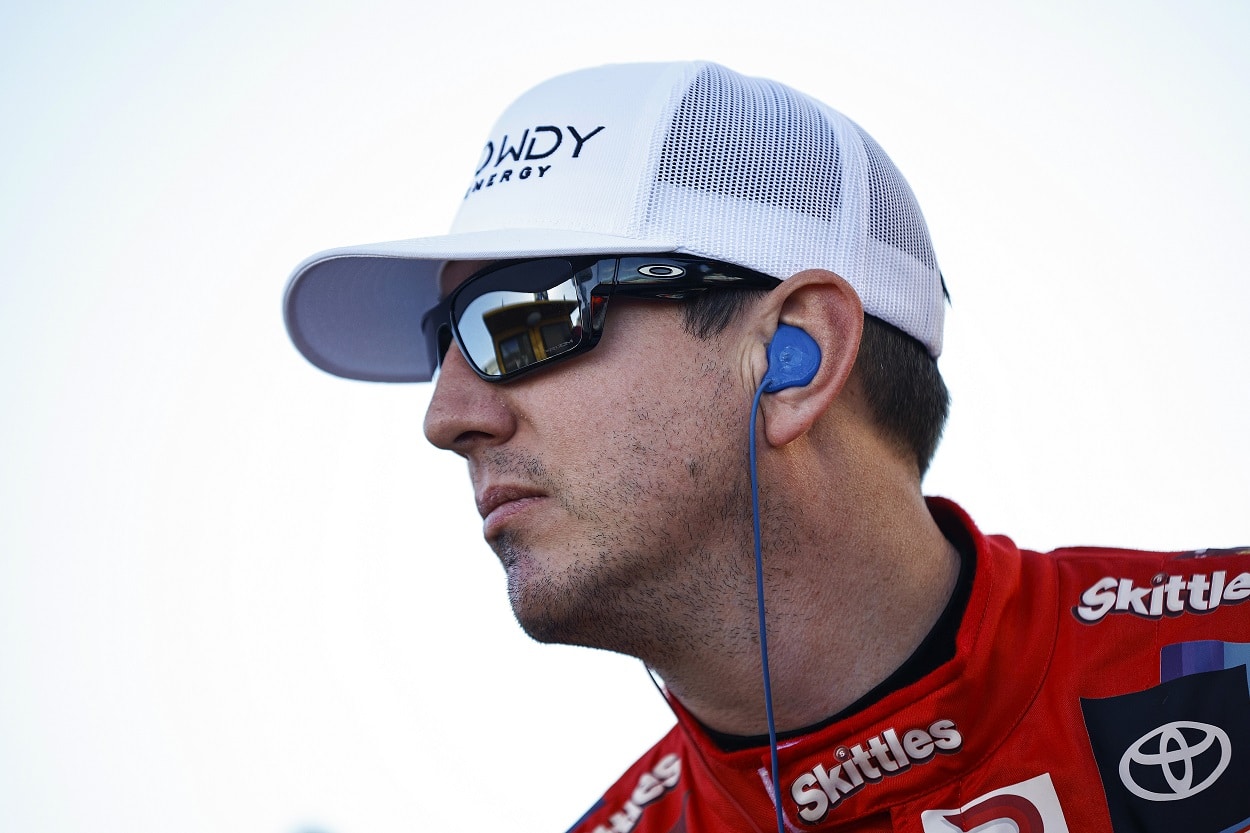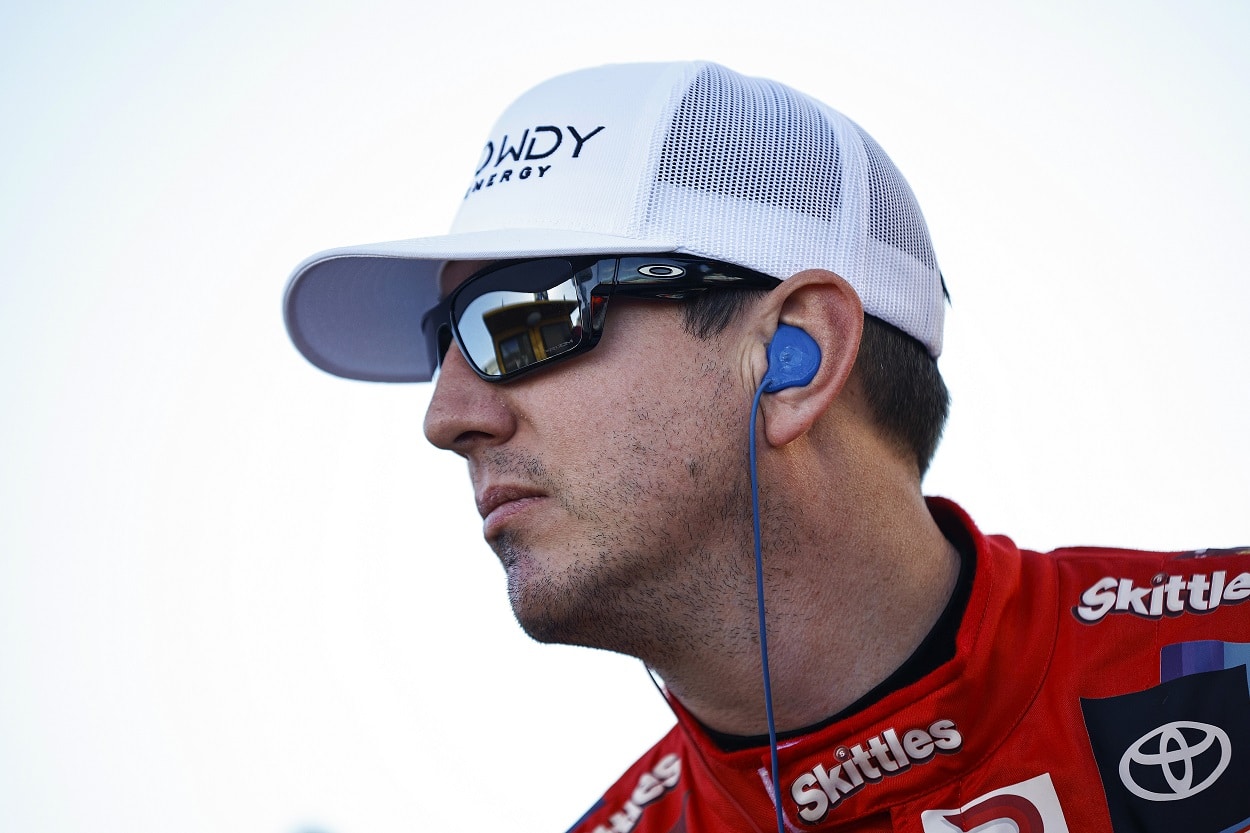 Reddick, who will move to 23XI Racing in 2023, won the first three races of his Cup Series career in the No. 8 car in 2022, becoming the first RCR driver with multiple wins in a single season since Kevin Harvick in 2013, but the No. 8 was inconsistent enough that Busch actually finished ahead of Reddick in the final standings despite what was a down year compared to Busch's history.
Busch finished the year 13th in the standings with one win. That still beat Reddick, who won a playoff race at Texas Motor Speedway but ended the season 14th, by eight points after Reddick had six finishes of 23rd or worse in the 10 playoff races.
Busch also had two more top-10 finishes than Reddick and a staggering eight additional lead-lap finishes. Sure, Reddick had elite speed in his car several times during the season, but his team was still quite inconsistent.
RCR has struggled recently to produce championship contenders
Consistency has been a problem for years at RCR, which has not placed a driver higher inside the top 10 in the points standings since Ryan Newman finished second in 2014. Busch has also had at least 26 lead-lap finishes in each of the last seven seasons since 2016, while the only RCR driver to reach that mark in that span was Busch's new teammate Austin Dillon when he had 27 in 2021 but still missed the playoffs.
RCR has not had a driver who was a legitimate championship contender for more than one season since Harvick left for Stewart-Haas Racing after the 2013 campaign. Harvick finished third in the points standings in three of his final four seasons at RCR and went on to finish fifth or better, including the 2014 championship, in seven of the next eight seasons while RCR struggled to get drivers into the playoffs, much less compete for the series title.
Perhaps Busch is talented enough to change the course of the two-car operation, although that might still be a struggle since he is leaving an organization in JGR that is larger and supposedly has more resources than RCR. The four-car powerhouse of JGR has at least placed a driver in the Championship 4 every season since NASCAR introduced the elimination playoff format in 2014.
Busch should have a rather strong gauge of what level his team is at early in the season. The Daytona 500 will always be a wild-card race, but he has eight wins combined at the next three tracks on the schedule with Auto Club Speedway, Las Vegas Motor Speedway, and Phoenix Raceway.
His average finish at each of those tracks ranks among his top five among all venues that are currently on the Cup Series schedule where he has raced at least three times.
If the West Coast swing after the season opener at Daytona International Speedway does not go well, Busch might have some legitimate concerns about whether his much-hyped move to his new team is going to produce better results than the team he left.
Have thoughts on this topic? Keep the conversation rolling in our comments section below.