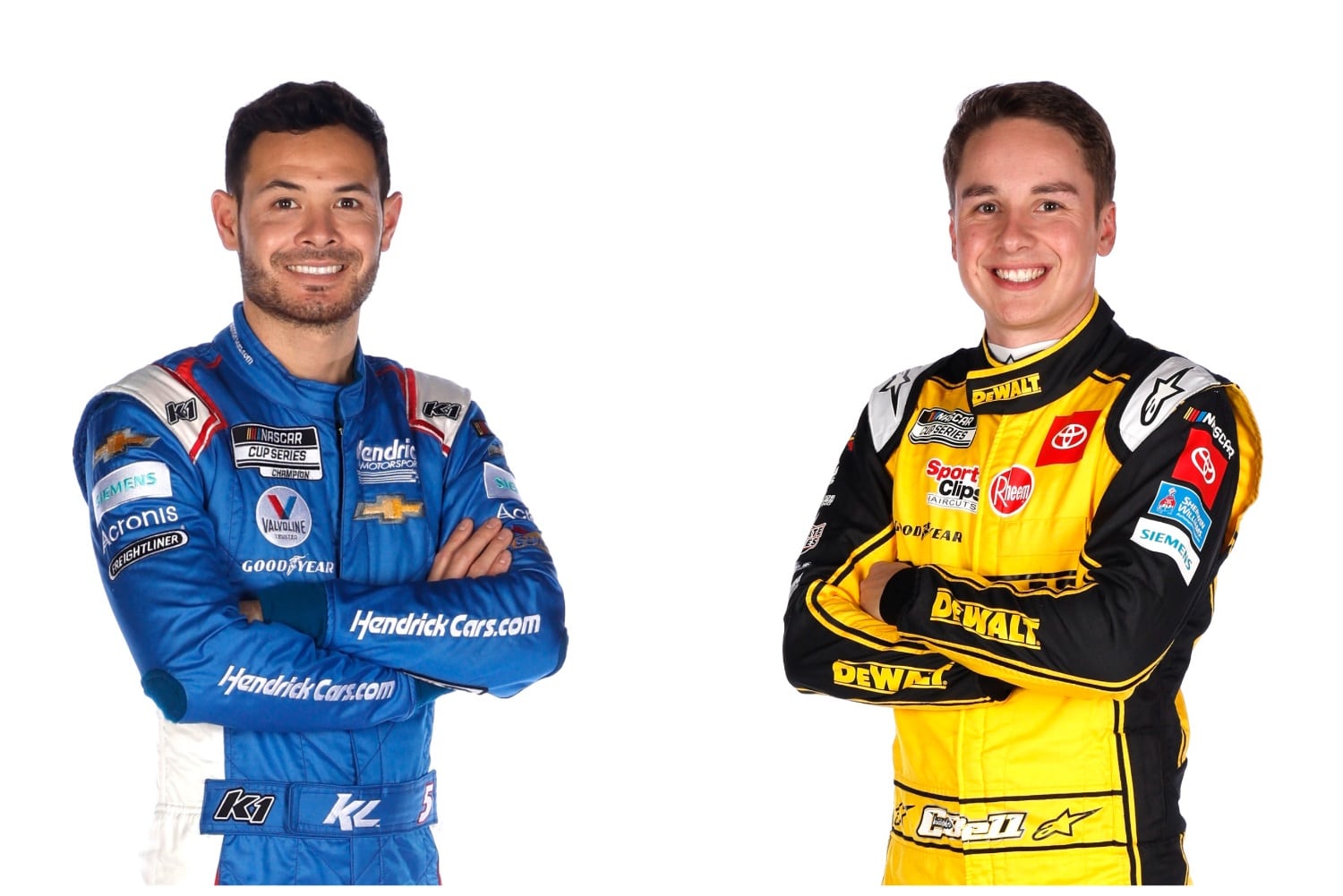 Kyle Larson and Christopher Bell Have Turned Their Backs on the Chili Bowl, a Big Offseason Event
Christopher Bell and Kyle Larson have combined for five of the last six Chili Bowl titles, but they're sitting out this week.
Tiger Woods and Phil Mickelson would never have skipped the British Open 15 years ago to go play the U.S. Bank Championship in Milwaukee. Kyle Larson and Christopher Bell are giving the motorsports world a taste of exactly that this week.
In fact, Larson and Bell skipping the Chili Bowl this week might qualify as a bigger deal considering their previous dominance at the marquee event on the winter racing schedule.
Chili Bowl action begins on Monday in Tulsa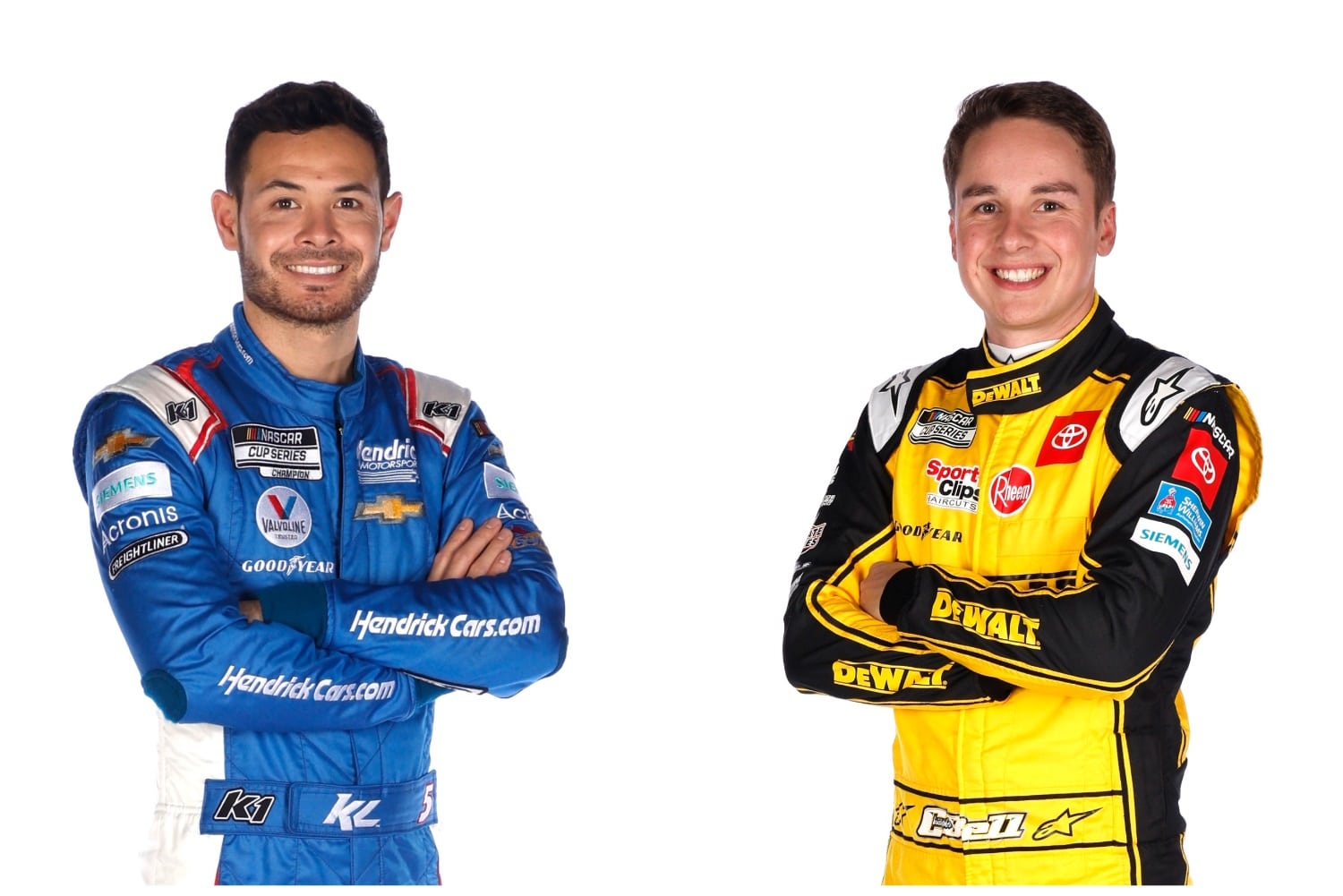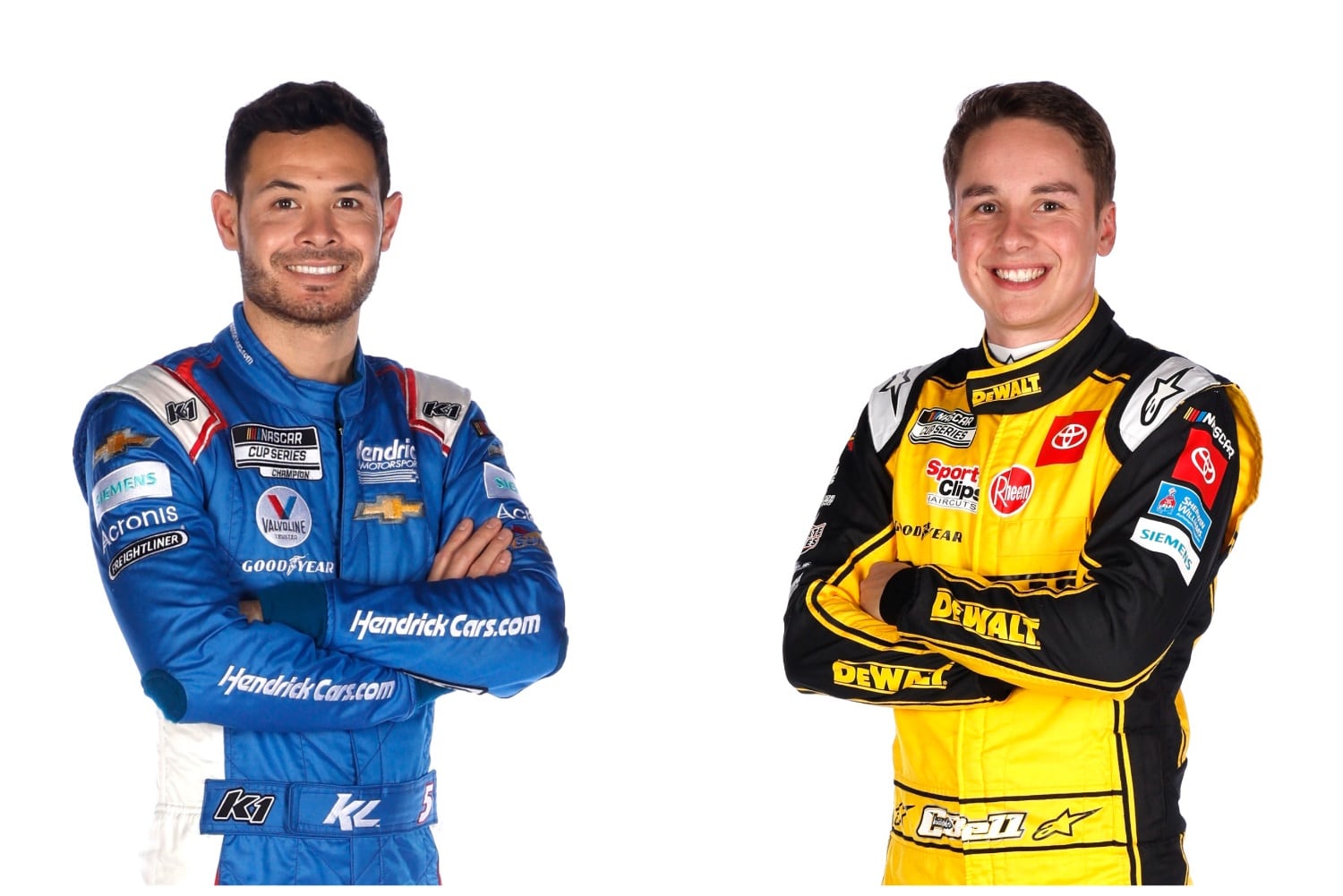 The 37th Lucas Oil Chili Bowl Nationals at Expo Center in Tulsa, Oklahoma, kick off Monday, with action culminating Saturday. The annual midget car competition is one of the big events on the American racing calendar as it helps fill the NASCAR and IndyCar void in mid-winter.
It attracts many of the very best from a beloved niche in motorsports as well as big-name professionals. Three-time NASCAR Cup Series champion Tony Stewart triumphed in Chili Bowl's A-Main event in 2002 and '07. More recently, 2021 NASCAR champ Kyle Larson and 2022 Championship 4 competitor Christopher Bell have scored multiple victories.
Winning carries with it a $10,000 prize as well as bonus money for laps led. Additionally, the winning driver is awarded the "Golden Driller" trophy.
Kyle Larson and Christopher are skipping the Chili Bowl
Two perennial contenders for the Chili Bowl championship are missing from this week's list of 367 entries. Kyle Larson, who won the A-Main in 2020 and '21, and Christopher Bell, who scored a three-peat in the years immediately preceding Larson's victories, are sitting this one out, and it appears to be over dissatisfaction with the prize money.
Larson fired a warning shot last summer. His past winning checks in non-NASCAR events included $50,000 in the Prairie Dirt Classic, $150,000 in the Knoxville Nationals, and $175,000 in the Kings Royal. So, prestige aside, traveling to Tulsa for a shot at $10,000 doesn't interest him.
"I've spent half of my life going there," he told Racing America. "But now that I've started racing in these other big events, against big names, and they just feel like a bigger deal to me than the Chili Bowl."
Said Chili Bowl co-founder and promoter Emmett Hahn: "Bell started this crap two years ago and it's just a shame because no one has called me. They have my number."
The promoter points to the expense of running two major events while the Expo Center doesn't share concession revenue. If that's the case, then the business model is broken; the solution would be to leave Tulsa, the mere threat of which should trigger an intervention by the city's convention and visitors' bureau. Surely there are other cities that would like to fill hotels and restaurants at an otherwise slow time of year.
Kyle Larson is competing in New Mexico this week
Chili Bowl promoter Emmett Hahn can fire back at Christopher Bell, but Kyle Larson has some expertise in finances. The 2021 NASCAR champion and brother-in-law Brad Sweet are launching a 12-race sprint car series this season with total prize money of $1.3 million.
Rather than returning to Tulsa this week, Larson is in New Mexico for the Wild West Shootout at Vado Speedway Park.
"I'm excited about it," he said, according to FloRacing.com. "Thanks to Kevin Rumley to make the long tow out to New Mexico and try to make some money."
Five preliminary night features will pay $10,000 apiece to the winner, and Saturday's top check is $25,000. There are also incentives of $25,000 to $300,000 to a driver winning four or more of the six nights of racing.
"It's just amazing how much money is in Dirt Late Model racing between the actual purses and the bonuses that they throw out there for drivers to chase," Larson said. "It also adds to the storylines and keeps fans engaged and probably gets the drivers driving harder than they otherwise would on a normal night."
Got a question or observation about racing? Sportscasting's John Moriello does a mailbag column each Friday. Write to him at [email protected].