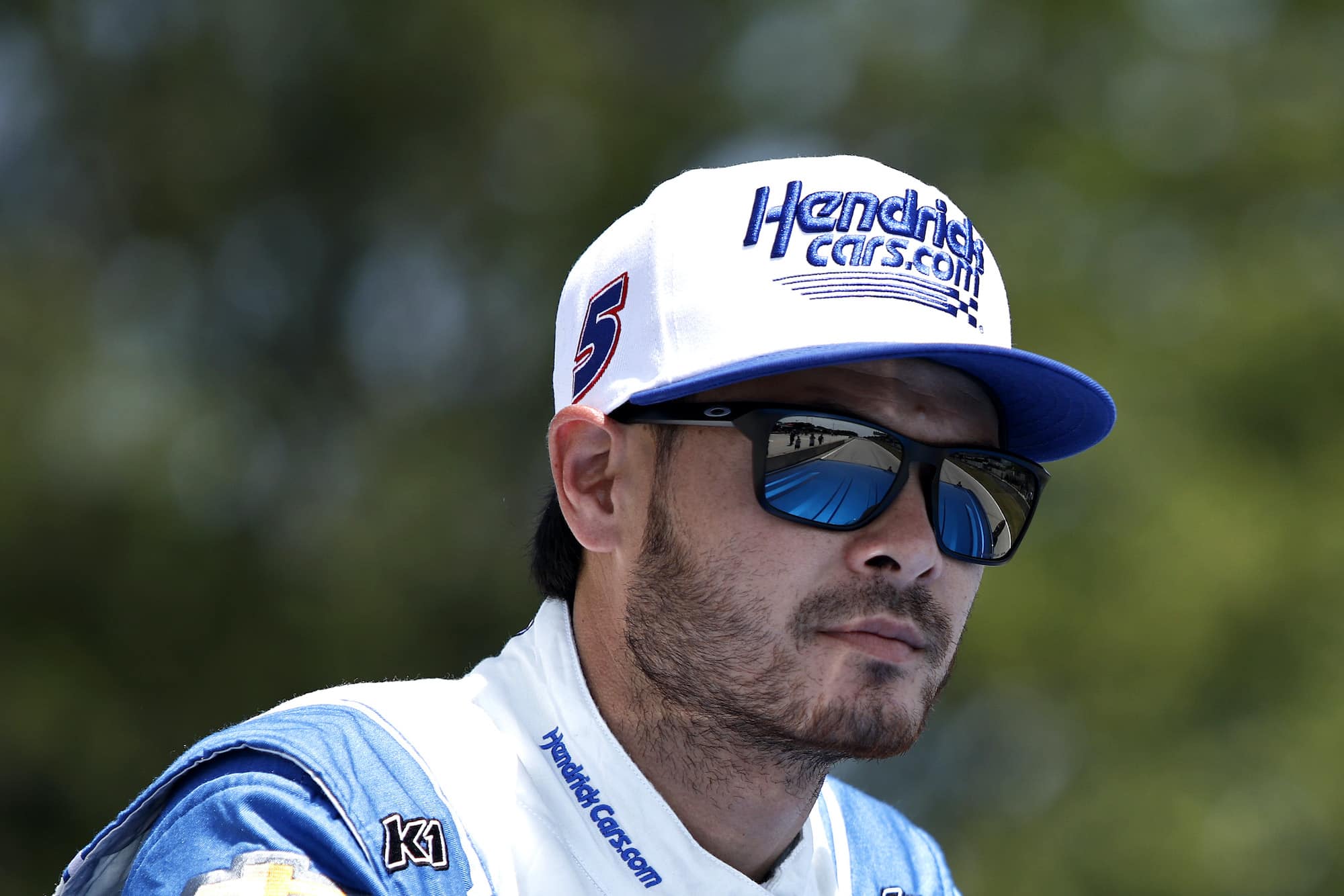 Kyle Larson Calls Out Popular Chili Bowl for Its Small Purse, and Upset Event Organizer Fires Back: 'They Are Not Going to Back Me Into a Corner'
Kyle Larson said this week that he's not planning on racing at the Chili Bowl in 2023 because of the small payout. The co-founder/ promoter of the event was not happy with Larson's remarks and responded.
Everyone recognizes Kyle Larson as a NASCAR Cup Series driver but also know that he's a favorite whenever he sits inside any kind of race car on any kind of track. He's proven that for years. 
After more than a decade of trying, he finally won the Chili Bowl Midget Nationals in 2020. A year later, he duplicated the effort. The streak came to an end this year. This week, the two-time champion said he likely won't be attending the 2023 race for a specific reason — purse size. The event co-founder/promoter was not happy with the news and responded. 
Kyle Larson finds success at Chili Bowl
Kyle Larson had been going to the Chili Bowl Nationals for 13 years and had come close but never won the prestigious title. In 2020, he pulled it off and captured his first Golden Driller. 
Last year, the Hendrick Motorsports driver returned to Tulsa in January and did it again, leading all 55 laps and held off fellow Cup competitor Christopher Bell and Justin Grant for the win. 
"I had to work way harder for that one than last year's," Larson told MavTV. "I could feel Grant pressuring me. … Thankfully was able to hold them off."   
That win was a precursor of things to come as Larson raced past the NASCAR competition in all of 2021, winning 10 races and his first Cup championship.
Larson to skip 2023 Chili Bowl
Kyle Larson has won a lot of races through the years. And he's won a lot of money in the process. In winning some of the biggest events across a variety of series, the California native has collected some pretty hefty paychecks, including $50,000 from the Prairie Dirt Classic, $150,000 from the Knoxville Nationals, and $175,000 in the Kings Royal.    
With those types of payouts, it's hard not to blame Larson for what he had to say this week to Racing America about his plans for skipping the 2023 Chili Bowl and it's $10,000 prize. 
"So, I've been going to the Chili Bowl for 15 years, it's a great event and I love it," Larson said. "I've spent half of my life going there. But now that I've started racing in these other big events, against big names, and they just feel like a bigger deal to me than the Chili Bowl."
The driver brought up co-founder/promoter Emmett Hahns. 
"It's nothing personal against the Hahns," he said. "I just don't see the race as one of the biggest ones like I used to because it hasn't grown like other big races have. I want to see it grow for the betterment of the teams who have put so much into making it a really special week
"I'm just at the point where I want to see the purse grow a lot. So, for the time being, and unless that happens, I won't be running it this year and I know there are a lot of racers that feel the same way."
Unhappy owner-promoter responds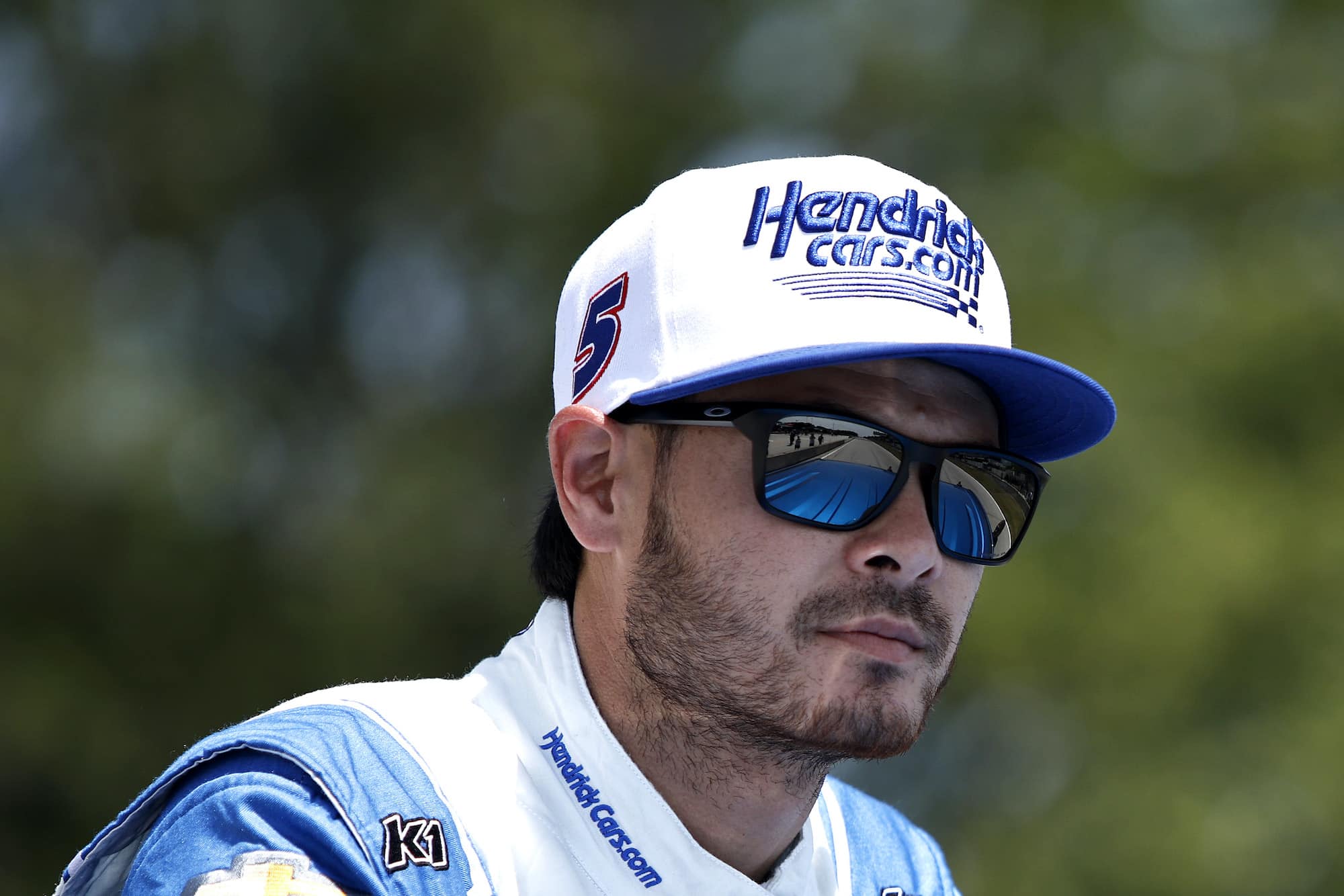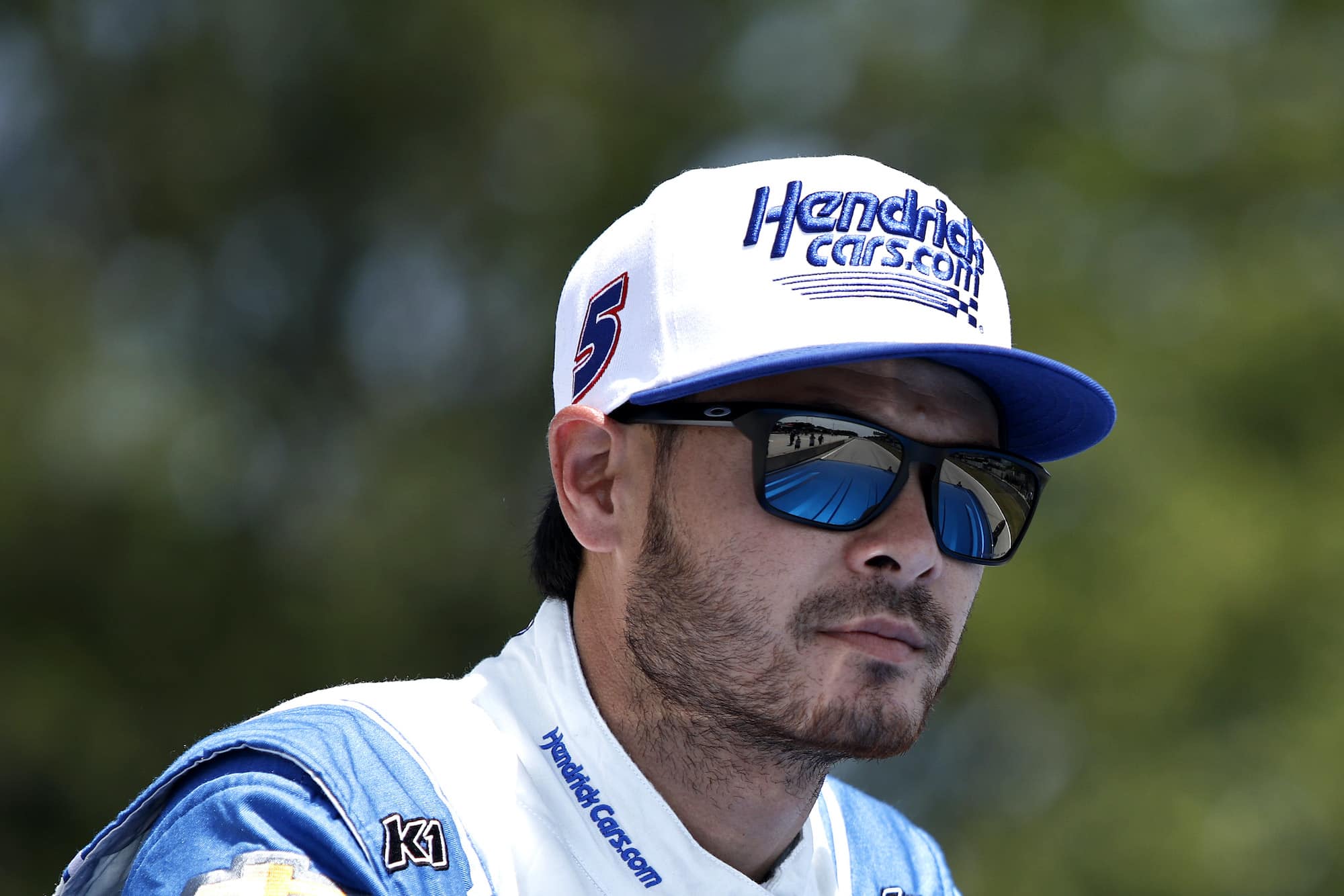 According to the report, the total expense to host the event runs north of a million dollars and Hahn said he receives no money on concessions while the Fairgrounds, where it's held, makes close to a million dollars.  
"If I had concessions and didn't have to pay rent, I'd be able to pay more money than what it pays," Hahn said. "I hate to hear they feel that way, but I'm not just going to give them $50,000 like they want because we don't have it. At the same time, I don't like hearing that it's not as big of a race because of the purse because what other race is creating NASCAR careers like this one is?"
Hahn wasn't done and said the show must go on without Larson or any of the other big names who've raced the event in the past.
"He would rather go to that race in (New Mexico) and that's what this is really about. I would hate it for fans who wanted to see them, but this race grew without them and will continue to grow if that's what they choose. They are not going to back me into a corner and I will not be backed into a corner."
The Chili Bowl Midget Nationals is scheduled for January 9-14 in Tulsa.
Like Sportscasting on Facebook. Follow us on Twitter @sportscasting19 and subscribe to our YouTube channel.