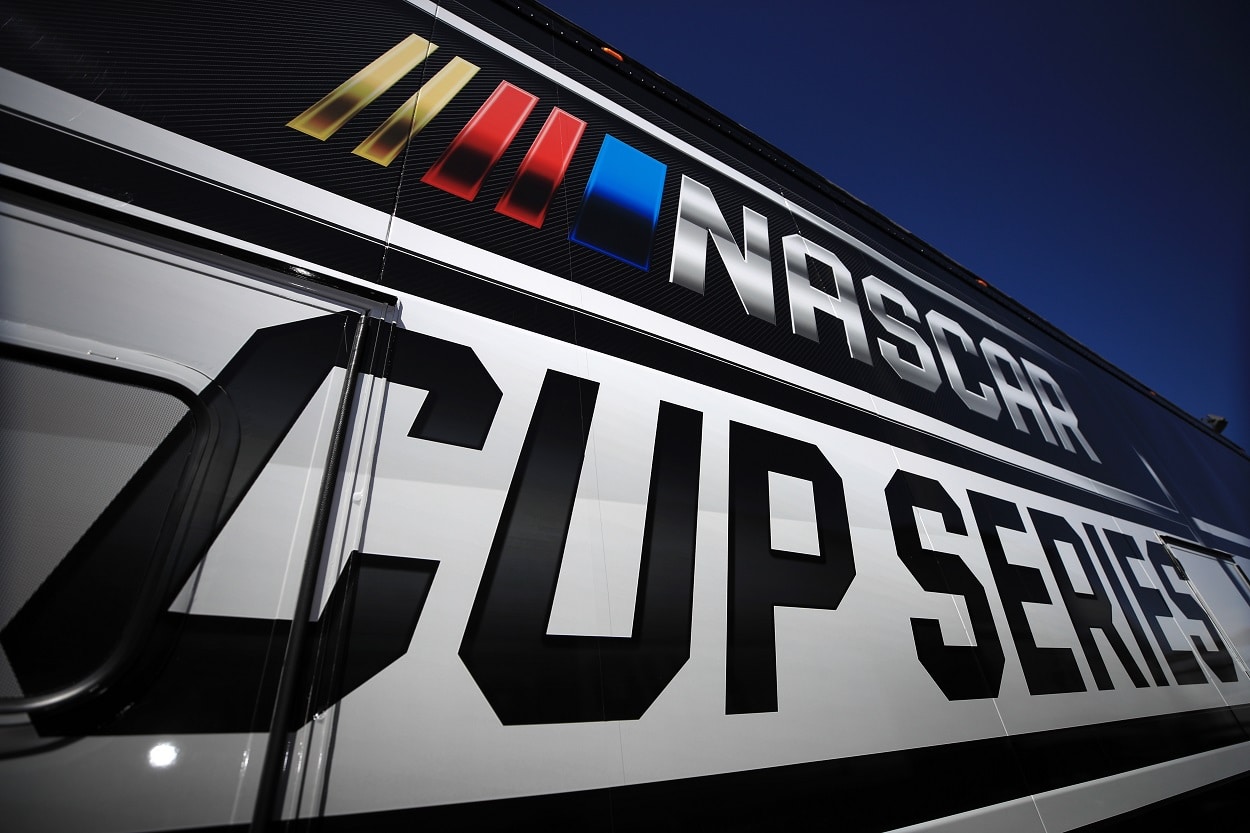 NASCAR Cup Series: The 3 Biggest Things We Learned From the First Half of the 2022 Season
A look at what we've learned from the first half of the 2022 NASCAR Cup Series season.
The NASCAR Cup Series begins the second half of the season this weekend at the Nashville Super Speedway, but what did we learn during the first half of 2022?
The Next Gen car debuted, upstart Trackhouse Racing exploded onto the scene and Victory Lane, as did a next-gen group of drivers ages 30 and under.
But the buzzword for the first half of the Cup season may be "parity."
Twelve different drivers have already won this season, starting with first-time Cup Series winner Austin Cindric, a Cup rookie, for Team Penske at Daytona.
Maybe part of this newfound parity is the Next Gen car. Perhaps part of it is an influx of talented drivers and savvy new owners. Whatever it is, it has made the Cup Series a lot less predictable – and a whole lot more interesting with only 10 races remaining before the playoffs begin.
Here are three big things we've learned already this season.
The NASCAR Next Gen Car is racey – and tough enough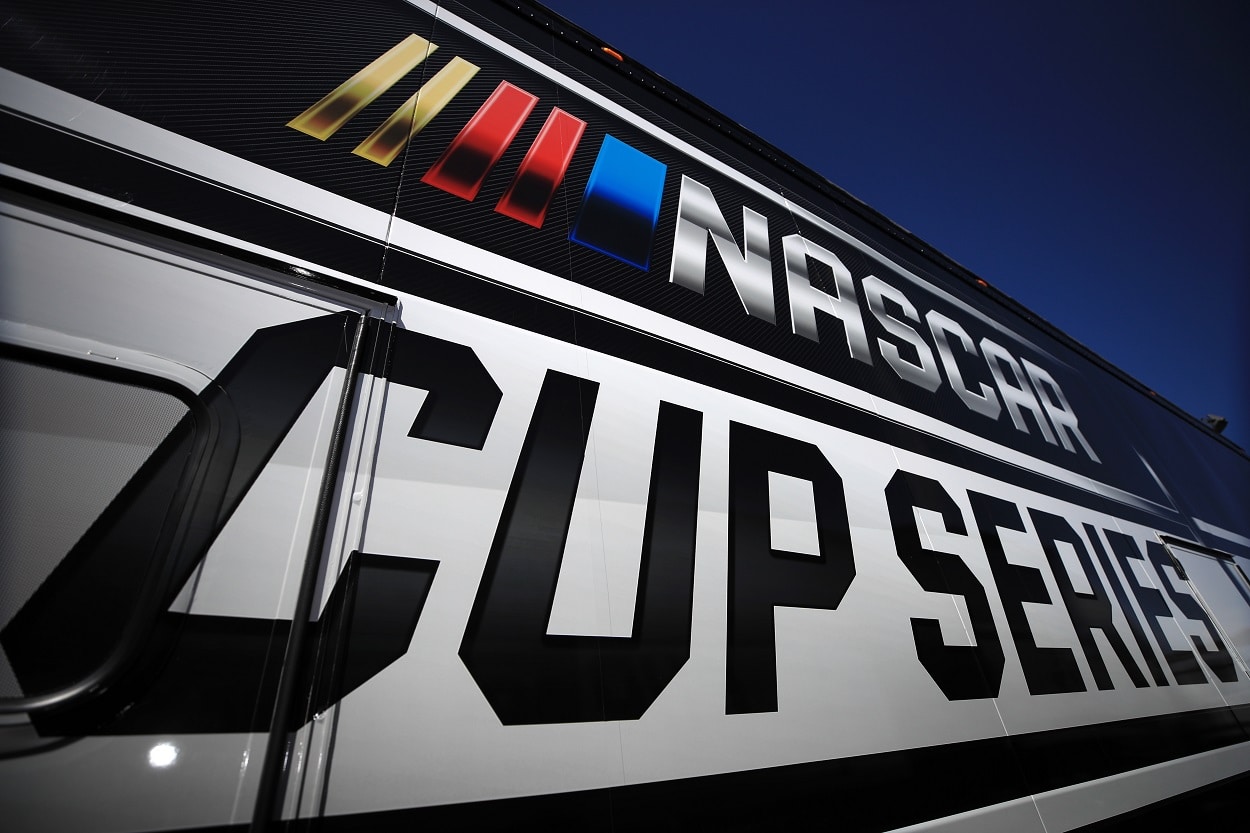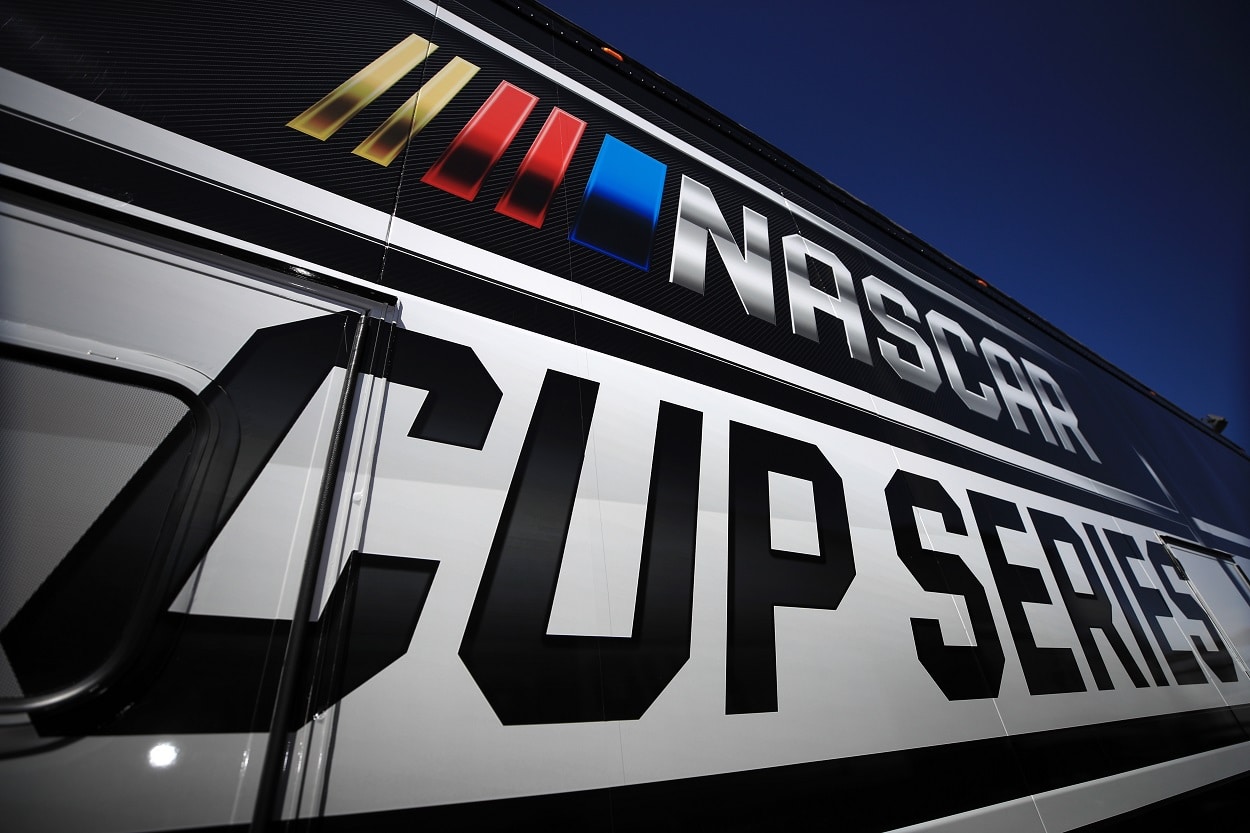 As soon as the "Car of Tomorrow" debuted in 2007, it was met with critics who were behind the wheel. That hasn't been the case for the Next Gen car, even though there has been a learning curve from oval to oval, on pavement and on dirt, and on road courses.
The differences in the two cars are numerous, but one of the most significant contrasts is the overall toughness of the Next Gen, which absorbs damage better and keeps drivers competitive and in the races longer. Damage from relatively minor contact doesn't completely trash the aero package.
There is still work to be done to improve the car's performance on short tracks like Martinsville, but the performance on the 1.5-mile ovals, road courses, and superspeedways has exceeded expectations.
Everyone in the Cup Series has started from Square One with the Next Gen car this season, and that has been a big part of a more equal playing field in 2022.
Trackhouse Racing's success has given hope to small teams
Some new teams hoping for a shot at the Cup Series were waiting for the right moment to enter and found it this season with the arrival of the Next Gen car.
Even so, the "mega teams" of Hendrick Motorsports, Joe Gibbs Racing, Stewart-Haas, and Team Penske have ruled the series, winning 16 of the last 17 Cup Series championships.
Sure, the late Furniture Row Racing, which won the championship in 2017 with Martin Truex, Jr., or the legendary Wood Brothers would occasionally find their way to Victory Lane. Still, those were anomalies for the most part. Sure, David could get one over on Goliath, but the smart money was always on the big guy.
With three victories this season – two by Ross Chastain and one by Daniel Suarez – Trackhouse has made it clear that bigger isn't necessarily better this season.
Trackhouse owners Justin Marks, a former driver, and music icon Pitbull bought out Chip Ganassi and have managed to turn that program around. The Michael Jordan-Denny Hamlin-owned 23XI Racing also got a win at Kansas with veteran Kurt Busch, even as teammate Bubba Wallace has been a hard-luck story week after week. Upstart Kaulig Racing has also been competitive with A.J. Allmendinger behind the wheel of its lone entry.
As the Cup Series moves closer to the playoffs, Trackhouse and 23XI seem to have a legit shot to be there at the end as drivers such as Kevin Harvick (Stewart-Haas) and Truex (JGR) are still trying to secure their spots in the playoff field. 
Can the small teams do it? If recent history is a guide, they're longshots  – but so was Rich Strike on another type of track this year.
First-time NASCAR Cup Series winners have signaled a changing of the guard
The first half of the Cup Series season started with Cindric winning at Daytona and ended with Suarez at Sonoma.
Both drivers were first-time winners in the Cup Series with markedly different paths to getting there.
Cindric, the son of Team Penske President Tim Cindric, started his rookie season with the Daytona 500 victory. Suarez, the first Mexican-born driver to win a Cup Series points race, spent six years on three different race teams and got to Victory Lane in his 195th career Cup start.
Suarez, 30, joined Trackhouse teammate Chastain, 29, Cindric, 23, and Chase Briscoe, 27 (Stewart-Haas), as first-time winners in the series this season, giving the Cup Series four new winners in 12 races – and Chastain won twice.
All of them are 30 or under – and that's on par for the Cup Series in 2022. Drivers 30 and under have won 10 of the 16 races in 2022.
Hendrick Motorsports is arguably the most desirable seat in the Cup Series, and its four drivers (Kyle Larson, Chase Elliott, William Byron, and Alex Bowman) have an average age of 27.
"In the past, it was always a lot more older guys, and there wasn't very many younger guys, and if there were younger guys, there weren't very many that were in good cars," Briscoe said in an interview with NBC Sports.
"Now, we just have a higher percentage every week of winning just from a numbers standpoint. I don't think there's really much to read into it as far as younger guys being better in this (Next Gen) car. I think it's just a case of the numbers and the probability of it all. We just have a better chance, typically, because there's more of us."
Stats courtesy of Racing Reference
Like Sportscasting on Facebook. Follow us on Twitter @sportscasting19 and subscribe to our YouTube channel.