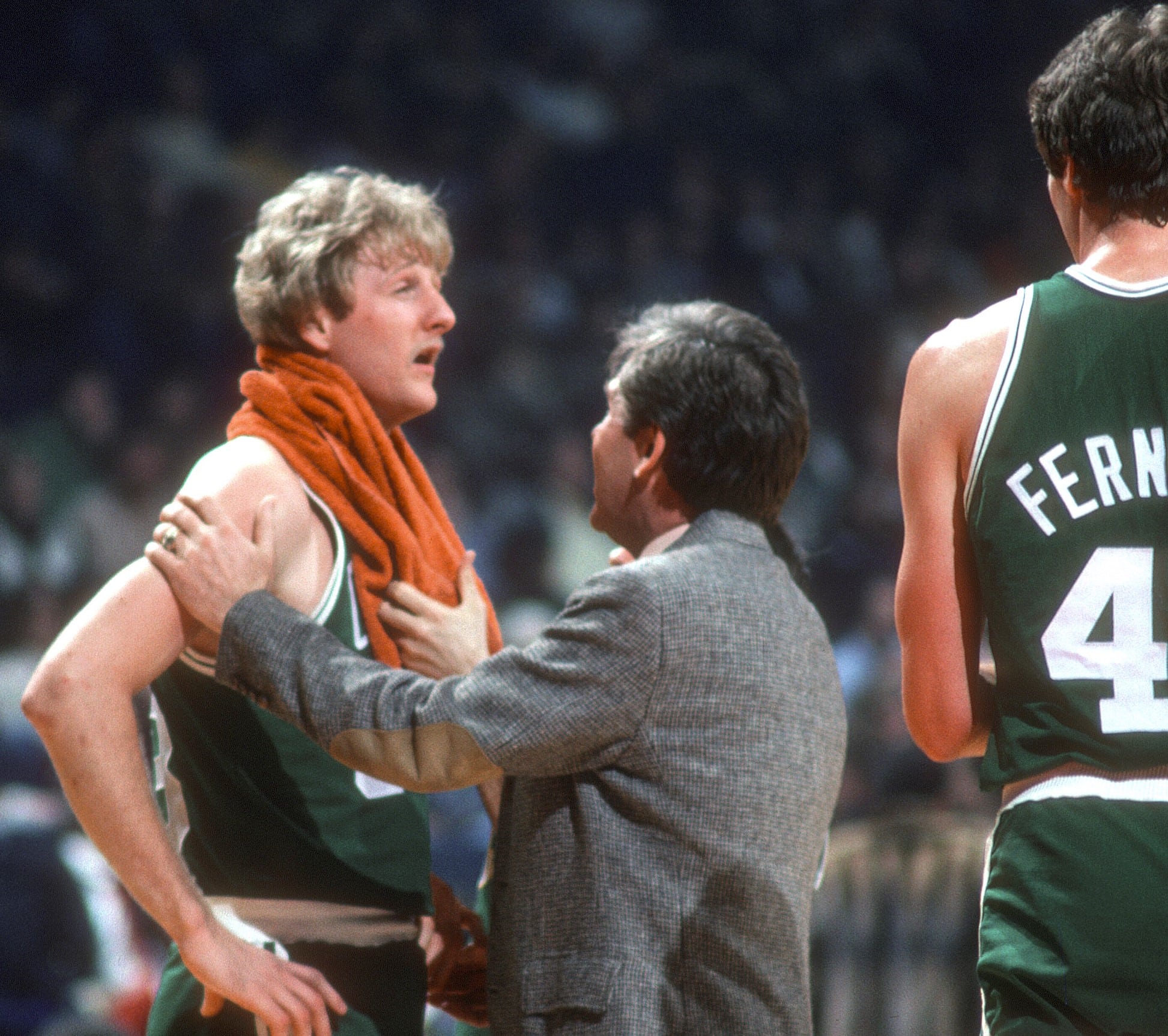 Larry Bird Should Have Been Rookie of the Year and MVP in the Same Season
Larry Bird won Rookie of the Year in 1980, but he also should've claimed MVP.
Larry Bird claimed three straight MVPs from 1984 to 1986. Some say he should've had another, referring to his 1987 season when he averaged 28.1 points, 9.2 rebounds, and 7.6 assists and led the league in free-throw percentage and minutes played. That season, he guided the Boston Celtics to their fourth straight NBA Finals appearance.
While one could certainly make a case that Bird should have won four straight MVPs, I'll make the case Bird should've finished with four MVPs, but the one that was overlooked came during his rookie year.
Larry Bird came into the NBA as a hyped-up rookie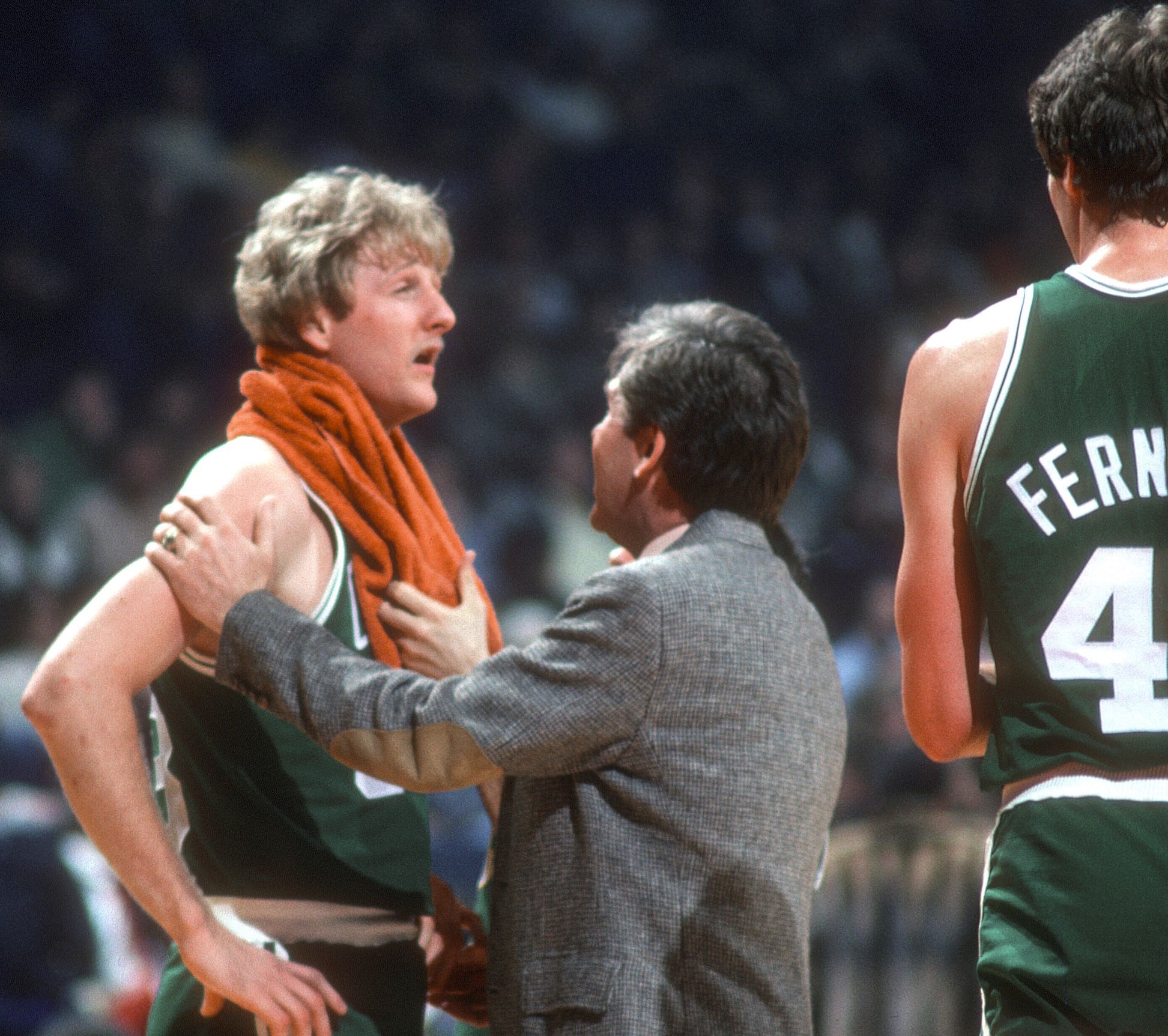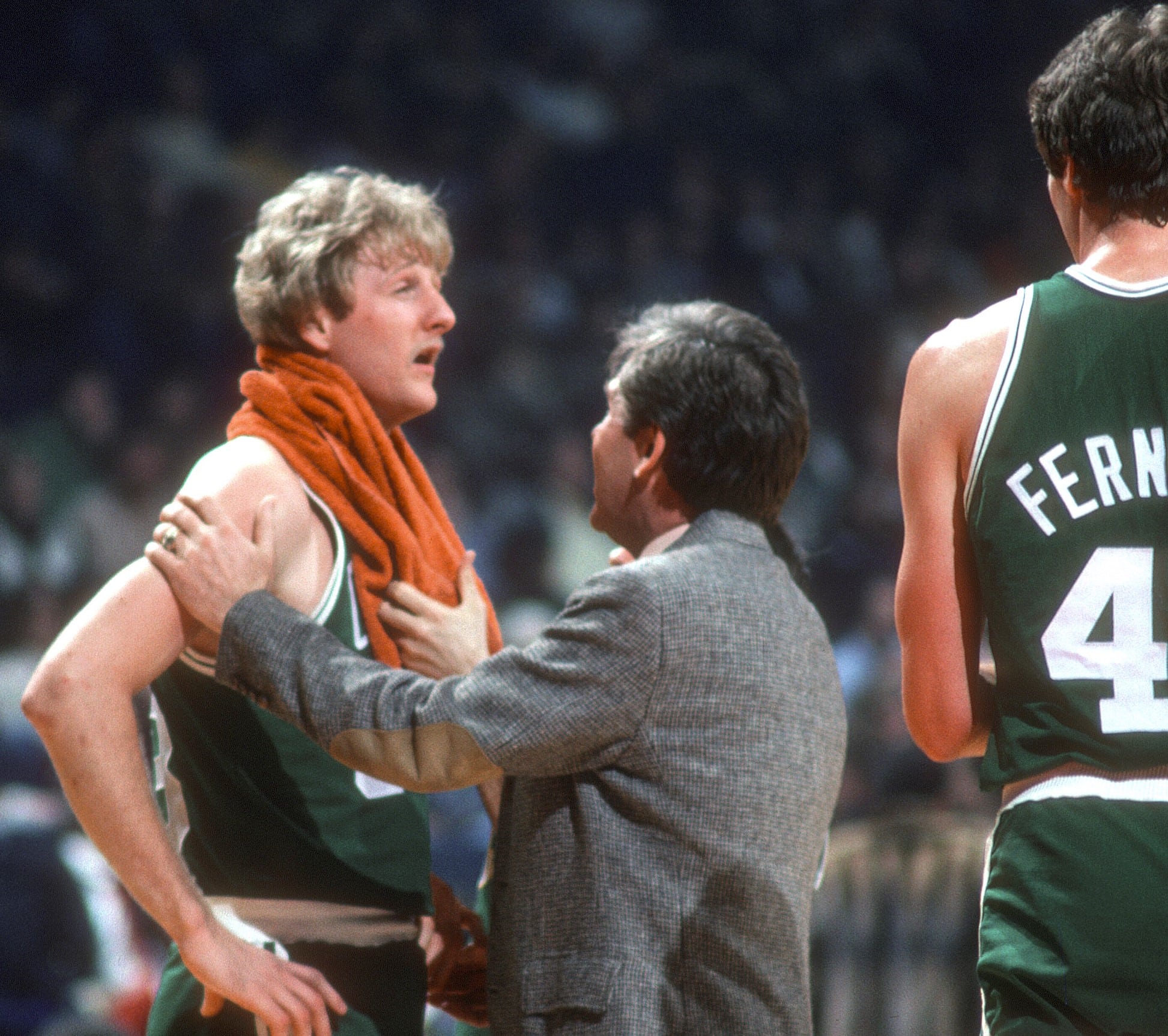 Although Bird entered the NBA as a hyped-up rookie, he still exceeded expectations. After intense negotiations with the Celtics, he became the highest-paid rookie ever. He never felt any pressure with his new $3.6 million contract.
"If I fail, I fail," he said after inking the deal, according to a 1988 Sports Illustrated article. "I've failed classes before. I know the feeling."
He did nothing remotely close to failing. After he and Magic Johnson took the nation by storm with their iconic 1979 NCAA championship meeting, the two brought their rivalry to the NBA. In fact, the two were on course to meet up again for a championship as rookies as the Celtics had the best record in the East, while Magic guided the Los Angeles Lakers to the best record in the West.
The Lakers did their part by reaching the championship round after knocking off the Seattle SuperSonics in five games in the Western Conference Finals. The Philadelphia 76ers ousted the Celtics in five games in the Eastern Conference Finals.
Bird earned Rookie of the Year honors. He averaged 21.3 points, 10.4 rebounds, and 4.5 assists. He played all 82 games, averaging 36 minutes.
Bird made a strong case for ROY and MVP in his first season
With apologies to Kareem Abdul-Jabbar, Bird should have come away with the MVP in his rookie season. Abdul-Jabbar won the honor and did have slightly better numbers (24.8 points, 10.8 rebounds, 3.4 blocks), but was he really more valuable than Bird?
If this is truly a regular-season award, it should have gone to Bird.
"He's the best passing forward I've ever seen," Red Auerbach said of Bird in April 1980, per Sports Illustrated. "Better than Bill Bradley, Rick Barry, John Havlicek, all of them. From an unbiased point of view, I think he should be the MVP.
"Everybody says Abdul-Jabbar or (Julius) Erving, but people don't realize that these guys are with organized teams that they've been with for years. Bird's playing with new people, not only new to him but new to each other. And he has made the difference."
He made quite the difference. The year before Bird came to the Celtics, they went 29-53. The previous season, they were 30-52. In Bird's first year, Boston finished with a league-best 61 wins.
Los Angeles had four players average 17.6 points or better that season. The Celtics had one, and that was Bird. The Lakers were already good, going 47-35 the previous year. Take Abdul-Jabbar out of that lineup, and they're still a playoff team with Jamaal Wilkes, Magic Johnson, and Norm Nixon. Take Bird out, and they struggle to hit 30 wins. Bird was the ultimate definition of "most valuable" that season.