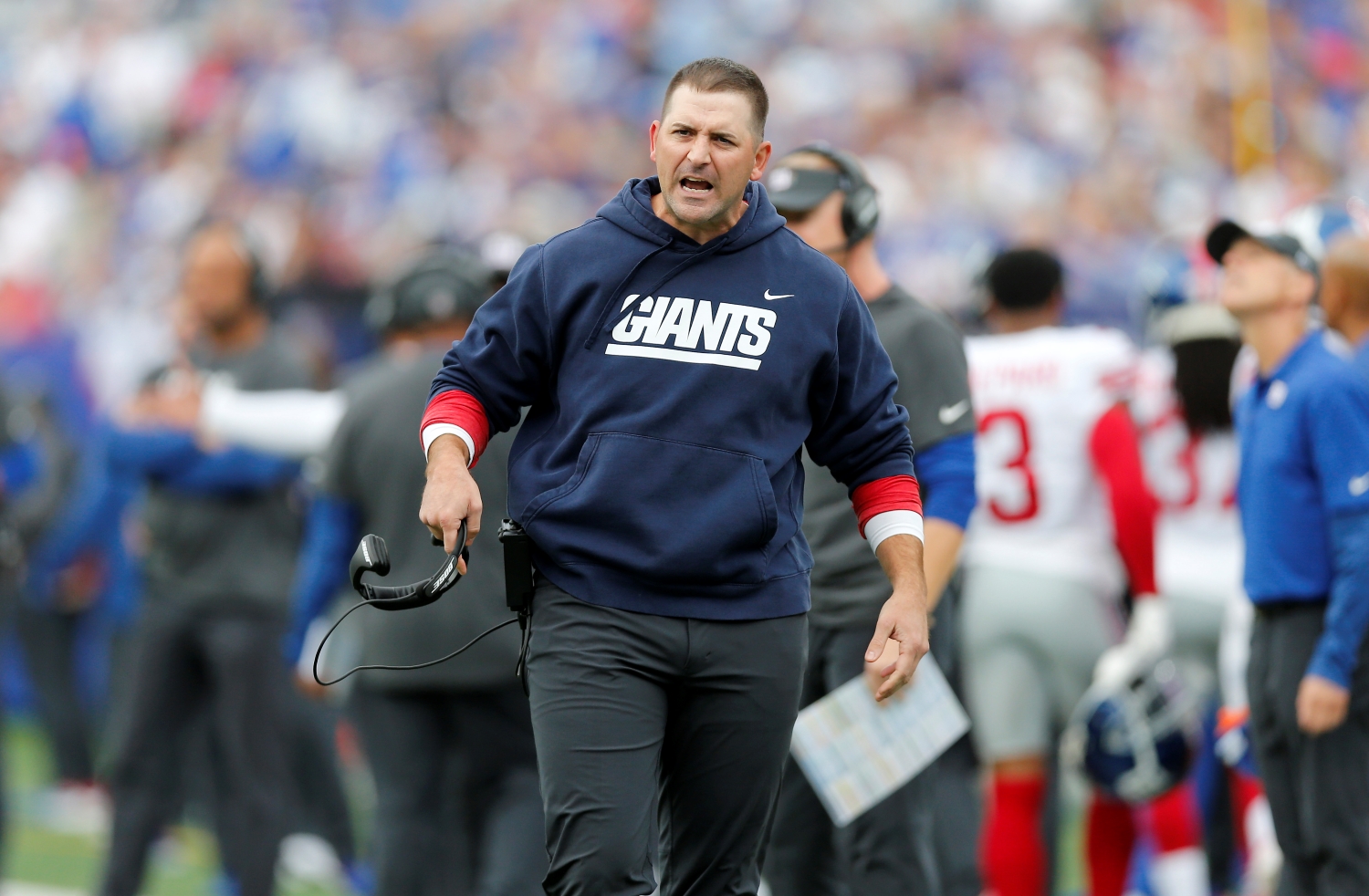 The Latest Update on Joe Judge's Future Proves Giants Owner John Mara is Completely Delusional
New York Giants owner John Mara is completely delusional about what Joe Judge brings to the table.
New York Giants fans better hope owner John Mara comes to his senses before it's too late. With their beloved team in the midst of yet another losing season, it's fair to wonder whether one of the NFL's most historic franchises will ever become a viable Super Bowl contender again.
Unfortunately for loyal Giants supporters, the latest update on what lies ahead for controversial head coach Joe Judge proves ownership is completely clueless.
And if Mara refuses to see the light, he better prepare for another disappointing season in 2022, too.
The second year of the Joe Judge era has gone about as poorly as possible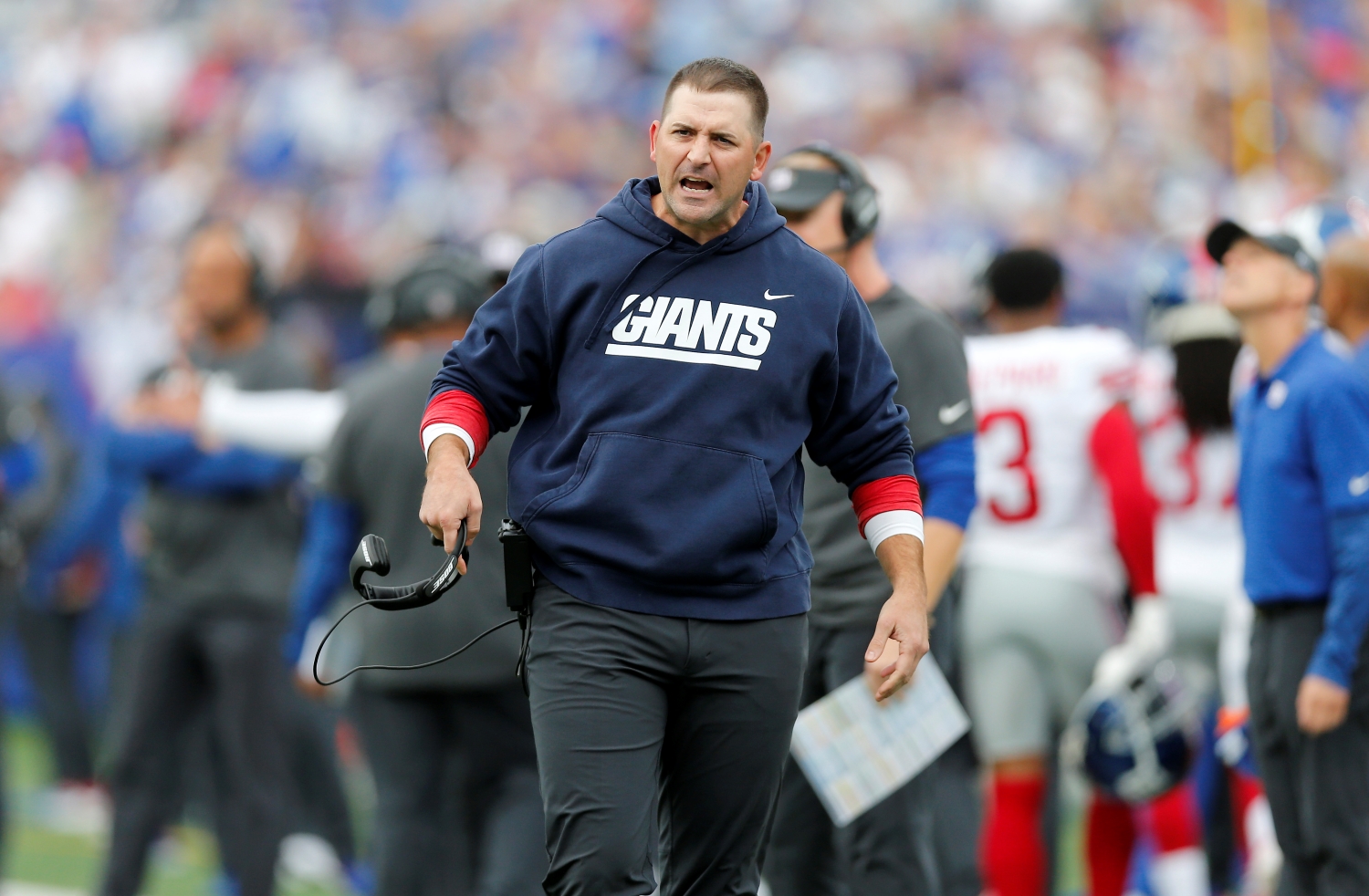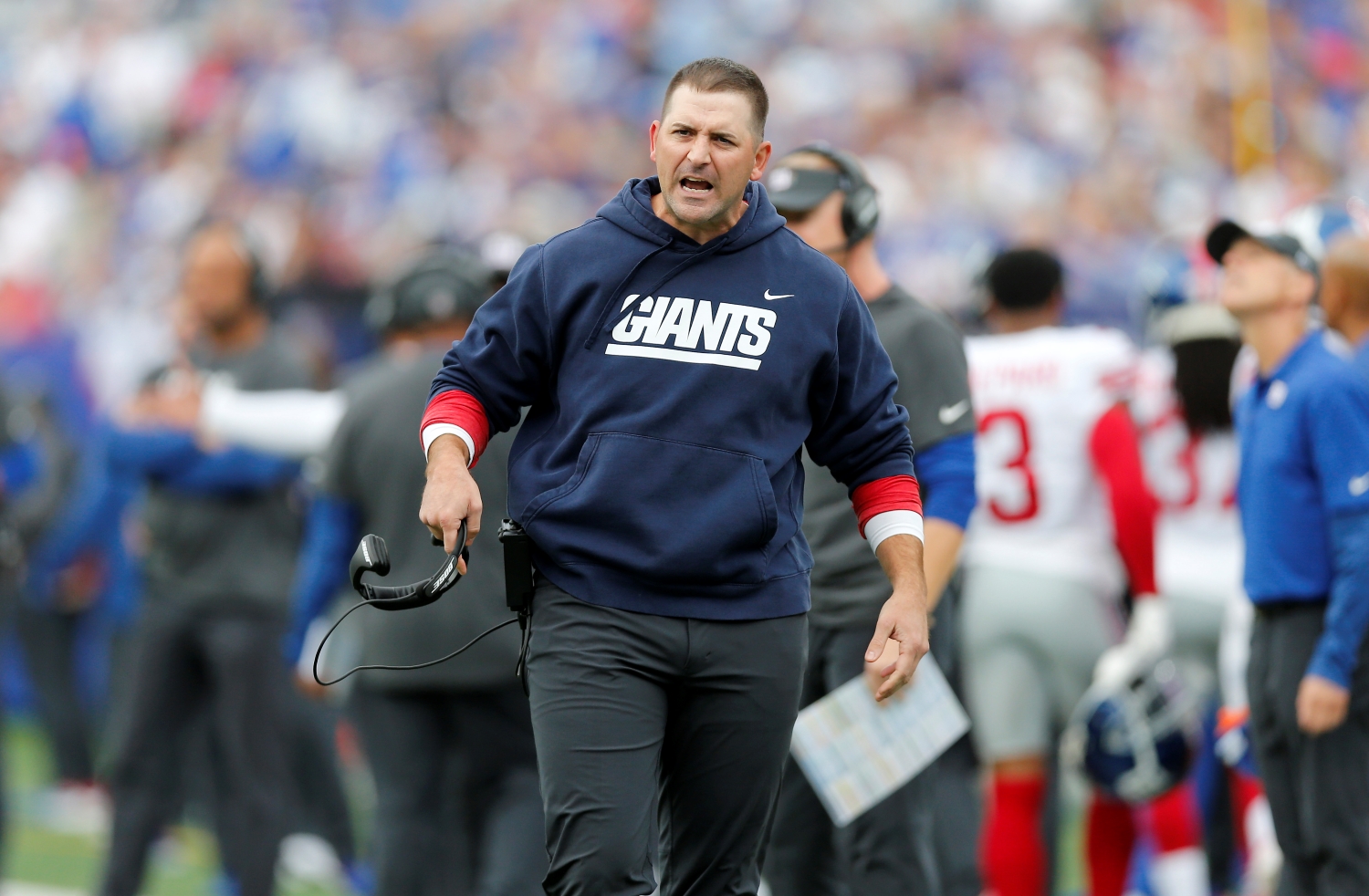 Coming off a 6-10 debut season as an NFL head coach, Joe Judge entered the 2021 campaign with much to prove. Unfortunately for the longtime Bill Belichick assistant, his second year at the helm has featured more frustrating moments and an alarming number of losses.
To put it bluntly: The Giants have been an abject disaster this season. At 4-9, they remain at the bottom of a division and look destined to miss the playoffs for the fifth straight year. In fact, it wouldn't be a surprise if they go winless across their final four games.
Judge's squad simply hasn't been good enough on either side of the ball. And while soon-to-be-fired general manager Dave Gettleman deserves blame for the state of the roster, it's safe to say the players have failed to delivered, too. From Daniel Jones' continued struggles to Saquon Barkley's inability to stay healthy and deliver on his No. 2 overall pedigree to Patrick Graham's defense allowing nearly 24 points per game, the Giants haven't given their fans much to cheer about in 2021.
Naturally, that's sparked speculation about Judge's future with the franchise. With a 10-19 career record and a team that lacks a clear identity, it's fair to wonder whether he will keep his job after the season.
The latest update on the oft-criticized head coach proves John Mara is completely delusional
Unfortunately for Giants fans hoping for sweeping changes, it seems as though one position will remain untouched in 2022. While Gettleman's embarrassingly bad record of personnel decisions will cost him his job once the season concludes, the organization apparently has no plans to get rid of Judge.
In fact, a report from SNY's Ralph Vacchiano essentially confirmed the 39-year-old will remain in charge of the Giants for at least one more season.
"A few weeks ago I would've told you no chance he gets fired," an NFL source told Vacchiano. "Now? Even after [the Giants' 37-21 loss to the Chargers on Sunday], I'd probably still say 'No chance.' [Mara] loves Judge. He thinks he's found his [Bill] Belichick or [Bill] Parcells. And there's just no way he gives up on another coach this soon."
Somehow, the Giants' oft-criticized owner believes he hired the modern-day version of Belichick, which seems completely delusional based on what's gone on since Judge left New England for New York. Just because he gained experience working for the legendary Patriots coach doesn't mean he's in his class.
What exactly has Judge displayed to give ownership the impression he's the next Belichick or Parcells? The Giants have taken a major step back on defense, and they remain directionless on offense. They committed 22 turnovers in 2021 and already have 17 through 13 games. And for someone who cut his cloth as a special teams coordinator, the fact the Giants finished 13th in Football Outsiders' Special Teams DVOA metric in 2020 and currently rank 12th doesn't reflect particularly well on Judge, either.
Sure, he tries to act the part. And his press conferences are full of the typical "we will get this right" type of lines. But like so many of Belichick's coaching disciples, Judge has failed to replicate New England's winning formula.
Clearly, though, Mara views the situation differently, and his allegiance to a coach who hasn't shown the ability to win on a consistent basis should make Giants fans weary about what lies ahead.
Giants fans better hope the franchise undergoes a radical transformation this offseason
Five consecutive losing seasons will make any fan base upset. And when you consider how badly the Giants have botched the roster-building process over the years, it's difficult not to feel some level of sympathy for those who support Mara's team.
How can things turn around?
Ultimately, the only way for the Giants to move forward is to start from scratch. This is a team that lacks a capable starting quarterback—the No. 1 need for any team with championship aspirations. So, moving on from the consistently underwhelming Daniel Jones and finding a replacement via the draft or trade market has to be the top priority to address this offseason.
Of course, it won't be Gettleman who gets to make that call. And after swinging and missing badly on the former Carolina Panthers GM, Mara can't afford to get it wrong this time around. If the Giants don't make a sound hire at that position, they will never get back to contending for titles.
As for Judge?
He may not be the worst head coach in the NFL, but he certainly hasn't done enough to justify sticking around for a third season. It would make more sense for the Giants to bring in a new GM and head coach who can work together to fix a flawed roster.
Then again, this is a franchise that doesn't have a brilliant track record of making smart decisions.
And that's exactly why a full-scale rebuild needs to take place before John Mara watches his team become the laughingstock of the league.
All statistics courtesy of Pro Football Reference.