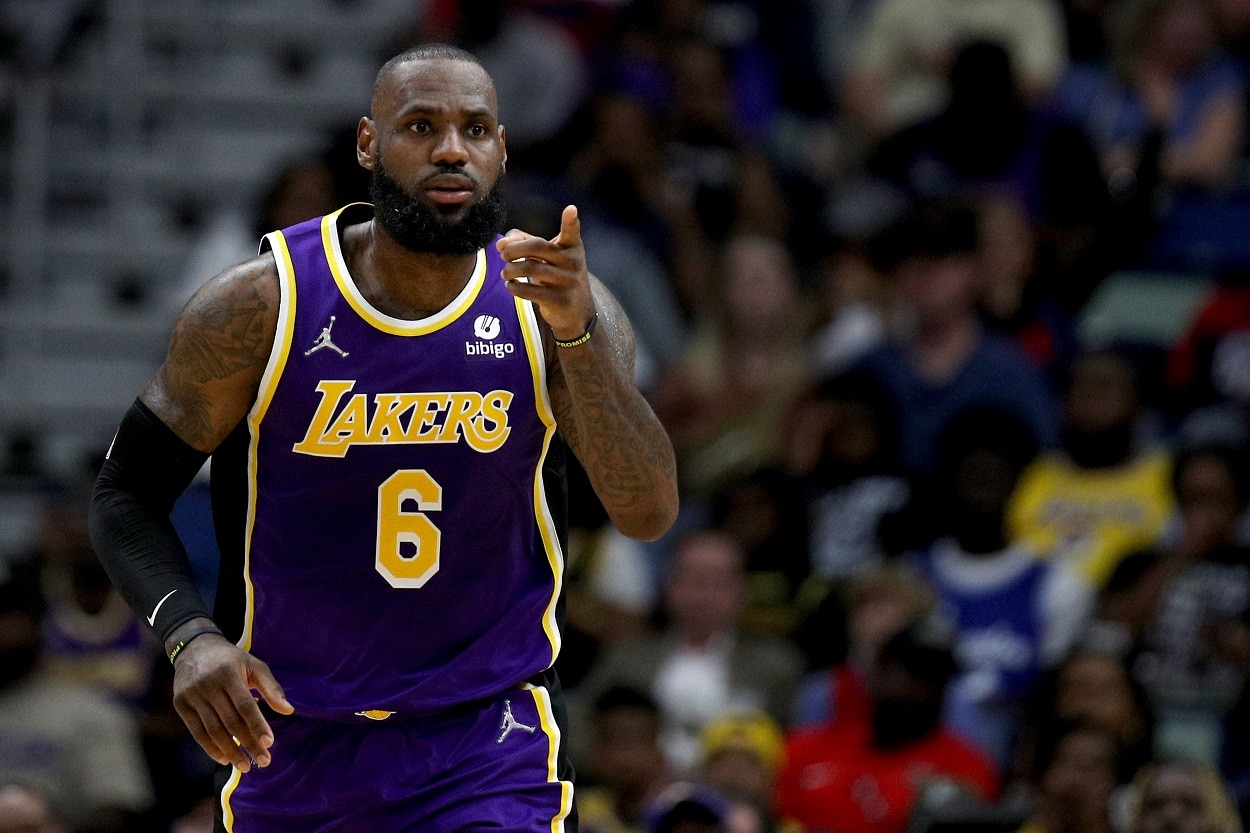 LeBron James' All-Time Dream Teammates Are Surprisingly Not Michael Jordan and Kobe Bryant
LeBron James chose a pair of old-school players more like himself over Michael Jordan and Kobe Bryant when discussing dream teammates.
Over the course of his 19-year NBA career, LeBron James has had close to 200 different teammates, including some of the greatest players of their respective generations. Okay, so he didn't play with Shaquille O'Neal in his prime, but the two were teammates with the Cleveland Cavaliers for 53 regular-season games and 11 postseason contests during the 2009-10 campaign. Ben Wallace was also his teammate during that first stint in Cleveland.
LeBron also teamed with Hall of Famers Chris Bosh and Ray Allen (who excluded LeBron from his all-time fantasy lineup) and future Hall of Famer Dwyane Wade with the Miami Heat and five-time All-Star Kevin Love and seven-time All-Star Kyrie Irving during his second run with the Cavs. Most recently, of course, James played alongside Anthony Davis, Russell Westbrook, and Carmelo Anthony with the Los Angeles Lakers.
And we certainly can't forget about those teammates from his three appearances for Team USA in the Olympics, one of whom was Kobe Bryant.
Now, given his love for Kobe, one would think LeBron would have named him as one of his all-time dream teammates when recently discussing the topic on his YouTube show. And the same could be said for Michael Jordan. But while James did mention both, he surprisingly went with two others ahead of them in the old-school category.
LeBron James chooses Scottie Pippen and Penny Hardaway over Michael Jordan and Kobe Bryant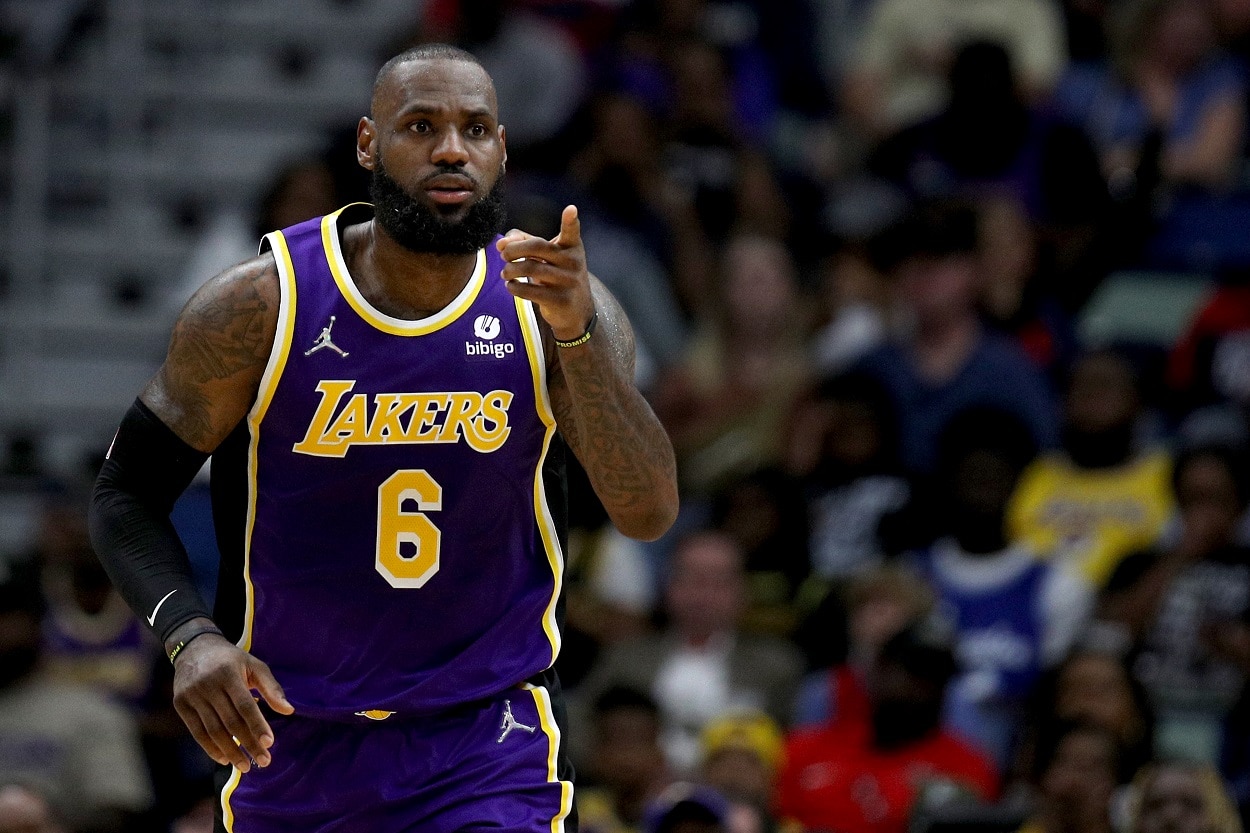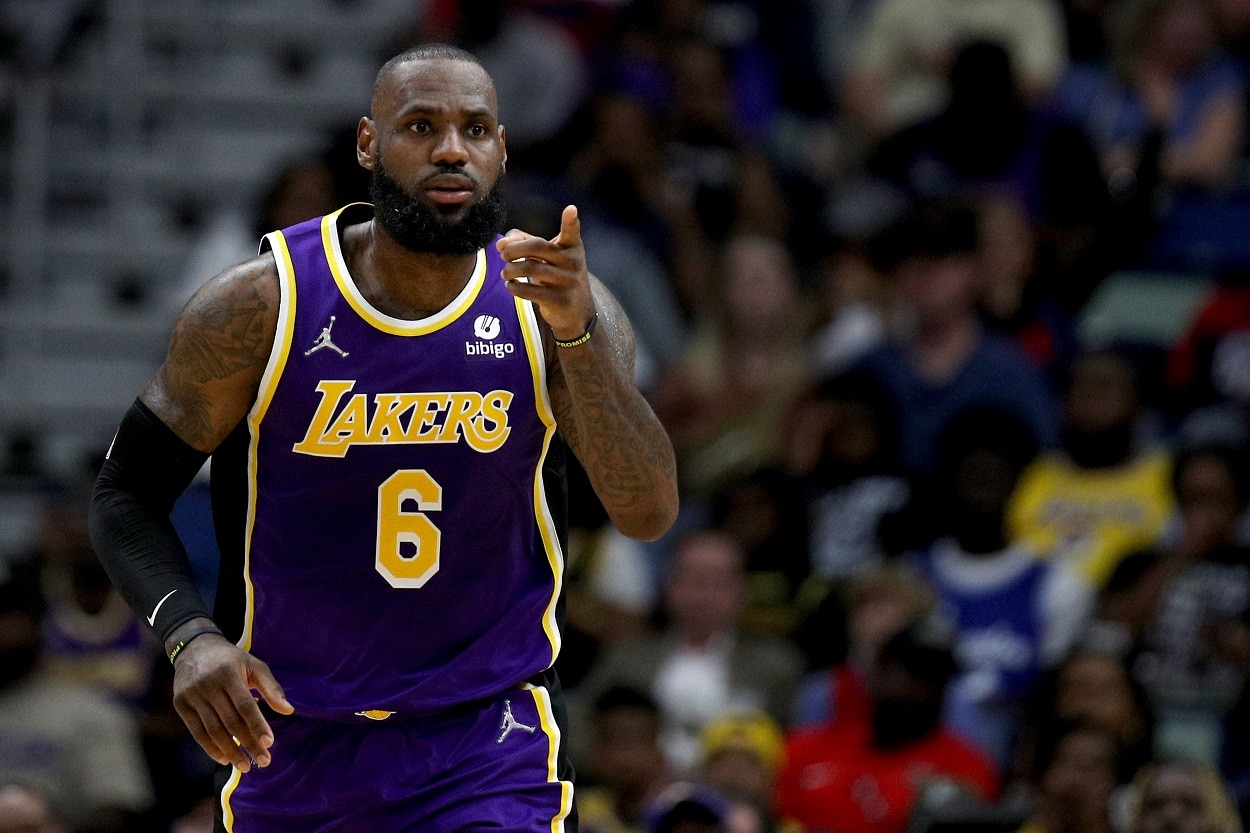 In a recent episode of The Shop: Uninterrupted, LeBron was asked to name his dream teammate and quickly said his son, Bronny, was number one on his list. James has repeatedly said his last season in the NBA will be wherever Bronny is playing.
Regarding current players, his choice was Steph Curry, who he battled for four straight years in the NBA Finals.
James then shifted the conversation to his all-time dream teammates and went with a Chicago Bulls superstar who won six NBA championships. But it wasn't Michael Jordan. It was Scottie Pippen. He then briefly mentioned Kobe but said Penny Hardaway and Scottie were his two guys.
And his logic made perfect sense as he addressed their style of play, which was more like his than that of Kobe or MJ.
"I love Scottie Pippen, bro. Scottie was like — the s***. Obviously, MJ was crazy, cold. Kobe would've been another one. But, like, Scottie Pippen and Penny Hardaway were my two. Because I see myself in them. I saw myself in Pippen and Penny. Tall guards, point forwards, getting everybody involved, defend all types of positions."

LeBron James
That's some sound logic right there. It's easy to connect with players who play like you, which is why the LeBron James vs. Michael Jordan comparison has never made any sense. But I'm sure LeBron haters will somehow find a way to twist these comments into a negative.
Like Sportscasting on Facebook. Follow us on Twitter @sportscasting19 and subscribe to our YouTube channel.