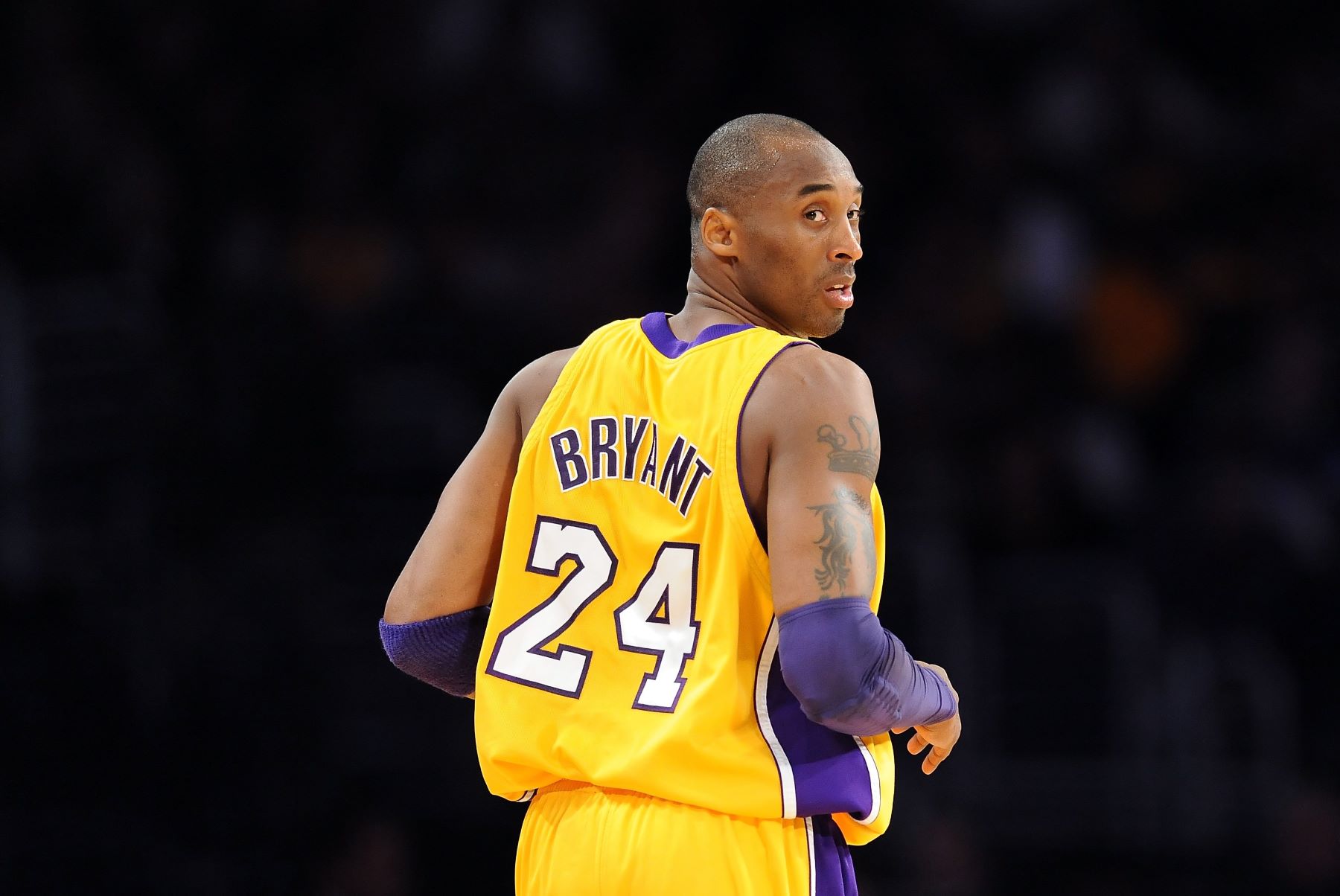 Kobe Bryant
Kobe Bryant was a professional basketball player who played his entire career for the Los Angeles Lakers. His professional career began with the 1996 NBA draft when the Charlotte Hornets selected Bryant with the 13th overall pick and then traded him to the Lakers. During his 20 years in the NBA, Bryant earned numerous accolades, including regular-season and NBA Finals MVP awards and two gold medals in the Olympics.
Bryant ended his career in 2016. He scored 60 points against the Utah Jazz in his final NBA game. Kobe Bryant died in January 2020 in a helicopter crash. He was one of several passengers, including his daughter Gianna. He was honored with a private funeral in Newport Beach, California, a public memorial service, and an outpouring of people keeping his memory alive.
Bryant was born in Philadelphia but moved to Italy at the age of 6. He  returned to the United States in the summer to play basketball. At 13 years old, he moved back to Philadelphia. As of May 15, 2021, Kobe Bryant is a member of the Naismith Memorial Basketball Hall of Fame.
Full name: Kobe Bean Bryant
Birthday: August 23, 1978
Died: January 26, 2020 (age 41)
Hometown: Philadelphia, Pennsylvania
Spouse: Vanessa Bryant (married in 2001)
Children: Natalia, Gianna, Bianka and Capri
Height: 6'6"
Nickname: Black Mamba
High school: Lower Merion in Philadelphia
Number of NBA Championships: 5
Position: Shooting guard
Jersey numbers: 8 and 24
Net worth: $600 million
---
Read the latest articles on Kobe Bryant: