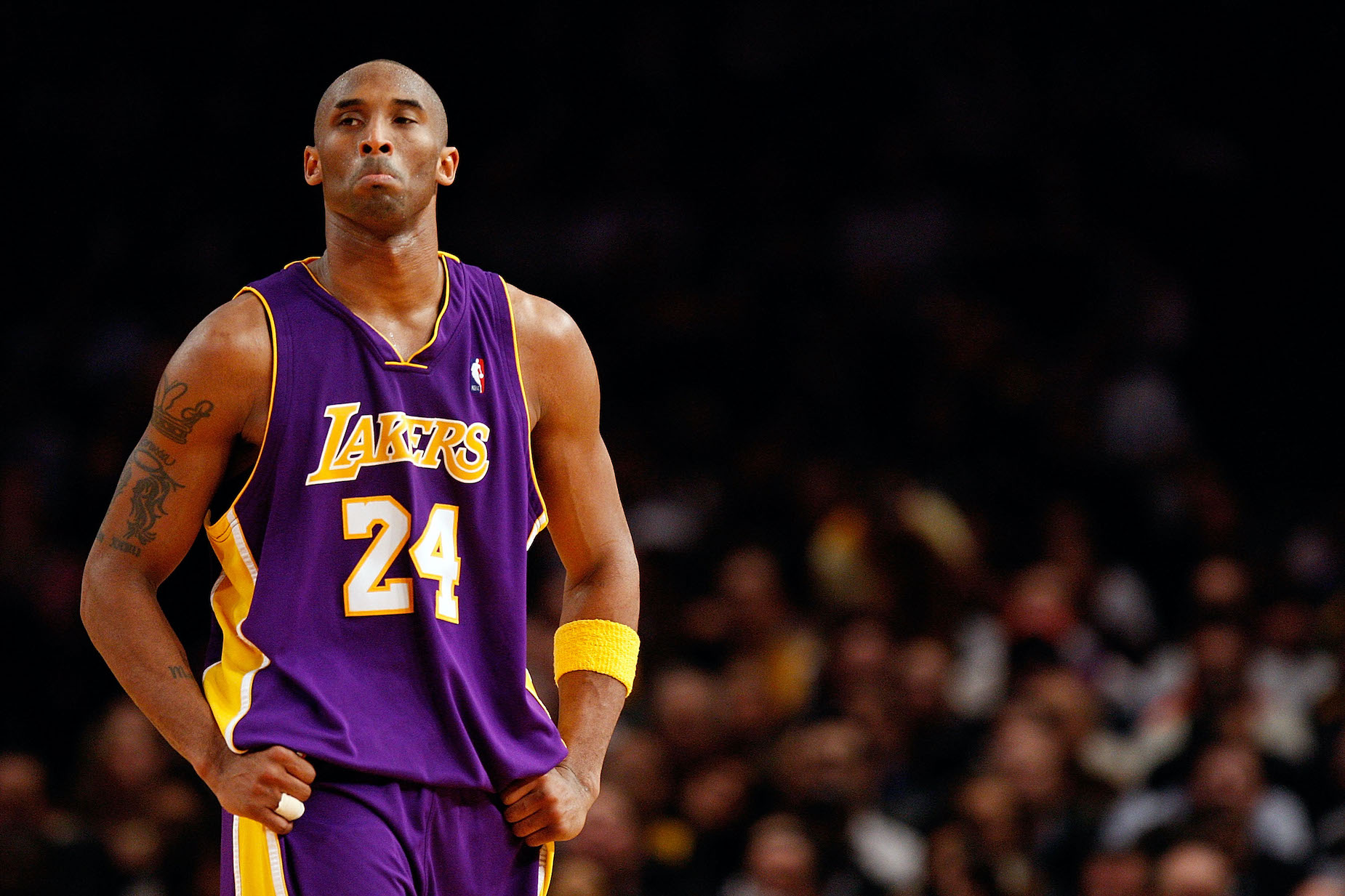 Kobe Bryant Made $323 Million in the NBA but Still Believed That He Was Underpaid
Kobe Bryant made millions of dollar playing professional basketball, but he still felt that he was underpaid.
During his time in the NBA, Kobe Bryant had no problem establishing himself as a modern basketball legend. The Los Angeles Lakers star dominated the competition, brought five championships to Hollywood, and established himself as a generation's cultural touchstone. Unsurprisingly, that reality helped the guard make $323 million in raw salary over the years.
Despite earning that massive sum of money, Kobe wasn't entirely happy with his bottom line. In fact, as recently as 2014, the Lakers star suggested that he, along with some other top NBA talent, was underpaid.
Kobe Bryant earned $323 million in salary during a legendary NBA career
While some fans might not like it, professional sports have become a big-money business. That means star players like Kobe Bryant will reap the financial rewards.
When he entered the NBA directly from high school, the guard inked a three-year, $3.5 million entry-level deal. While there were some growing pains along the way — Kobe didn't become a regular starter until his third campaign — he did show enough potential to impress the Lakers brass. In January 1999, he signed a contract extension, which kept him in Hollywood and increased his salary to more than $11 million per season.
Bryant wasn't done there, though. On the court, he hit his stride, establishing himself as one of the game's top talents and leading the Lakers to three consecutive NBA titles. On the financial side of things, that success helped him earn another raise. After a disappointing end to the 2003-04 season, Kobe rebuffed interest from the LA Clippers and signed a seven-year, $136 million deal with the Lakers.
While there were some ups and downs after that point — Bryant did win two more titles but also suffered through some painful playoff defeats and injuries — the guard's earning power didn't really wane. He signed a three-year, $83 million extension in 2010 and, three years later, inked the final deal of his career. That contract paid $48.5 million over two more seasons, bringing Kobe's career earnings to $323 million in gross salary.
The Lakers legend still believed he was underpaid, even after signing that final NBA contract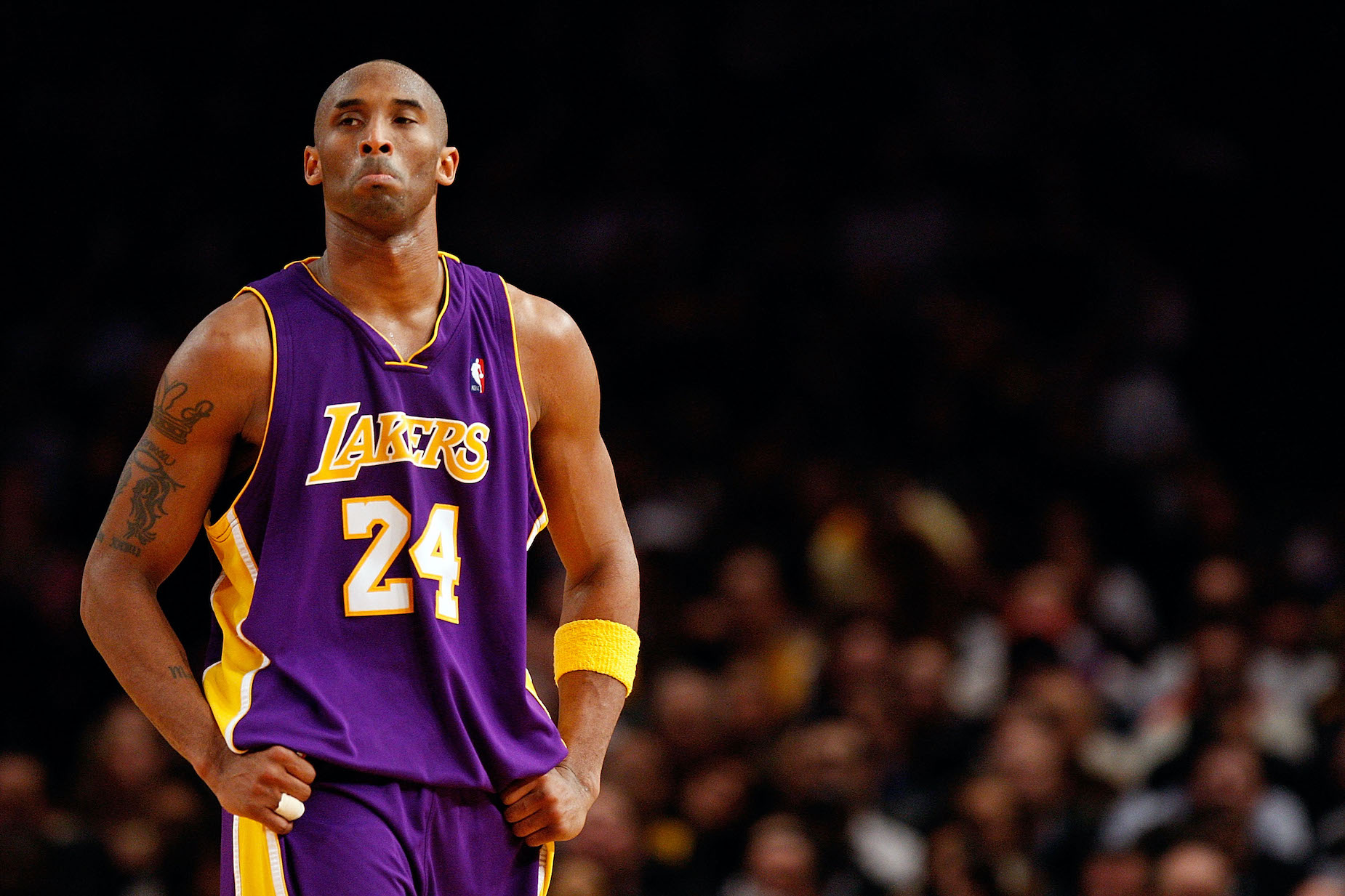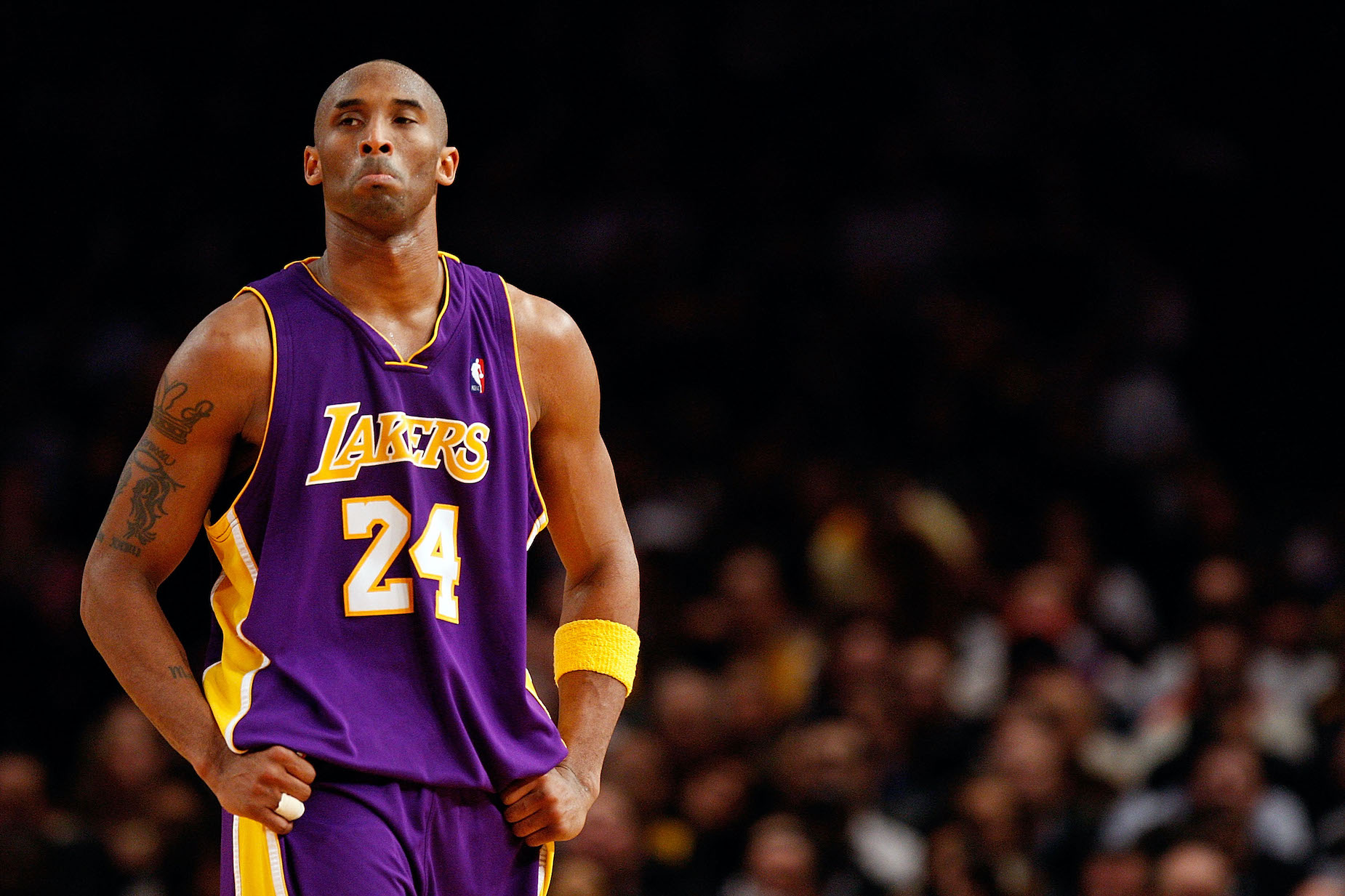 For the vast majority of people, earning $323 million in their lifetime, let alone in under 20 years, would be a dream come true. Kobe Bryant, however, was apparently less than thrilled with that sum.
In 2014, Chris Ballard traveled to China with the Lakers star to pen a Sports Illustrated cover story. That trip also yielded some nuggets that couldn't fit into a conventional feature, prompting the scribe to share them in a second piece. Within that write-up, we learn that Kobe believed he, along with LeBron James, deserved money.
"Bryant believes that players like himself and LeBron James are underpaid, compared to what they would be worth on the free market (he told friends he thinks James would be worth roughly $75 million on an open market)," Ballard explained. "With his last contract, he felt it was important to demonstrate to younger players that you should never take less than you're worth."
With that being said, the guard didn't seem entirely upset with the financial side of his career. While Bryant take a shot at NBA owners, saying that they don't buy teams due to their love of basketball so players shouldn't take a pay cut due to their love of the game, he did explicitly acknowledge the Lakers brass and their role in his success.
"The Lakers as an organization, I'm very, very lucky to be with them," Kobe added. "They could have taken the opposite side, right, and low-balled me [while negotiating that final 2013 contract], but that's not what they stand for. They take care of their players. I'm very, very fortunate."
Kobe Bryant made up for any potential underpayment off the court and still built up a massive $600 million net worth
In fairness to Bryant, he probably is right about being underpaid. Had the Lakers guard been a free agent at the height of his powers and hit a truly open market, he probably would have commanded significantly more than his career-high salary of $30 million in a single season. With that being said, though, Kobe had no problem picking up the financial slack.
As laid out in a 2020 Forbes piece titled "Kobe Bryant's $600 Million Fortune: How He Won On — And Off — The Court," the Lakers star turned his basketball success into something much larger. "He had endorsed more than 20 brands since he entered the NBA, including Nike, McDonald's, Coca-Cola, Mercedes-Benz, and Hublot," Kurt Badenhausen explained, and use that money to invest. The guard wrote books, won an Academy Award, and became a brand in his own right. Even if you didn't know basketball, you knew Kobe Bryant.
In total, that combination of basketball and business helped Kobe built up a $600 million net worth by the time of his death. While there's more to life than money, that sum is still nothing to sneeze at.
Salary information courtesy of Spotrac.