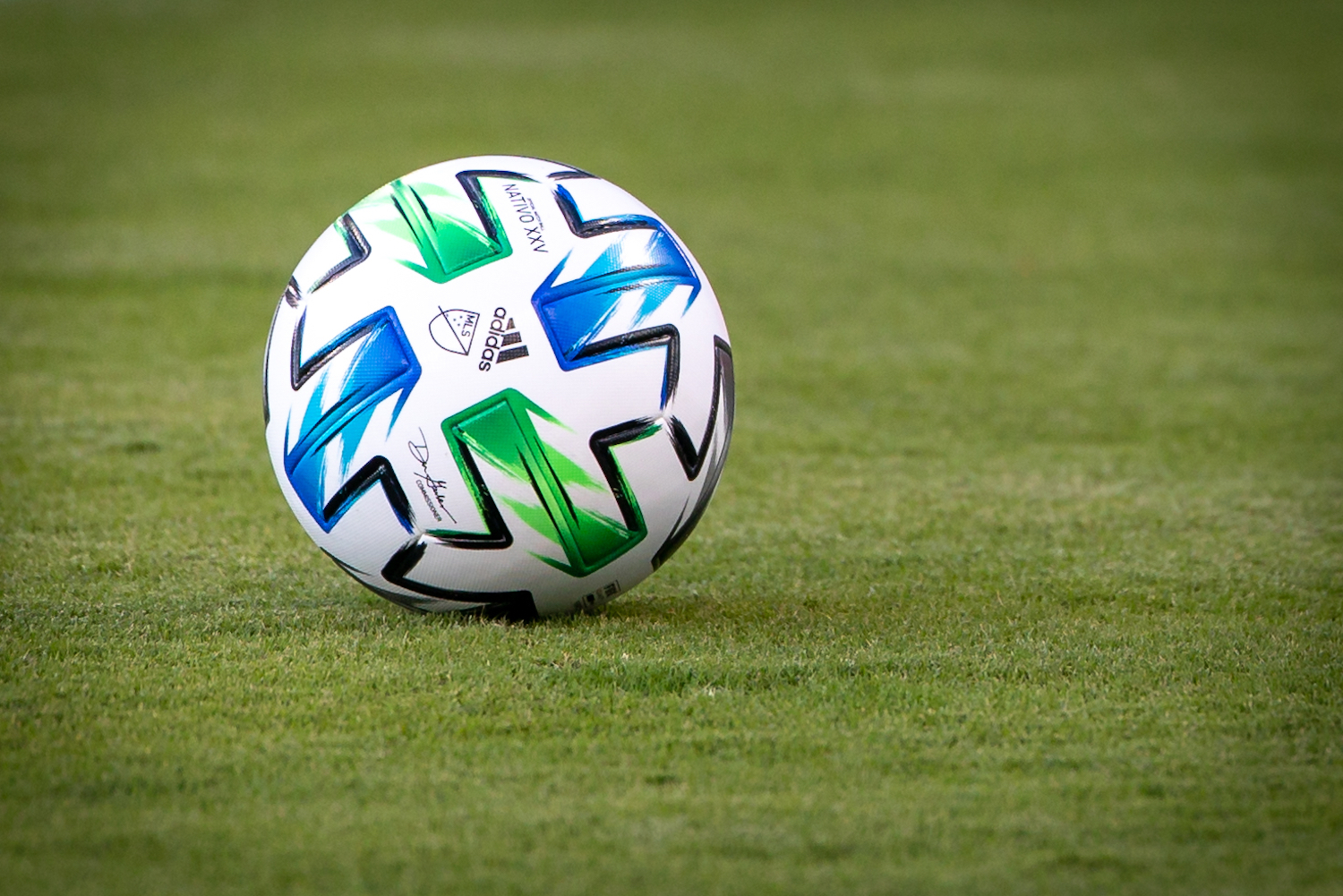 Long-Time ESPN Announcer Adrian Healey Leaving Network for Austin FC
Austin FC has developed a reputation for big-name announcements and the club has yet to play its first game. The team has done it again and it's ESPN's top guy.
Austin FC was founded in 2019. The team isn't scheduled to play its first Major League Soccer game until 2021. Sandwiched in between, the Texas club has already developed an impressive reputation around the league for its various moves signing big-name talents in their respective fields. On Wednesday, the team added to its standing with a surprising announcement that ESPN's top soccer announcer Adrian Healey will now lead the Austin FC broadcast team starting in its inaugural season.
Matthew McConaughey joins Austin FC ownership group
MLS officially announced the addition of Austin FC as the 27th club in the league in January 2019. Later that summer, the club announced one of its new owners would be Austin resident and Academy Award-winning actor Matthew McConaughey.
McConaughey partnering with the club wasn't all that surprising considering his ties to the Austin community and the organization's desire to find a big name to attract fans. Interestingly, McConaughey's appeal has gone beyond the Austin city limits.
In August of this year, the MLS used McConaughey in a commercial announcing the league's return to action for its 25th season.
"It's skill. It's style. It's community. It's teams," the actor describes, as a wide array of photos flash by showing the timeline of MLS. "It's fans, family, future. It's generations. It's a movement. And it's just getting started."
Austin FC adds staff
While McConaughey was a big get for Austin FC, the club also made a pair of bold moves on the front office side in 2019, the first being the hiring of Josh Wolff as head coach. Wolff had previously served as an assistant head coach for the U.S. Men's National team under Gregg Berhalter. 
Wolff had a successful playing career as a striker for the USMNT from 1999-2008. He played on the 2002 and 2006 World Cup teams. He also made 319 appearances in MLS, mainly with the Chicago Fire and Kansas City Wizards, where he scored 94 goals.
Late in 2019, Austin announced another big coup with the signing of Claudio Reyna as the club's sporting director. Reyna served in that same capacity with NYCFC from 2013-19, where he built that team from scratch and by the time he left it was in first place in the Eastern Conference and qualified for CONCACAF Champions League. 
Reyna is considered one of the greatest American soccer players as a midfielder. He made 112 appearances for the USMNT from 1994-2006 and scored eight goals. 
ESPN's Adrian Healey to oversee team broadcasts
On Wednesday, Austin FC continued its string of big-name announcements, and this one was probably the most surprising of them all. The club announced that long-time ESPN MLS play-by-play announcer Adrian Healey would become Austin FC's Executive Director of Broadcast and Content as well as the English-language voice of the team for its televised matches. 
Coming to Austin, Healey brings a wealth of experience, including most MLS play-by-play broadcast with ESPN at 250+, six MLS Cups, five UEFA Champions League Finals, three FIFA World Cup Finals, and the 2008 Summer Olympic Games in China. 
Like so many others who find their way to the capital of Texas, Healey said Austin had too much appeal and when presented with the opportunity, he couldn't resist. 
"I've been watching the evolution of the different fan bases from afar. Austin's seems exceptionally vibrant, and it also seems that it's just going to evolve and do its own thing, which is brilliant," Healey said.
Another reason for the move, Healey said he sees what the organization is doing behind the scenes to become a relevant club from the start. He said he believes the club will "immediately make its mark, with the ownership and front office it has," and will become a destination for top players.
And as has happened in the past, when Austin FC starts signing those top new players, you can be sure there will be an announcement, and Healey will be right where he's most comfortable, holding the microphone.  
Like Sportscasting on Facebook. Follow us on Twitter @sportscasting19.