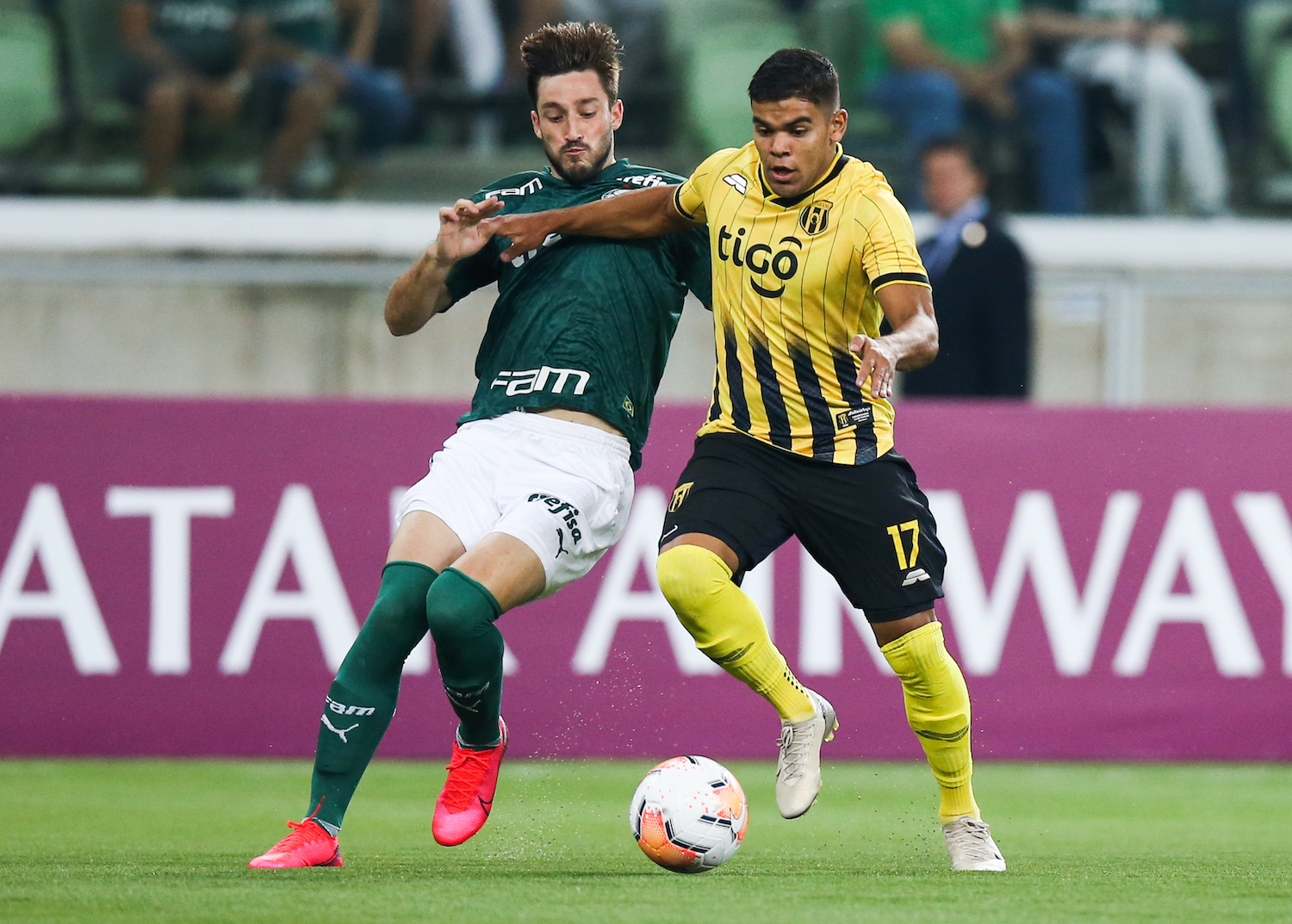 MLS 2021 Expansion Side Austin FC Announce First Player Signing
While MLS resumes action tomorrow with the MLS is Back Tournament, Austin FC is planning for 2021 and has announced its first-ever player signing.
As MLS teams return to action this week at the MLS is Back Tournament in Orlando, one squad is already looking ahead to 2021. Austin FC is one of two expansion sides—Charlotte is the other—slated to start next season, and the club announced its first player signing this week, a promising young forward out of Paraguay.
Austin FC announced as expansion side
On January 15, 2019, MLS officially announced the addition of Austin FC as the 27th club in the league. The designation of a club for Austin came after months of discussions and controversy, which had included the ownership group of the Columbus Crew planning to move its team to the Texas capital. 
With considerable blowback from the Columbus community, the ownership group led by Anthony Precourt eventually sold the club to Ohio-based owners Jimmy and Dee Haslam, owners of the Cleveland Browns, who kept the team in Ohio. Precourt and the MLS then began negotiations in earnest to bring a club to Austin.
Austin's announcement made it the third team in Texas and sets up a pair of geographic rivals with the Houston Dynamo and FC Dallas. 
Josh Wolff and Claudio Reyna join team
With Austin FC official, Precourt then began looking to fill out the management team and coaching staff. In July 2019, the club made its first significant hire bringing on Josh Wolff as the head coach. At the time, Wolff was an assistant head coach for the U.S. Men's National team under Gregg Berhalter.
Wolff had a distinguished playing career as a striker for the USMNT from 1999-2008, where he played on the 2002 and 2006 World Cup teams. Wolff also had a good career in MLS, where he made 319 appearances, mostly with the Chicago Fire and Kansas City Wizards, and he scored 94 goals.
In November 2019, Austin FC made another big announcement with the addition of Claudio Reyna as the club's sporting director. Reyna served in that same role with NYCFC from 2013-19, where he built that team from scratch and by the time he left it was in first place in the Eastern Conference and had qualified for Concacaf Champions League. 
Reyna is considered one of the greatest American soccer players as the midfielder made 112 appearances for the USMNT from 1994-2006 and scored eight goals. 
Austin FC announces first player
With Wolff and Reyna leading the team, many pundits believe Austin FC will be a competitive side right out of the gates to start the 2020 season. On Monday, the club revealed its first building block to what the organization and its fans hopes is a successful inaugural season with the signing of Paraguayan forward Rodney Redes.
The 20-year-old Redes, who was signed by Austin FC for a reported $2.75 million transfer fee according to ESPN, will remain with his home club of Guarani before joining up with Austin before the debut season. Since making his professional debut with Guarani back in 2018, Redes has scored 12 goals in 82 league and cup appearances.
Redes had started 2020 on a promising note scoring three goals during the qualifying rounds of the 2020 Copa Libertadores to help Guarani reach the group stage of the tournament before play was suspended due to the pandemic. 
"Rodney is a dynamic, attacking player, and we are proud to welcome him as the first signing in the history of Austin FC," Reyna said. "Rodney is precisely the sort of player we intend to attract to Austin FC. At a very young age, he has already registered strong performances and collected valuable big-game experience in major competitions. I am pleased that we capitalized on this brief July transfer window to sign Rodney, and our staff looks forward to working closely with him."
If anyone knows anything about discovering players and bringing out the best in them, it's Reyna and Wolff. For Austin FC and its fans, that bodes well for the future.