Why Lonzo Ball Should Switch From Point Guard to Small Forward for the Pelicans
The New Orleans Pelicans didn't want to trade Anthony Davis. When healthy, he is one of the five best players in the NBA, and he can easily put up 25 points and 13 rebounds per game. Davis didn't want to be there because he felt that the team didn't do a good job managing the roster, and requested a trade to the Los Angeles Lakers during the 2018-19 season. The teams put the trade on hold until the off-season when New Orleans was able to strike a deal with Los Angeles.

The Pelicans added several key pieces that could help turn the franchise around going into the Zion Williamson era. Lonzo Ball is one of the key pieces in the trade, but we aren't sure if he will play at the point guard position. Today we will talk about a possible position switch for Ball and decide if that would be the best move for the Pelicans future.

The point guard position is already full
Jrue Holiday has been the Pelicans point guard since 2013. He's an excellent combo guard and is one of the more underrated players in the NBA today. For his career, he has averaged 15 points and six assists per game. He also had a career year this past season averaging 21 points, nearly eight assists and five rebounds per game.

You don't simply put that player in a shooting guard role and give the offense to someone else. That is why we think it would be hard for Lonzo Ball to play the point guard position when Holiday is on the floor. However, the Lakers' former No. 2 pick shouldn't be stuck on the bench playing 15 to 20 minutes a game, either.

Ball's career so far
When the Lakers drafted Lonzo Ball with the No. 2 pick, they envisioned a point guard who would be able to turn the franchise's fortunes around. Everywhere Ball goes he makes his teammates better, and he is widely regarded as having a very high basketball IQ.

For his career, he has averaged 10 points, six assists, and six rebounds per game. His size (6-foot-6) and length make him a prime candidate to switch positions.

Why he should play small forward
The biggest weakness in Ball's game is his inability to shoot the rock. In his two NBA seasons, he has shot just 30% from the floor, 31% from 3-point land, and a putrid 44% from the free-throw line. As a point guard in today's NBA, you simply cannot be that poor of a shooter at the charity stripe and expect to be effective.

We can't remember the last time a point guard had that low of a free-throw percentage since guards normally play on the perimeter and have to shoot from the outside.

His ability to rebound and pass the ball will also be useful in the right offense, and we think it would be a smart move to move Ball to small forward in certain lineups. Some of his skills translate well to small forward, and the Pelicans would be smart to see how the experiment of moving Ball to small forward plays out.

Why it won't work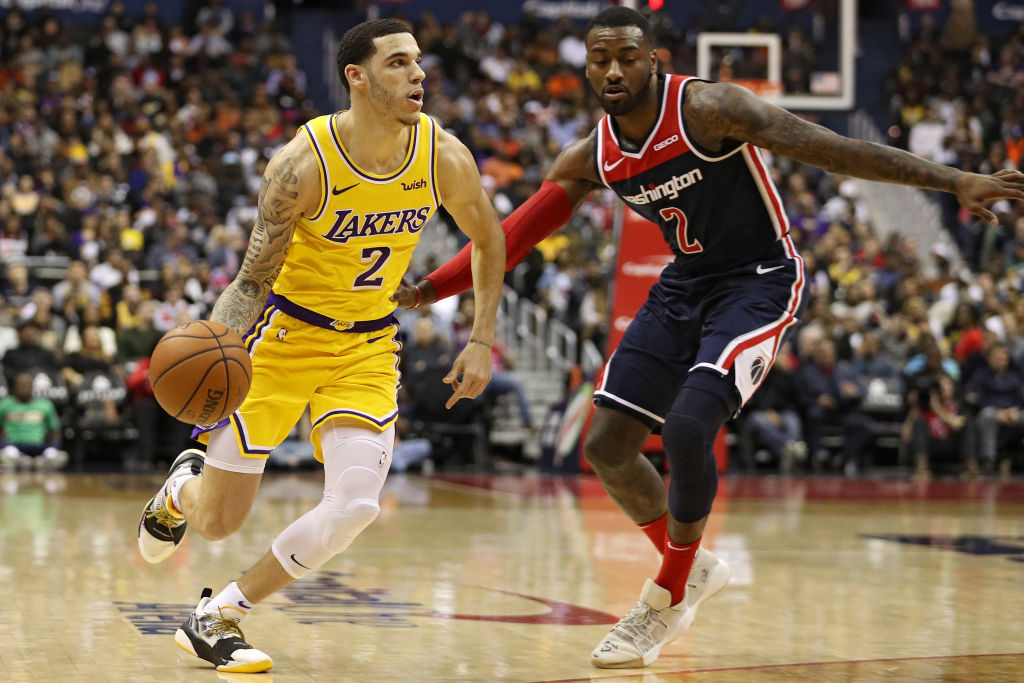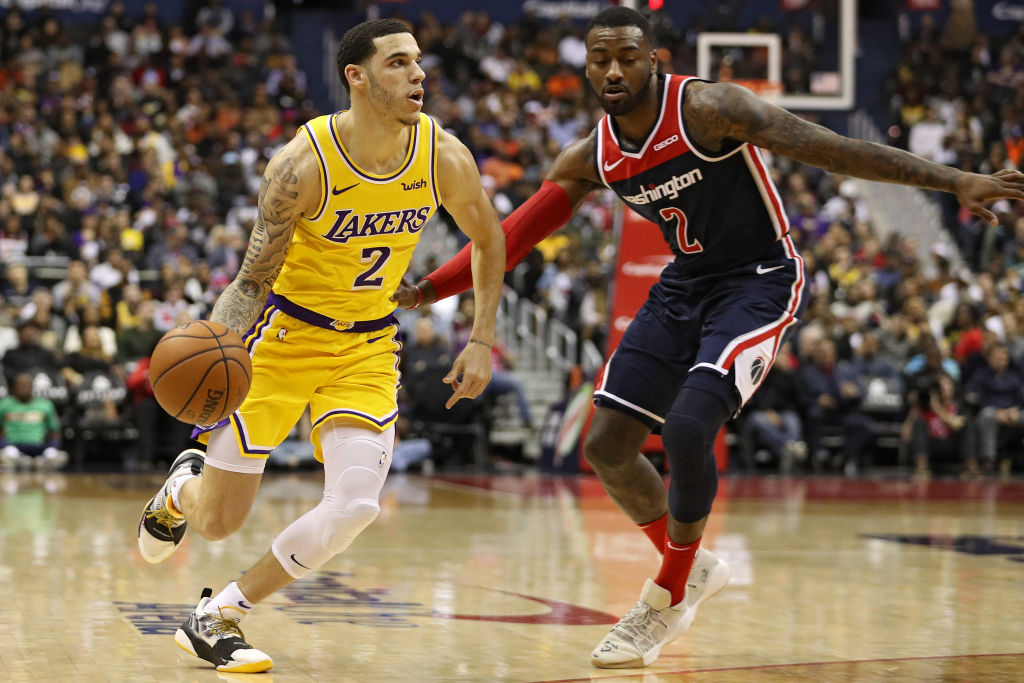 The first reason we don't think it will work is his lack of strength. Although he's 6-6, Ball weighs just 190 pounds and would get dominated in the post by the bigger small forwards of the NBA, including Kawhi Leonard and LeBron James.

He also averaged nearly three fouls per game last season, and we believe that number could go up to at least four or five if he played out of position.

What type of lineup could feature him in a small forward role
We could see the Pelicans roll out a lineup of Holiday, Josh Hart, Ball, Brandon Ingram, and Zion Williamson at the center position. That would be a mini version of the Golden State Warriors' Death Lineup, and it could create some offensive mismatches to exploit.

The issue would be on the defensive end. Lonzo Ball and Ingram are not strong defenders, and their weaknesses on that end would be exposed if they play out of position. That said, we fully expect the Pelicans to come up with creative mismatches with their current roster construction.