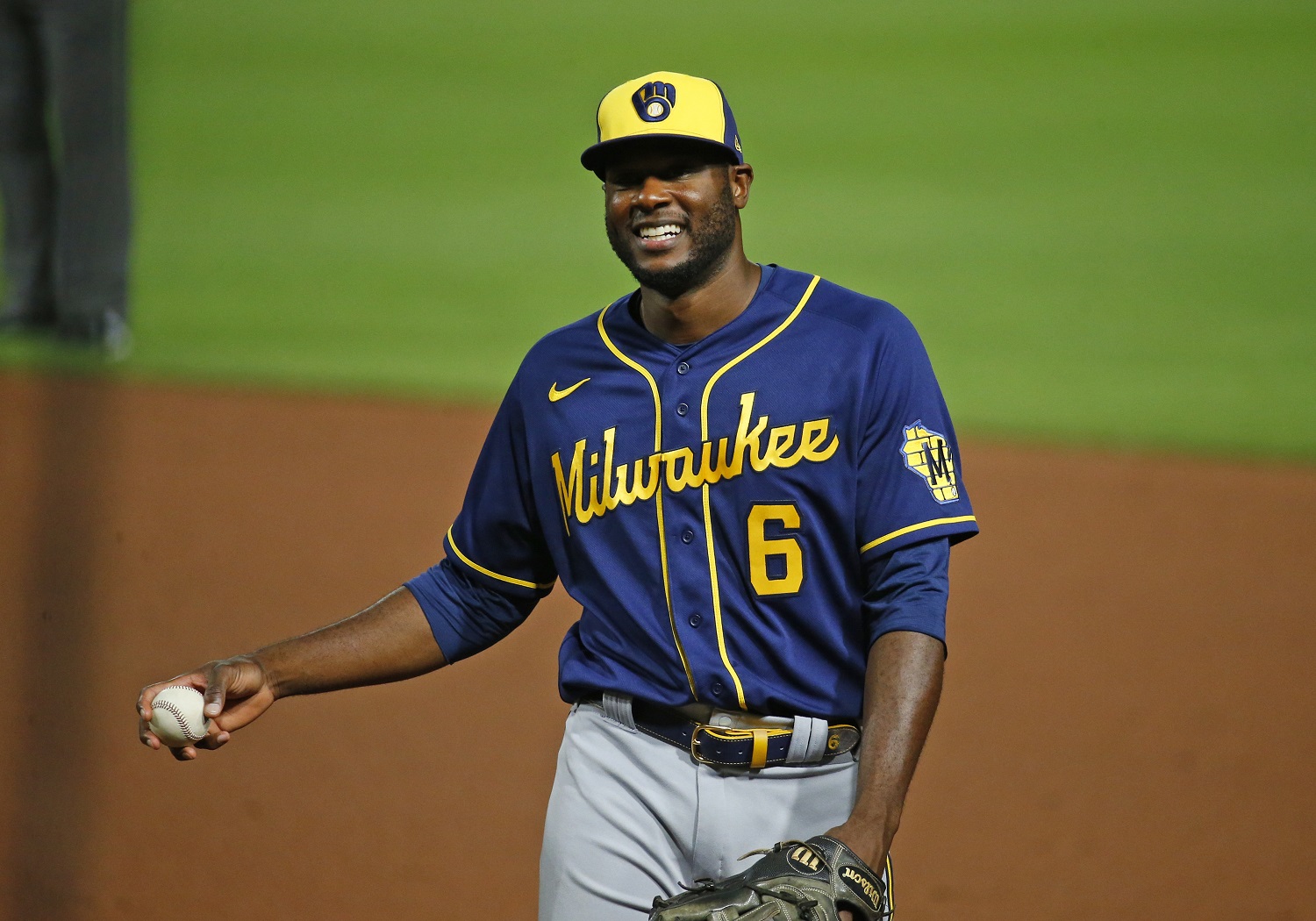 Lorenzo Cain Has Opted Out of the 2020 MLB Season and Is Giving up Quite a Bit of Cash to Be With His Family
Milwaukee Brewers outfielder Lorenzo Cain has become the latest player to opt out of the 2020 MLB season and will lose millions by doing so.
As the 2020 Major League Baseball season continues to spiral out of control, Milwaukee Brewers Gold Glove center fielder Lorenzo Cain has seen enough. The two-time All-Star played in five of six games for Milwaukee to start the 60-game season but has opted out of the remainder of the year and will sacrifice a nice chunk of change in the name of safety.
The Brewers were set to play their first home games this weekend against St. Louis but as the number of COVID-19 cases for the Cardinals continues to rise, the first two games of the series have been postponed and it's not likely that Sunday's game will be played either. The Brewers made the official announcement on Saturday that Lorenzo Cain was leaving the team.
Lorenzo Cain had gotten off to a nice start for the Milwaukee Brewers
Coming into the 60-game season, the Milwaukee Brewers had lost a little firepower that helped them to the postseason in each of the last two years but were still considered one of the favorites to win the National League Central.
Perennial MVP candidate Christian Yelich has gotten off to a horrendous start, hitting just .037 in six games, but Lorenzo Cain was helping pick up the slack. In five games, Cain was hitting .333 with an on-base percentage of .429 while playing stellar defense in center, as he usually does. The Brewers are at 3-3, 1.5 games behind the Chicago Cubs in the Central, as they await word on when they'll play next, assuming they play again this season anyway as it's not going to surprise anyone if the entire league gets shut down soon.
He has three young sons to think about
Lorenzo Cain certainly has a good reason for opting out. Cain and his wife, Jenny, have three young sons that are all under the age of six. The couple's oldest, Cameron, is five. The middle child, Jayden, turned four in January, and the youngest, Landyn, will turn three this December. With the COVID-19 numbers in MLB on the rise, he's not taking any chances.
The Brewers released a statement on Saturday saying that Cain had informed them of his decision and that the franchise fully supports that choice.
Lorenzo Cain joins a list of close to 20 players that have opted out of the 2020 MLB season that includes former NL MVP Buster Posey, former Cy Young winner David Price, and recent World Series champion Ryan Zimmerman.
Lorenzo Cain will miss out on more than $5 million in salary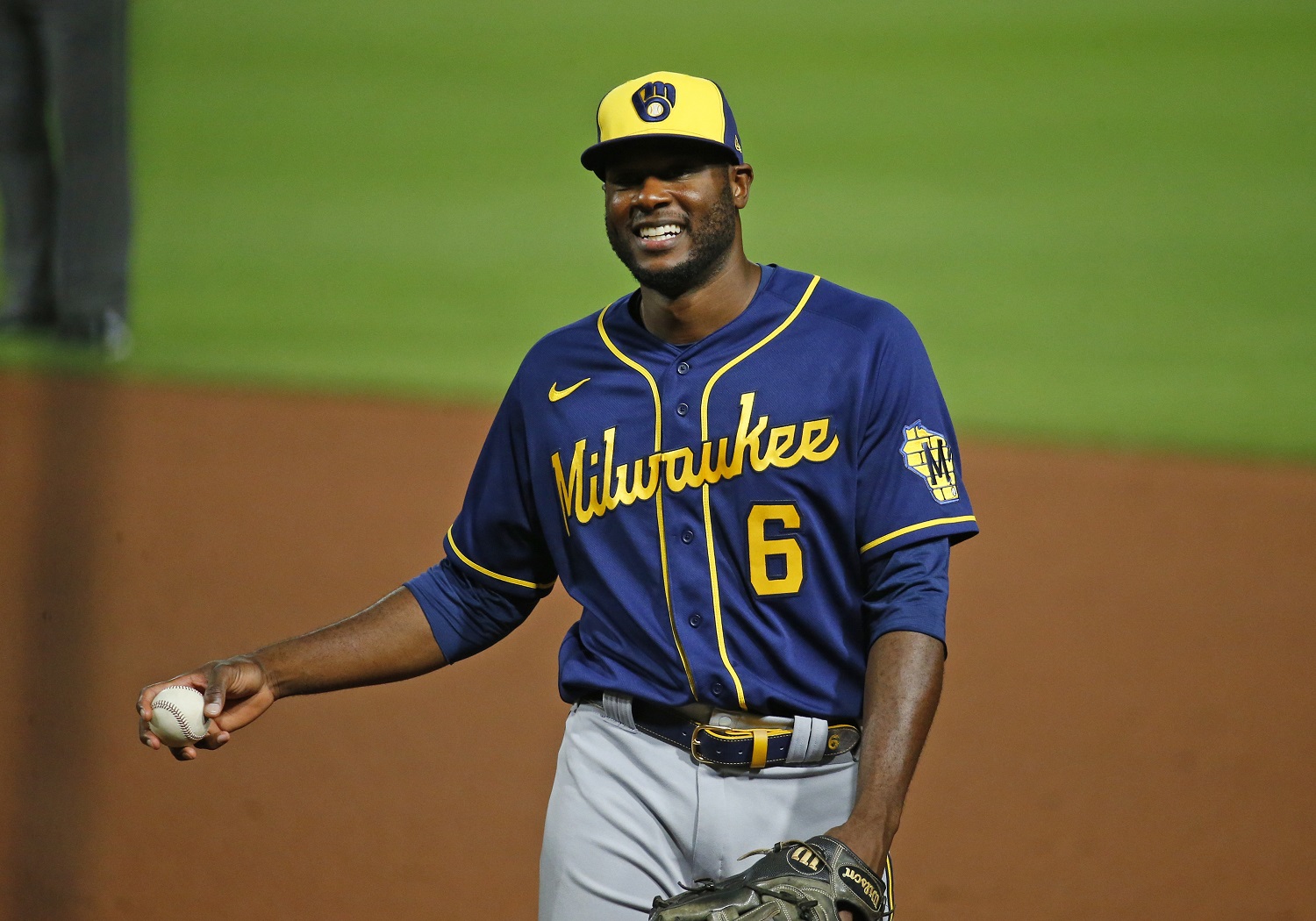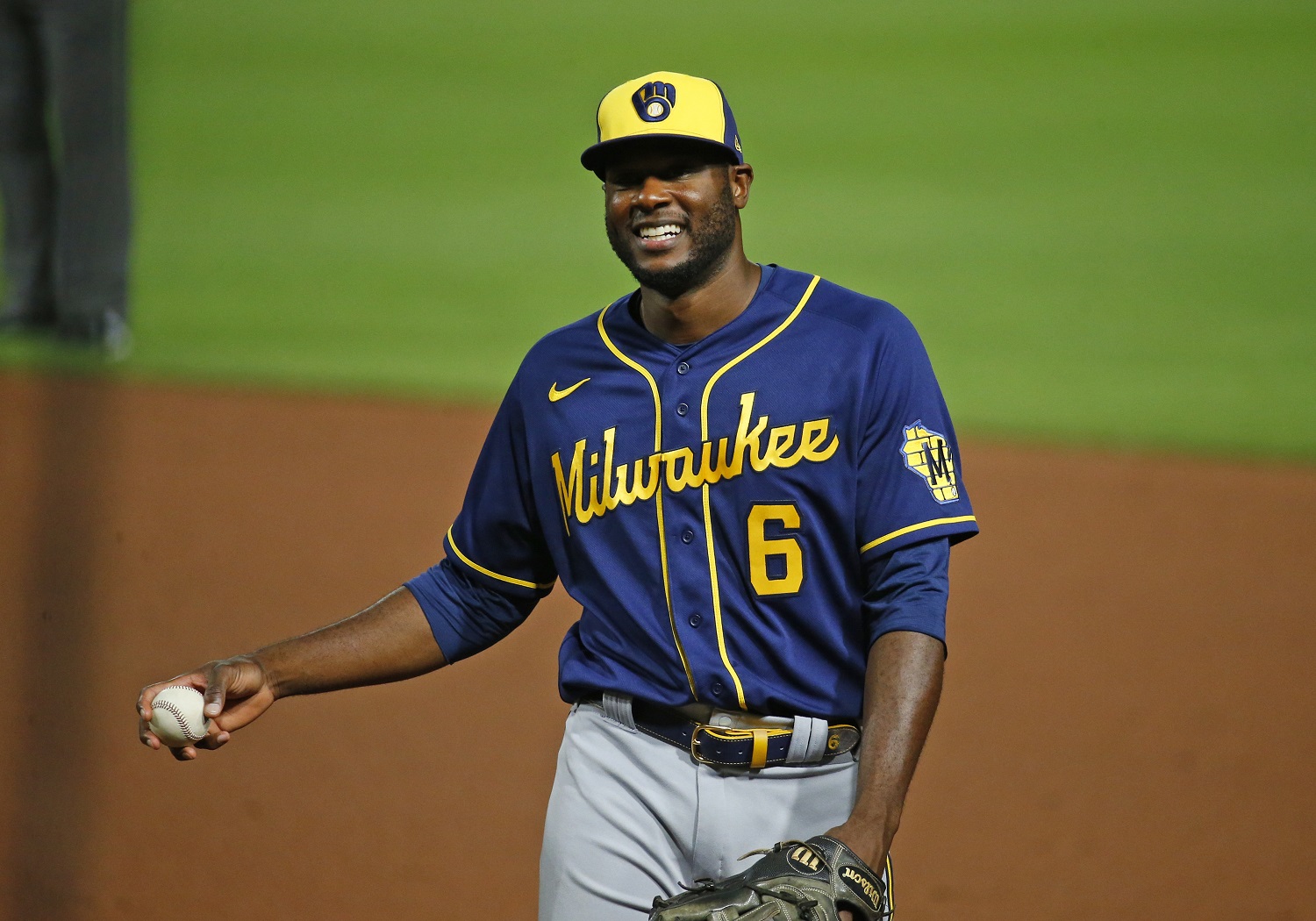 With no underlying conditions to speak of, Lorenzo Cain will now be placed on the restricted list, which opens up a spot for the Brewers on the 40-man roster. Since he is not considered high risk, Cain will not receive prorated salary or service time.
In year three of a five-year/$80 million deal with Milwaukee, Lorenzo Cain was scheduled to make $5.55 million (according to Spotrac) for the 60 games played this season and is walking out on that to be with his family.