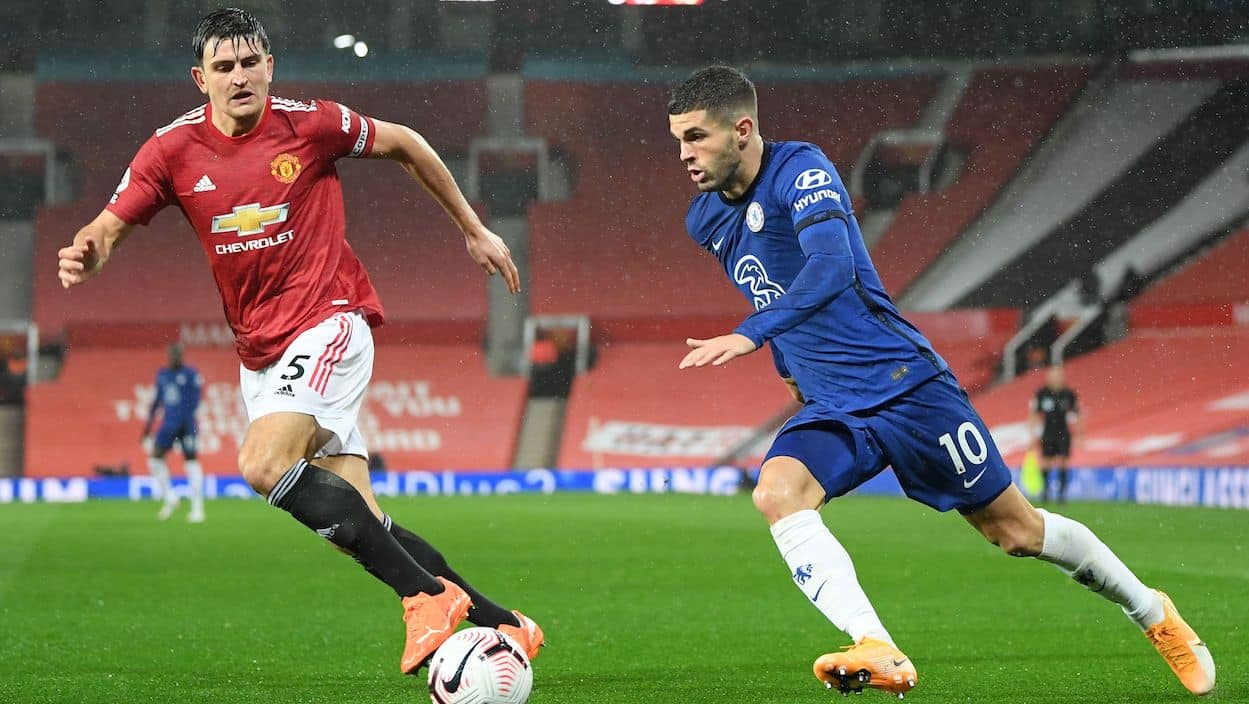 Manchester United: Christian Pulisic and Others Turn Down Move to Floundering Club
Manchester United has fallen on hard times and the fact that players are turning down moves to Old Trafford this summer shows that.
At one time — in the not-so-distant past — Manchester United was the biggest football club in the world. Even giants like Juventus, Real Madrid, and Bayern Munich couldn't measure up to the mighty Red Devils.
How things have changed.
Manchester United has a new manager, its best player wants out, and now the club is trying to bring in reinforcements during the summer transfer window, and it's not going well. Several players, including USMNT star Christian Pulisic, are turning down the once-great club as the team struggles on the pitch to start the 2022-23 English Premier League season.
Players are turning down moves to Old Trafford 
Playing in the red and yellow of Manchester United used to be every young player's dream. In recent years that hasn't necessarily been the case. And in 2022, it seems as though players are now actively saying no to the opportunity to play for one of the most decorated clubs in Europe.
One of the first players to balk at heading to the red side of Manchester was Barcelona midfielder Frenkie de Jong. Despite the fact that his club is actively bullying him into leaving or reducing his wages, the Dutchman who previously played for new United manager Erik ten Hag at Ajax said no thanks to a Manchester move.
A deal for Juventus midfielder Adrien Rabiot also didn't materialize this offseason. The Frenchman, who's represented by his notoriously difficult mother, made outrageous demands in order to move to Manchester.
Finally, there is Chelsea forward Christian Pulisic. The young American is the odd man out in the Chelsea attack this year, and rumors of moves to everywhere from Juventus to Newcastle have abounded. However, Pulisic apparently won't go to United.
A Christian Pulisic for Harry Maguire swap was reportedly on the table, but Pulisic squashed that deal, according to the Daily Mail.
Ten Hag and Manchester United aren't entirely out of options yet as the summer transfer window doesn't close until September 1. It looks like a deal for Real Madrid's Casemiro is in the works, and so is a move for Ajax winger Anthony.
Still, this summer is a far cry from the years that players would jump at an opportunity to move to Man U.
Why are players turning down Manchester United?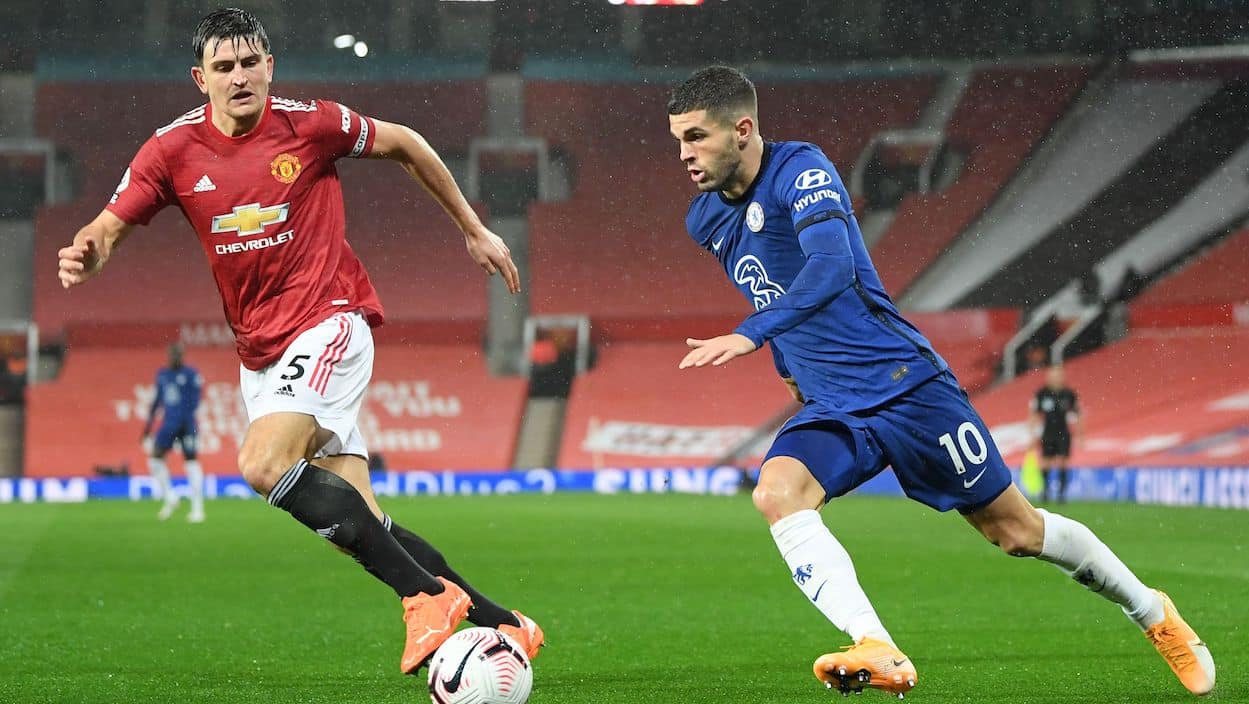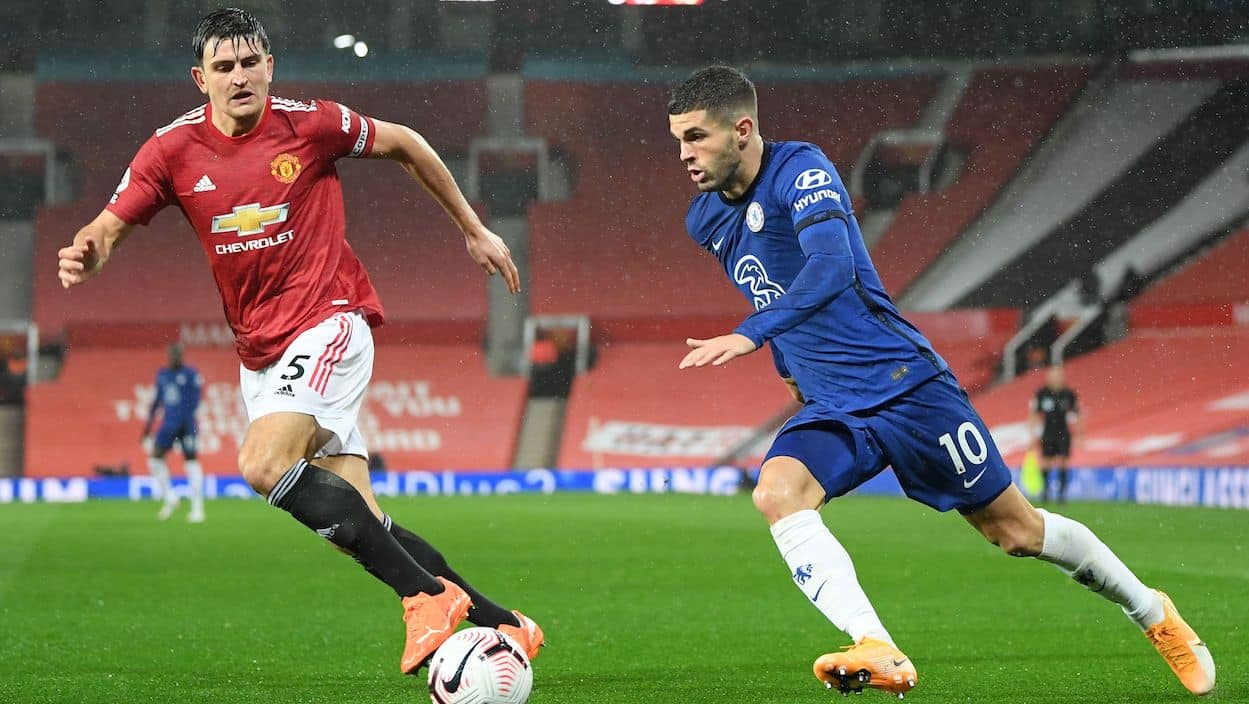 After 20 English league titles, 12 FA cups, five league cups, and three European/Champions League trophies, Manchester United has fallen on hard times.
The 2022-23 squad lost 2-1 to Brighton to open the season and 4-0 to Brentfron on Matchday 2. Man United's issues started well before these embarrassing losses, though.
Since Sir Alex Ferguson, the most successful manager in club history, retired in 2013, United has burned through four managers (David Moyes, Louis van Gaal, José Mourinho, Ole Gunnar Solskjær) and three interim managers (Ryan Giggs, Michael Carrick, Ralf Rangnick) in less than a decade.
The club also hasn't won a trophy since 2017's Carabao Cup/Europa League double.
More importantly for the players turning down Manchester United in this current transfer window, United finished sixth in the Premier League last season, two places out of a Champions League spot.
The team will play in Europa League, but for today's superstar players — in a World Cup year nonetheless — not playing on the world's biggest professional stage is unappealing.
The other issue is that there seems to be a disconnect between Erik ten Hag and the Glazer family/Manchester United front office.
The former Ajax manager likes to play a modern, high-pressure, build-from-the-back style. However, with older, one-dimensional veterans on the roster like David De Gea, Harry Maguire, and Cristiano Ronaldo, it's nearly impossible to do that.
Players see this contradiction and have a difficult time seeing where they will fit in.
For these reasons, Manchester United is nowhere near as attractive a destination as it used to be.
Like Sportscasting on Facebook. Follow us on Twitter @sportscasting19 and subscribe to our YouTube channel.