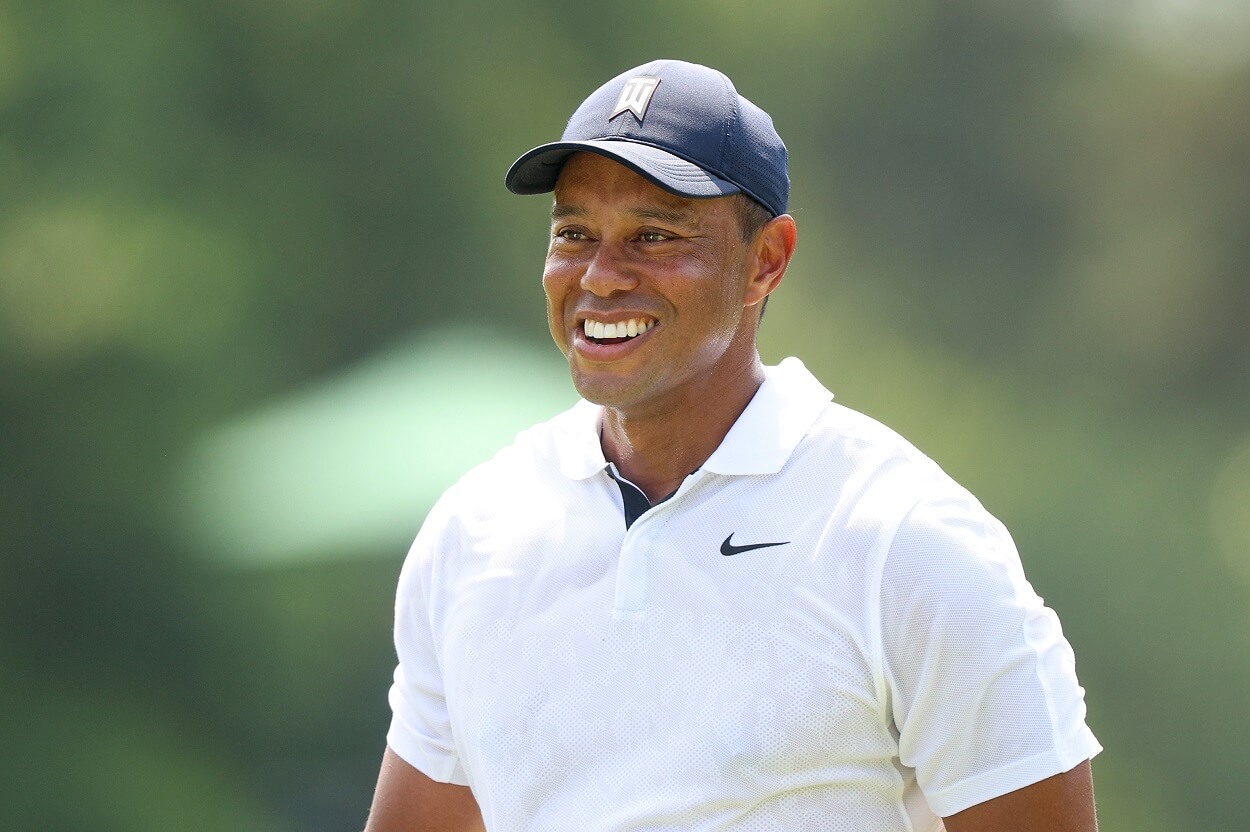 Mark Calcavecchia Shares a Savage Tiger Woods Story
13-time PGA Tour winner Mark Calcavecchia recalls a savage response he got from Tiger Woods after being denied a ride in Tiger's jet.
While Mark Calcavecchia enjoyed a long and fruitful career in professional golf, winning 13 times on the PGA Tour, including the 1989 edition of The Open Championship at Royal Troon, he obviously never made the kind of money that Tiger Woods has.
Now, that's not to say Calcavecchia didn't earn some serious coin during his career, as he racked up more than $24.2 million in on-course earnings. But he apparently never used any of that money to get himself a private jet.
Tiger, of course, who's made close to $121 million on the course and at least 10 times that much off of it, has long utilized his own aircraft to get around.
Calcavecchia once tried to hitch a ride on Woods' private plane following a tournament but was promptly denied and forced to go the commercial route. But that's not the end of the story, a story Calcavecchia says got a touch more savage as the day went along.
Mark Calcavecchia shares an incredible Tiger Woods story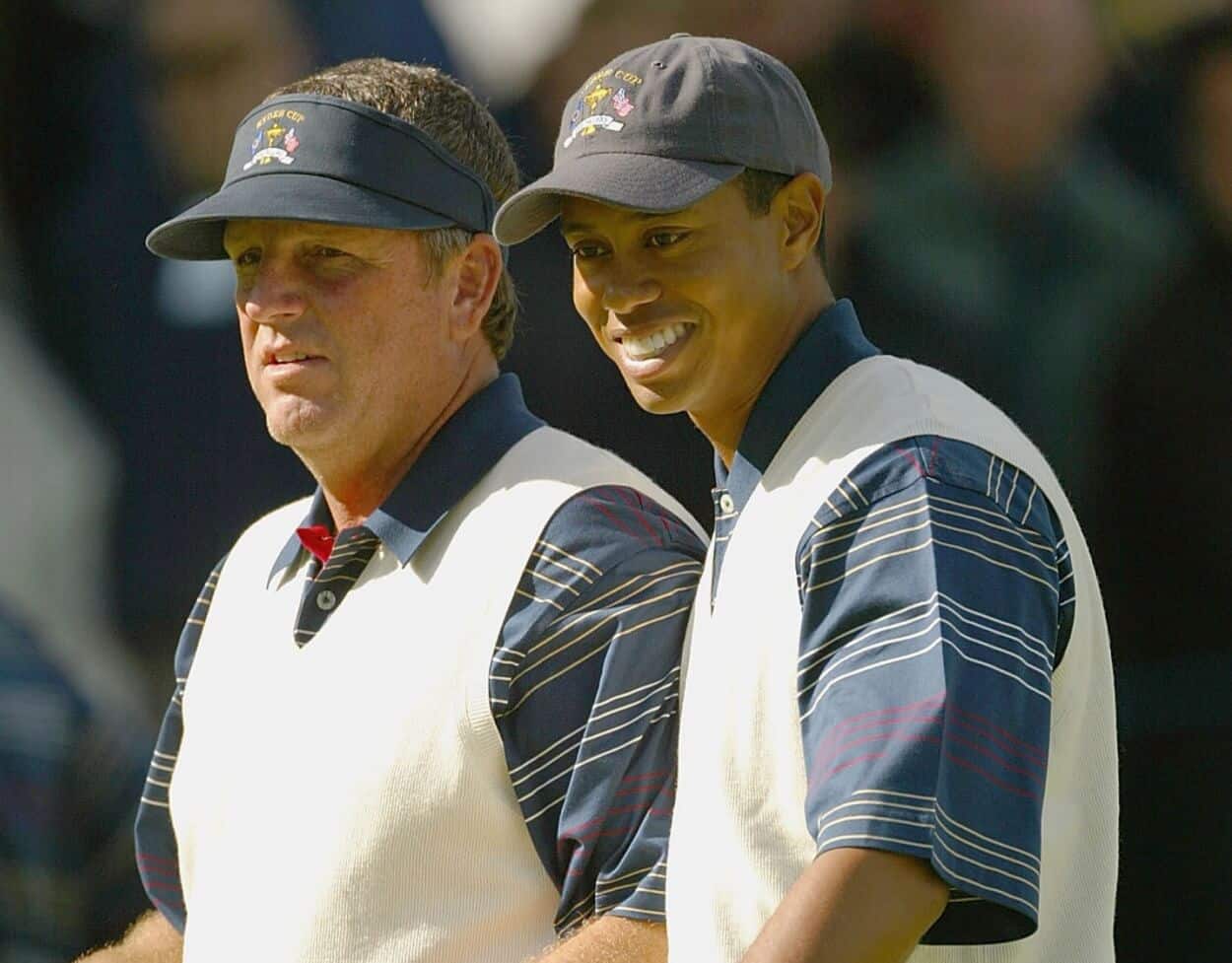 Recently, four-time PGA Tour winner Bob Estes tweeted about some problems he was having with a trip on American Airlines. He remarked how he'd missed a connecting flight for his second trip in a row and suffered through multiple gate changes and a delay. Estes then closed his post with this question: "Anybody feel sorry for me?"
And this is where Mark Calcavecchia told his Tiger Woods story.
In response to Estes' tweet, Calcavecchia sent out a tweet of his own describing a scenario that played out following a tournament in which both he and Woods appeared. Following the event, Calcavecchia requested a ride home in Tiger's private jet. But while the two were pals and lived in the same area, the request was denied.
While Woods likely had a smooth ride home, Calcavecchia had a rough go of it on his commercial flight as he was forced to sit through a six-hour delay. And when he texted Tiger to give a sarcastic "thanks for the lift home," Woods responded with two words: "Play better."
Savage.
But Calcavecchia isn't holding a grudge or anything. When a follow-up question came in asking how he connected "play better" with the delay, the Nebraska native responded with this:
So while Mark Calcavecchia couldn't truly thank Tiger Woods for a ride, we should all thank Calc for sharing such a fantastic Tiger Woods anecdote.